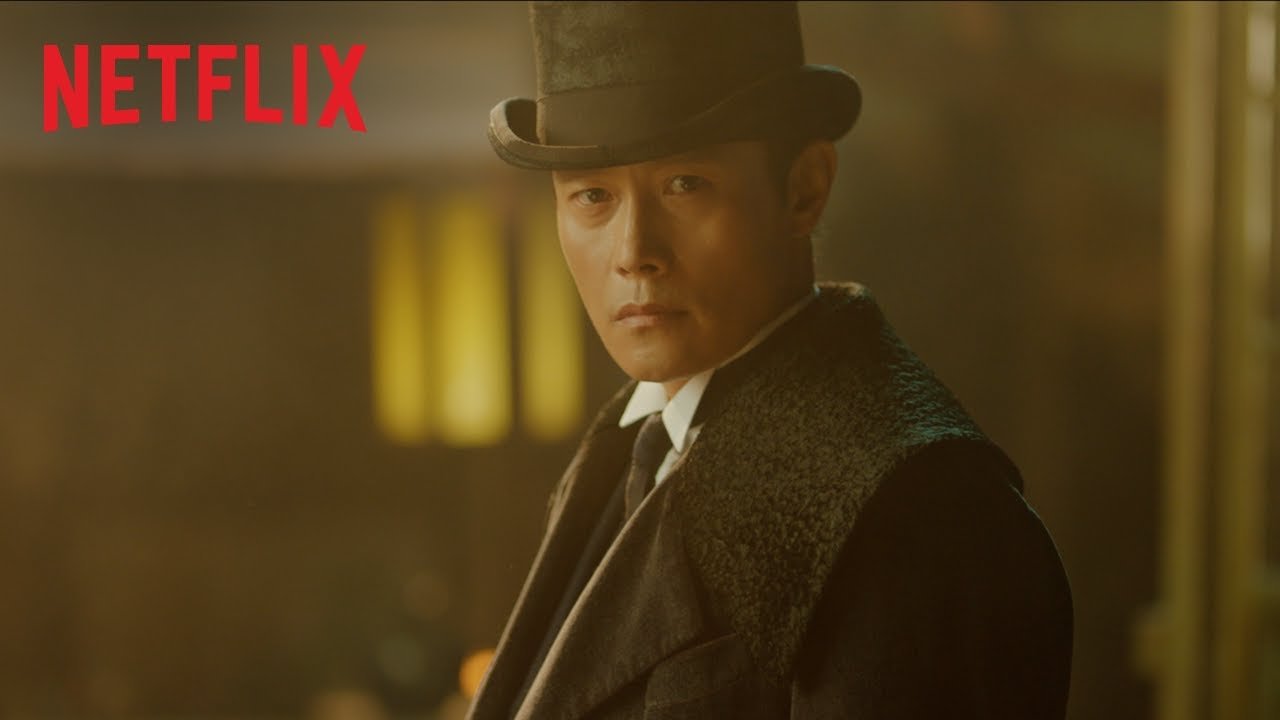 A Ray of Light on Provincial Entertainment
---
Netflix recently collaborated on a new Korean-based drama called Mr. Sunshine. It recounts the contentious history of the last Korean dynasty during the early 19th-century. This is a period when Japanese colonizers were beginning to take control of Korea's last Joseon dynasty. As part of Netflix's strong attempts to penetrate the Korean market, they've funded a major 40-million-dollar drama that includes some of the biggest names in Korean film.
Some of the biggest stars in the film drama include Byung-Hun Lee and Yo-Han Byun with rising new talents like Tae-ri Kim. The show has a notably different quality over local dramas - the staging, the rhetoric, and the cinematography are all top notch, something you really only seen in film. This stands out from typical creative production of mainstream networks in Korea, and I think the results are monumental.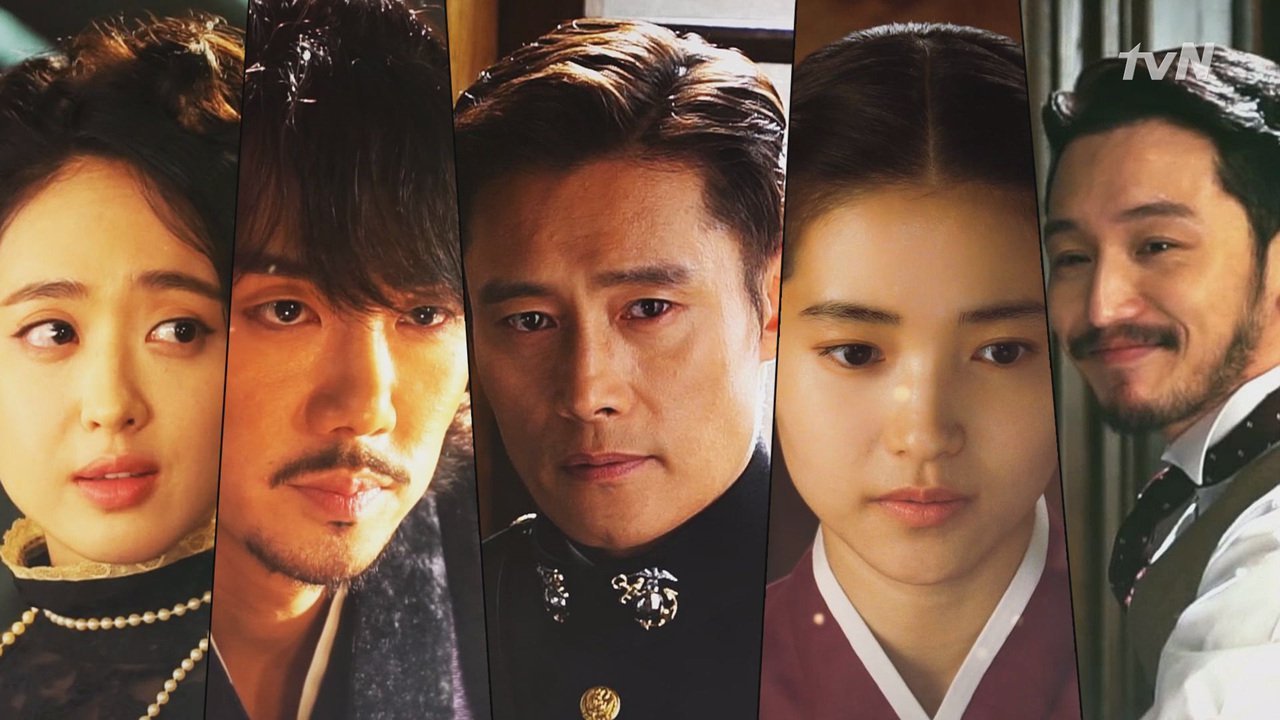 One of the biggest consequences is that now we are no longer creating Korean dramas just for local consumption and instead, sending that out into the world. Netflix obviously caters to local audiences as well as international ones on their platform with millions of global users. This equates to Korean-centric content with global standards of cinematography in narrative development. One example is Netflix releasing the entire batch of 24 episodes all at once. This is unheard of in terms of television worldwide and especially in week-based Korean dramas.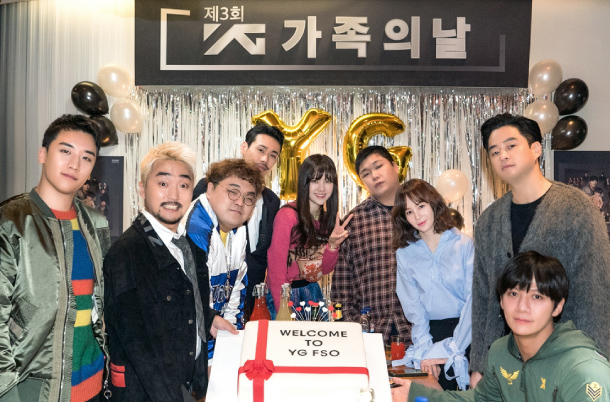 Netflix isn't just stopping here. There are several shows developed exclusively with the production company working around completely innovative content that I doubt many mainstream channels in Korea would support and fund. This is ultimately a great thing for Korean television exposure as more diverse narratives are produced for the international audiences. We're also starting to see new actors and actresses carried onto the main stage that isn't so heavily dependent on their local popularity and the TV or film industry. Netflix is effectively starting to crack the insulated nature of local cultural production in this win-win situation.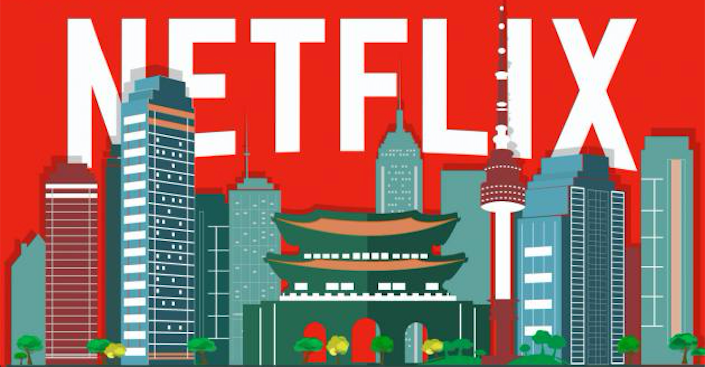 I'm excited to see what else comes out from the entrance of Netflix on Korean ground. New genres, new talents, and new engagement are all terribly welcome on this tiny peninsula.