We are back for part two of this round, vote for your favourite entry to win! We had a fantastic round, and I can't wait to get stuck in to all the wonderful stories you all put together.
---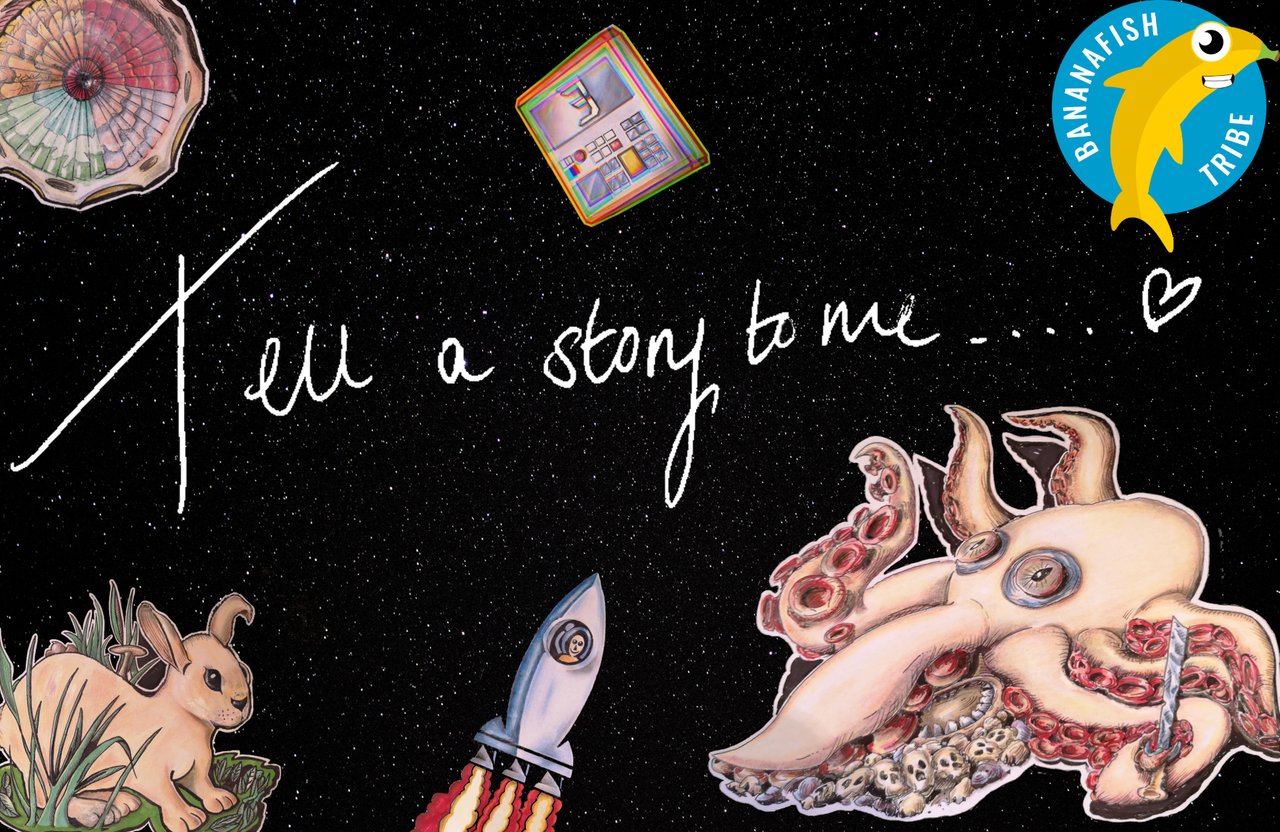 Artwork by Mad Uncle Studios
---
More Prizes?
---
That's right, there are even more prizes in part two of each round!
Author's Choice - wins 1 SBD and 2 @steembasicincomes shares

Three Winning Voters (Authors) - 1 @steembasicincome share for three authors who vote for their favourite story

Two Winning Voters (Public) - 1 @steembasicincome share for two members of the public who vote for their favourite story

---
How To Win
---
Read the entries below and decide which one is your favorite, cast your vote down in the comments below to be in with a chance to win. Let me know which entry you liked the most, and why. The winners will be chosen at random from the most well thought out comments (which are not necessarily the longest).
Vote for your favourite story in the comments before midnight on Saturday 20th April
This round, three authors who entered a story in this round and two members of the public can win, so let's get stuck into the entries!
---
The Stories
---
Check out the fantastic stories and vote for your favourite.
@vasigo with Big Brothers Got Their Back
@theironfelix with And so Insomnia acted
@adncabrera with Cradle 3000
@agmoore2 with First Pair Of Shoes
@cyemela with Big Brother's Got Your Back
@jadams2k18 with 3 AIs
@darthgexe with Comfortably Prisoner

The Bananafish Tribe!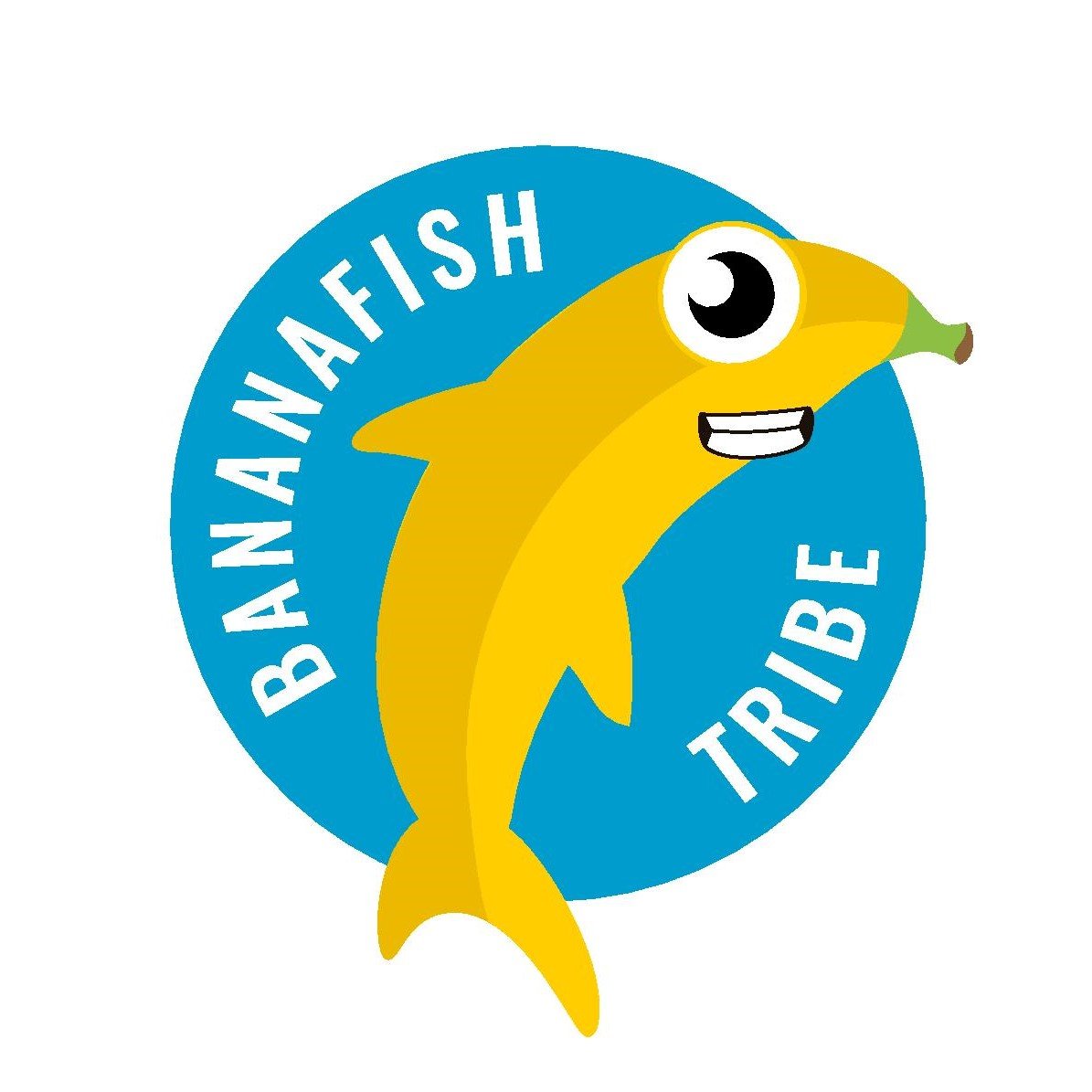 Tell A Story To Me is now part of the @bananafish family, we run a selection of regular contests including a weekly edition of #finishthestory and a brilliant weekly haiku contest, all writers are welcome so head over for your fiction fix! Fancy something a bit different? @theironfelix is hosting Flash Contest on Inclusion head over and comment to enter!
A special thanks to @gwilberiol, @dirge, @tristancarax, @theironfelix, @raj808, @brisby, @maverickinvictus, @cyemela, @marcoriccardi, @hidden84, @calluna, @oivas, @ntowl, @f3nix, @felt.buzz, @khasa @vdux and @blueeyes8960 who's precious delegations make these projects a reality!

Thank you so much to everyone who has entered this round <3