Water World: Part two, vote for your favorite entry to win!
---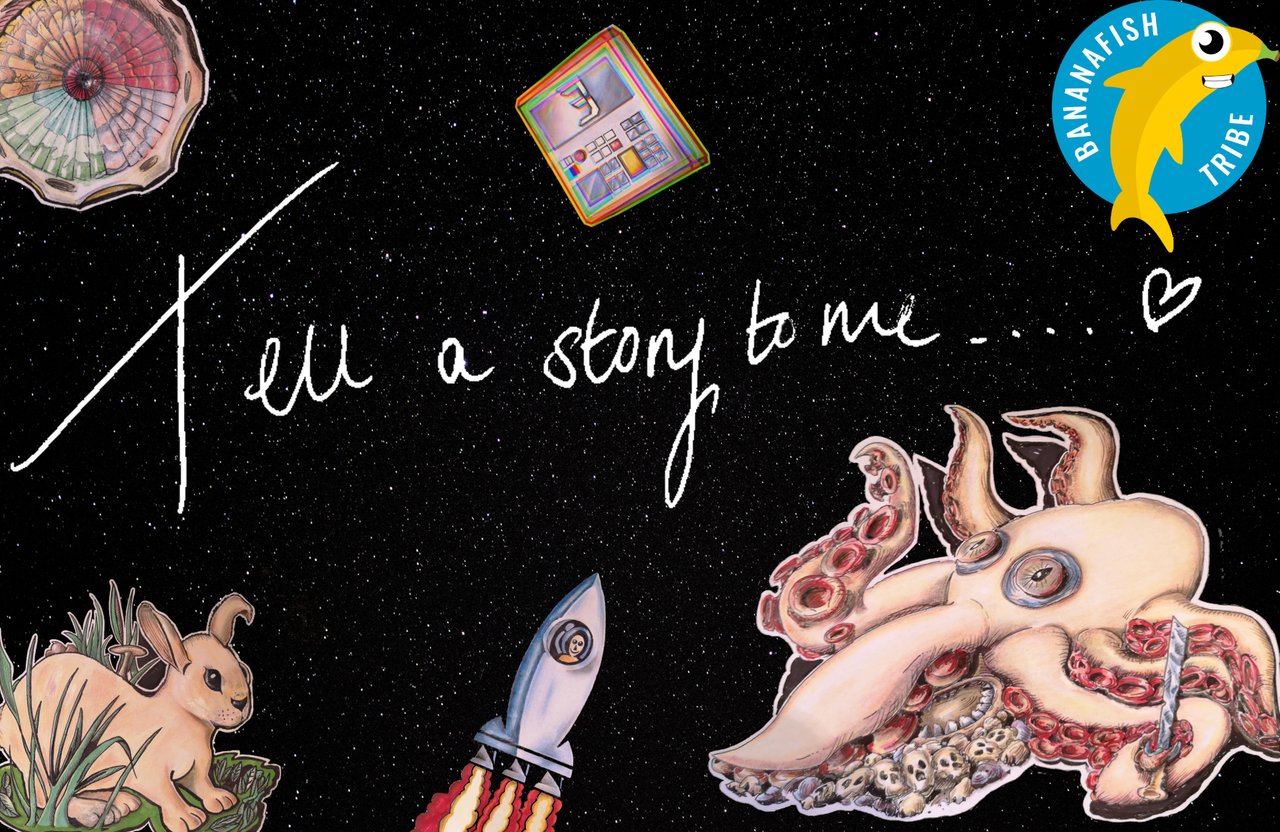 Artwork by Mad Uncle Studios
---
More Prizes?
---
That's right, there are even more prizes in part two of each round, this time four voters can win! As if that wasn't enough, we are now giving away snax tokens to every winning voting as well! If you haven't heard of this wonderful treasure, check out the bananafish post or this interview over on crowdmind - safe to say we never turn down a chance to stock the bounty chest with gold to give away! Heard of it already? Want to get started? You can visit the snax website to set up your wallet.
Popular Choice - wins 1 SBD and 2 @steembasicincomes shares

Three Winning Voters (Authors) - 1 @steembasicincome share & 100 snax tokens for three authors who vote for their favorite story

One Winning Voter (Public) - 1 @steembasicincome share & 100 snax tokens for one member of the public who votes for their favorite story

please note, if only authors, or only members of the public vote, this prize split may be reallocated to allow us to award the maximum number of prizes
---
How To Win
---
Read the entries below and decide which one is your favorite, cast your vote down in the comments below to be in with a chance to win. Let me know which entry you liked the most, and why. The winners will be the most considered comments (which are not necessarily the longest).
Vote for your favorite story in the comments before the end of the day (23:59 EST) on Sat 27th July - Winners Announced July 28th
This round, three authors who entered a story and one member of the public can win just by voting, so let's get stuck into the entries! As always, I make myself wait and read all the entries under the same conditions, so I can't wait to get into these myself, you have put together quite the selection of stories and poems for me yet again, you guys are too good! <3
---
The Stories
---
Check out the fantastic stories and vote for your favorite in the comments.
@marcoriccardi with Liquid Border
@chireerocks with Water World
@deeanndmathews with Super Blue (or, What Keeps On Floating)
@gaby-crb with Chronicles Of An Octopus
@darthgexe with The Water World
@agmoore with And Not A Drop To Drink
@vida-blanca with Hope Under The Water
---
Hankering for something to enter right now? The watch this space! The latest round of #finishthestory is due out in the next few hours!! 'til then how are you... Capture what's in front of you... And try a haiku! Our revered haiku contest is back with a round in Spanish Mizu No Oto
---

The Bananafish Tribe!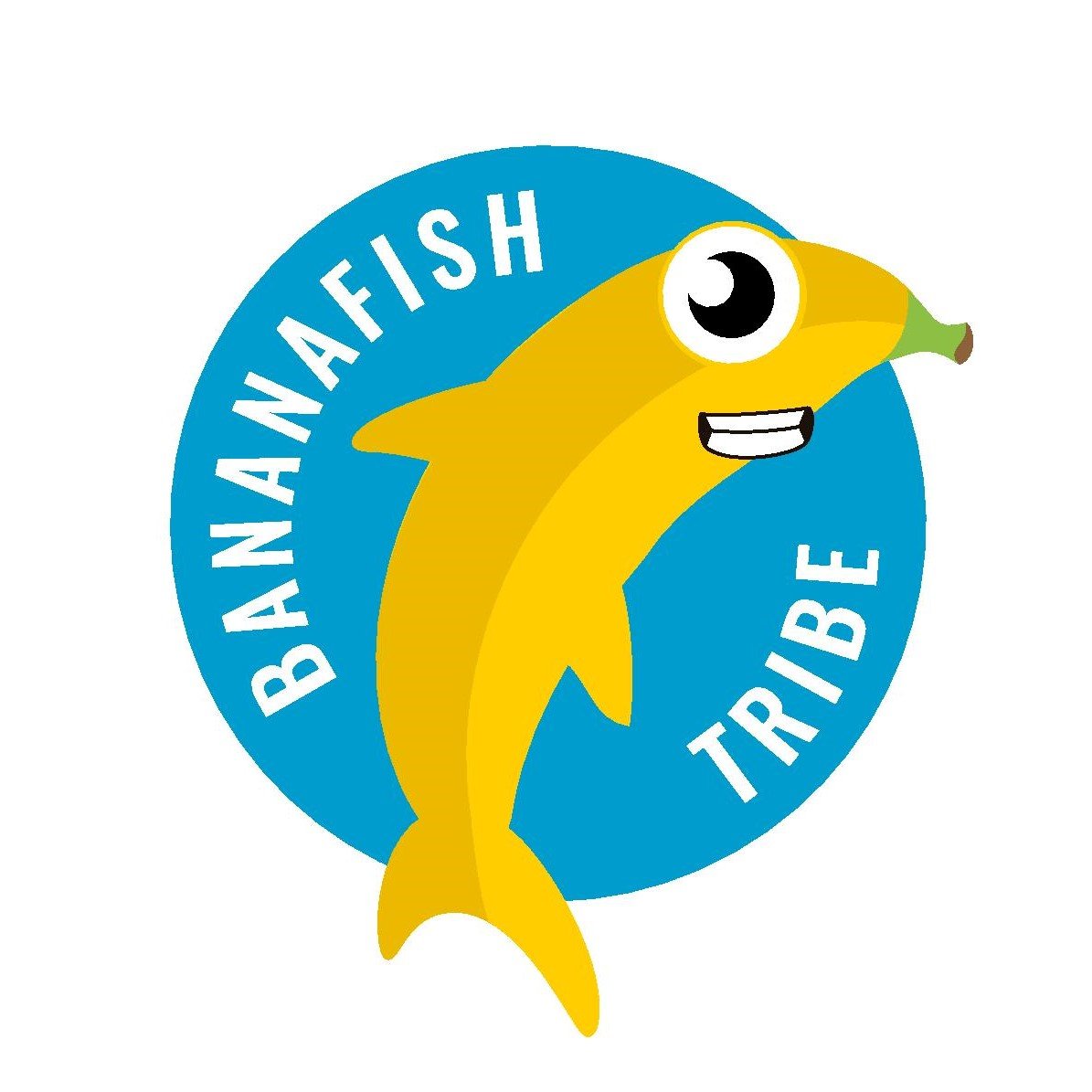 Tell A Story To Me - new rounds out on the 1st of every month - is part of the @bananafish family, who run a selection of regular contests including a wonderful weekly #finishthestory contest, our esteemed haiku contest and one off special editions. All writers are welcome so give us a follow for your fiction fix!
A special thanks to @gwilberiol, @dirge, @tristancarax, @theironfelix, @raj808, @brisby, @maverickinvictus, @cyemela, @marcoriccardi, @hidden84, @calluna, @oivas, @ntowl, @f3nix, @felt.buzz, @khasa @vdux and @blueeyes8960 who's precious delegations make these projects a reality!

Thank you so much to everyone who has entered this round, sometimes less is more, and I can't wait to dive into these, I have such a juicy prompt for you next time, so anyone who is kicking themselves for missing this one, don't you worry ;)