Tell A Story To Me,
Oh The Endless Possibility,
Let Your Imagination Run Free
And Maybe Win Some SBD!
---
Welcome back to another round of Tell A Story To Me in the @bananafish realms!
---
The Prizes
---
First Place - win 5 SBD

Second Place - wins 3 @steembasicincome shares

Third Place - 2 @steembasicincome shares

All entries will also receive a 100% @bananafish upvote and resteem

Popular Choice & Voters Prize - Popular Choice wins 1 STEEM and 2 @steembasicincome shares - once this round closes I will release a list of all the entries and everyone will be given the chance to vote there. Four voters will also win 1 x @steembasicincome share & 100 snax!
Thoughtful Prompt Fulfillment - 200 SNAX to the entry that fulfills the prompt in the most creative/imaginative/unexpected way (Now x 2!)
---
Round Five
---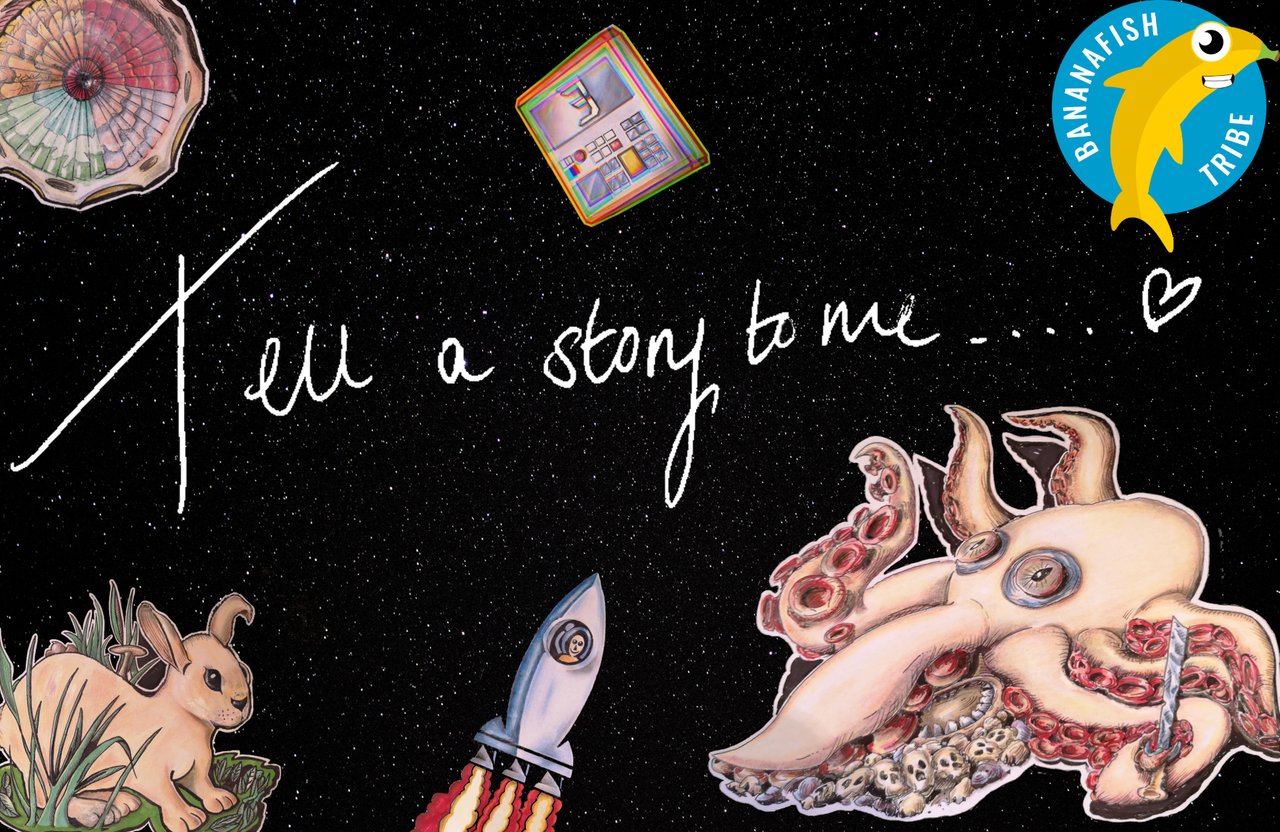 Artwork by Mad Uncle Studios
---
Rules
---
1.
One Entry Per Person, written for this contest, and
inspired by the prompt
2.
Prose, poetry, any form of
fiction
is accepted, as long as you tell me a story based on the prompt
3.
Contest closes
Midnight Eastern Standard Time (the end of the day) on Thursday 15th August
(That gives you two weeks to enter)
4.
Use the tag
#tellastorytome
(this is how I keep track of your entries)
5.
One picture only
6.
Please consider linking back to this contest somewhere in your post.
7.
No min length and aim for under 4,000 words
8.
Post a link to your tale in the comments below
---
The Prompt
---
I am looking for a fictional story set in a world where people are able to make fairly accurate predictions 24-72 hours into the future.
I want to hear a story set in a world where are people able to check roughly what will happen in the next 24 - 72 hours. Predictions could be made through science, technology, supernatural or any other means. It could be something everyone could access, or something that is only available to (or even through) certain people. How much people use this, and how reliable the predictions are is up to you, I have specified fairly reliable as a guide but you could equally have them as completely accurate predictions of events to come, or more as predictions of possibilities, whatever works best for you. This states 24-72 hours so you can choose a more specific window of prediction with in that, you could have predictions being made just one day ahead, all three days, or somewhere in between. I would like a fictional story featuring fairly reliable predictions about the near future. The perspective you chose and the story you tell is entirely up to you, this could be the focus of your story, or it can be the background setting in which your story plays out, you know I love prompt pushing interpretation, so let your imagination run wild!

The Bananafish Tribe!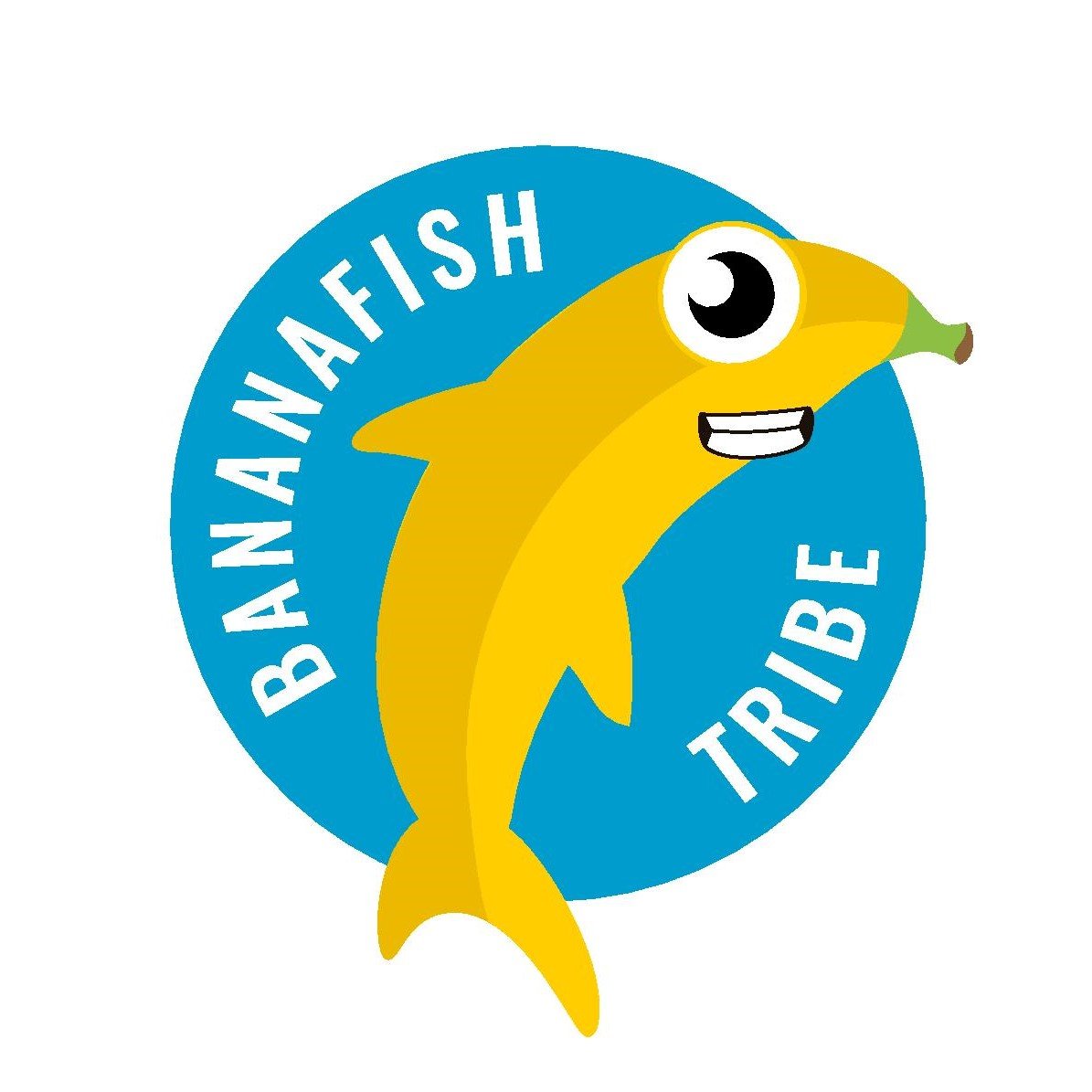 Tell A Story To Me is part of the @bananafish family, we run a selection of regular contests! All writers are welcome so give us a follow for your fiction fix! It's not too late to cast your vote for week 60 of #finishthestory and we have a truly inspiring round of Mizu No Oto - our esteemed haiku contest - out at the moment.
A special thanks to @gwilberiol, @dirge, @tristancarax, @theironfelix, @raj808, @brisby, @maverickinvictus, @cyemela, @marcoriccardi, @hidden84, @calluna, @oivas, @ntowl, @f3nix, @felt.buzz, @khasa, @vdux, @blueeyes8960 and @sidequest who's precious delegations make these projects a reality!
What's coming up?

Here's a sneak peek at our August schedule, we have plenty of contests lined up, there might be some minor changes, but make a note in your diary, and give us a follow to stay up to date on all the latest contests!

Don't forget to include a link in the comments!