Tell A Story To Me,
Oh The Endless Possibility,
Let Your Imagination Run Free
And Maybe Win Some SBD!
---
Welcome back to another round of Tell A Story To Me in the @bananafish realms!
---
The Prizes
---
First Place - win 5 SBD

Second Place - wins 3 @steembasicincome shares

Third Place - 2 @steembasicincome shares

All entries will also receive a 100% @bananafish upvote and resteem

Popular Choice & Voters Prize - Popular Choice wins 1 STEEM and 2 @steembasicincome shares - once this round closes I will release a list of all the entries and everyone will be given the chance to vote there. Four voters will also win 1 x @steembasicincome share & 100 snax!
Thoughtful Prompt Fulfillment - 200 SNAX to the entry that fulfills the prompt in the most creative/imaginative/unexpected way (Now x 2!)
---
Round Six
---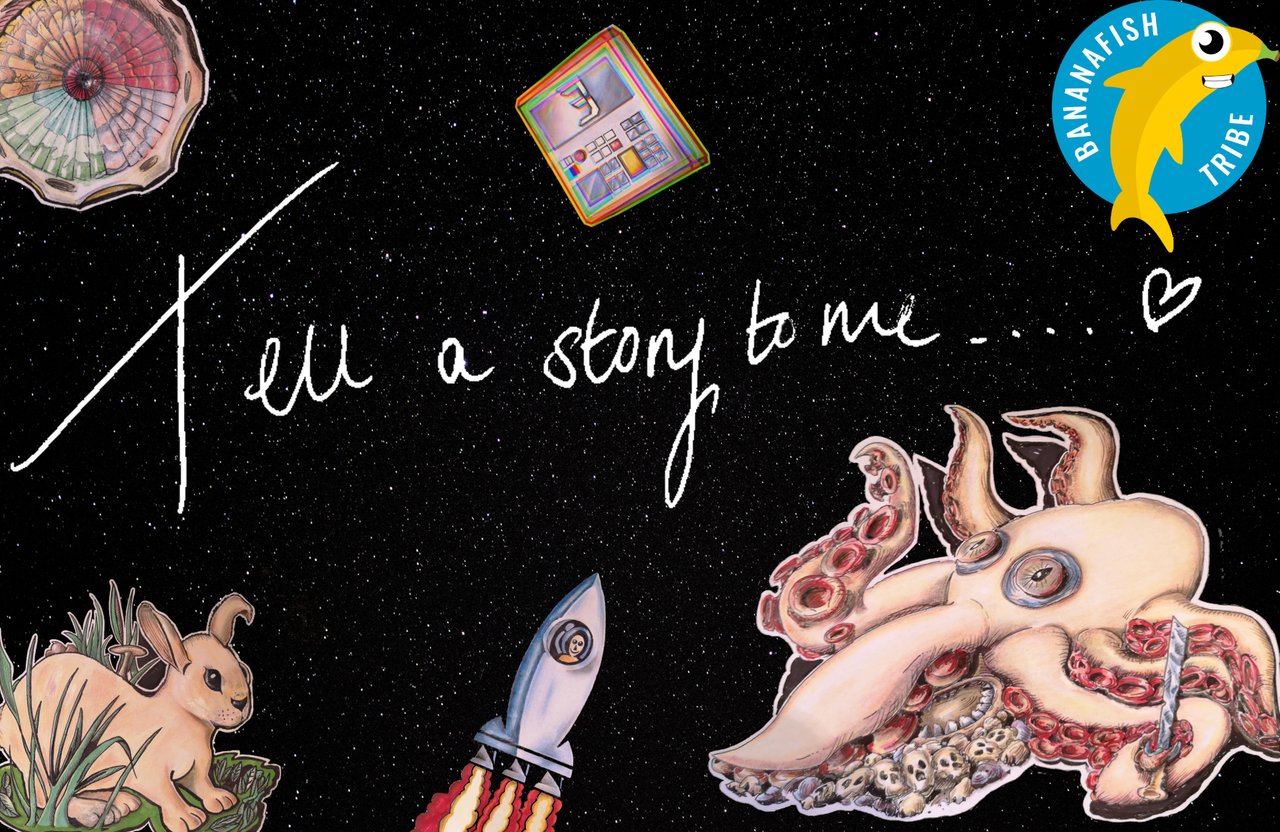 Artwork by Mad Uncle Studios
---
Rules
---
1.
One Entry Per Person, written for this contest, and
inspired by the prompt
2.
Prose, poetry, any form of
fiction
is accepted
3.
Contest closes
Midnight Eastern Standard Time (the end of the day) on Sunday 15th September
(That gives you two weeks to enter)
4.
Use the tag
#tellastorytome
(this is how I keep track of your entries)
5.
One picture only
6.
Please consider linking back to this contest somewhere in your post.
7.
No min length and aim for under 4,000 words
8.
Post a link to your tale in the comments below
---
The Prompt
---
I am looking for a fictional story set in the future that explains "Why Mankind Left Earth".
I want to hear a story set in the future that addresses the question Why Mankind Left Earth? Not all of mankind needs to have left earth, it could be a whole species migration, or a small group that strike out, or anything in between. How many people have left earth and where they go/have gone is up to you. You could chose to follow that journey or set your story at some point after, but you don't need to directly address why in the body of your story and the prompt could be met with a single sentence that explains what motivated them, as long as there is a reason in there somewhere. The people who have left must have left permanently, although this doesn't have to rule out return visits. I would like a fictional story included a reason that mankind has left earth. The perspective you chose and the story you tell is entirely up to you, this could be the focus of your story, or you could weave it into the background, you know I love prompt pushing interpretation, so let your imagination run wild!

The Bananafish Tribe!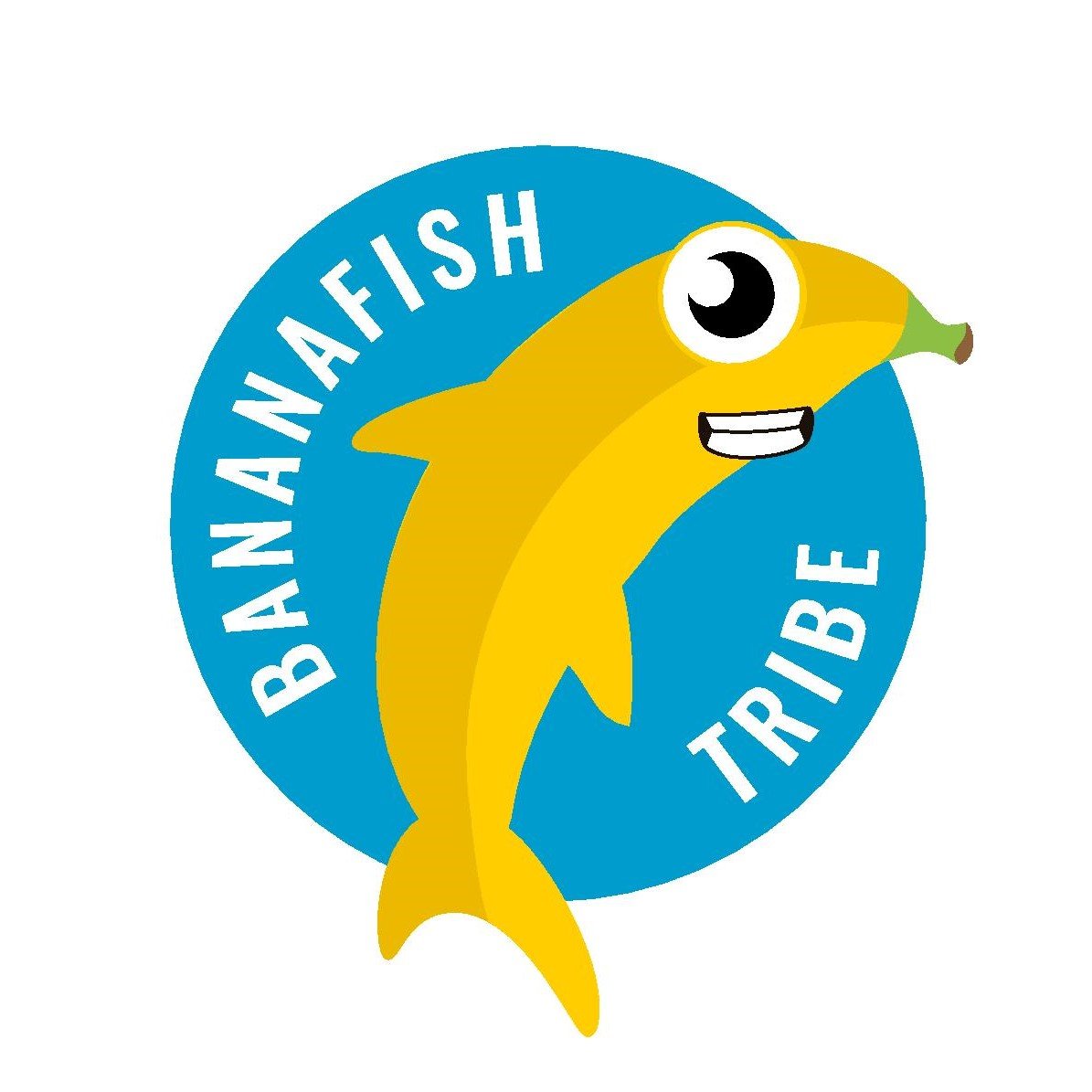 Tell A Story To Me is part of the @bananafish family, we run a selection of regular contests! All writers are welcome so give us a follow for your fiction fix! We have a weekly #finishthestory contest as well as our renowned haiku contest!
A special thanks to @gwilberiol, @dirge, @tristancarax, @theironfelix, @raj808, @brisby, @maverickinvictus, @cyemela, @marcoriccardi, @hidden84, @calluna, @oivas, @ntowl, @f3nix, @felt.buzz, @khasa, @vdux, @blueeyes8960 and @sidequest who's precious delegations make these projects a reality!

Don't forget to include a link in the comments!