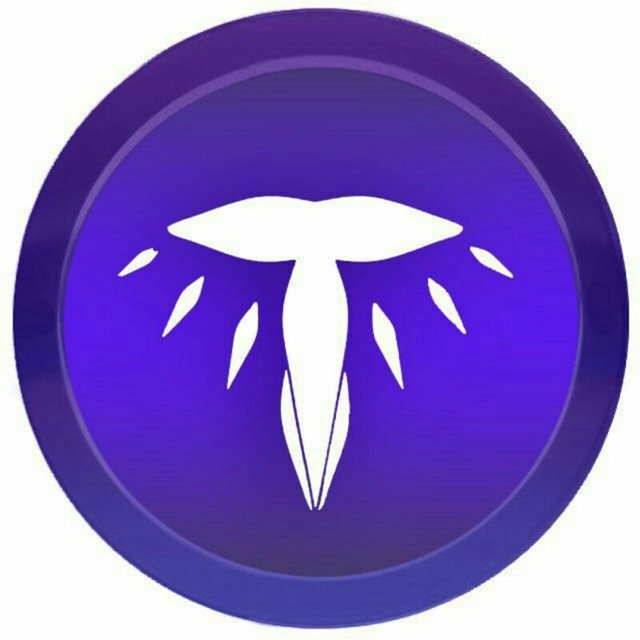 Good day guys,
Happy New Week from over here in my part of the world. Last week could be considered a bullish week for $Hive as the coin got listed on Huobi exchange and all of a sudden it pumped to $0.50 and now it is currently staying up by 35% at $0.84. It really shows that $Hive has potential and with the way it is going, the price might hit $2 soon.
Another good news is here as I am pleased to inform you that the @telokanda nitrous site was launched 3 days ago, so feel free to create your hive posts via https://nitrous.telokanda.com or simply just use #telokanda tags on your posts to earn some free KANDA tokens rewards when your posts payout and trade them on https://hive-engine.com/?p=market&t=KANDA. You can also trade on @steem-engine via this link KANDA on https://steem-engine.com/?p=markett&t=KANDA. Users can also buy and stake Kanda token also via that link.
Telokanda is an advertising platform that rewards it's users with KANDA and TLOS tokens for carrying out tasks on the platform. Telokanda is built on the Telos Blockchain. Telos also now has a community on Hive and that is HUGE.
Here are some New Communities on Hive that you will have FUN being a part of.
Challengeeos:
https://hive.blog/trending/hive-122179
website: https://challengedapp.io
Telegram: https://t.me/Challenge_DAC
Telos:
https://hive.blog/trending/hive-179548
website: https://Telos.net
Telegram: https://t.me/HelloTelos
Telokanda:
https://hive.blog/trending/hive-182425
website: (Under construction)
telegram: https://t.me/Telokanda
I expect to have you subscribe to this Awesome communities as this is getting really interesting.
See you around. Cheers!