Read about new updates from the Telos Network.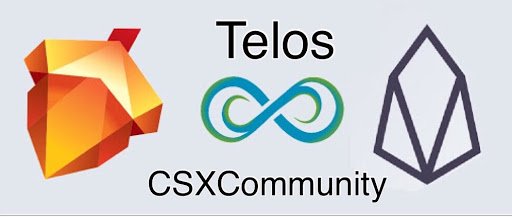 Telos Recent News
Refocused: Why Telos? - Douglas Horn of Telos has refined his definition in explaining why Telos exists. He said, "Telos was never about whales, it is about everyone else". The point of Telos is to give everyone a chance to influence the operation and direction of the network. Telos is a network where every participant will have chance to engage with and define the future of the blockchain. More Info

When will Telos Launch? - At any point, one can view the status of the Telos Launch via the checklist. The Telos Network will not launch based on reaching a specific date, it will launch when we have satisfied the promises we've made to offer a complete network. More Info

Telos Download Page - See the page to download pertinent documents and tools related to Telos Blockchain.
More Info

Community Rewards Program - Missed out on EOS tokens? Telos has created a community rewards program where anyone can earn tokens promote Telos. Don't miss out on this opportunity and help make Telos be a smashing success. Join the rewards program today! More Info

Thanks for reading.
To learn more about Telos, see the links below:
Telos TL;DR is Sponsored by CSXCommunity, Your Telos BP Candidate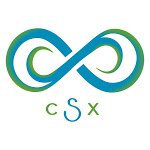 ---
Write Once - Post Many With Masdacs.io