Keeping together we will continue forward
---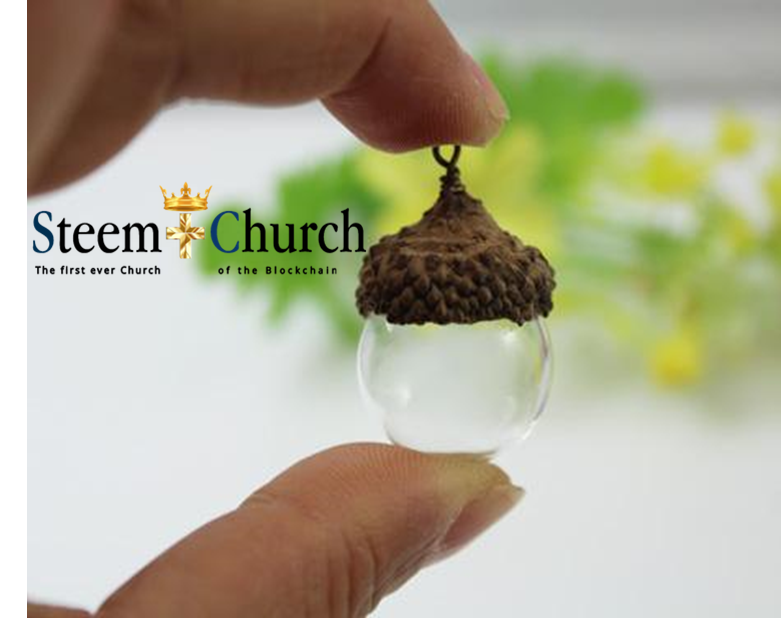 ---
At SteemChurch we believe in love and union, so today we ask to delegate voting power to our proxy 'FreedomQuest'
---
Our 'FreedomQuest' proxy represents all the good that SteemChurch has brought to many places thanks to the blockchain.
---

---
 The good Christian values, the love of Jesus towards our fellowmen, the compassion for those who need.

---
God has kept us together all this time, and so we want to continue, in SteemChurch - Telos we believe that this new people will shine the light of God even more and many people will be benefited, people who go through difficulties in their nations.

---
At SteemChurch we believe in Christ's love for us, we believe in good values, we believe that blessings will come soon, we believe in freedom, we believe in Jesus Christ.