Shhh...
We have a secret sneak peak of some new art we're releasing for the first time, for you, our faithful fans! We'll share on our social pages tomorrow asking which new dragon our followers like best. If you want to chime in, follow us on Twitter @DrakosKeep or on Whaleshares @goodblockio.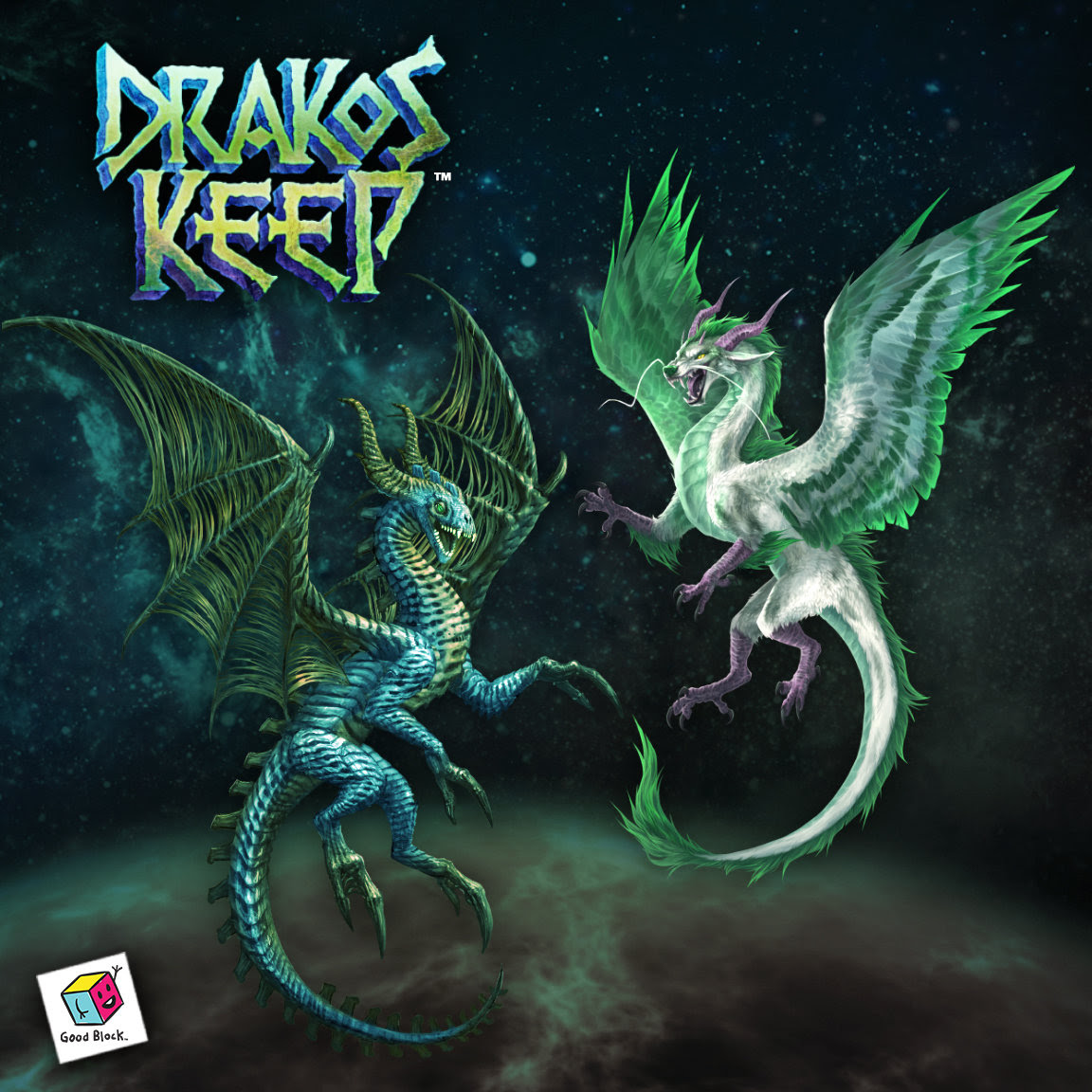 ---

Game Update
Loads of you have been asking for an update on Drakos Keep. The team is making great strides and we're still on track for a summer 2019 release. It's been testing great on mobile, better get those thumbs in shape!
The design team is super excited about ownable assets.