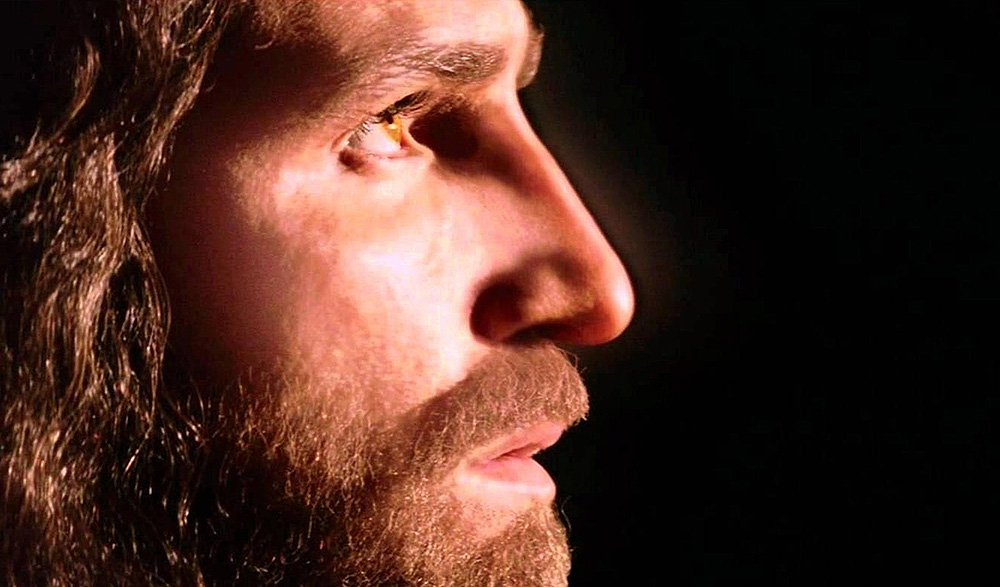 information-image
We approach the present knowing the history. Therefore, as we approach the Lenten season, we do it with the devotion that it deserves and with the joy of know that the Lord Jesus Christ has risen, lives, and lives in our hearts!
Lent is a period of preparation that extends for forty days, without count on Sundays and anticipate the celebration of the resurrection. It begins on Ash Wednesday and ends on Holy Saturday. The origin of Lent as the we know today dates from the fourth century. This was a space of forty days during the which people who were going to be baptized (catechumens) received instruction for their baptism that took place on Easter Sunday.
On the first Sunday of Lent the temptation of Jesus in the desert is described. The Last Sunday (Passion Sunday / Palm Sunday) emphasis is given to the entrance triumphant of Jesus Christ to Jerusalem, his passion and his death beginning the observation of Holy Week.
The three main days: from sunset on Holy Thursday until sunset sun on the Day of Resurrection, constitute the culmination of the Christian year. During those days (The Paschal Triduum) proclaims the paschal mystery of the passion of Jesus, his death and resurrection. In these three days the Christian people walk with Jesus from the Upper Room, the cross, the tomb and the garden. Good thing we could remember that Jesus in
 vites us to walk with Him every day of our lives!

The need of the human being and the need to be closer to Jesus. The closeness to Jesus prepares us to be more united and united to the next in the good spirit of serving and making contributions towards a better community. The proximity to Jesus makes us instruments of blessing in the midst of a society that screams for the peace. The invitation, then, is to fix again and again our gaze on Jesus, the author and finisher of our faith.
 If we remove the gaze of Jesus, let it be only to look with His love to whom around us.

Our gratitude to those who have taken their busy time is very profound to reflect and share their experiences, thoughts and feelings through these reflections. The task has not been easy as they have expressed it, but we have served the purpose. As we read on occasion: "In what we find another word better to say thank you; God bless you."
To God be the glory for what he has done, what he does and what he will do!