Welcome to the SteemChurch - Telos blog
---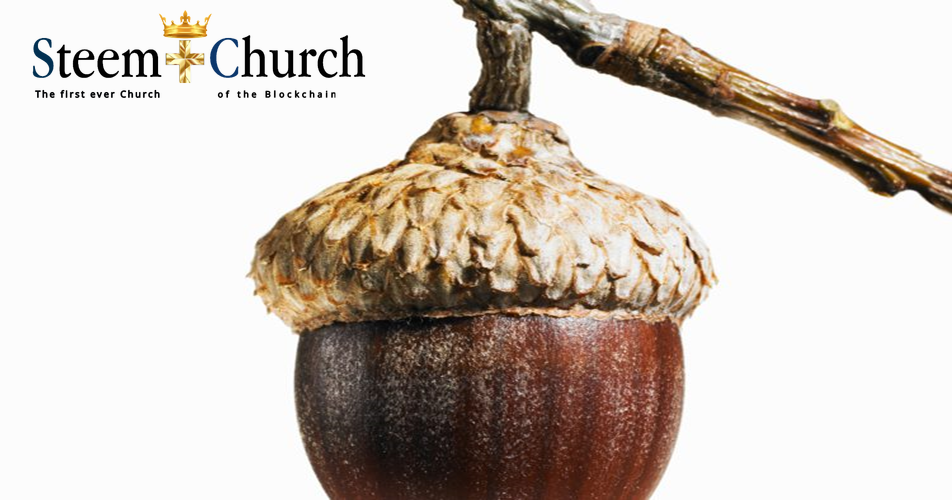 A week full of memories has happened, the week where our Savior Jesus Christ was crucified by our sins.
We have been with family, with friends and waiting for the new SteemChurch- Telos community to move forward.

Thanks to the different publications of our parishioners and to many of our people, and many have filled out the form to receive their account created in telos.
A process thanks to the entire SteemChurch-Telos committee.
A special greeting for your support to the parish of @SC-G and @SC-V and @STEEMCHURCH (main parish) which have helped us a lot in this process, giving messages which will help us.
We are happy today we find manuals made designs.
Manual follow-up by the SteemChurch team - Venezuela.

Invite 4 Christians this Easter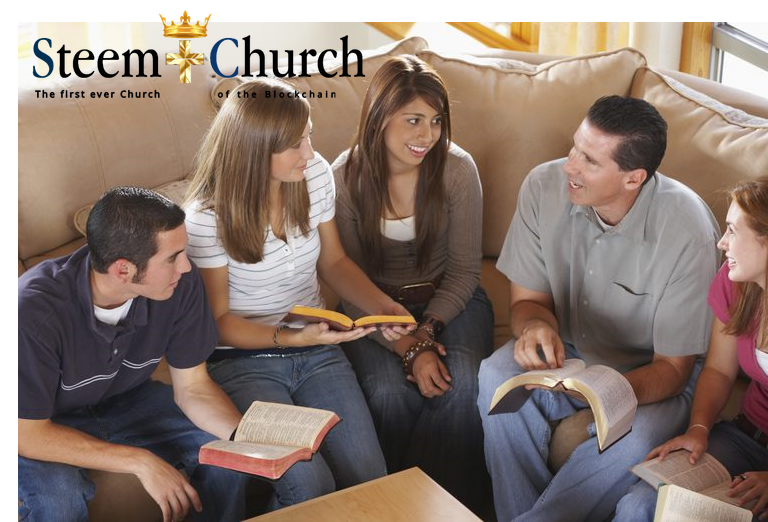 But this race to freedom is just beginning, we need you to invite 4 Christian friends from your town to our community of SteemChurch, as well as in steem and telos.
Tell them about who we are, what our purpose is, and what our projects are and mainly that we are followers of Jesus Christ.
A quick look at this website can help you identify us.

Remember that together we will walk with Jesus towards freedom.