This temple is very Oldest temple in karnataka and second famous tourist place in karnataka. Last month me ane my friends went to this place which is 100 kms away from banglore city.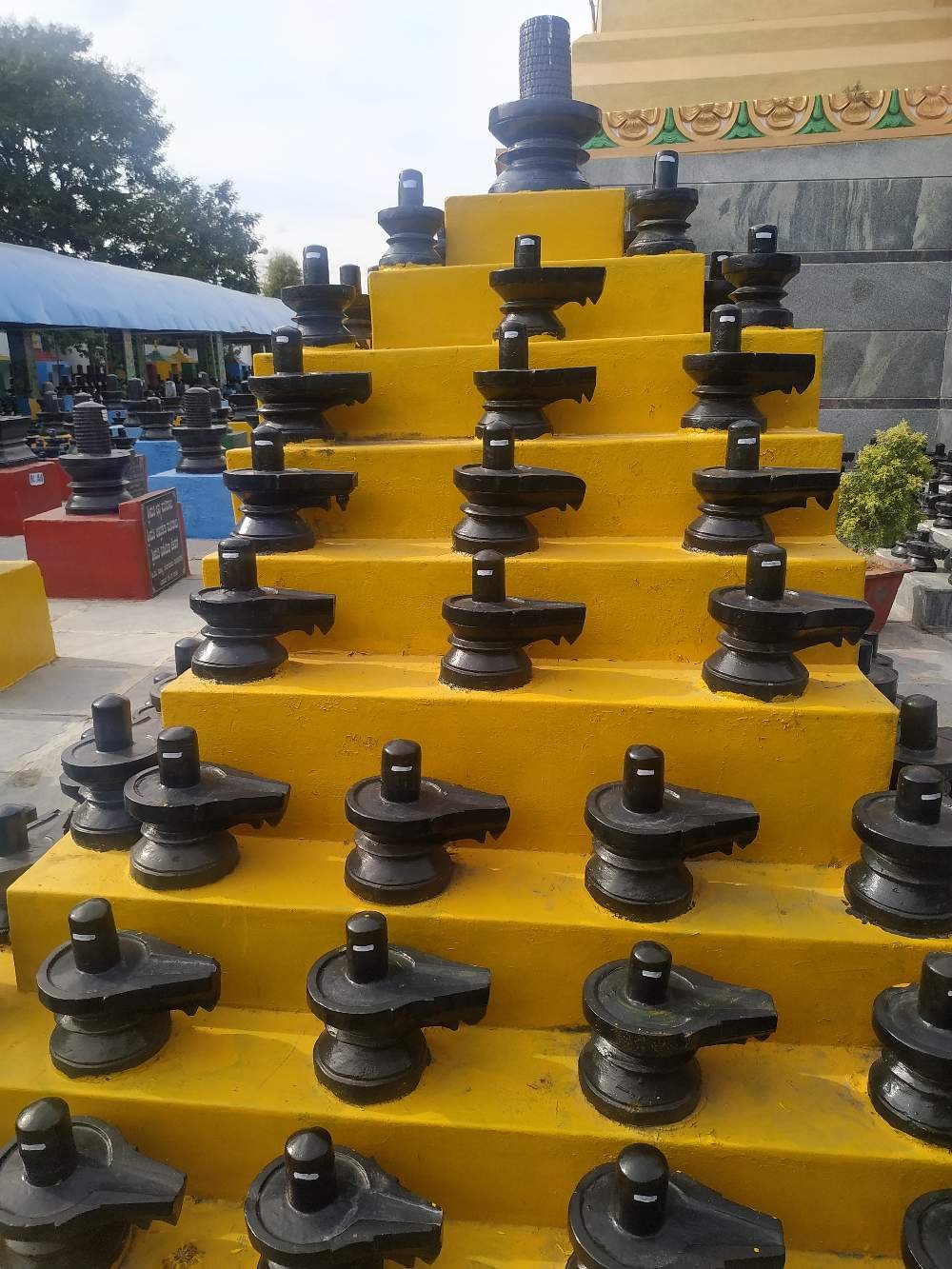 There is a big history behind this temple. Bakhat Manjunatha under the patronage of Maharaja Ambikeshwaravarma and by his family created ten million shiva lingas which famous by name "Koti lingas" .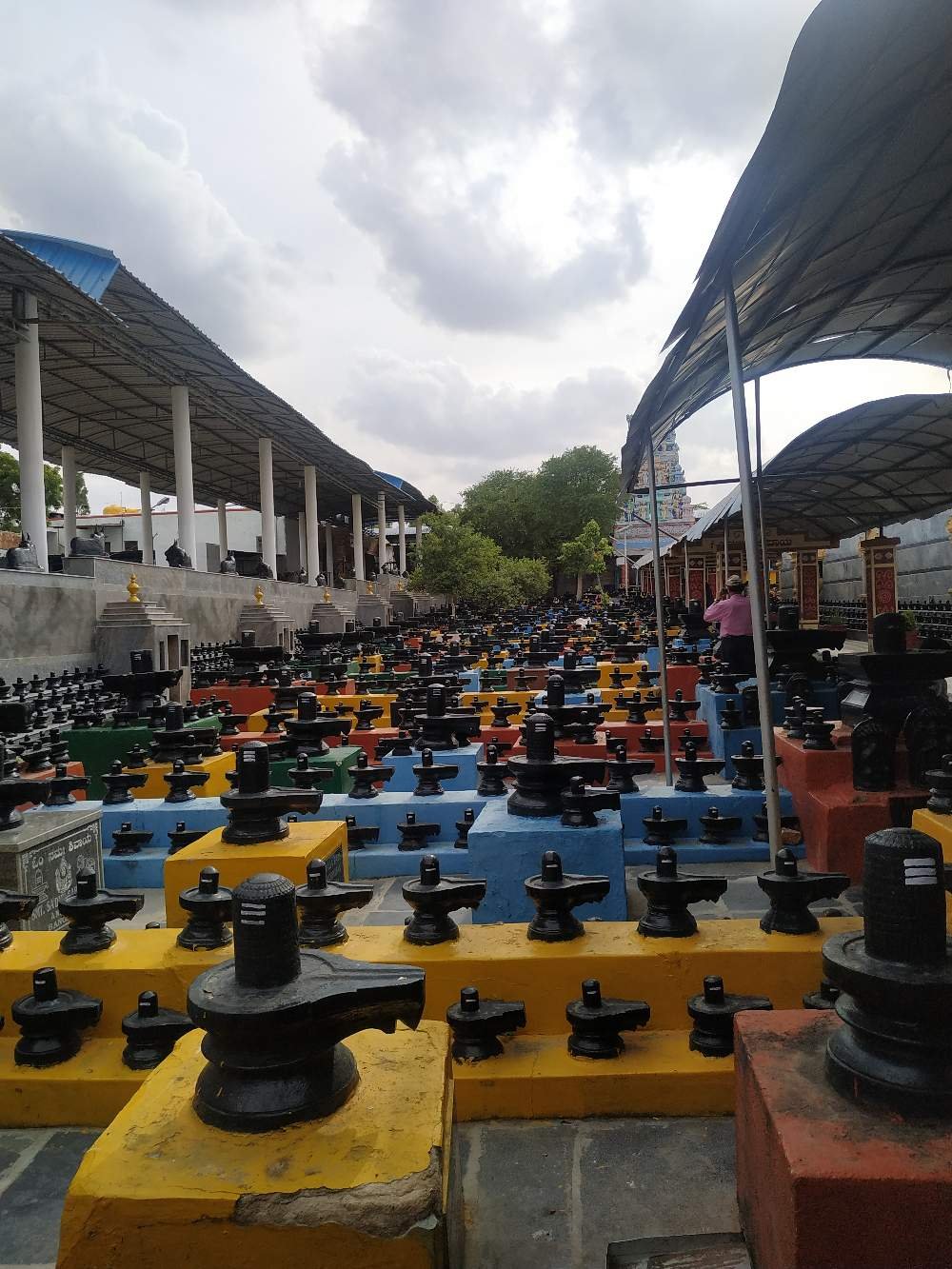 #The story behind the temple
Bhakata manjunatha was an atheist later who became a devotee of Lord Shiva. He insulted Lord Shiva many times like ten millions when he was an atheist because of that sins he wants to create a ten millions Shiva lingas . There is film made from his history in South India "Sri Manjunatha".
The biggest attraction of the temple is the huge linga with 108ft and Bigger Nandi statue with 33ft.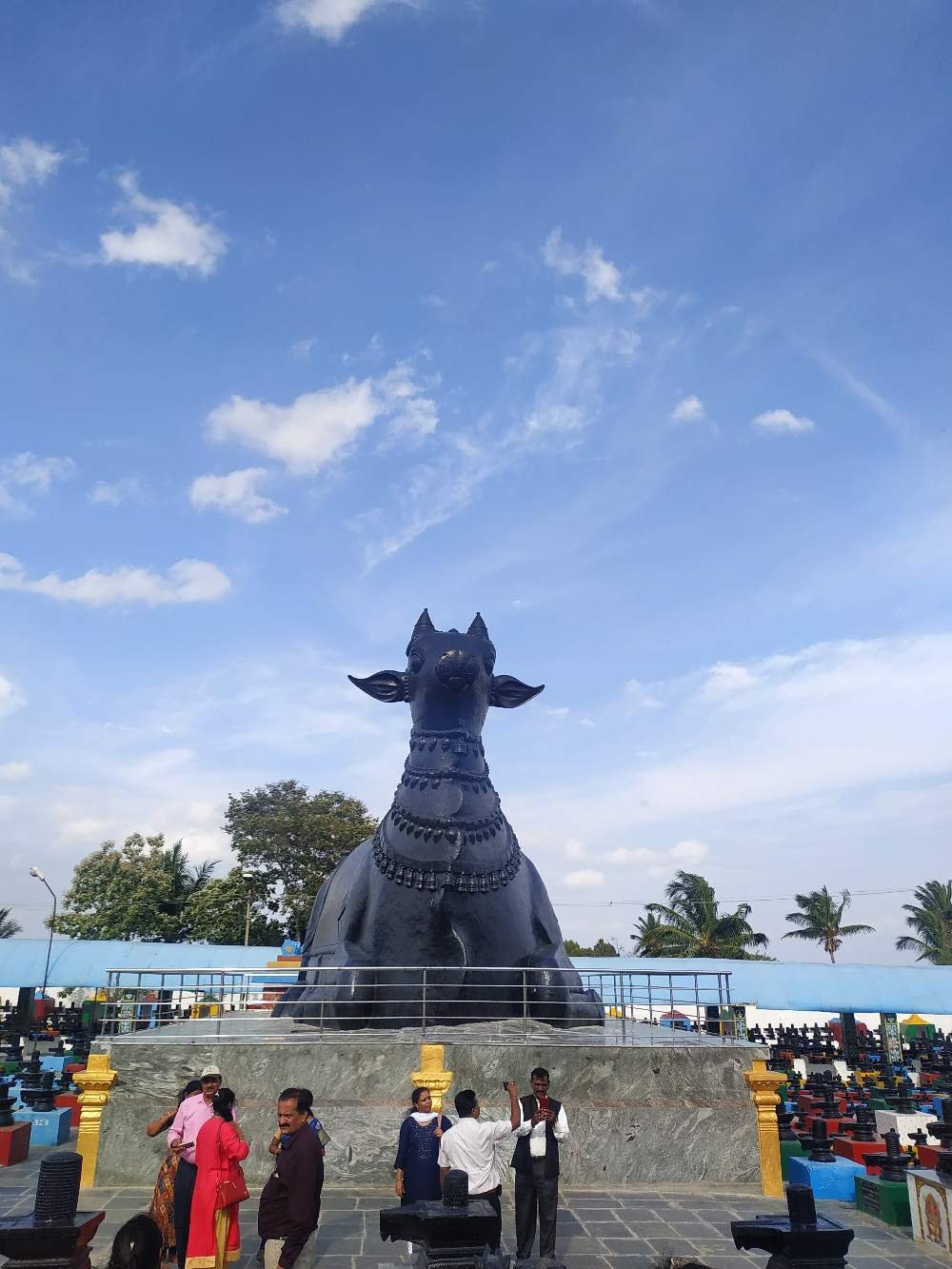 If you like my post kindly resteem my post to your friends.
---