At last night hanging with friends i see some thousand of Light Lamp (Diya) in temple.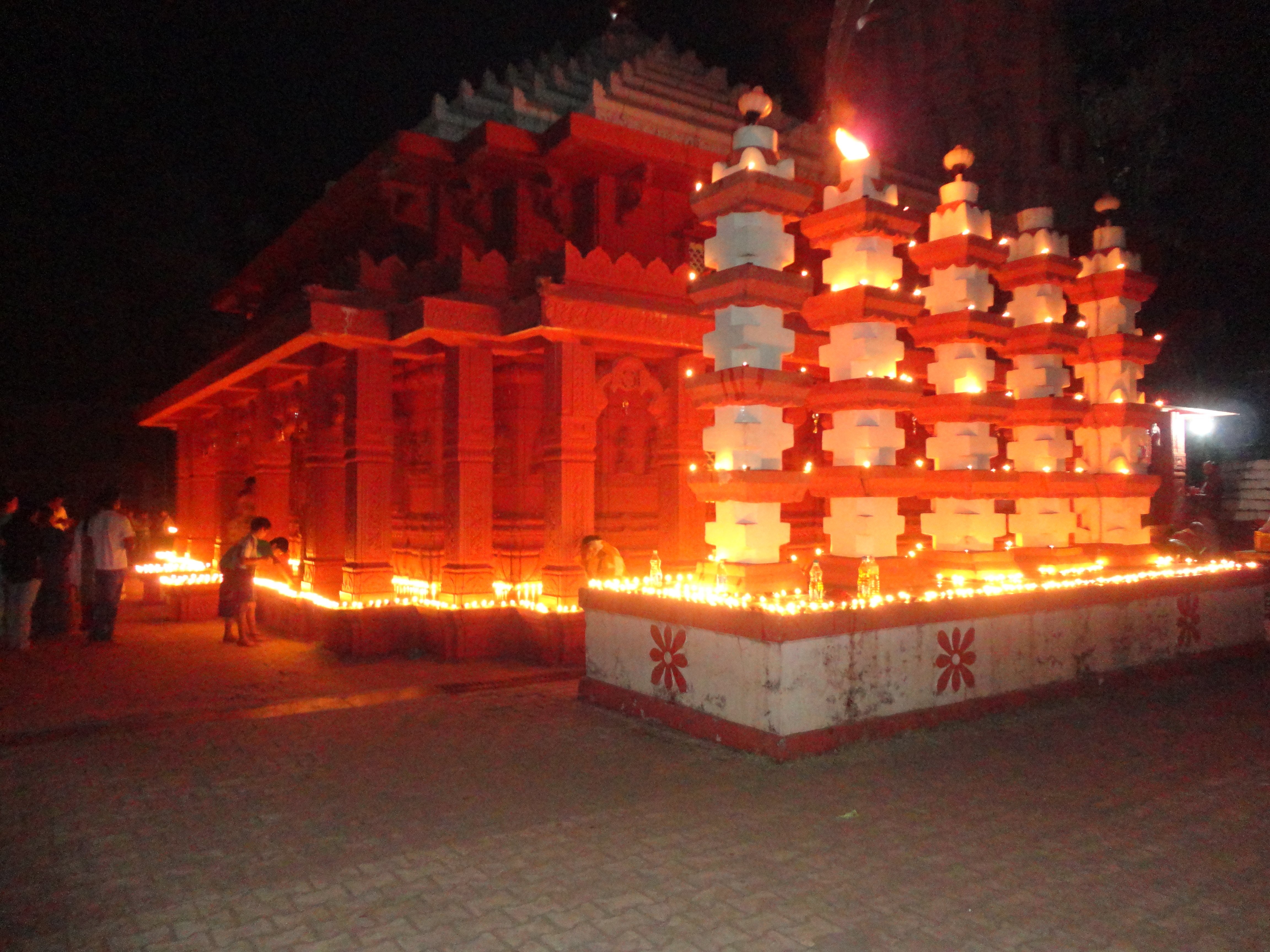 Temple was bright sunshining feeling lucky to see such a things, taking blessing from Lord Ganesha.
.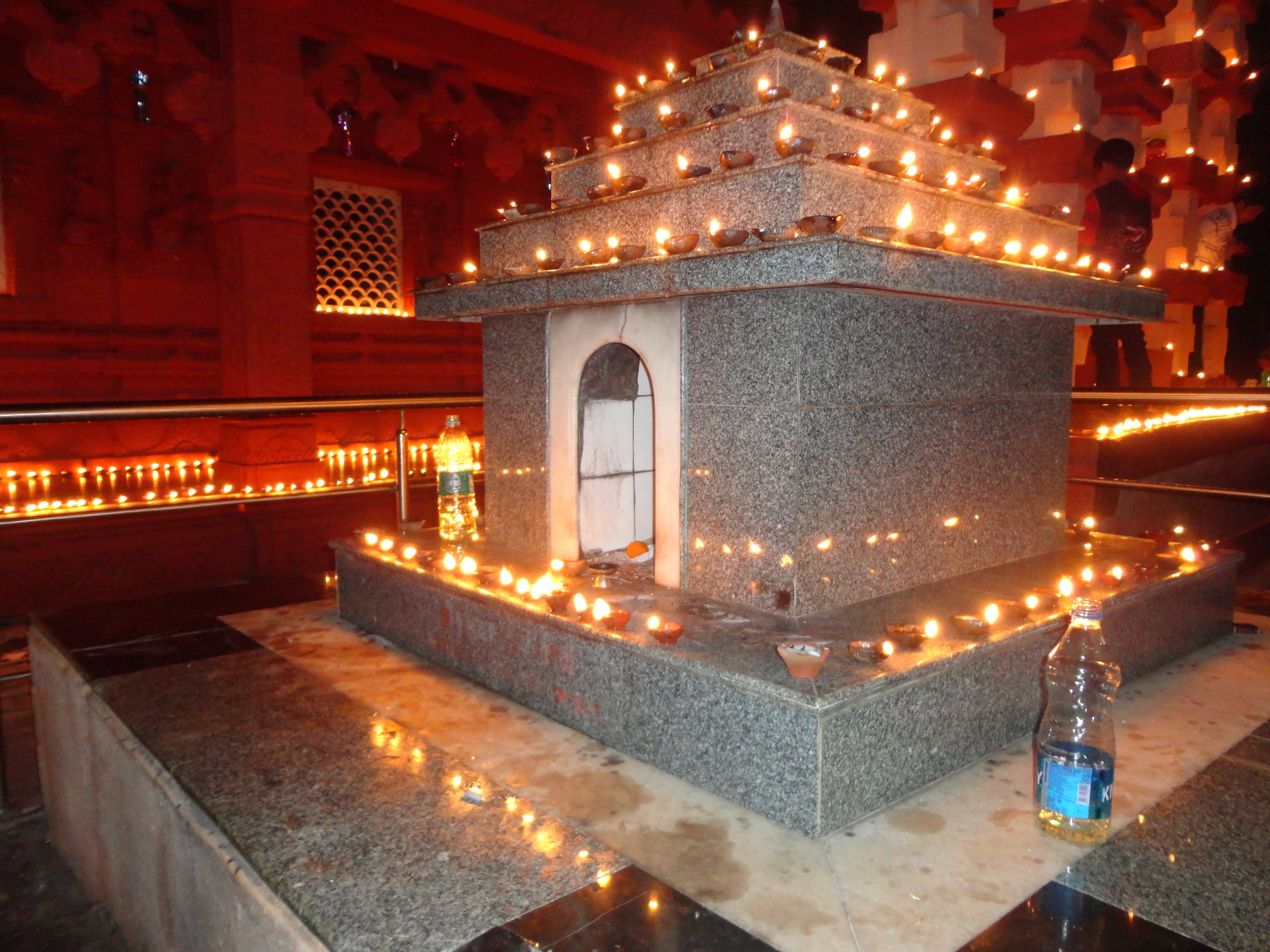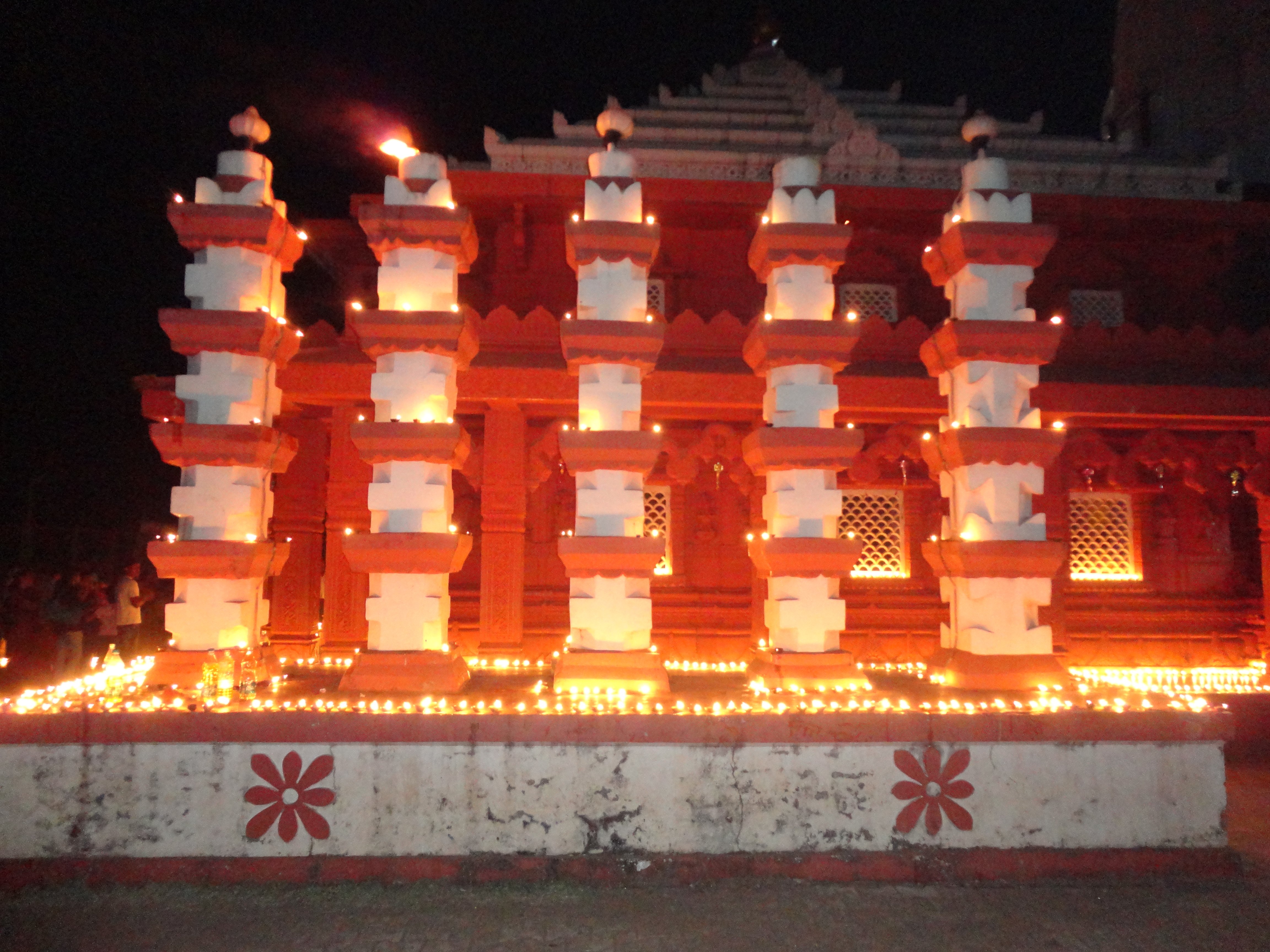 In Indian culture lightning diyas is the way to attract Goddes and keep away the evil from you and your family.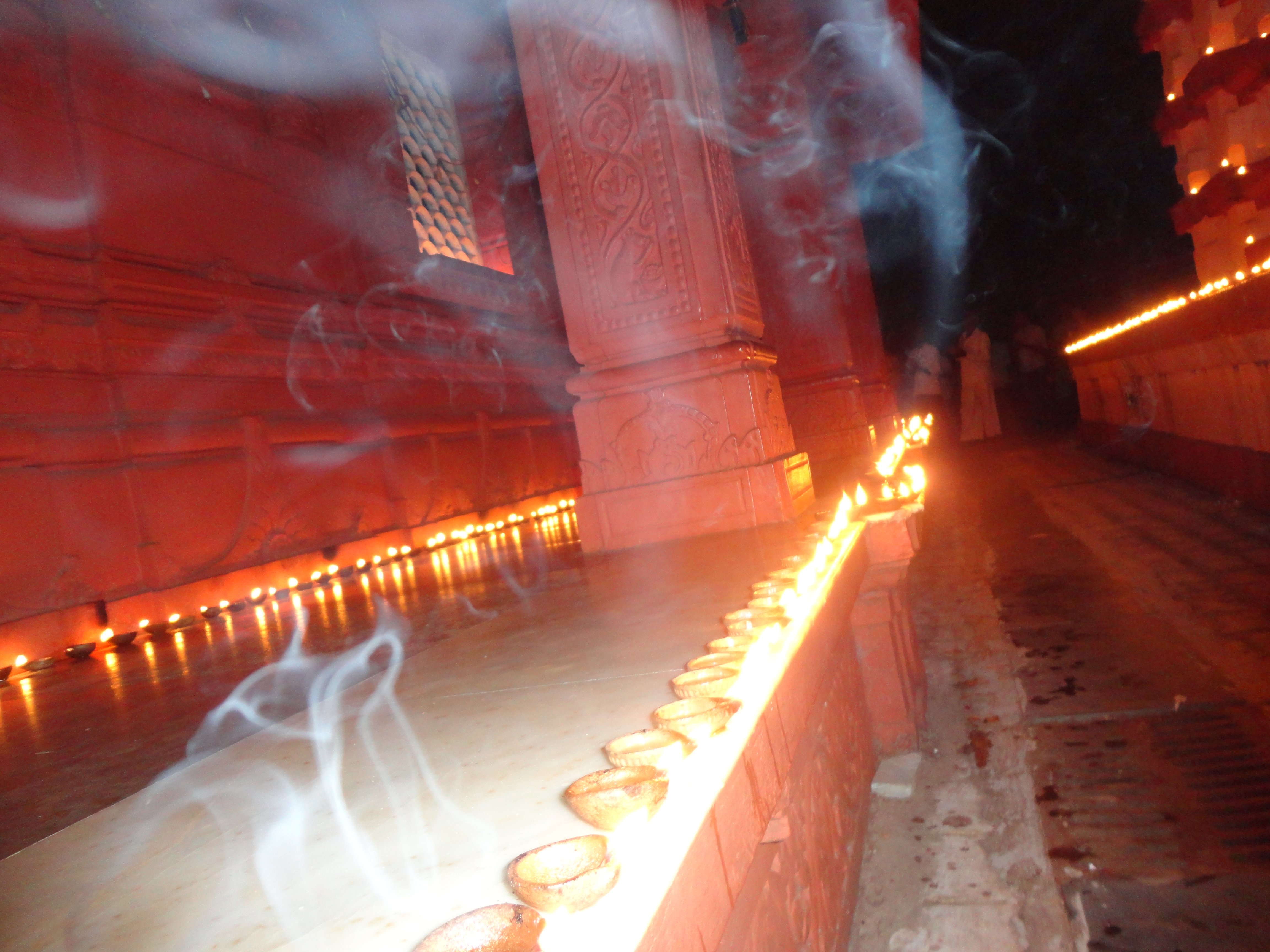 शुभं करोति कल्याणं आरोग्यं धनसंपदाम् ।
शत्रुबुद्धिविनाशाय दीपज्योतिर्नमोऽस्तु ते ।।
Meaning: O flame of the lamp, you bestow auspiciousness and wellbeing, health and wealth. You also destroy the intellect of enemies. Therefore I pay obeisance to you.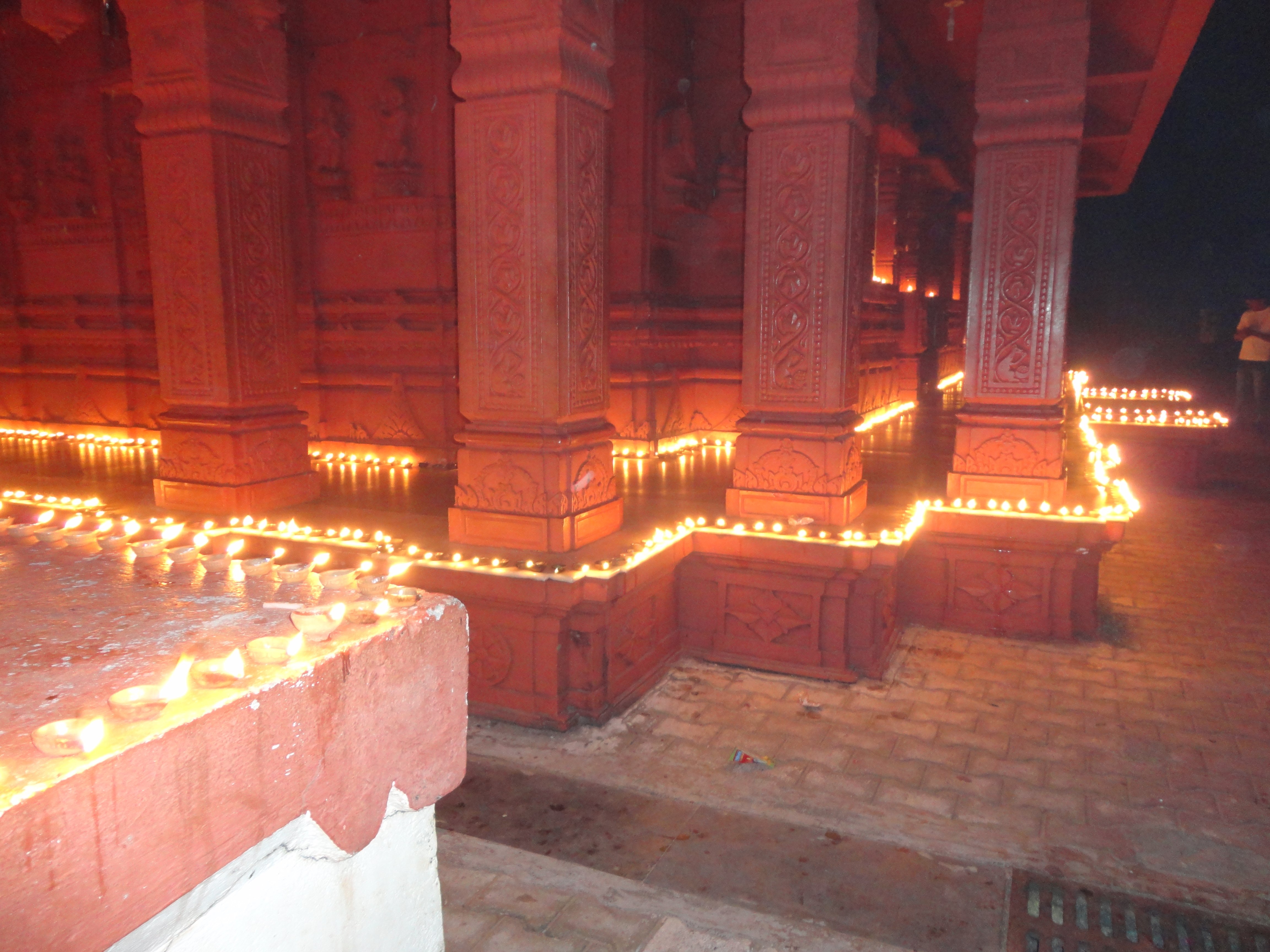 Hopefully all you like this steemiters need some appreciation with vote, like, comment.
Thank you.