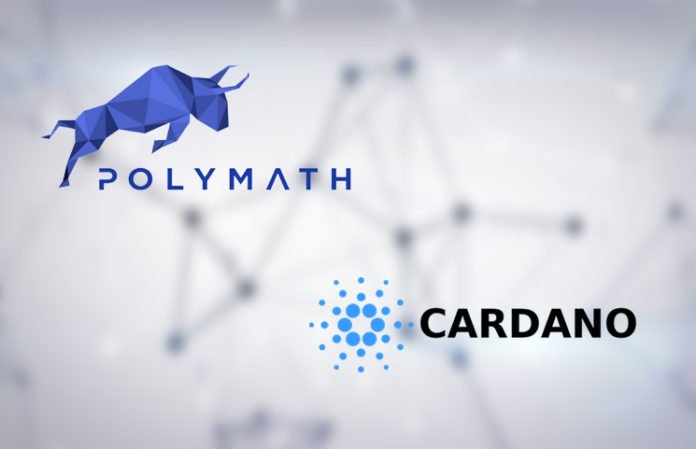 Charles Hoskinson recently announced its collaboration with Polymath. It was first revealed during the 2019 Consensus event hosted by the co-founder of Polymath, Trevor Koverko, it even posted on its Twitter account the following message:
"POLYMATH ANNOUNCES POLYMESH WITH CHARLES HOSKINSON, CO-FOUNDER OF ETHEREUM AND CARDANO, AND CEO AND FOUNDER OF IOHK."
For those who are not familiar with Polymath, Polymath is a securities token platform. It is working on creating Polymesh, the first ever security token blockchain in the world. Hoskinson said that the Polymesh blockchain will eventually become a key infrastructure in the global capital market. Hoskinson said:
"Security tokens are data intensive protocols, which means operating costs will be high, and this won't scale if we are talking about millions of securities, which we will eventually see. Moreover, things need to be done that you wouldn't want to be done on Ethereum, like freeze or reverse transactions. "
Will this development drive the price of Cardano up or down? We shall see in the next coming days.
For more of this development:
https://smartereum.com/54931/cardano-ada-try-to-surge-with-collaborations-will-cardano-and-polymath-partnership-affect-cardano-ada-price/
https://bitcoinexchangeguide.com/polymath-teams-up-with-cardanos-charles-hoskinson-to-create-polymesh-for-security-token-stos/
You may also watch Charles Hoskinson's video here: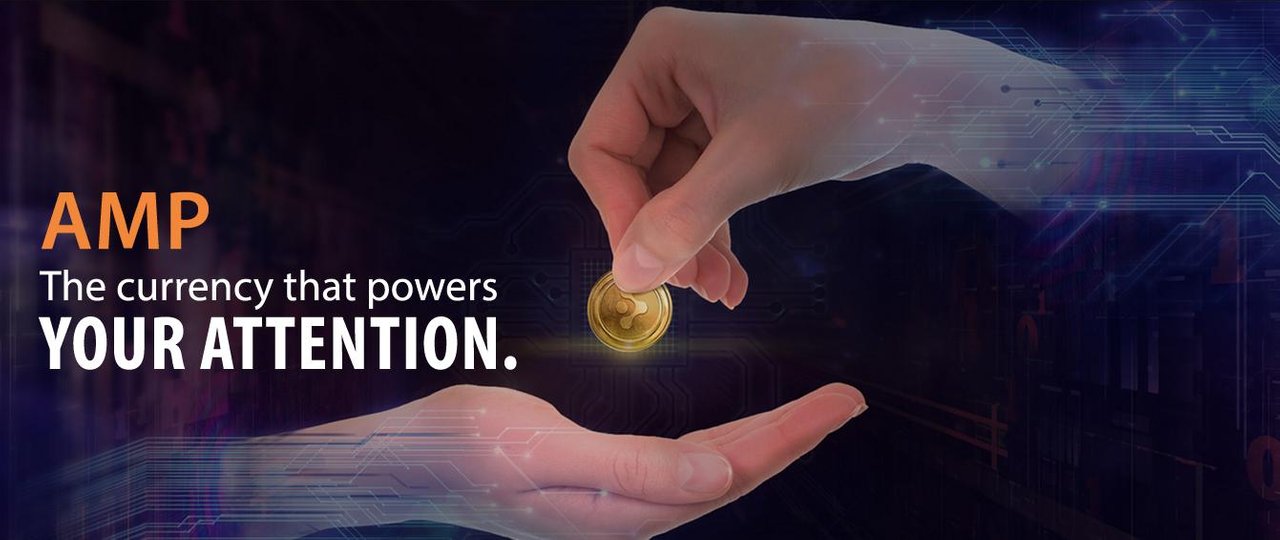 You can also catch me on Hyperspace and CBNT
HyperSpace uses UBI (Universal Basic Income) principle to give all users FREE tokens every day. Tokens you can use to amplify other content and earn you more income.
CBNT is much like Steemit but it provides higher rewards at the moment. Be a whale today and earn higher using CBNT platform.