In many stories and novels, we find that people complain of the past and feel very sad because their previous life and for the pain or sadness or bad experience that happened to them in the past life.. and the effect of those accidents are still in their memories with the wounds remain in their hearts...
For me, that doesn't mean you have to live a sad life or not to feel happy due to your past life... the most important now is this moment, which will determine how your future will be...
We cannot change the past, but we can change the future and make the future more beautiful and happier...
I think anyone can have a beautiful future if he tries to rely on this idea... Except I'm... I don't have any chance of making my future beautiful or happy...
At best, my son will be in a wheelchair or blind, or he may have no future because he will die..
My life has become relying on the responses of hospitals or charitable associations, which always reject me...
I cannot change anything in the future of my son...
I am devastated.
I have little power to show it to my wife in order to make her more powerful...
I don't want my wife to feel that I'm hopeless...
I always try to make her feel hopeful and try to make her think that the future will be nicer though I'm sure it won't be...
I don't want the future to come.....
I gonna live like tomorrow doesn't exist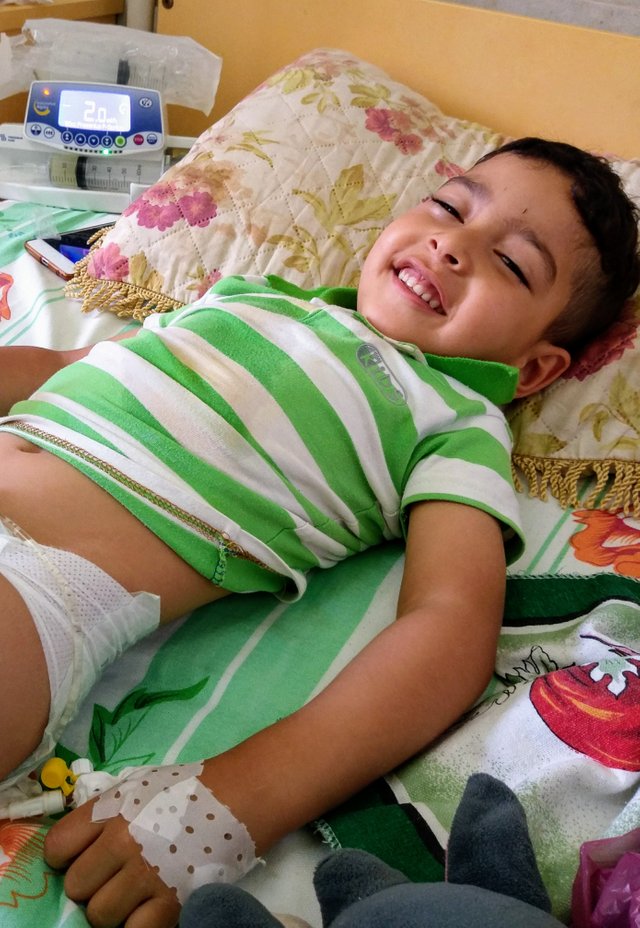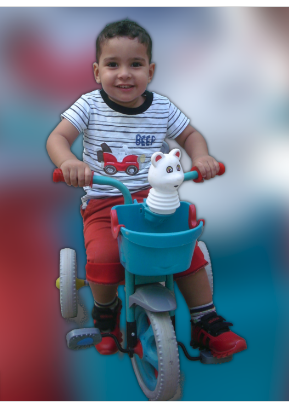 😟Note: My son suffers from an ADEM (acute disseminated encephalomyelitis) disease due vaccine.
vaccine that was supposed to protect him from diseases, killed his dreams and ruined everything beautiful inside him. 😟
🙇‍♂️To help Mousaab:
fundrazr.com
paypal : Yagoub_d@outlook.com
Bitcoin : 13EhVj4QUSPfKL3agJqaMKTmgKpe1AKnjZ
Ether : 0xeeBa3b203B8E911309148983f59e454090dffAc6
Bitcoin cash : qqvgwan6ux7fltaaezqrzz43ucfk3vw6cqggqrqq24