Elon Musk recently mentioned distributed data systems as an "potential opportunity" for Tesla to compete against services like AWS in a live stream earlier this week. I find this fascinating because Tesla already built its own decentralized network in the sense it has 450,000 vehicles all with 4g LTE Internet connections roaming around in dozens of countries already.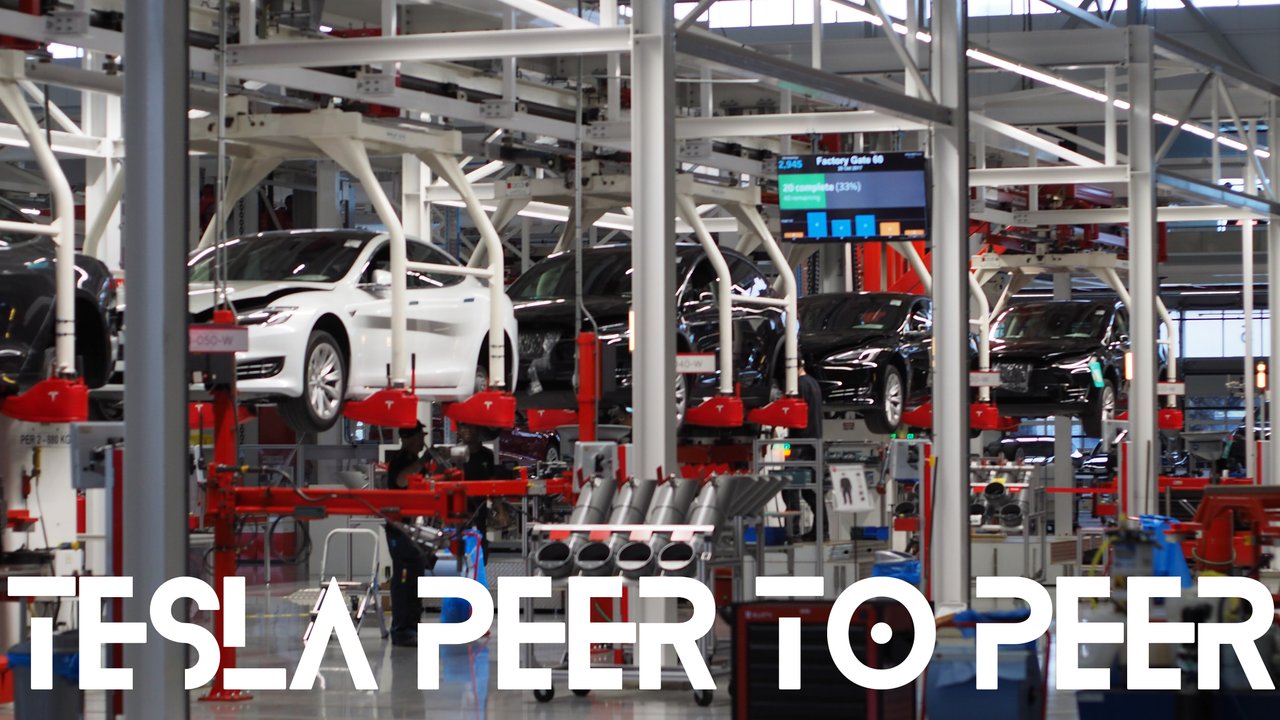 I believe companies will utilize peer-to-peer systems to reduce costs, and in some circumstances create a network with self-sustainability built in. Tesla is known for the core values involving sustainability and reduction of carbon emissions, so one would think Tesla would be interested with innovations involving peer to peer technology. For example the "distributed hosting system" Elon Musk mentioned at Tesla's Autonomy Day stream could benefit from aspects of using free software like IPFS.
Uber is known for not exactly being the best operating partner to it's drivers. They also use closed source software to engineer more profit, pushing forward an unsustainable rate of global expansion. This usually comes with a cost, impacting user experience for both drivers and riders. Blockchain technology enables beneficiary payments to be made to Tesla, to share revenue earned from products or services. This could be adopted for "autonomous rides share services" as well as other systems that require friction-less interaction between peer to peer parties. Customers can benefit from having a quality and even safer ride share service than what current competitors have.
Imagine having an object database that's self sustainable (in the sense how Bitcoin works today) allowing drivers and riders to transact in an immutable way, while also being able to check-review each other transparently (for safety). In theory, users of these decentralized services could read these reviews and form a beneficial relationship with the involved parties. 2019 Peer to peer technology is primed to help businesses across the globe to better connect with customers and execute the start up of many positive yet long lasting customer relationships.
I can see many people saying. "Big corporations have no incentive to use free software." With Tesla this isn't true. Tesla's current system design uses so much free software they couldn't develop the vehicle's software without it. As most of their vehicles use free software already, I think it's the opportune time for corporations like Tesla to take advantage of decentralized, peer-to-peer systems as this gives back in many ways we can't even understand fully today.