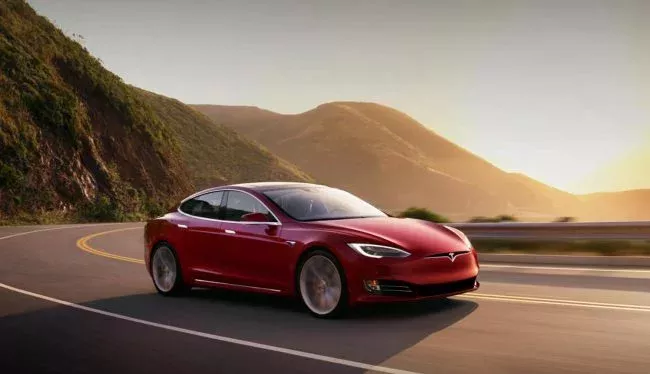 Tesla is not going through the easiest times. At the end of September 2018, its founder Ilon Mask lost his post as head of the board of directors, and the company was fined $ 20 million. Some time later an important and joyful event happened - the manufacturer of electric cars made a profit for the first time in the last two years. To enter a stable track, the company is clearly trying not to violate the laws. It became known that she even allowed the owners of electric cars to repair their cars themselves.
The law, which requires manufacturers to provide guidance on repairing and selling parts, penetrates an increasing number of US states. At first he dealt with electronics and other equipment, but in Massachusetts, he acts on cars. Soon the requirement will spread to other states.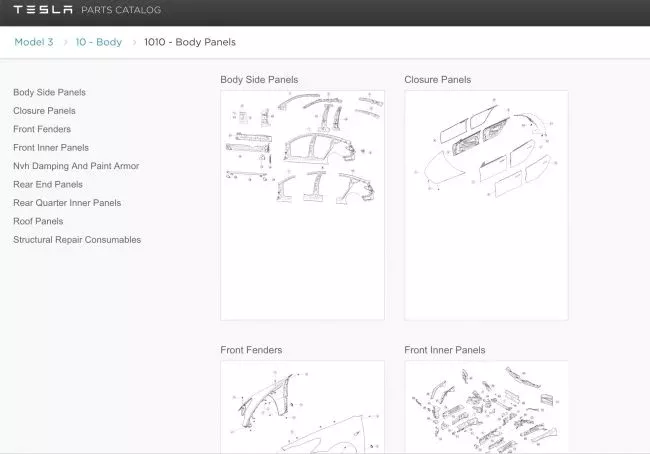 In order not to violate the requirements imposed by law, Tesla has created a special section on the website, describing every detail of branded cars. Spare parts catalog is relevant for the entire model range of the company: Model 3, Model S, Model X and the classic Roadster. The sketches on the pages of the section reveal new details about such details as the Tesla Model 3 rear suspension. To view the manual, you need to log in to the company website.
The publication of the manual may mean that in the near future, not only service centers, but also simple electric vehicle owners will be able to buy spare parts for Tesla cars. Most of the automakers agreed to provide documentation and parts much earlier, so Tesla's refusal would look extremely strange.
In 2016, we already had news related to Tesla repair. Then it was reported that the company partially paid for repairs even non-warranty electric cars, provided that the owners would not tell anyone about the damage.
Do you repair cars yourself, or prefer to trust specialists?