this is my first post on the Blockchain Steem.
this is a TEST
imagetest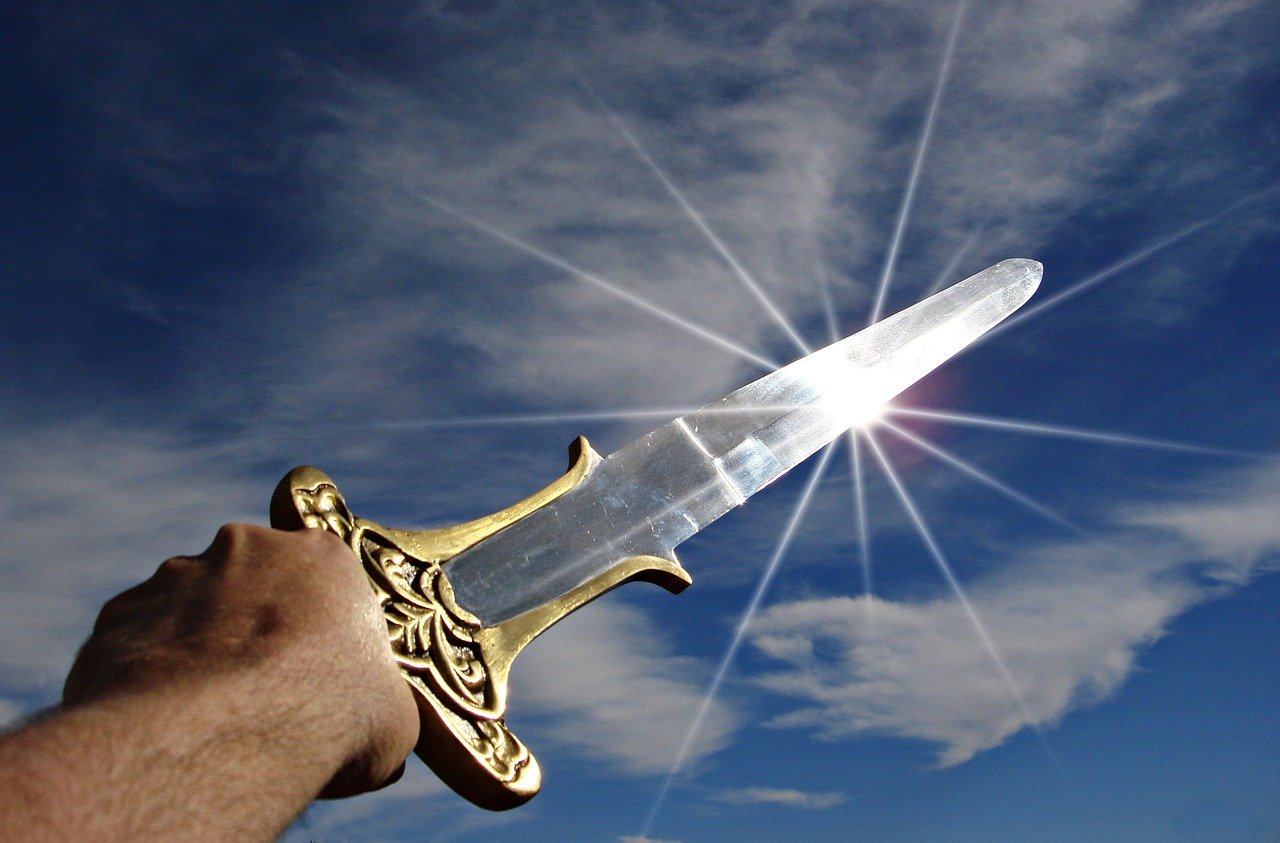 Source: pixabay
After making some minor account adjustments, I test the steemit-editor.
---
I live in France and Germany
Normally I write in german. French also, but it is not my native language and I use translation programs more often. The same applies to English.
I translated this text with deepl.
Test end