In this post I shall give an introduction to those upvote services which I found to be acceptable by all means and standards, yet could be considered "paid for".
---
Over the past three months, I have been monitoring wallet transactions and Steemd.com of the following accounts (upvote services):
@minnowbooster - www.minnowbooster.net - owned and managed by @buildteam.
@smartmarket - www.smartsteem.com aka @smartsteem - owned and managed by @therealwolf
@tipu - owned and managed by ???? still not exactly sure who owns it or who manages it.
Just for a laugh: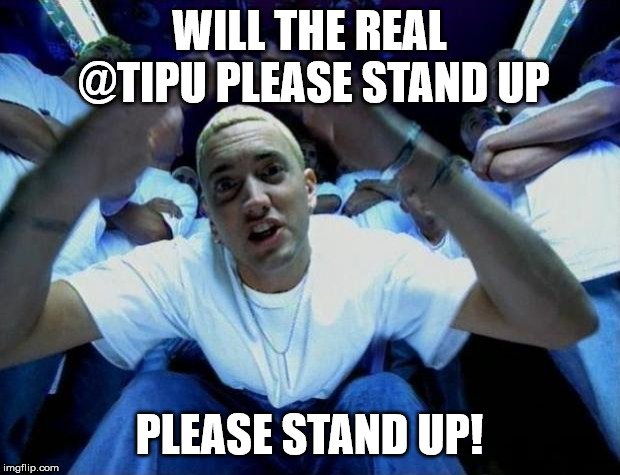 ---
For those who are not yet familiar with this series, I wish to make it very clear that the Steem I used for all of these bidbot uses in this series, I purchased with HARD EARNED FIAT which didn't fall from the sky.
---
Prior to continuing this post I must make the following notes:
This post is part of a series of posts and all posts in this series that have been published prior to this post are to be considered as a part of this post.
Including but not limited to all the notes, definitions, terms and conditions specified in Bots:
FACTS & FIGURES. (Part One) .
Bots: FACTS & FIGURES. (Part Two)
Bots: FACTS & FIGURES. (Part Three)
&
PART 4.
Bots: FACTS & FIGURES. (Part FOUR - 4.1)
Bots: FACTS & FIGURES. (Part FOUR - 4.2)
Bots: FACTS & FIGURES. (Part FOUR - 4.3)
Bots: FACTS & FIGURES. (Part FOUR - 4.4 & 4.5)
It is understood (& agreed upon you) that by reading this post you (the reader/viewer) have understood this and have read the prior publications within this series (A list of which shall be provided on each and every post within the series.) and that you understand and agree to the terms by which I am publishing these posts.
---
Now, back to the post.
---
As stated earlier, this is literally an introduction to these three services that are out there on the market, in the coming posts, which shall follow this intro I shall go a little more into each service individually, as although they may all be similar in nature, they are all managed in different ways and some offer additional services along side the "Upvote Service".
---
Unlike the bots that we refer to as "Bidbots", these upvote services are organic.
Real people, voting and not some script/code.
Yes, you read that right. Real people decide if they shall vote on a post or not.
How do they decide?
Well, that question we will have to ask every person individually! As there are no real guidelines out there as to who votes on what and how much of a vote they give.
Just like when any of us vote on a post that we come by and wish to vote on it.
Something like this: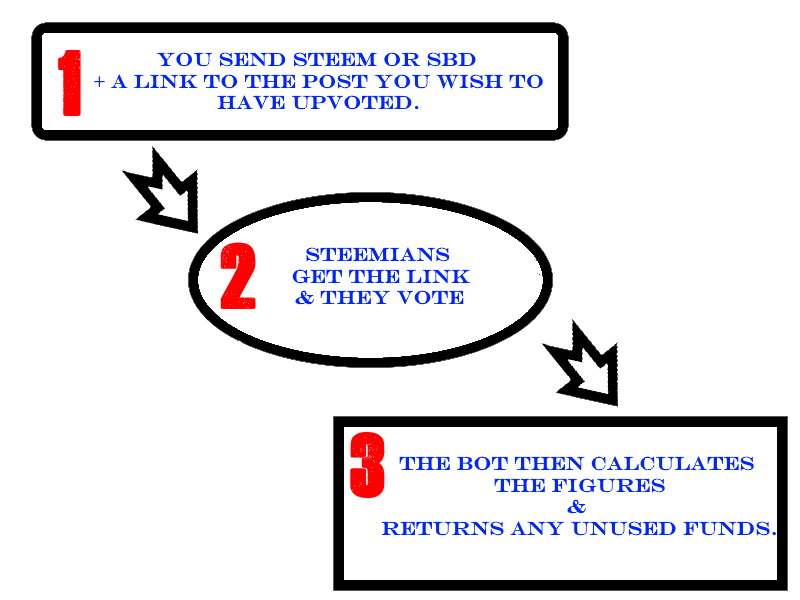 Now, are you paying for "upvotes" or a direct advert to Steemians who are on the other end of the listed services?
That I leave for you to be the judge of.
Because in my mind, it is both!
Direct marketing with upvotes from real people who are getting something in return from the listed services (from your funds sent to the service) and there is a "guaranteed" return on investment (ROI) at the moment the votes are cast by those persons. (ROI is of course subject to the terms and conditions of Steem and is not guaranteed for the post, but only for the votes being cast by those people and only at the moment of their vote, not afterwards).
i.e. someone else may decide to downvote your post and you will not have any earnings from the post, even if you did have ROI on the invested funds you sent to these services.
So please don't confuse ROI on the votes at the time of voting to that of the final payout after seven days on the post.
---
Personally, I believe that all three of these services listed in this post deserve a lot more attention and should be marketed more among Steemians.
Another reason why I shall go into writing a post about each one and not mix and match apples and oranges, although they are all fruits!
Likewise, from what you can gather, the services are transparent, meaning that all transactions are on the blockchain, no "under the table vote selling" like what was talked about prior to all the upvote services (bidbots).
---
I hope that this intro to the next three posts shall sparkle up your interest in the above listed services and that you shall look into them and see for yourself why I am smiling while writing about them.
---
Wish everyone a great day.
Yours truly,
@jackmiller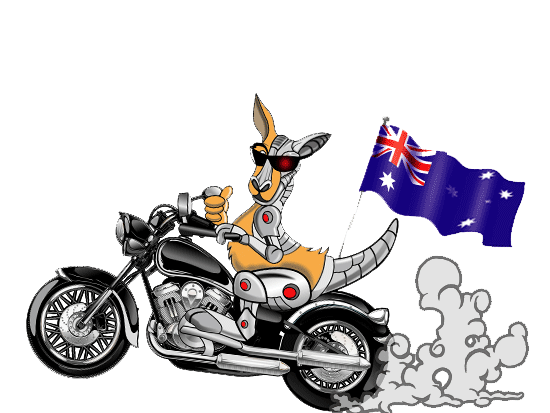 If you want an avatar and other graphics like my "Robotroo" contact @jimramones


STEEM ON!