Hello everyone how are you today? I did not write a post on "Steemit" for several days. That's because I'm waiting for the "HF20 Update" on Steemit platform to finish. Now it should be okay. I miss everyone on this platform. And you?
Now we can write posts as usual. Let me start writing posts.
Last night I had the opportunity to music perform live at the Motorcycles party. It's a very joyful party. But I have no photos to show for everyone. Hahaha. Hmmmm..... In my habit, I like to take photos with beautiful girls than more. Hahaha.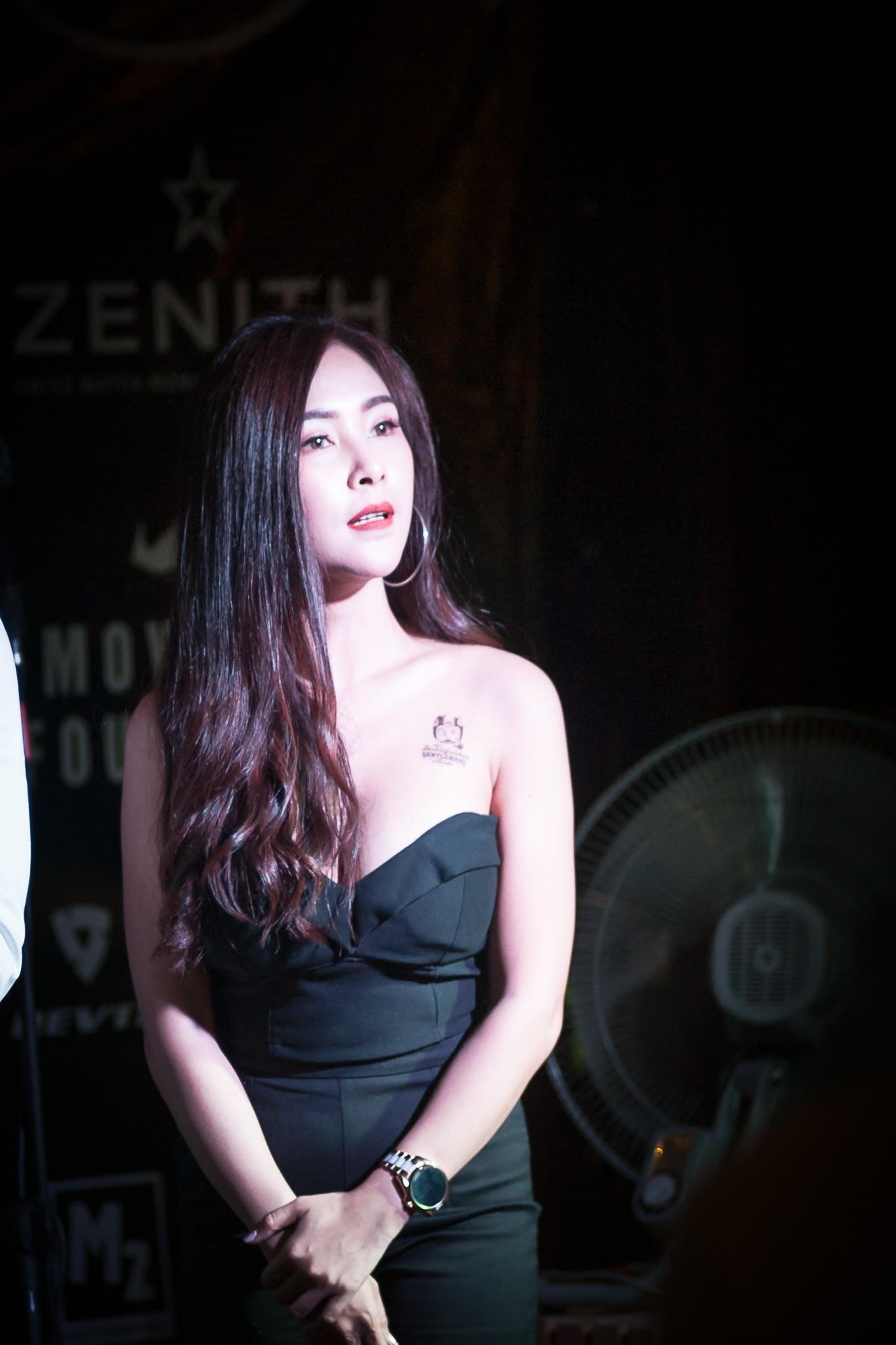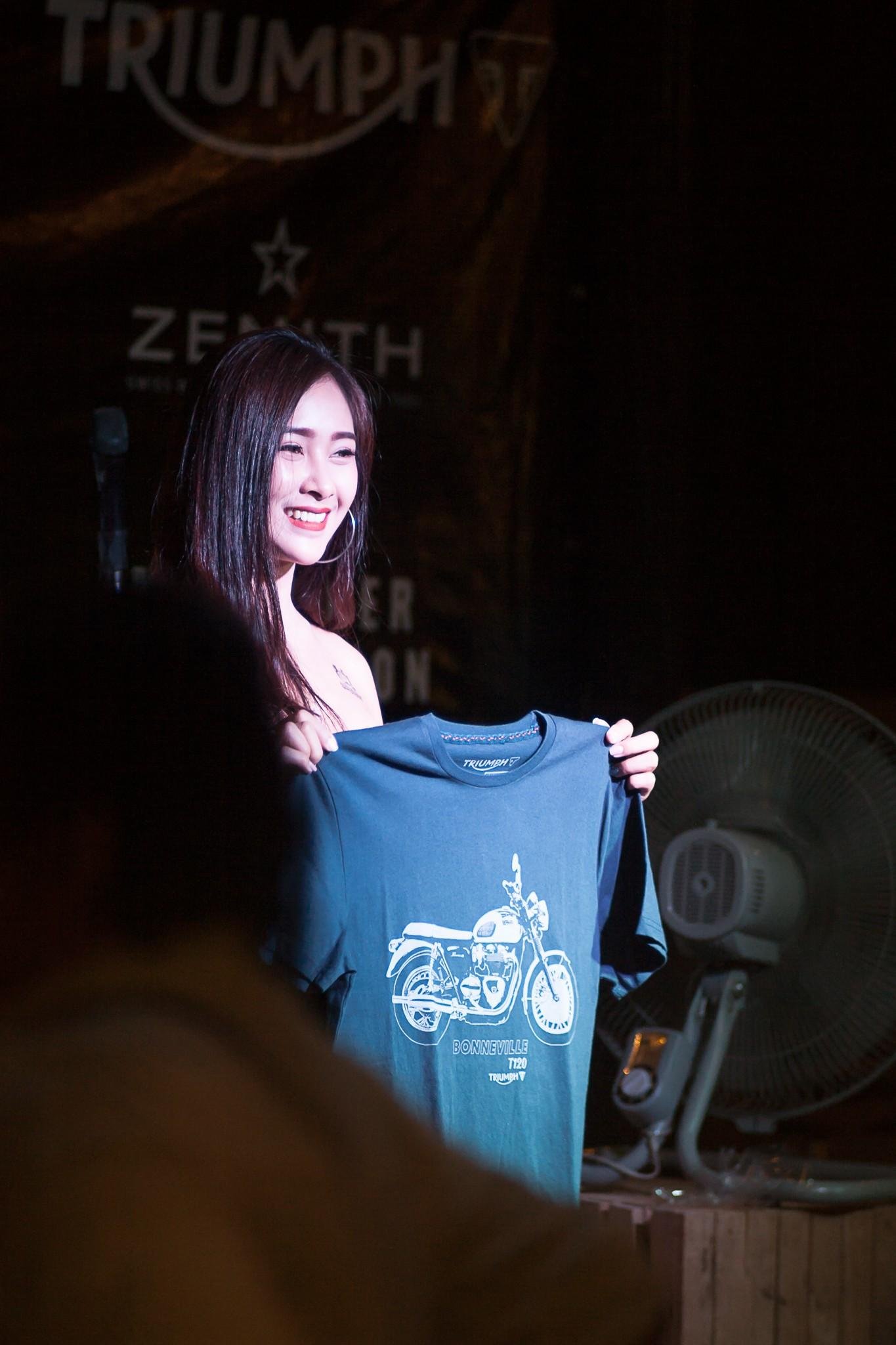 Have someone question me about photography. Why do not I set high ISO while taking a photo at night? .... The higher the ISO, the darker it will be bright.


Hmmmm.... I think it's not always necessary. On this set of photos, I set this ISO to 200, speed shutter is 1/100, lens 135mm is manual focus and set aperture value is F 2.8. And do not use flash. Just lighting on the stage is enough. So I think It is not necessary to use flash.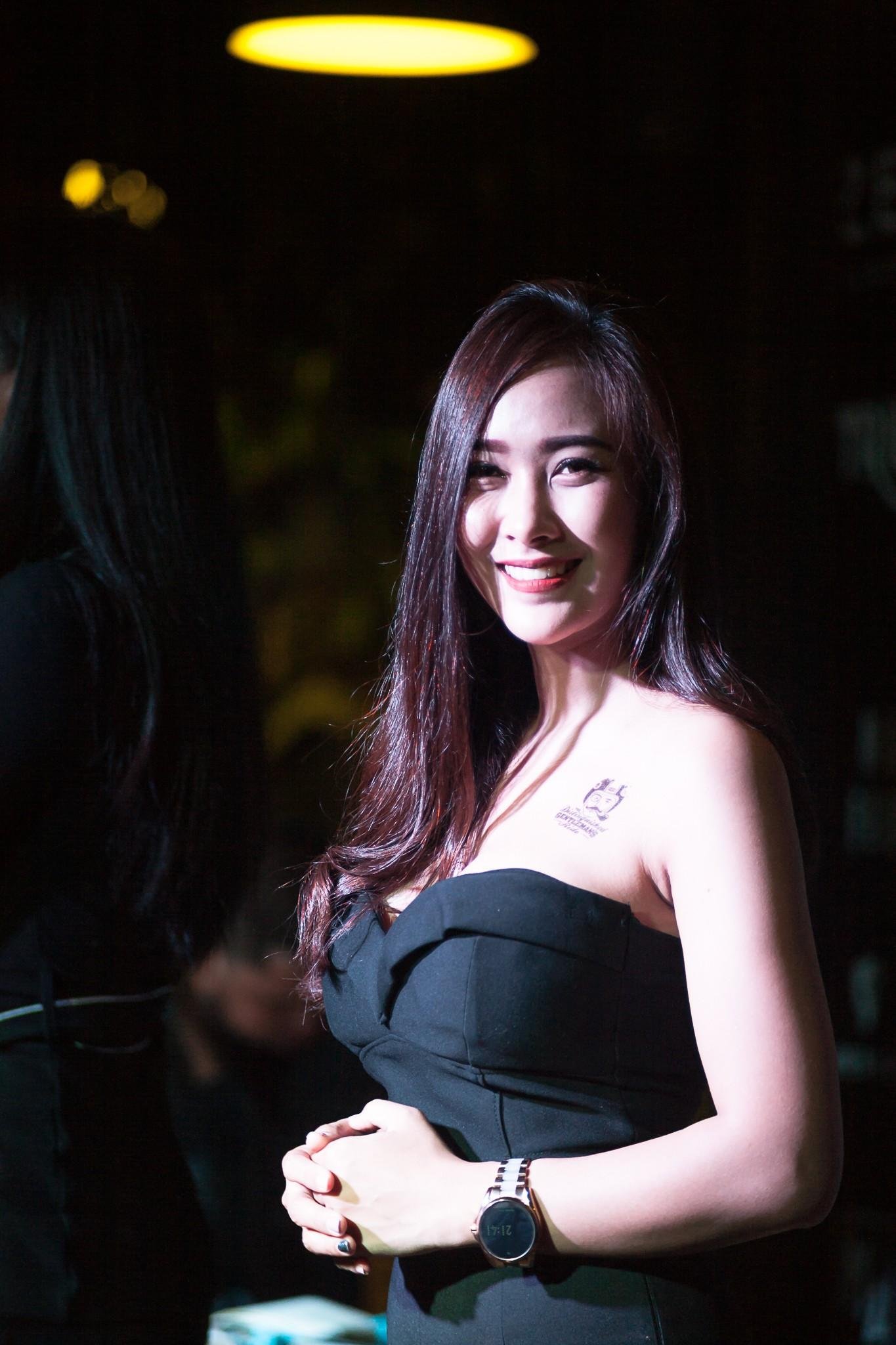 For some photographers. No need to show everything in ours photos for everyone to see. I want to show something to a highlight. We may focus on it very bright. The rest does not need a brightness fine.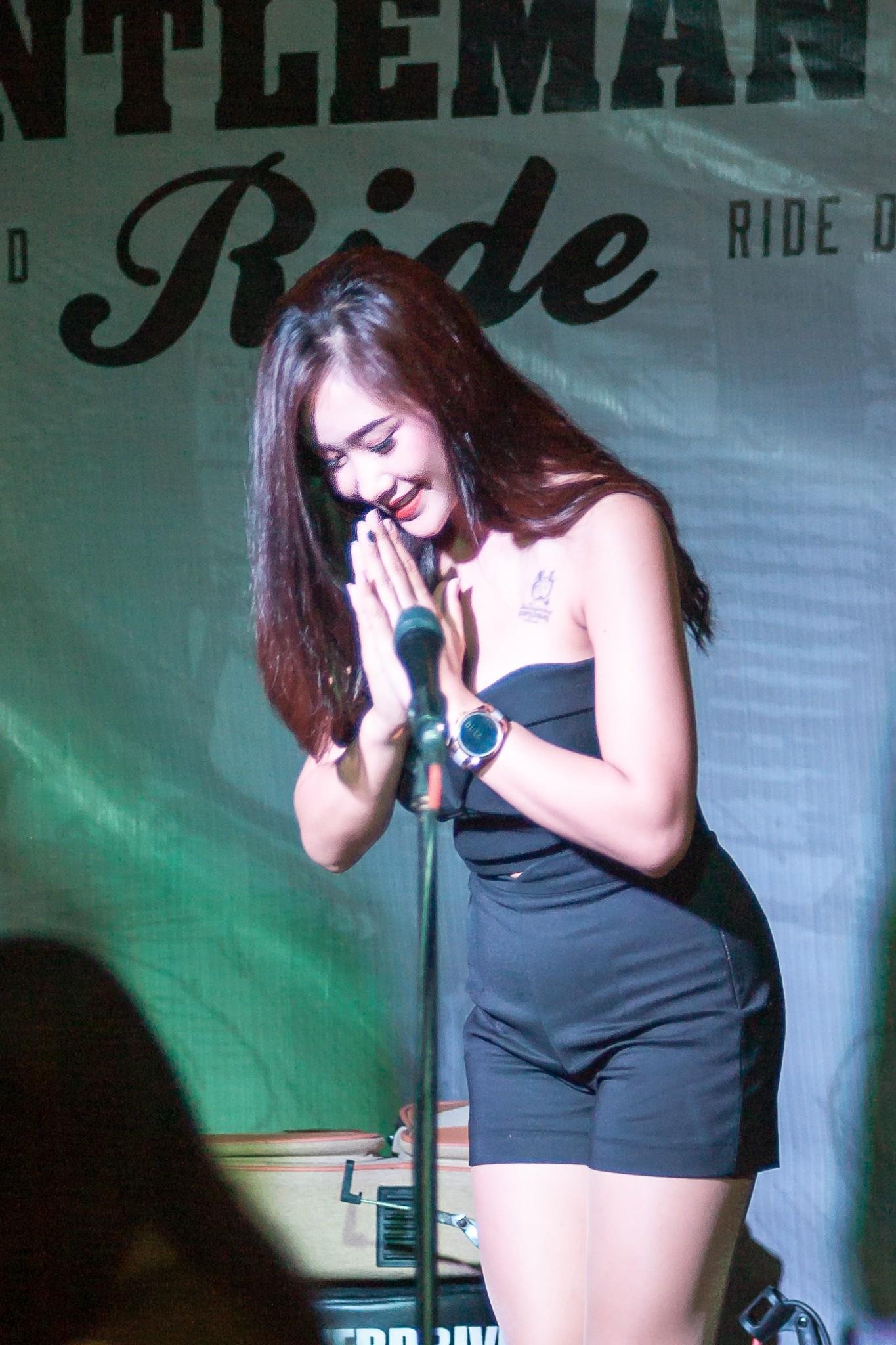 See this photos. I set the ISO 640, shutter speed 1/320, and aperture F2.8. Notice the black of the dress she put on. It does not look black. And the backdrop is so bright, that it's not what I want.


For me, the colors that are different from the truth sometimes make me feel guilty. It may be a feeling that I think to myself. Hahaha. But that's just my personal opinion. Which, each photographer has different techniques and ideas.
---
---
---
Okay, thanks for read and watching.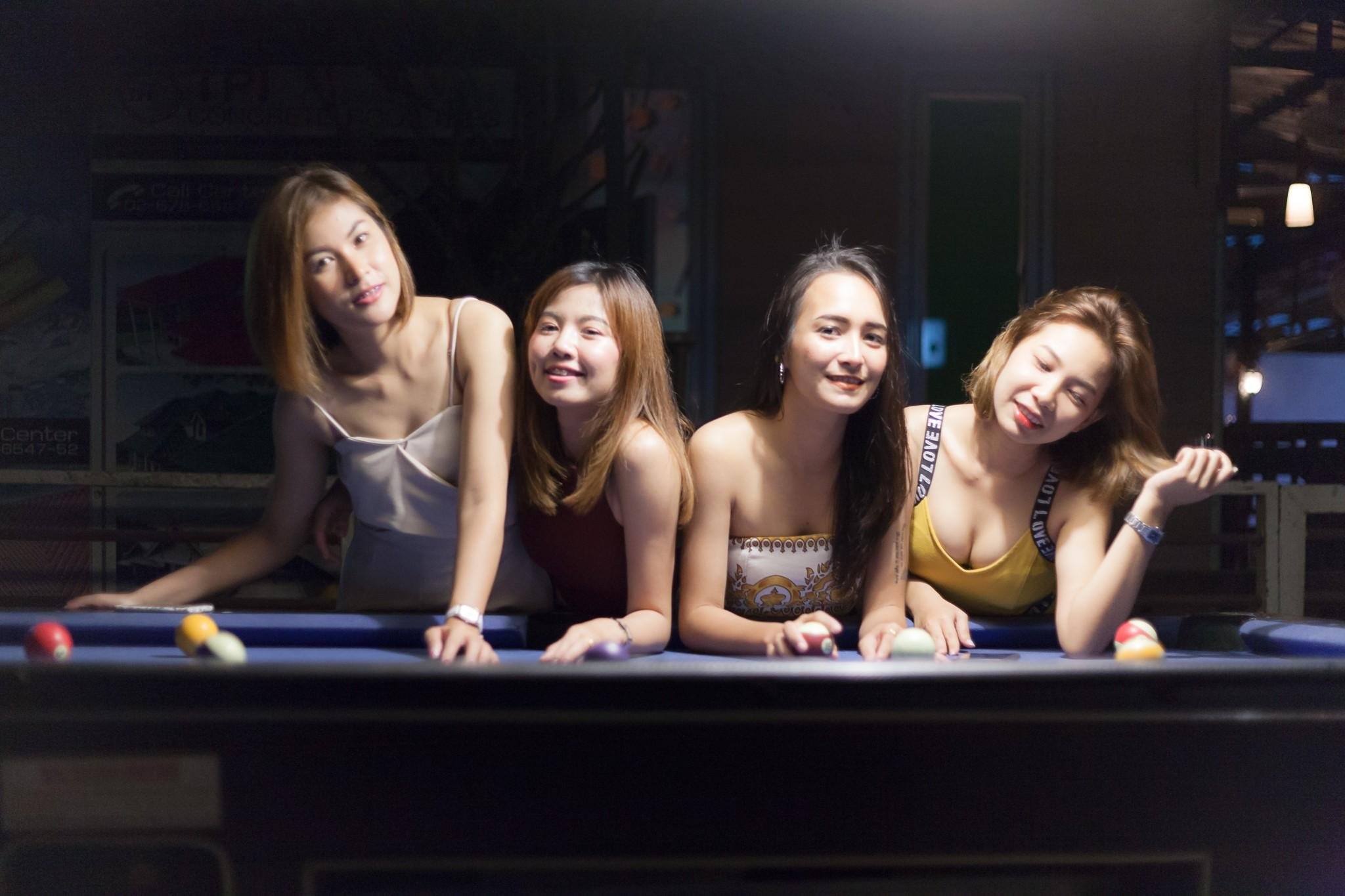 The girls photos for next post, on tomorrow. Bye-bye.