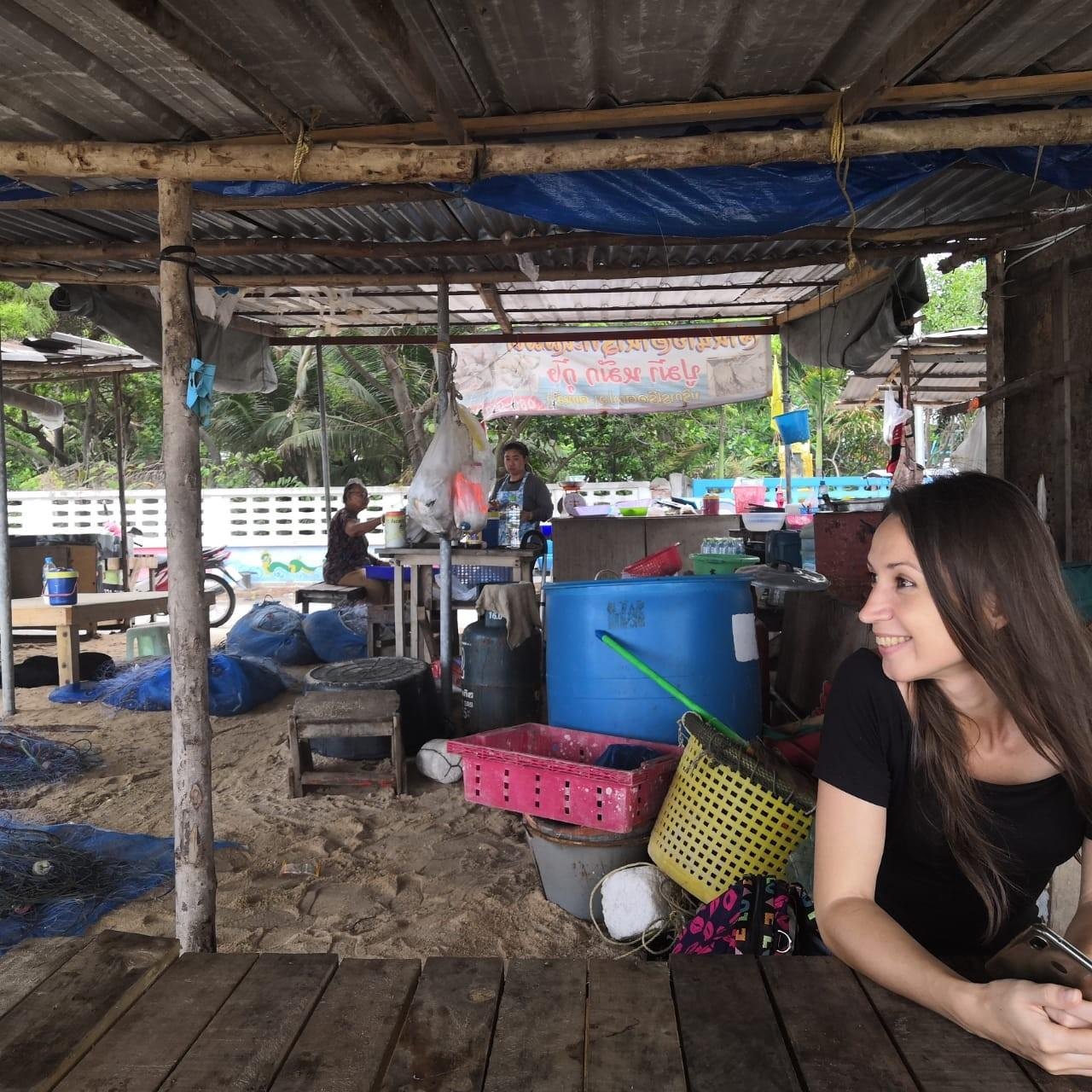 Today in the morning I went to Rayong, a province next to Chon Buri where Pattaya is situated.
And you know what? The person who drove around 50 or 60 km was I! 😀
(I said proudly ;)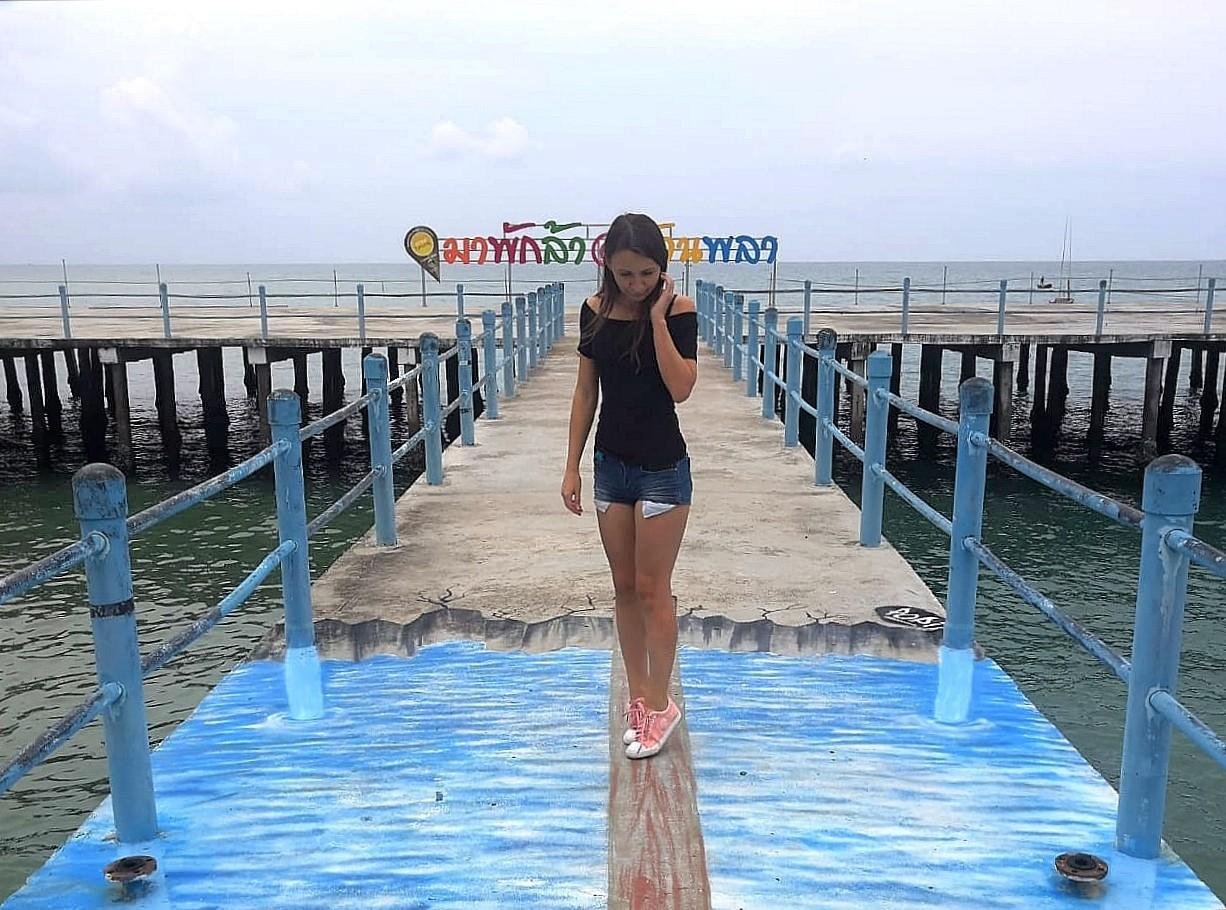 A few photos were done.
A beautiful sea view was enjoyed!
Some fresh sea food was eaten!
Such a wonderful beginning of the day!
Share a smile and keep yourself happy!
💕
From Thailand with love
Yours,
Наташа 💕