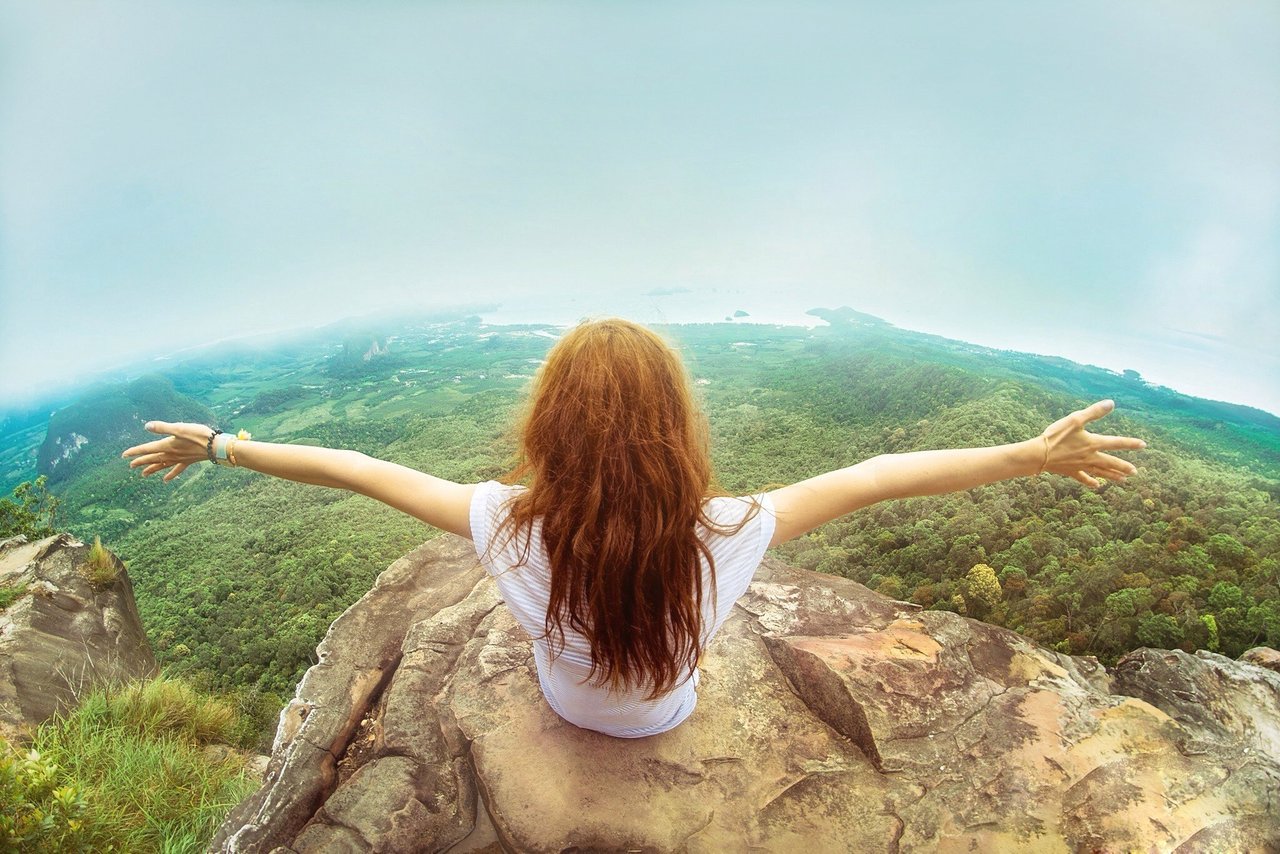 These photos were taken in Thailand in the province of Krabi.
I do not like to sit still, and in search of beautiful views I decided to climb the highest point in Krabi - Mount Khao Ngorn Nak.
The road to the ridge passes through the jungle, and the length of the ascent is 3.7 km, and the approach to the waterfall is 4.7 km.
It took me all day to ascend and descend; this was not a bad exercise stress. But it was worth it.)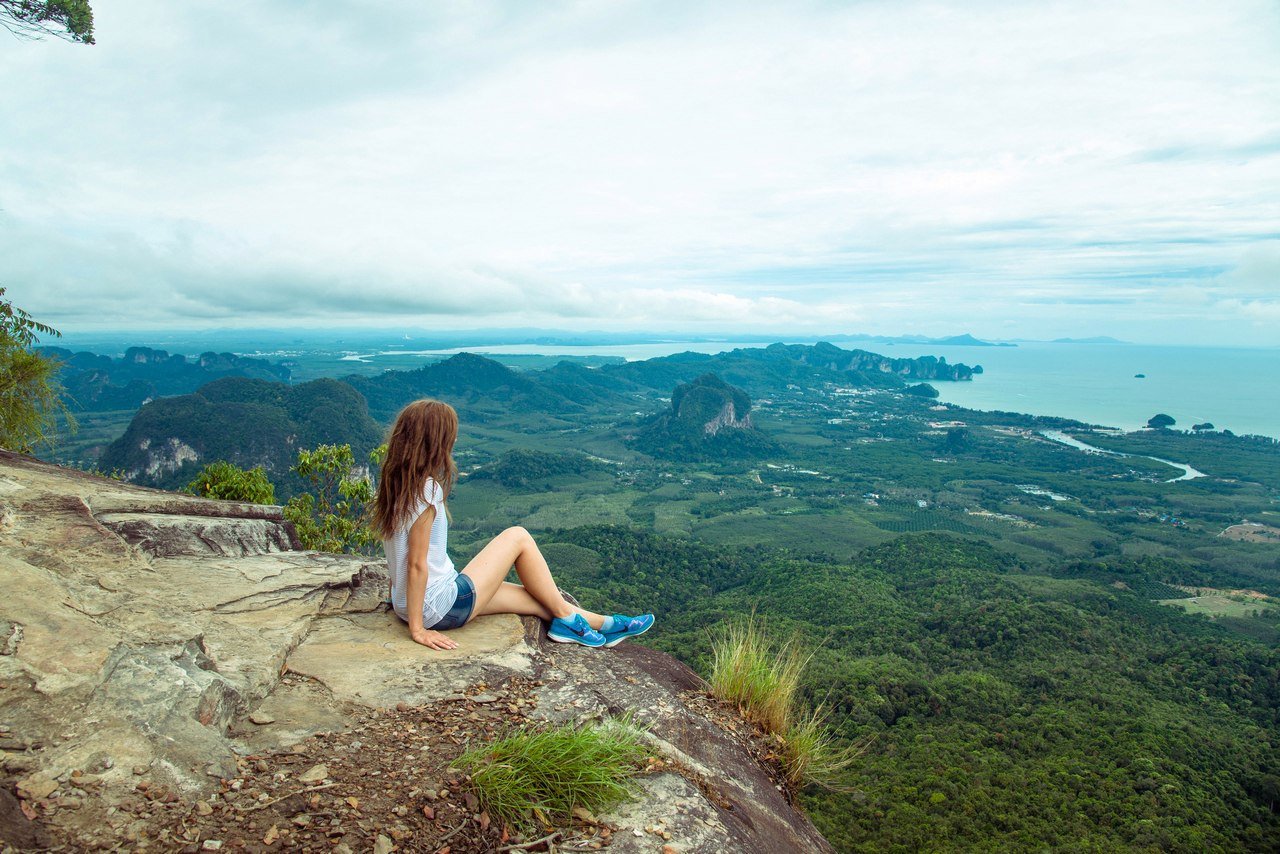 From the height dizzy, but the view is gorgeous.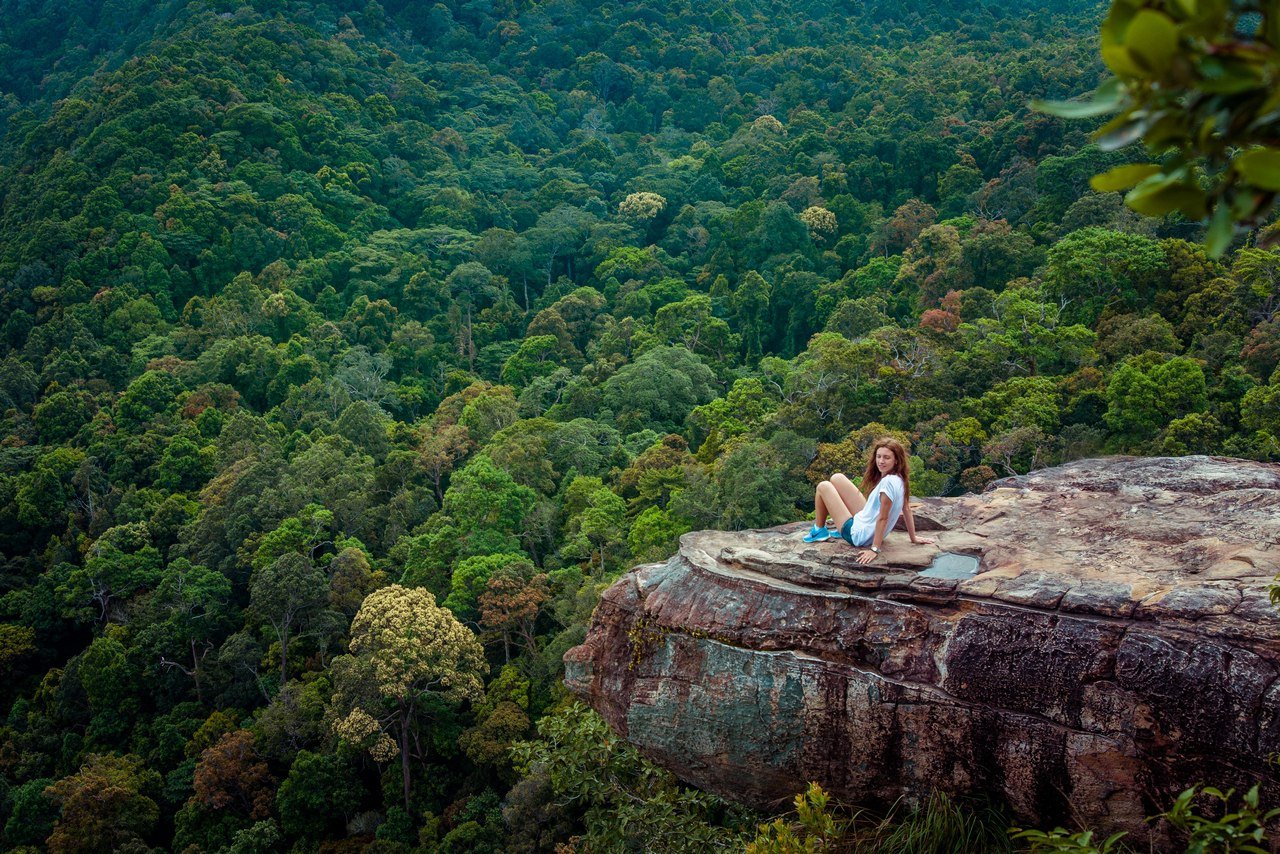 All shades of green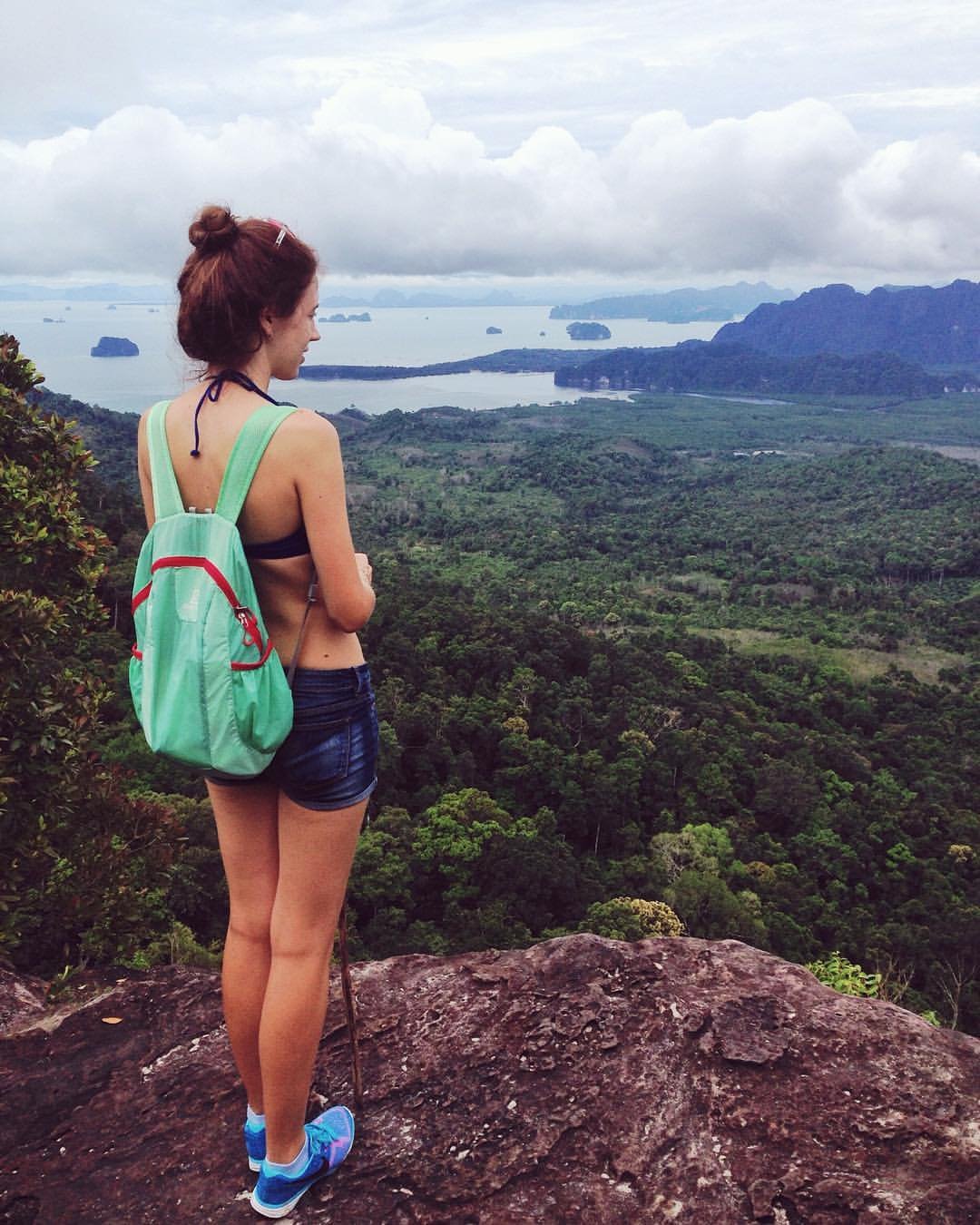 In the process of climbing. My shirt was wet on through))
===============================================
This is my entry to WE LOVE SUMMER 2019 - PHOTOCONTEST, initiated by @flamingirl. Thank you for hosting this awesome contest.