In the first week of a new program of the Ministry of Land Transport (DLT) about every seventh vehicle in public transport has failed the security check. Of the 7,088 vehicles registered as public transport and tested nationwide from 2 to 11 September to improve the standard of public transport, 1,020 vehicles have failed for various safety reasons and have been withdrawn from public transport.
At the end of August, new Transport Minister Saksayam Chidchob announced that nationwide campaigns and controls will take place this month (September 2019) to deal with the appalling slaughter on the streets of Thailand. The goals of the new Minister of Transport are initially all public transport vehicles and the employees who travel with them daily on Thailand's roads.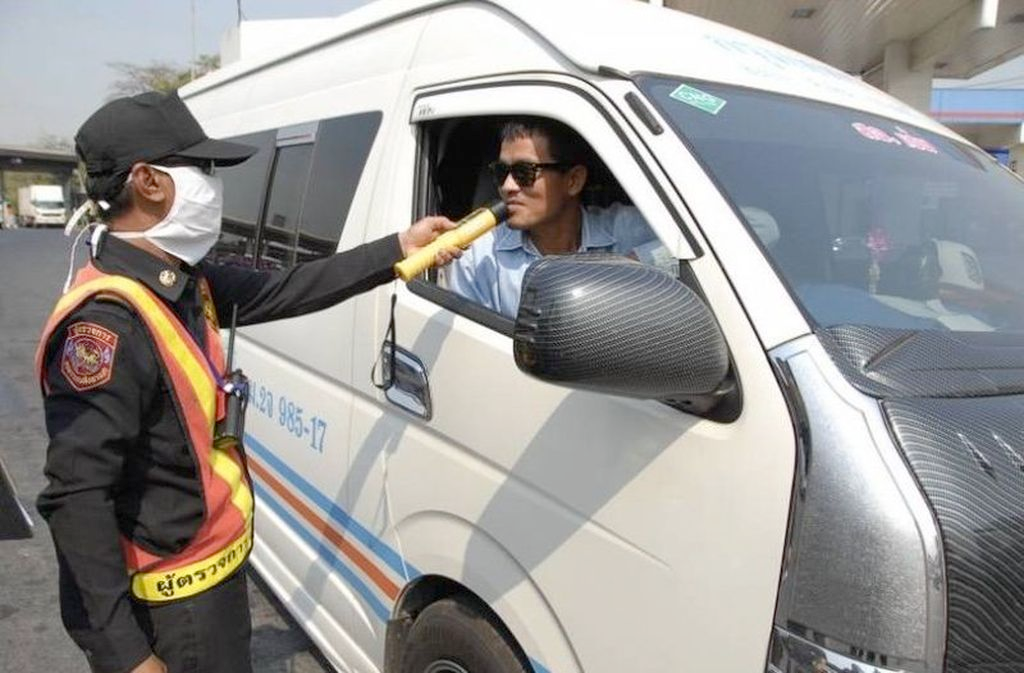 According to Transport Minister Chidchob, more than one million vehicles and 150,000 drivers will be checked. The drivers should also be subjected to an eye test.
In addition, checkpoints are set up at numerous petrol stations throughout the country, which are specifically targeted to drivers using public transport who are drunk.
The department instructed land transport offices across the country to carry out a full vehicle and public transport inspection, said DLT General Director, Mr. Peerapol Thavornsubhajaroen.
"The control campaign is expected to take three months," he said. "In the first week (September 2 to 11), we've already reviewed 7,088 vehicles and found that 1,020 of them failed the rating or safety tests," he added.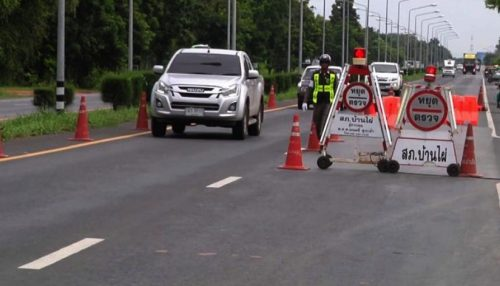 According to General Director Peerapol, 1,212 of the tested vehicles were vans that drive a regular route, 2,381 vehicles were mini vans that did not use regular routes, 2,219 vehicles were regular buses, 838 were regular service buses and 438 were minibuses.
Most of the failed vehicles failed due to their poor rating. Most of the vehicles tested were mainly due to an inferior braking system, followed by excessive black smoke emissions or unauthorized modification of engines and transmission systems.
"We ordered the owners to repair their defective vehicles and return them to us for re-inspection within 15 days," said General Manager Peerapol.
On the other hand, there was much better news among public transport operators: only three out of a total of 10,236 tested drivers failed the test, he said.
"We have already advised the affected driver to prepare for a medical exam," he added.
The general manager said the vehicle tests included engine checks, vehicle body integrity, braking system, wheel alignment, lights, smoke emissions and acoustics, as well as ensuring there were no gas leaks on the tanks and piping.
The physical examination for drivers includes physical fitness, color blindness, reactions, eyes (depth and width perception) and a test of general suitability as a public transport service provider.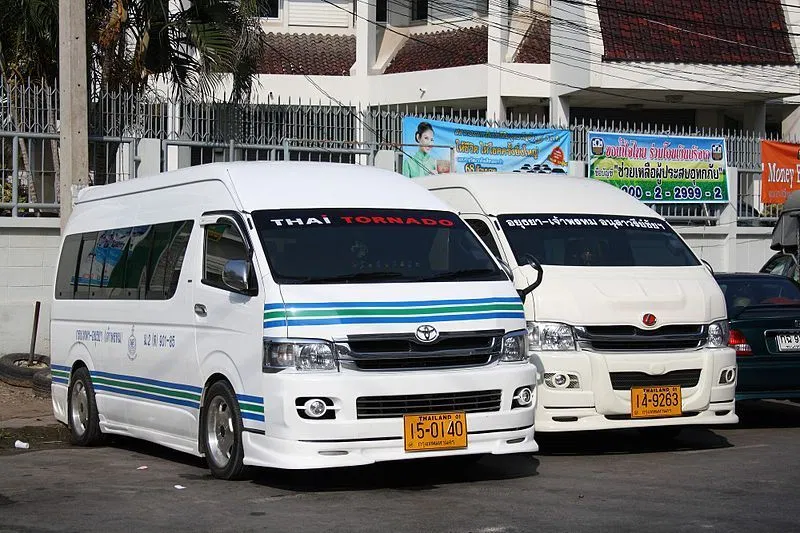 Public transport operators can take their vehicles and drivers daily from 8:30 am to 4:30 pm to take control of all land transport branches, Mr Peerapol said.
From next week on Monday, the 16th of September will begin the second round of reviews. On this day, a total of 245 control points "Checking Points" are to be set up in the petrol stations on the main roads in the country.
The Thai media uses the English term "Checking Points" for these checkpoints.
The distance between these checkpoints should be approximately 90 km, according to the ministry's specifications. The checkpoints will be set up on a total of 111 roads across the country, which together comprise some 22,048 km of national roads.
The idea is to have so-called "off-road checkpoints" to avoid unnecessary congestion on busy roads and to speed things up during the control.
At these "off-road checkpoints", drivers are checked for alcohol, with a time limit of ten minutes set for each person.
Passengers must also leave the vehicle during the check, but only use the restrooms before boarding. The officials are keeping them from slowing things down by going to convenience stores or food stalls.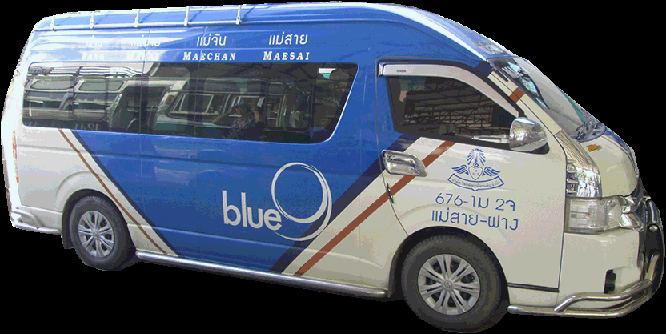 These special checking points are available 365 days a year set up around the clock, reports the Thai press.
Daily News also announced that the program will later be expanded to include taxi drivers and truck drivers.
Sources: travelnews, phuketnews, Daily News, The Nation Thailand, thailand tip