From Tuesday (1 October), taxes on sweetened beverages will be increased. The government hopes that raising taxes next month will alleviate public health problems.
The government expects that its decision to raise taxes on sugar-containing beverages from next month (October 1) will help improve Thailand's health.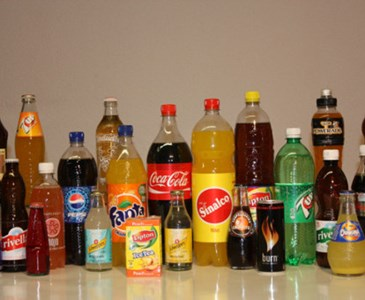 The Ministry of Health expects the health of the Thai population to improve after the government increases the tax on sugar-containing beverages and campaigns. The Ministry of Health wants to educate people to reduce or discontinue consumption of extremely sweet foods and beverages.
The Director-General of the Ministry of Health, Panphimon Wipulakorn, announced that the number of Thai people who depend on sweetened beverages is steadily increasing. For this reason, the Director-General of the Ministry of Health wants to force many sectors and manufacturers to find even more ways to reduce the consumption of sugary drinks.
The government had already decided in September 2017 to raise taxes on high-sugar beverages. Another increase will take effect on 1 October this year (2019). Ms. Panphimon said there could be more orders from the ministry if manufacturers did not lower the sugar content in their drinks.
She said that the main objectives of raising higher taxes on sugar-based beverages are:
To motivate drink manufacturers and importers to adapt the production formula or to produce healthy alternative products with an adequate sugar level of 6 grams per 100 milliliters of beverage;
To increase public revenue;
To reduce the consumption of sugary drinks;
And to reduce chronic non-communicable diseases and dental problems of the Thai people.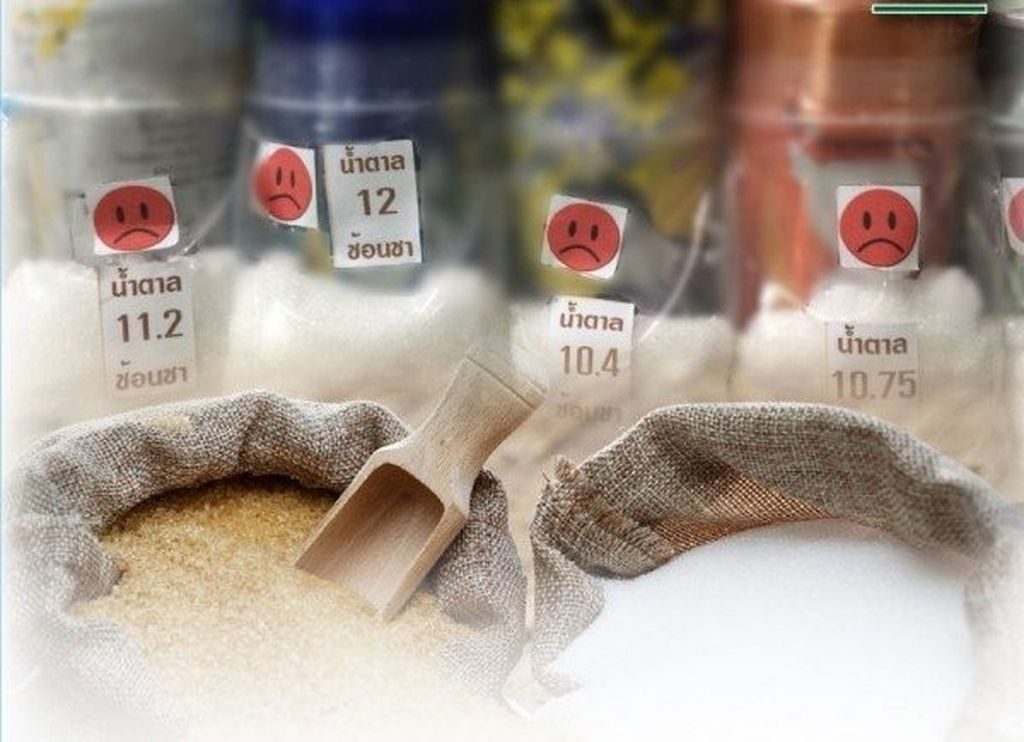 According to a national survey of oral health by the Bureau of Dental Public Health, the growing trend of health problems, especially the problem of overweight and obesity, as well as chronic non-communicable diseases, including dental problems, is accompanied by the increasing popularity of sugar and sugary drinks and food.
In 2014, 37.5 percent of over-15s were overweight and overweight.
The Ministry of Health is also developing a law to remove sugar from baby foods to prevent children from becoming dependent on sweet foods.
Sources: Thenationthailand, thailandtip