Daily News reports today (12 September) that foreigners will be satisfied with a new online application for the ninety-day coverage or TM 47. Daily News based her brief story on comments on Dr. Frank's Facebook page. Kobsak Pootrakool, a spokesman for the political Phalang Pracharath party.
The Thai media report that a new 90-day app (TM47) should be convenient, fast and secure.
Dr. Kobsak said on his Facebook page that he had attended a meeting with the Immigration Department and the DGA (Digital Government Development Agency) on Wednesday (September 11). At the meeting, officials from the Migration Department tried to resolve issues related to the TM 47 app or the 90-day reporting requirement.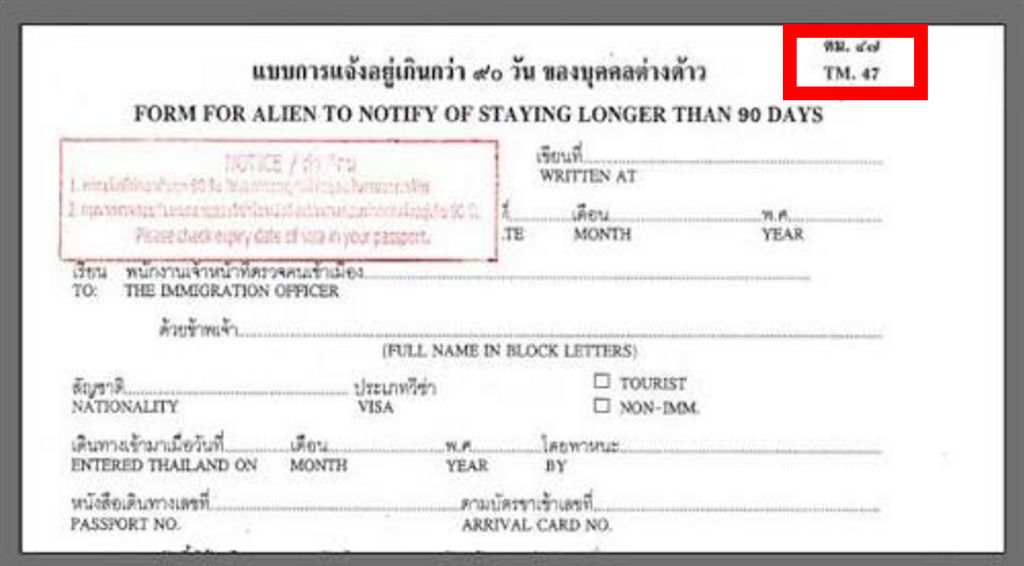 As previously reported, it is difficult for many expats and retirees to understand or use the application, reports Thai Visa.
The 90 Day Announcement Online Application (TM47) was released on the immigration website in April 2015. Until then, all possessions of a long-term visa had to be reported to the immigration office every 90 days. As most people know, they have to fill in the form TM47 and have them stamped by the authorities. However, this was facilitated on many immigration authorities, even after the immigration authorities introduced a barcode system.
Since the introduction of the barcode system, the 90-day report was completed in at least 1 to 2 minutes, at least in Pattaya. These few minutes may be different from city to city and from immigration to immigration. Some readers report that they sometimes have to wait for other immigration authorities to give their stamped confirmation for up to an hour or two.
However, it will not be announced at the meeting when this new 90-day app will be available. According to the Daily News, foreigners would welcome the new development as an application for the TM 47 process.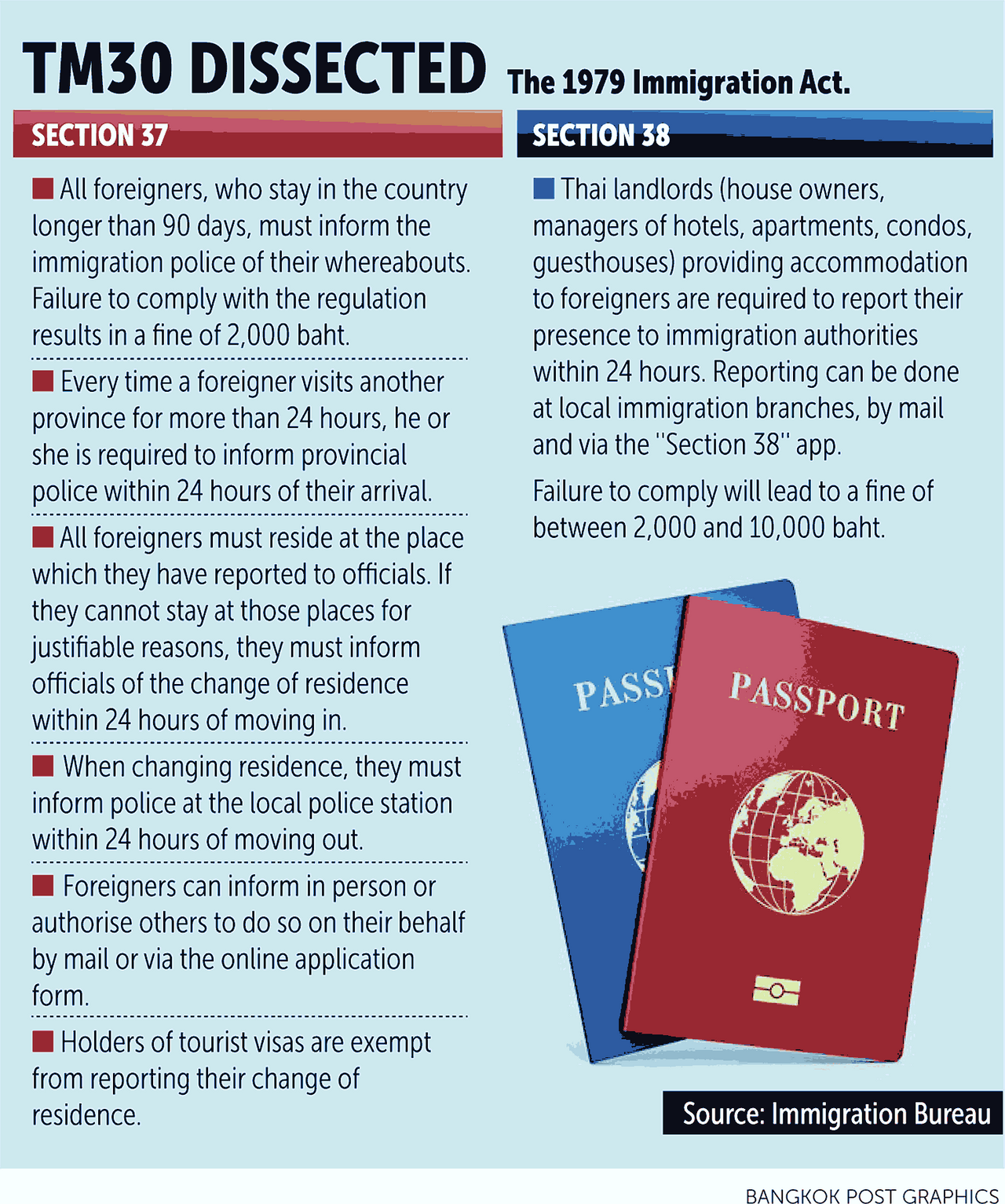 In addition, Dr. Kobsak said another meeting will be held on Friday (13th September) to discuss the issues surrounding the controversial TM 28 and TM 30.
These relate to the obligation of individuals and landlords to disclose their whereabouts or those in their properties that leave their specified address for a period of more than 24 hours.
For a few months, however, the immigration office insists on submitting the TM30 form. The acting head of the Thai Immigration Department, Lieutenant General Sompong Chingduang, said in mid-July that the immigration authorities want to ensure that all homeowners and hoteliers report the location of foreigners within 24 hours.
The TM30 notification procedure is a Thai immigration requirement. The form should help to keep an eye on foreigners - tourists and expats - during their stay in Thailand. The Thai authorities want to know where the foreigners are and who lives with them.
Thaivisa has already tried to contact Dr. To contact Kobsak for further comments, but has not yet received any response from him.
Sources: Daily News, Thai Visa, thailand tip