The Thai pet business has grown almost silently to an economic value of up to 40 billion baht. This equates to an annual growth of at least 10 percent, as the owners offer their pets more and more food and services for health and care.
Nantaphon Tantiwongampai, the vice president of the Thai Pet Products Industry Association, predicted that pet-related businesses would continue to see steady growth of at least 10 percent in the future.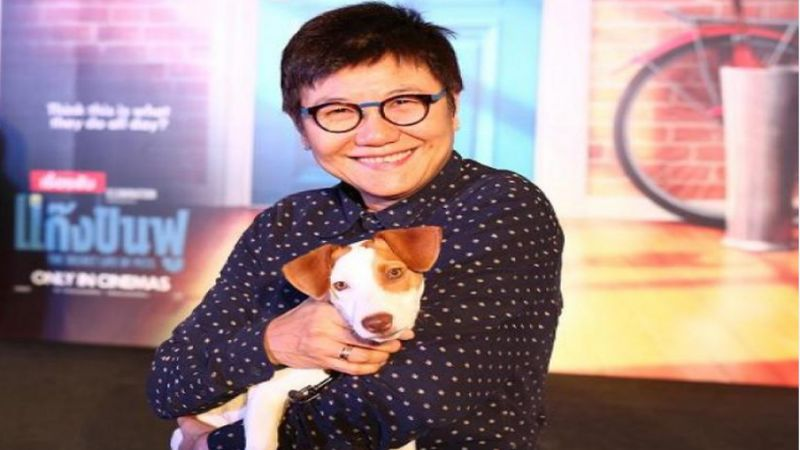 Despite the various risks, including the risks to the economy, the pet market in Thailand is not affected. The market for pet dogs and cats alone has now reached an annual growth of almost 40 billion baht. With average growth of at least 10% per annum, pet food products play a major role in the growth of the industry.
The behavior of Thai animal lovers has changed in recent years, said Mr. Nantaphon, vice president of the Thai Pet Products Industry Association. This is especially due to the fact that the Thais tend to respect and care for every detail of their pet.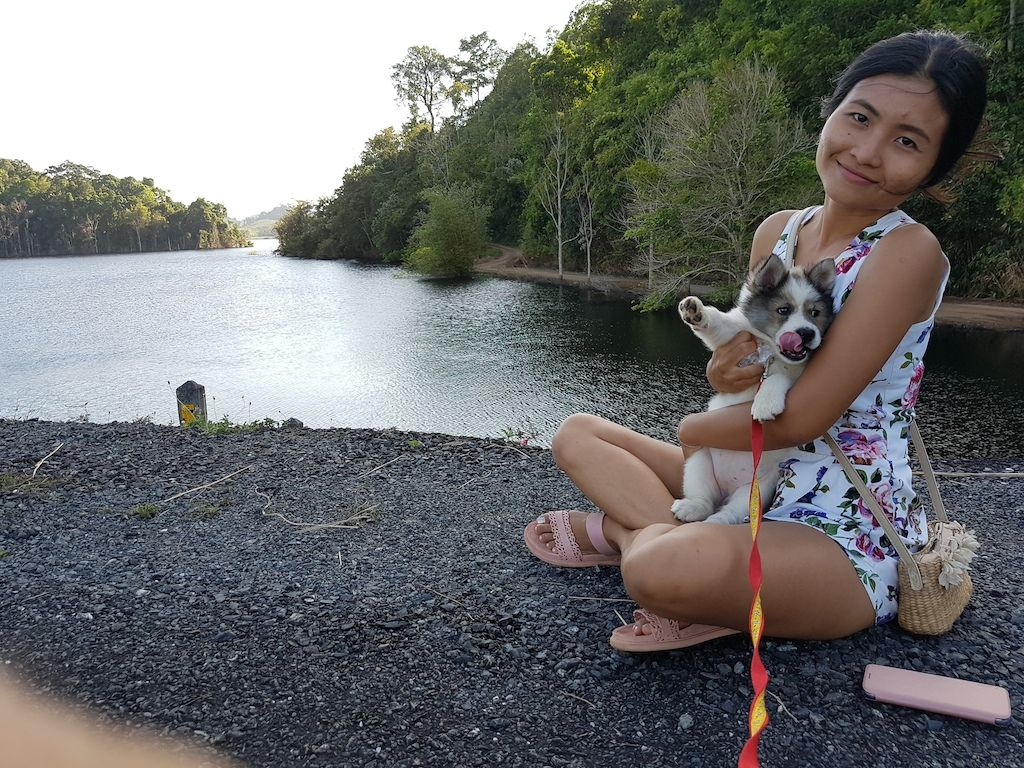 In terms of food, clothing, care and medical care, they treat their pet as their own child. The pet, whether dog or cat, has become more of a family member in Thailand than just a pet, he added.
The cat population in Thailand has now reached 4 million, which is almost double the 2.2 million six years ago. By contrast, the dog population is increasing by around 10 percent every year. However, the Thai people are more interested in raising smaller than large dogs, he said.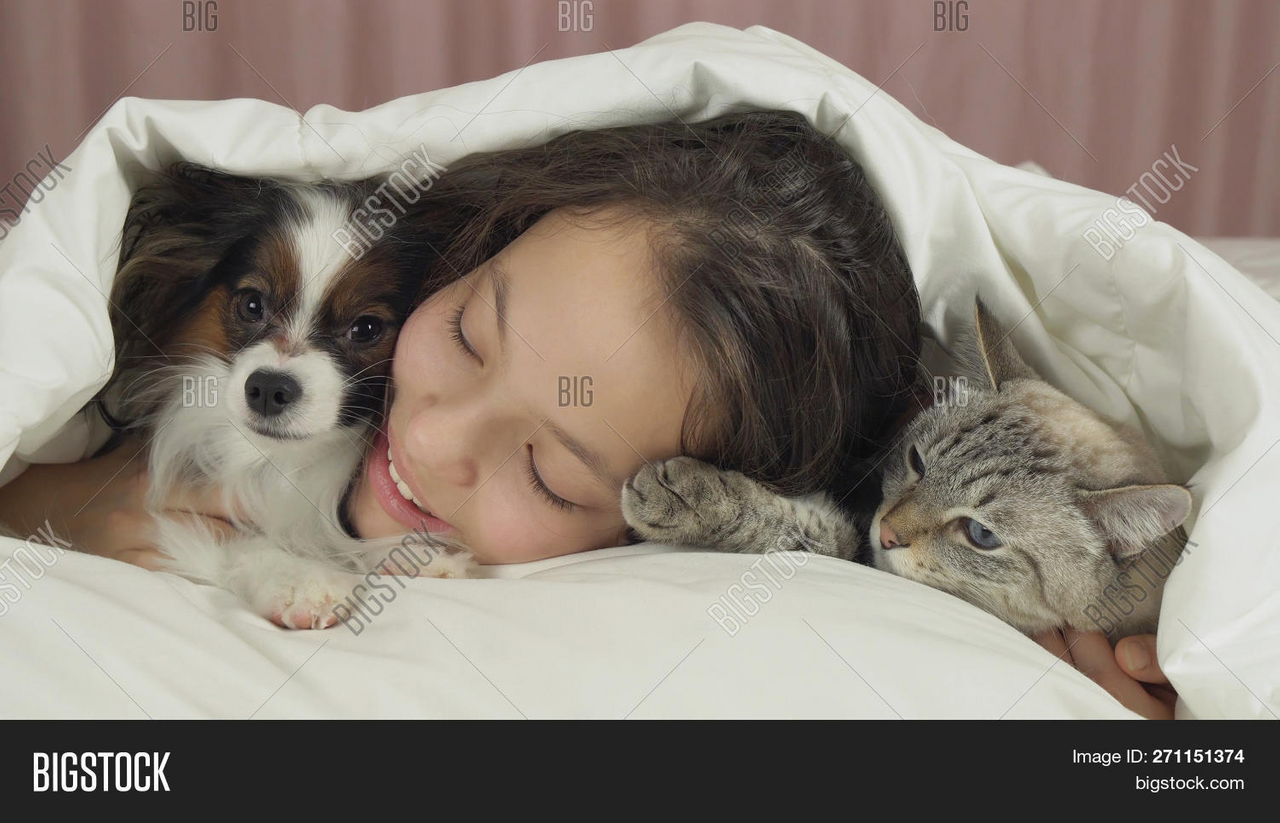 Average spending on pets around the world is between 3 and 5 percent of household income, with food and pet care spending even higher for families without children.
In Thailand, the pet market is also strengthened by exports, with most of its customers being based in Asia, including China, Korea and Hong Kong, as well as neighboring countries such as Laos, Myanmar and Malaysia.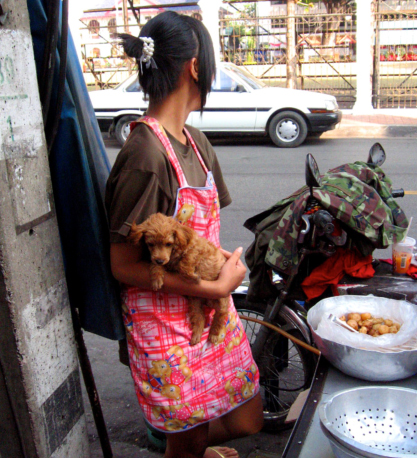 Sources: The Nation Thailand, thailandtip