Police in Bangkok arrested a Thai messenger who cheated on his company's customers, embezzling between one and two million baht. His argument against the police after his arrest: He has four women and needs a lot of money to make a living for his wife.
The crime-fighting police worked with Khlong Luang police in Pathum Thani province, successfully arresting 49-year-old Tanongsak Ruengsiri, a local win motorcyclist.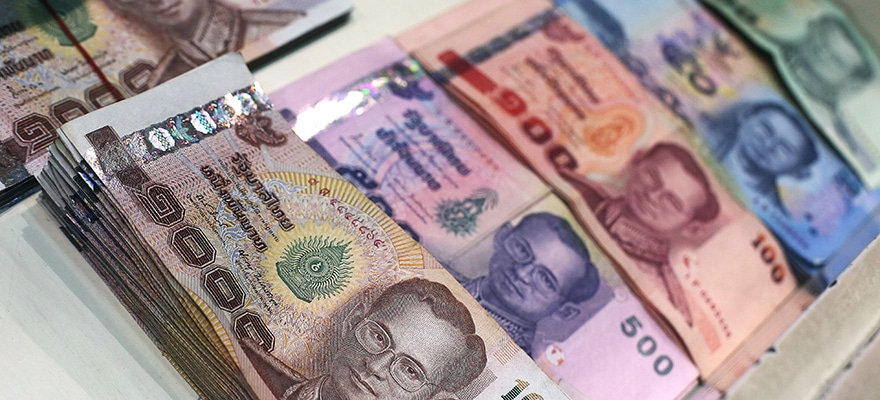 Tanongsak is being arrested on charges of falsification, forged documents and fraud on the grounds of a warrant issued by Provincial Court Pathum Thani No. 209/62 dated April 30, 2019. He was arrested outside a Mini Big C store in Rattanakosin, near Future Park and 30 minutes from Don Mueng Airport.
Tanongsak worked for about 10 years as a messenger for a metal company. Over the years, he gained the absolute confidence of his boss and was later responsible for the collection of payments from customers.
He abused his supervisor's confidence by always making two photocopies of the bills. When collecting the money, he always charged the customers of the company twice and put the money in his own pocket. According to the documents found by the police, which consist of printed evidence, the damage amount is approximately 500,000 baht. However, the investigators believe that the actual damage, including the fees it collects, amounts to about one to two million baht without supporting documents.
The company he worked for first realized what Tanongsak was doing when, one day, he wanted to collect a bill from a client. However, the actual customer was not in his business at this time. He therefore only met a relative of the customer.
When the relative saw the bill, he had to call the customer to confirm his payment. The catch to the story was that Tanongsak had already collected the payment from the customer. The customer therefore decided to call the metal company and asked them why they would try to double the bill amount with him.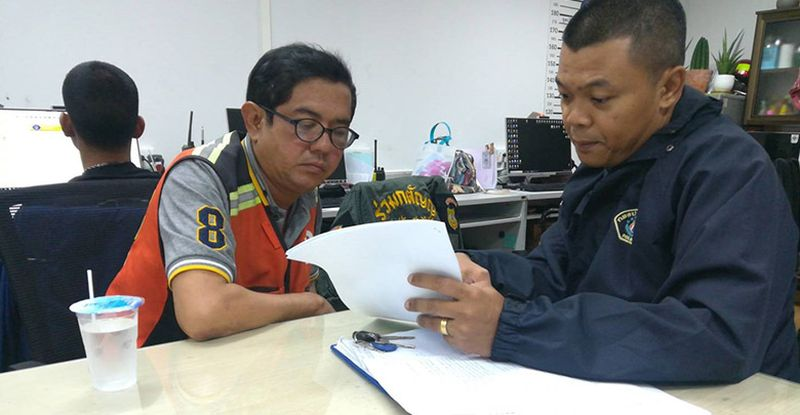 The company then reviewed its records and initiated an internal investigation revealing Tanonsak's actions.
The metal company filed a report with the police department, which eventually led to the arrest of Tanonsak.
The suspect gave his actions at the time of the arrest during the interrogation by the investigators unrestricted. He told the police that he had to do this because he had 4 women to look after.
His latest wife asked him for some money to invest in a beauty salon that did not work as planned, he told the officials. At that point, he also had to take on an additional job as a win - motorcyclist to even make ends meet, he continues. The investigation into the case is ongoing and the police station in Khlong Luang will continue to investigate and investigate his case.
Sources: INN News, Thai Residents, thailandtip