The baht continued its strong upward trend, rising from 30.67 baht to 30.42 baht against the US dollar on Friday (13 September), even rising to a six-year high of 30.36 baht during the day.
But regional currencies also rose slightly against the US dollar as markets expressed relief over the trade war and the recent monetary easing of the European Central Bank (ECB).
The ECB lowered the interest rate on deposit facilities paid by the banks for reserves parked at the ECB to a lower negative territory of minus 0.4 per cent to minus 0.5 per cent and resumed the bond purchase in order to increase the banks To encourage lending.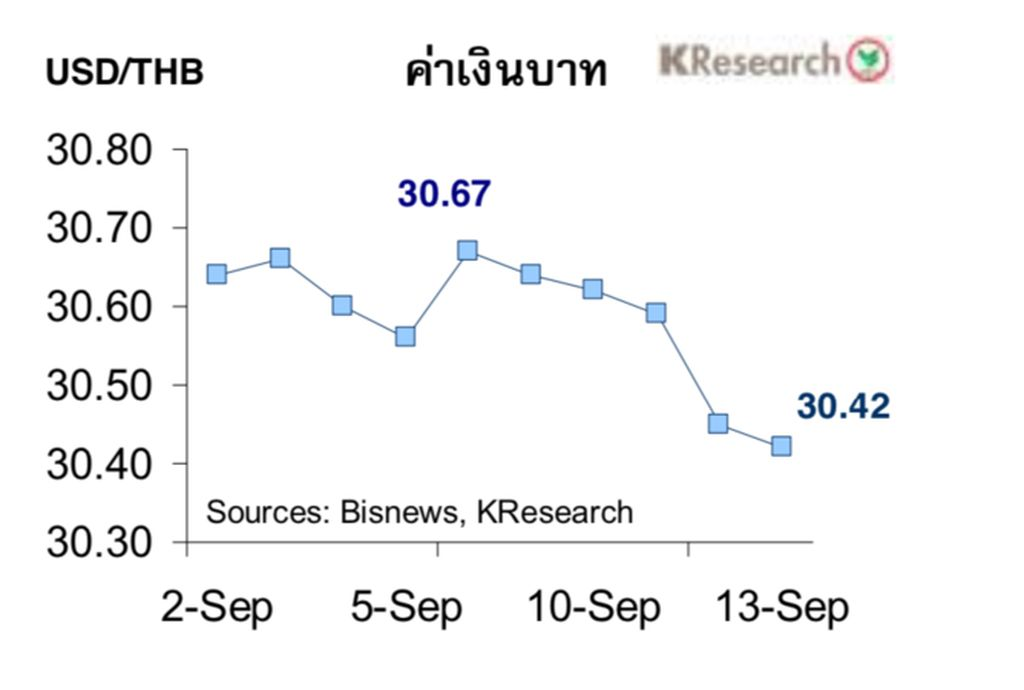 The measures came when Germany, Europe's largest economy, showed signs of an emerging recession. US President Donald Trump postponed the tariff increases for Chinese goods and China also postponed the tariff increase for US goods.
The Kasikorn Research Center predicted that next week's baht could range between 30.20 baht and 30.60 baht a dollar.
Investors are likely to wait for the latest developments in the trade war, Brexit developments, the US Federal Reserve's meeting on 17 and 18 September, the Bank of Japan meeting and the upcoming Chinese economic indicators.
Investors are also eagerly awaiting other key economic indicators in the US, including a New York Fed's Industrial Activity Survey and the business development of the Fed's Philadelphia branch. In addition, the real estate index in September, industrial production, second home sales, construction start in August and net capital flows in July, added the research house.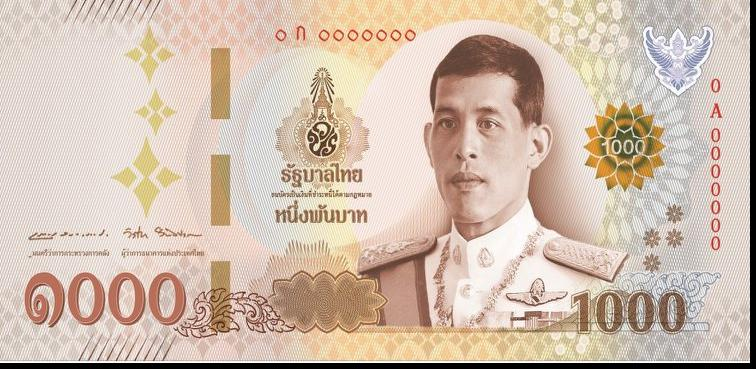 Exporters, economists and foreign Thai workers have long complained that the baht is damaging not only exports but also agricultural products. In addition, there are exchange rate losses for Thai foreign workers, which continues to adversely affect the overall economy.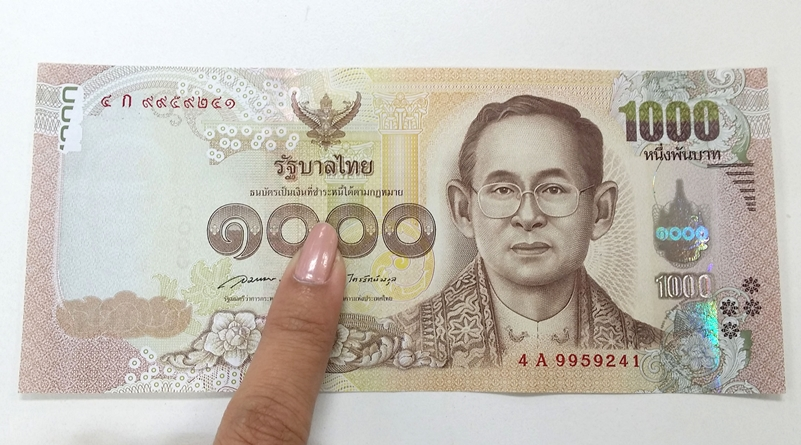 Thai investors who invested in foreign equities also suffered exchange rate losses due to the rising baht, reports the Kasikorn Research Center.
Sources: The Nation Thailand, Kasikorn Research Center, thailandtip