For those of you who don't know and those of you who don't care. ( 😂 )
I'm @benfreed
My name is actually Ward
Benfreed is how I have lived My entire life. Free that is.
Free of fear
Free of oppression
Free to be me
I have the true gift of being able to humiliate myself and not be concerned of what others think!!!!
To be able to laugh at yourself is very freeing experience.
It also has giving me the great empathy for people.
I have been self employed since 1990 the year my first son was born.
I will be glad to talk about all my adventures in business at another time
This post is meant to show gratitude and appreciation. Just felt I needed to give a brief description of who I am for those who don't know.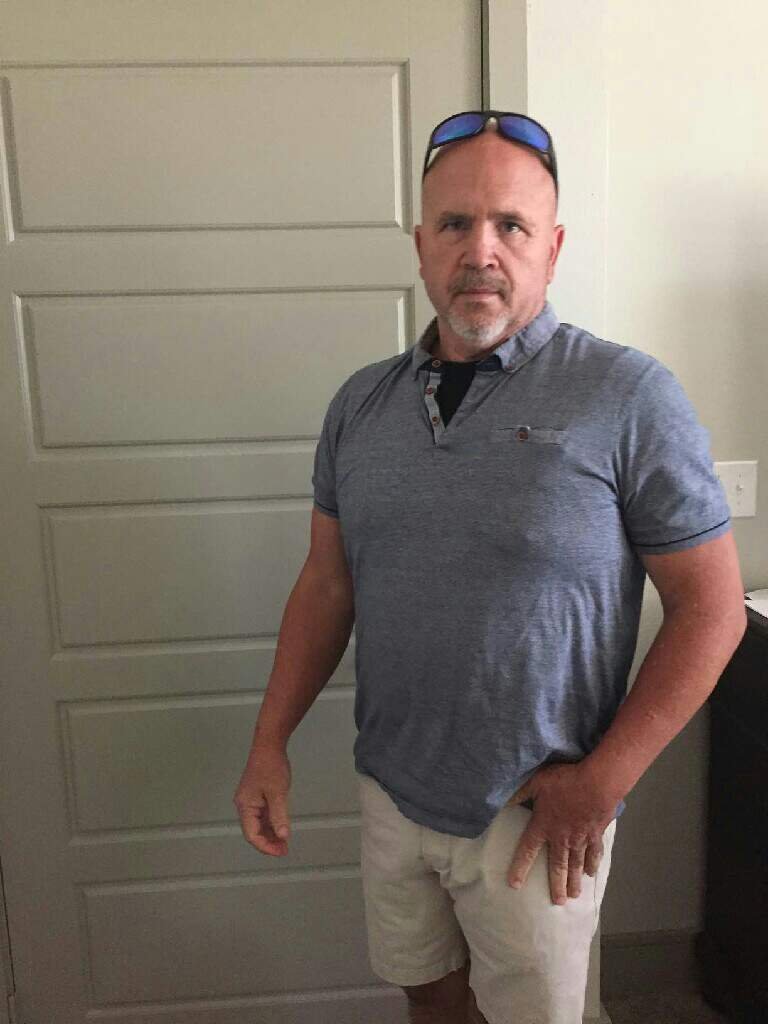 this is me after giving away my 28 million dollar business and my wife of 27 years divorcing me !!!!!!
This is what I was blessed with to start over..!!! 😎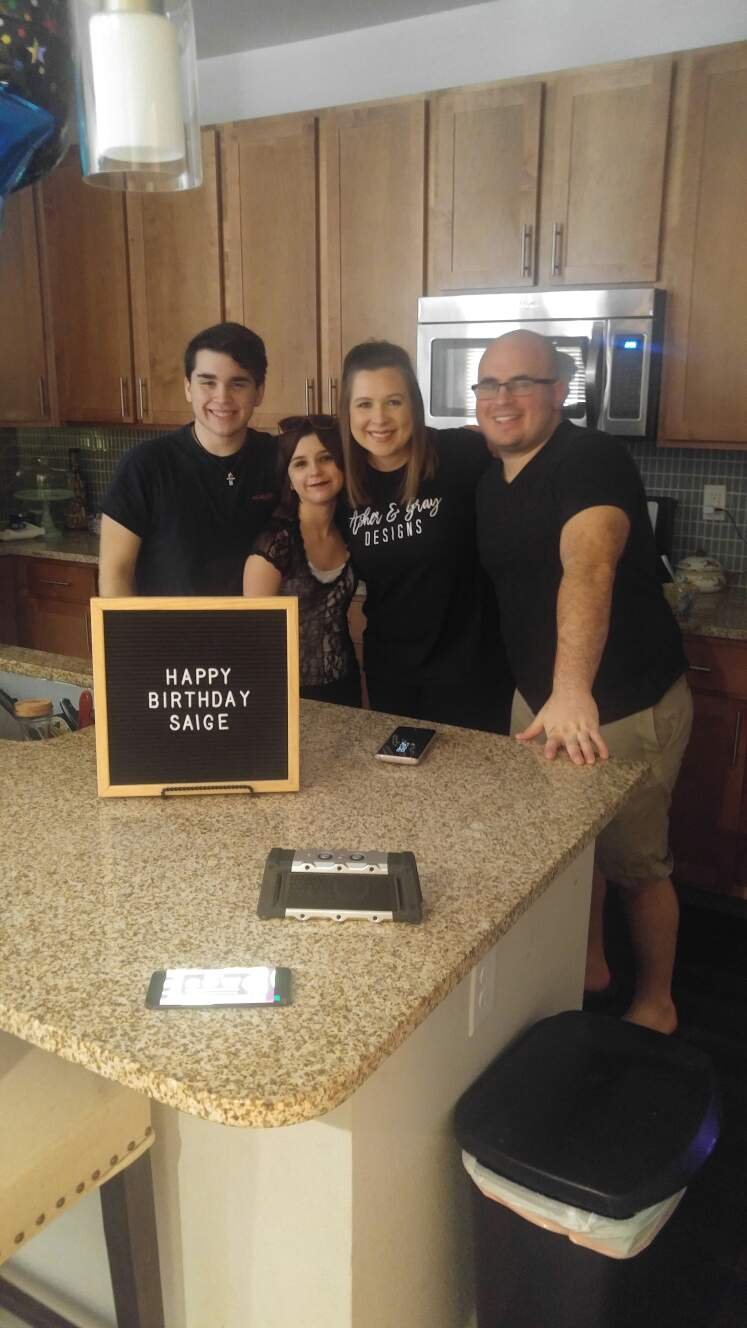 That's my crew
Spencer 17, My precious daughter Saige 11. and my oldest Son and his girlfriend
Sonny and Lauren 28
I have full custody of my daughter and receive so much help from the crew
That's worth millions.
ok enough about me
I want to thank all of you for your kindness
some will be grouped together and some individually
I'm not sure how you came into my world but thank you so much for your comments and including me in the opinions you see. I definitely believe the future holds some business opportunities to explore together. May you and your bride to be spend eternity together
thanks for the steem and for the group of people that have contacted me on your behalf. listed below with gratitude to them as well!!!!!
@oivas 👍
@freecrypto 👍
@flash07 👍
@roronoa07 👍
Mo you are so awesome 😎
from giving birth to eggplant, and flying meatballs, to your latest post of a noodle in a hole. you have absolutely made me laugh and really enjoy this whole experience.
I thank you so very much for always replying.
I also recommend anyone who hasn't seen this young lady.
CHECK HER OUT.
Her passion and smile is absolutely contagious. She should be paid big time if steem hits mainstream. She advocates it like no other.
Very awesome girl.
@partiko,nicholaspang
@gasaeightyfive
@photocurator
@steemitboard
thank you for the votes and the resteem
Winnie
you are absolutely funny. I really enjoy following you.
Since the HF20 I cannot comment or vote but a few times every day or so
when my power gets up I will definitely be clicking on the likes
you are awesome dude
@adventurebuilder
thanks for your recent comments
I am following you and like what you say
thanks bro
Thank you guys for upvoting on my comments greatly appreciated
From the bottom of my heart thanks and I appreciate all of you and look forward to seeing what the JOURNEY holds!!!
If I left anybody off or if your upset that I mention you here let me know
I will mention you twice next time!!!
Ha ha. 😂😂
Thanks
👍😎
@benfreed
P.S. if anyone should actually read this and leave a comment.
I am very limited on the amount of replies I can give. So thanks in advance!!!
Posted using Partiko Android