I'm always curious to hear of the awesome variety of food people prepare for the holidays.

What are you preparing for your Thanksgiving feast?
Here's what's on our menu:
Turkey Breast
Stuffing
Green Bean Casserole
Mashed Potatoes & Turkey Gravy
Macaroni & Cheese
Pumpkin & Apple Pies
We also had a full breakfast this morning and now it's time to watch some football!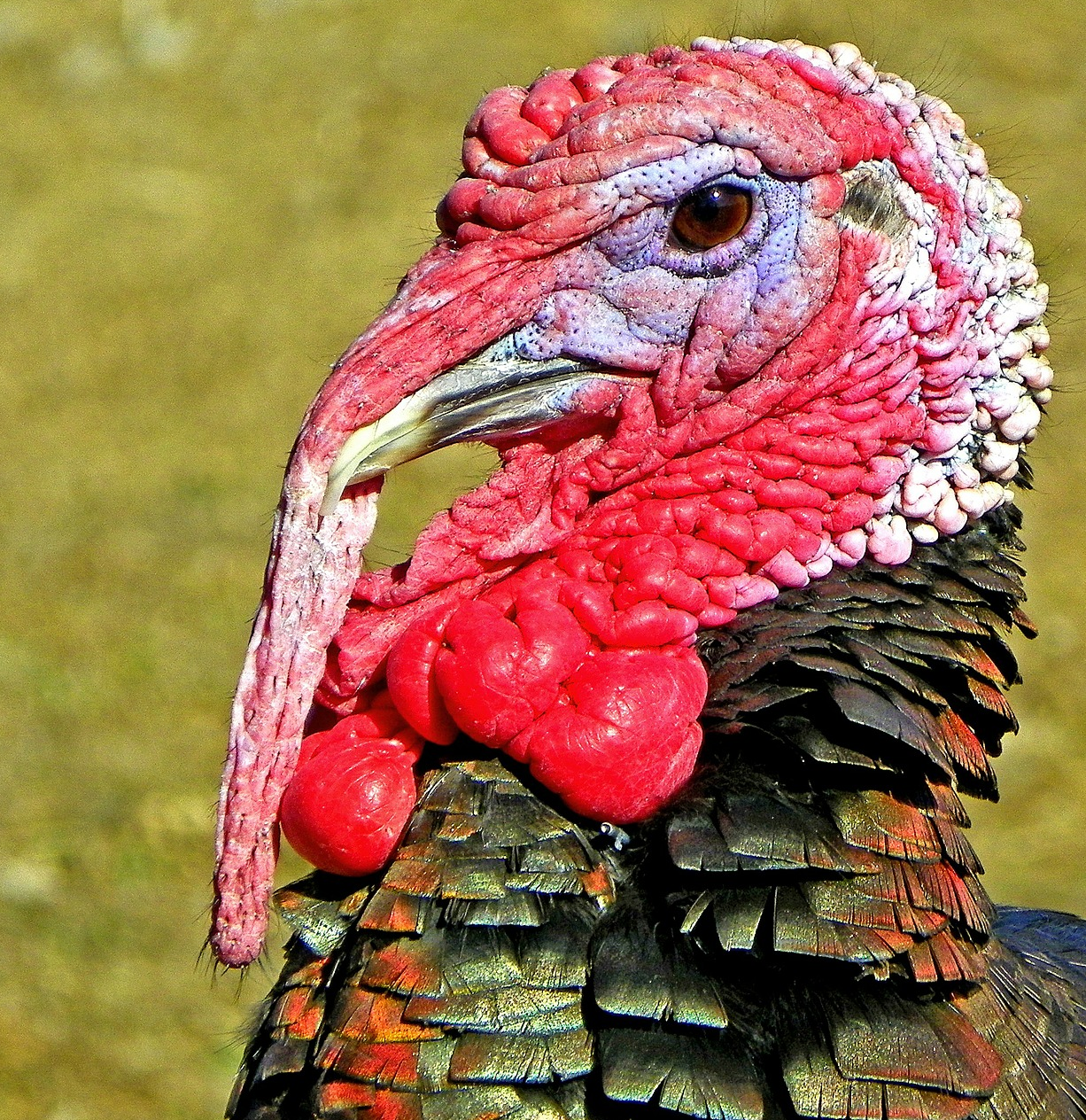 One lucky, random responder will receive all of the Steem rewarded for this post! Let's engage with our fellow Steemians!