Happy Sunday and welcome to Week 2 of Curation @the-hearth!
Take a seat, grab a cup of tea and warm yourself by the hearth while we give you the lowdown on some of the best earth-centered posts on Steemit over the past week!
Friday evening we had the great opportunity to be featured on @pennsif's MSP Waves Show where he features homesteaders, homeschooling parents, alternative living, etc. We had a lot of fun, as always, Ini played his flute which charmed the audience to go vote for our delicious dessert here. We'd still appreciate your vote- the contest ends Tuesday!
If you missed the show, you can still listen here.
Thanks again @pennsif!
There have been so many wonderful earth-centered posts this week on Steemit.
If you're new to our mission, we curate high quality original posts with lots of photos and text from Steemian's lived experience, practical know how and inspiring ideas or experiences. For your post to be considered it needs to be longish in length, have many pictures (always cite if they aren't original), and be empowering or educating in some way.
This week we're also going to feature 2 new Steemians that I met this week who are great additions to the #homesteading and other earth-centered realms. Each week I'll be featuring any great newbies to the ranks, so please alert me by tagging @the-hearth in the comments if you come across any.

Lettuce begin with the high quality curated content @the-hearth!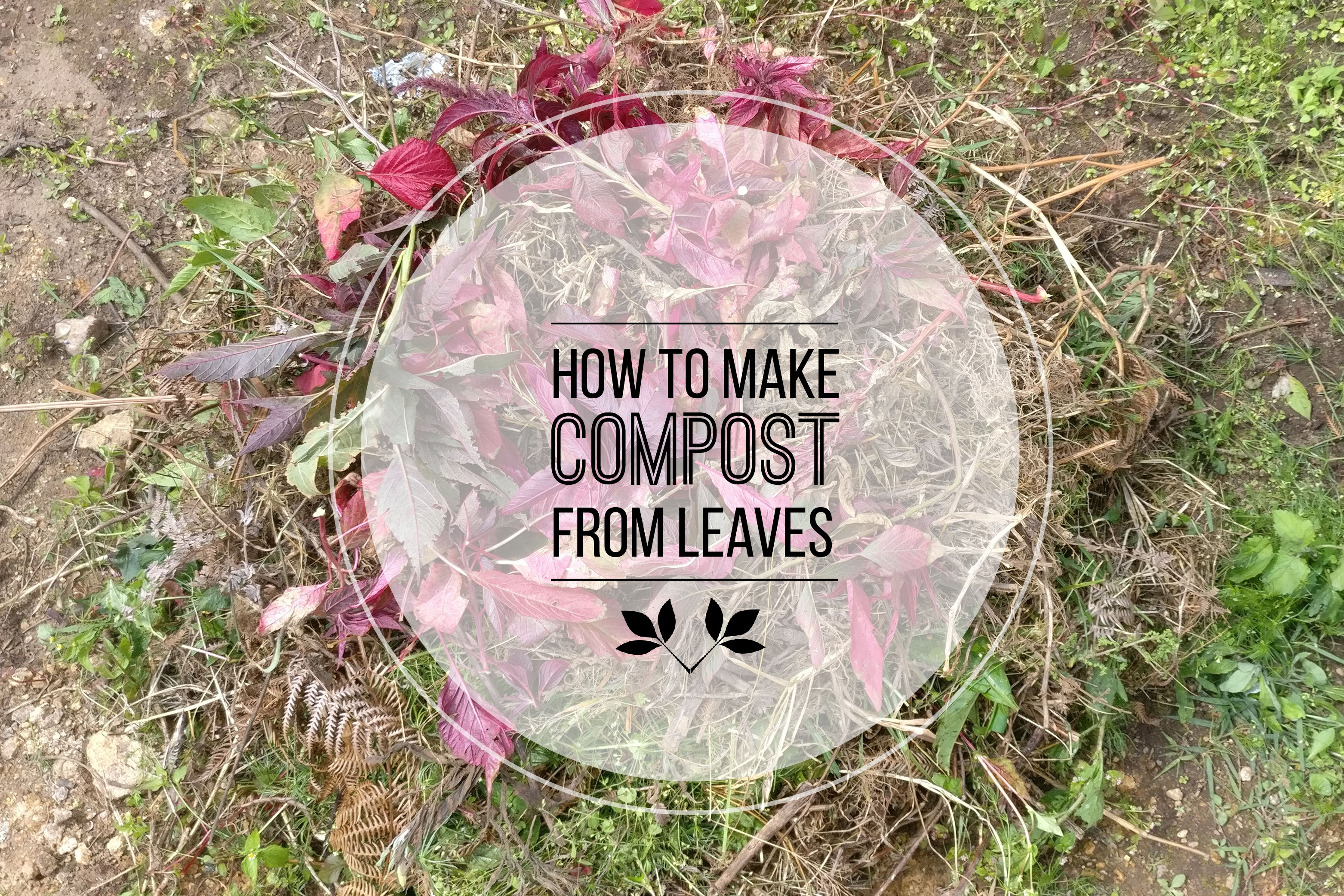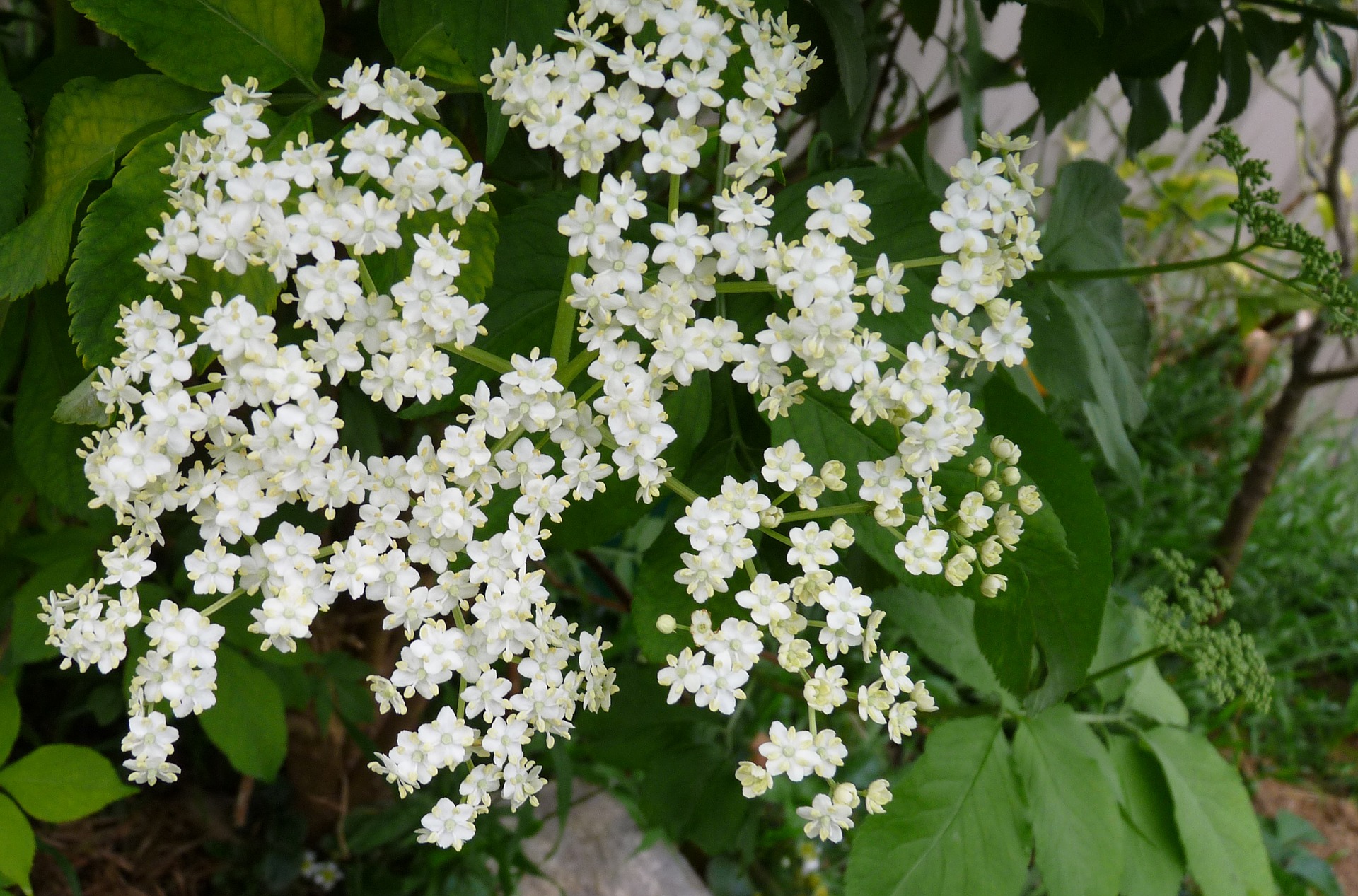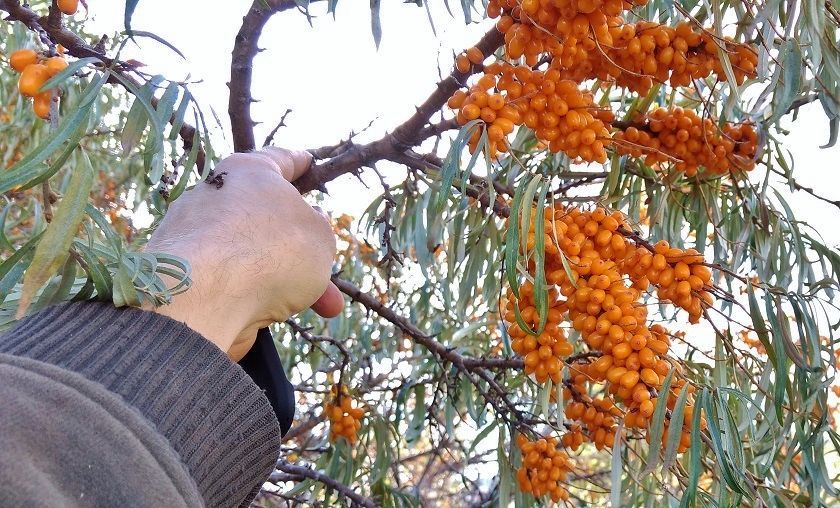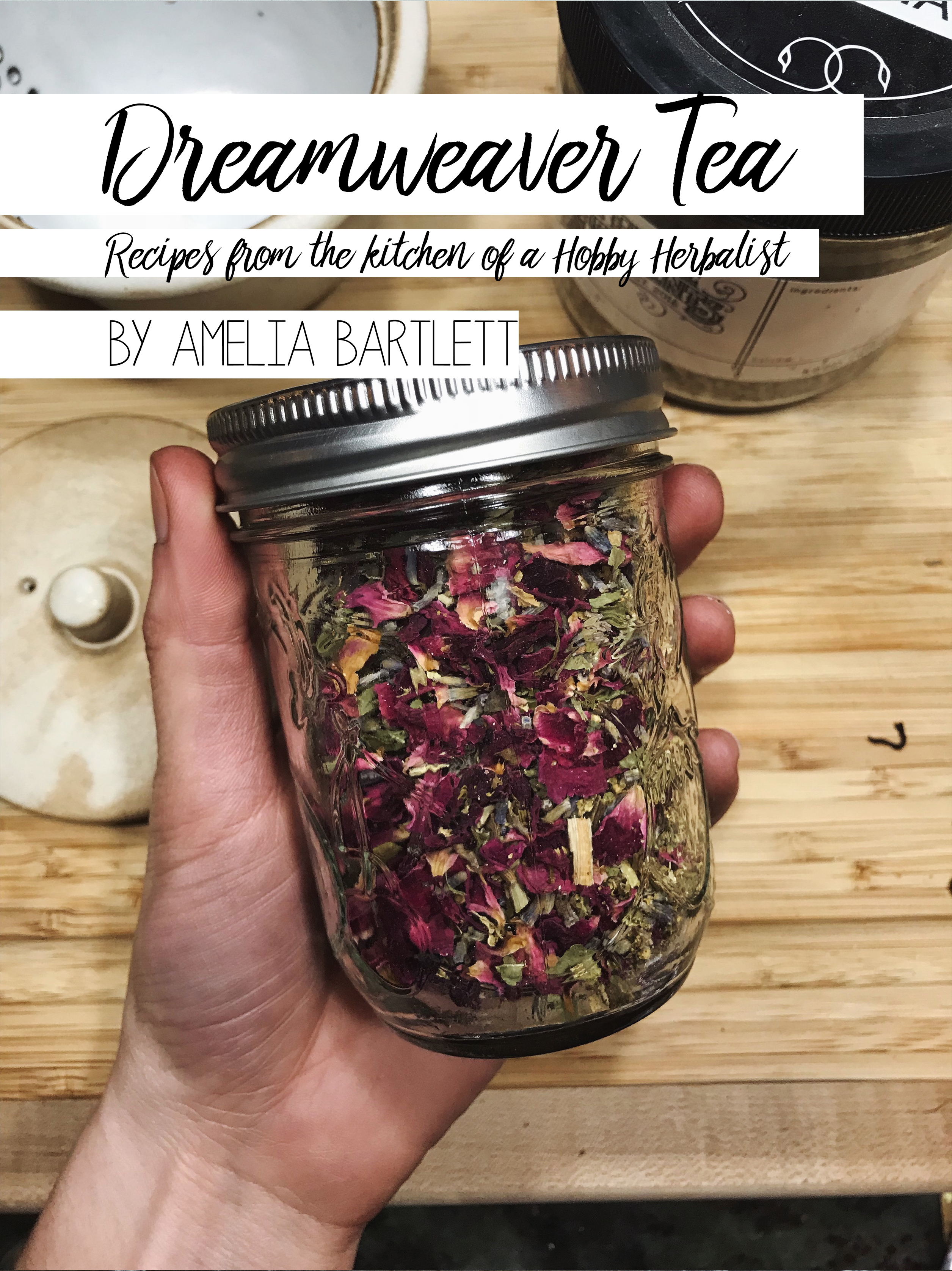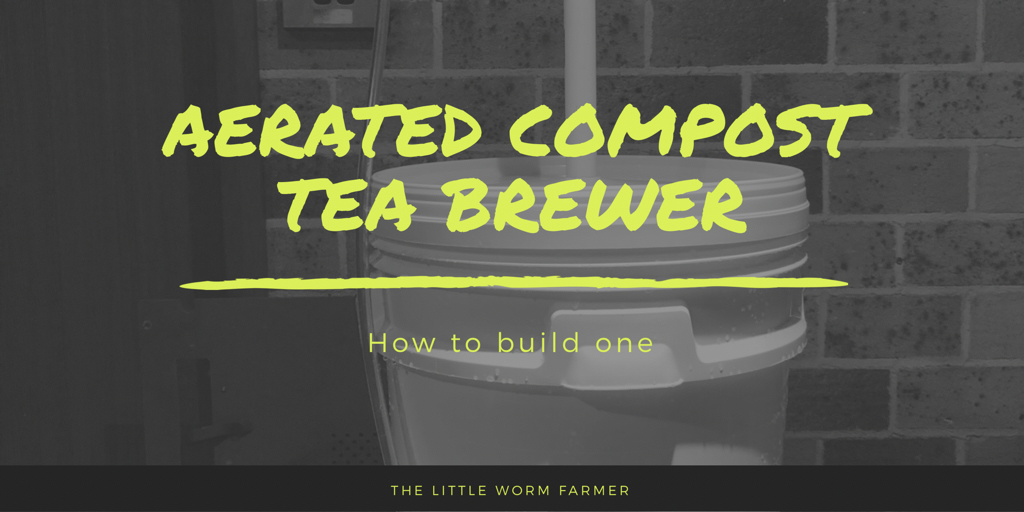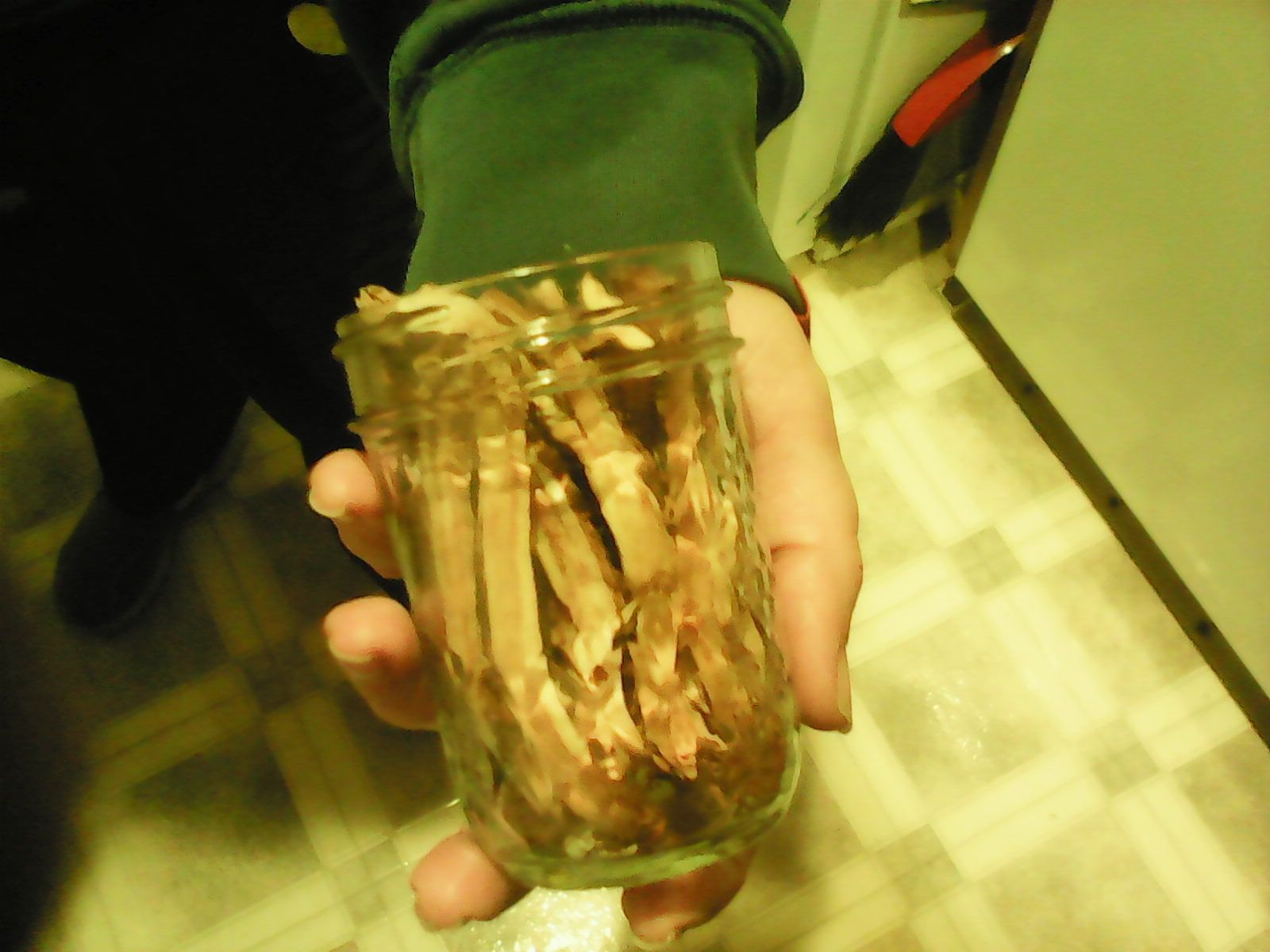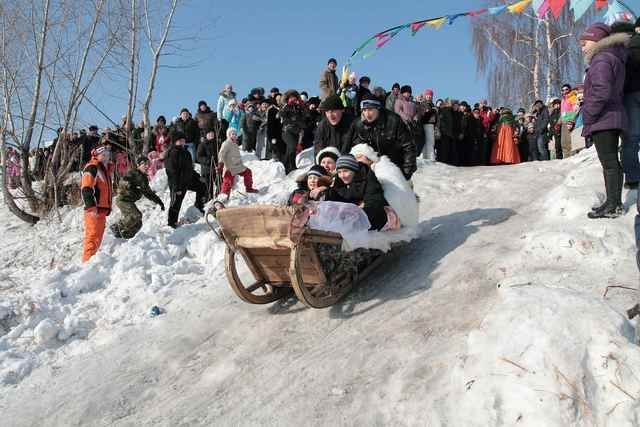 Wow! What an incredible sampling of high quality earth-centered posts on Steemit!!!
Just going through them all this morning and sharing them with you has invigorated my day and I hope you have learned something or been encouraged to think in a different way.

Remember, you can tag @the-hearth if you come across an original and high-quality post during the week. Thanks to @ginabot, we will know!
Thank you so much for spending some time with us. Please feel free to resteem, upvote and nominate people!
@the-hearth is @mountainjewel's love offering to Steemit, the earth and our fellow humans. This homesteading duo's life mission is to enliven and raise consciousness around earth-centered living and being stewards of the earth. We really appreciate your support.