"If they sell Apple short, BUY!" - Steve Jobs demanded from his investors. The idea is that we all are owners of the STEEM blockchain, STEEM is our common company and we should all support our common company and encourage others to do the same thing.
I will put a dollar in the BUY-BOOK on https://bittrex.com/Market/Index?MarketName=BTC-STEEM every single day for every account I own on the STEEM blockchain. In fact, I have already put in for a full year.
I realized that if you and all the other owners of the 913 000 accounts on this blockchain did the same thing as me, we would grow our order book with almost a million dollars every day.
And since we are growing so fast in numbers and popularity - we would have 365 million dollars in the order book before the year ends, just "fuck you"-money. Basically Bitcoins, Ethereum just sitting there while growing in amounts and values.
This is not an invitation to new people who have no account or for n00bs thinking about getting rich quick, some of us will fill the gap for those assholes, this is about us that have a STEEM account protecting our network with our own money every single day, as real investors, grown up, smart money people is what I want us all to become.
With 10 million accounts that would be a buy order book of 3.6 Billion dollars + all the other millions of dollars in 2 years when you all do the same thing as me, that would put us in the Guinnes Book of Records for being the most supported asset in all the free market, maybe except for Apple but I hear their culture is breaking apart so maybe we should just focus on how we can make STEEM an ever-bullish token by adopting known principals that Warren Buffet and others have proven works great, Even if some of us hate one another for some stupid reason that was said or done years ago, we have one thing in common
We all want to become RICH, Boys - We all want to become RICH, Girls
THE TODO LIST:
Make sure you have enough STEEMPOWER that you are comfortable with first. If you look at my wallet you can see that I am a whale with VESTED interest in this Blockchain, and I am comfortable with my amount, I do not want to expand it or reduce it, I feel comfortable about the amount and you need to feel comfortable with your amount, so do what your wallet allows you to do, if my wallet is too big for you, then understand that I bought in at 7 cents or something and I have already made a lot of money, do not be jealous - my intention is to make YOU rich too, we are both owners of STEEM, so my Brother - and yes, My Sister Trust in this strategy, it shall not fail us.

Put a new dollar worth of Bitcoin or another cryptocurrency in the BUY-book where you usually buy STEEM for each account you own.

Repeat the step above, every single day of your life.

Become Smart-Money Rich over the next 10 years, stay humble - know where you are coming from, behave yourself when the price gets crazy high sometimes, that is just the free market pumping and dumping, we are not part of that, we are the serious long-term holders who will live in castles and buy islands while those fuckers will only be able to maybe buy one Lambo... used... at an auction... once. You understand? Yes, you do - And Yes You Can and will be RICH, just like me - the smart way.

That is it!
This strategy will create the biggest buy-wall in the world over time when you all adopt my practice, it will be newsworthy and it will constantly put more and more buy pressure on STEEM as time goes on, making STEEM "ever-bullish" like the S&P500 index, STEEM will truly be the SOCIAL INDEX.
One Last Thing!
Start hanging with people who are richer than yourself. Because people who are richer then you are, know how it is to be rich, they know how they got rich, they are more equipped to not fall for bullshit, and you can learn a lot from people who are richer then you by hanging out with them and speak with them directly whenever you want. Luckily for all of us I started a place, 2 years ago called http://STEEMspeak.com and what we do in there is to speak with people about STEEM, I spend 17 hours a day in there hanging with people who are both RICHER then me, and with people who are poorer than me, and we just talk about everything, casual, uncensored, like a proper trading pit on Chicago Mercantile Exchange. We are over 5000 members there now, and about to close the door for people who have less than 250 STEEMPOWER in their accounts from texting and speaking because speaking to non-investors is just so damn boring for all of us.
I often say things to shake peoples realities, I am a dictionary critic, free speech activist and a practician of both, I hate no human beings, I love no human beings I expect everyone is my enemy until they have proven themselves otherwise. I have never voted in any political election in my life, I do not care about who is who in politics as they are not the powerful, the people like you will become are the real power behind politics and when you get rich enough in the future you will understand how easy it is to get things done when you can just pay your way through things and move to wherever you want in the world and do everything you ever wanted and set some new goals for yourself as you naturally will start to think bigger.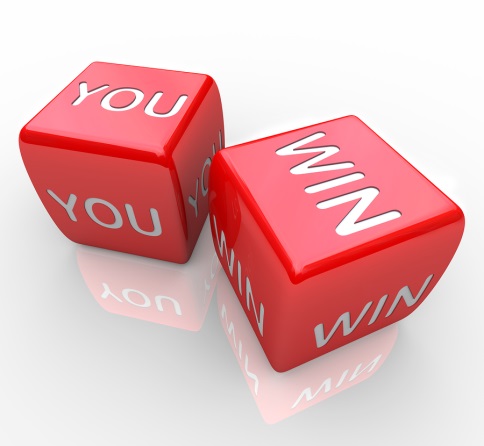 Bookmark This post or make it your default START-PAGE so you do not forget to do the todo list!