Good afternoon follow members of steemit , Is another beautiful day and I'm here to share with you guys how my daily activities took place. In fact, it wasn't easy to me at all.
This morning I went in and great my father and he told me his cement is on the way coming to the store, so I should prepare and go fast check them offload. I then went inside and bought, from there I took my tea and all necessary things I supposed to do before I leave to the shop. It took them time to offload all the cement into the store.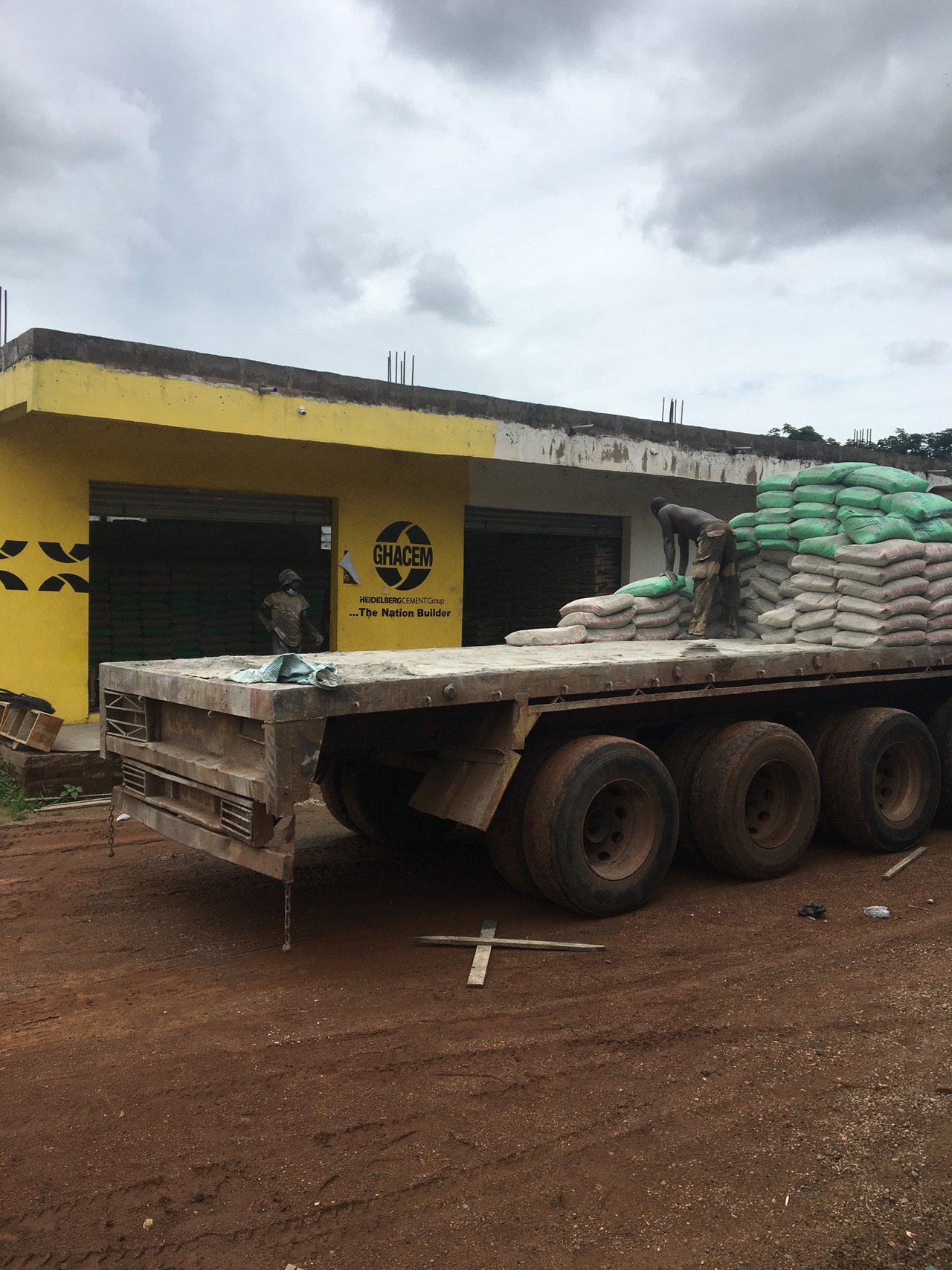 I was also thinking about my business because many of my customers do come early in the morning during weekend. I then asked them the time they will spend in working all, and the hours they gave make me more scared 😱.I wasn't happy of them tell me they will use almost 5 hours to complete.but what can I do, so I leave everything in the hands of God because I know only God is the provider. I stood there till they finished everything before I left.
From then, I settled my mind moving to my business side when one of my friend called me who is a master in class working to come and check my project I gave to hime. Aeee bro it wasn't easy, i told him to wait tomorrow so that I can come and have a look at it. But unfortunately he said no, he will be in a very serious work tomorrow which will take him more than a week, so if am not able to come and check it and they start that one before I come, if there is mistake they cannot result it know to me. Because I asked them to do it in different models.
Friends, when I was in harry to my business side,it then tens to different things all together, I then rush to that place and go through it and there was no any problem with the type of style I asked him to do. But what was my problem with him was that, the color he use to make my windows will not feet my project and I asked him whether it can change to the white one. His response where no and I really bore for the day.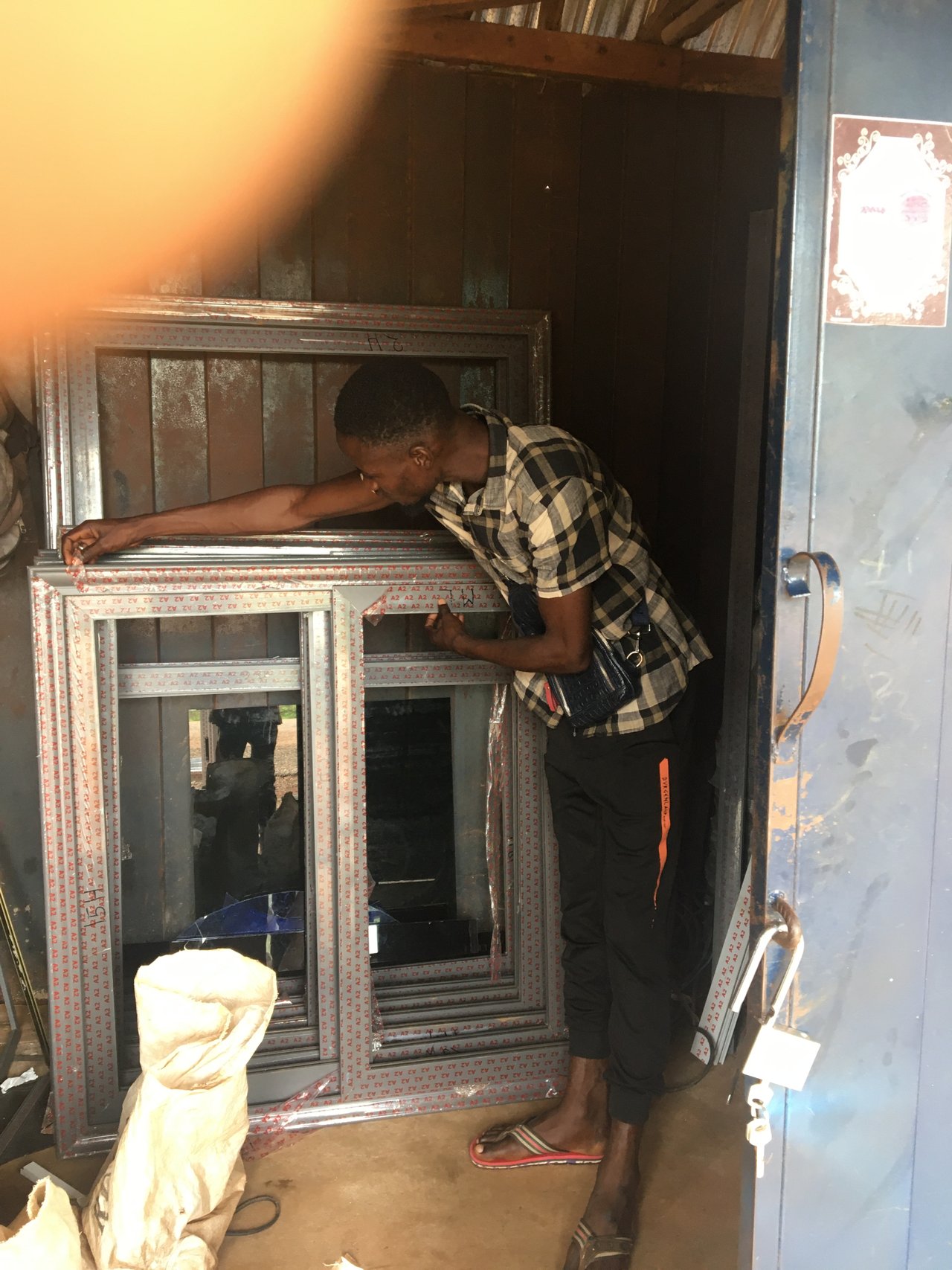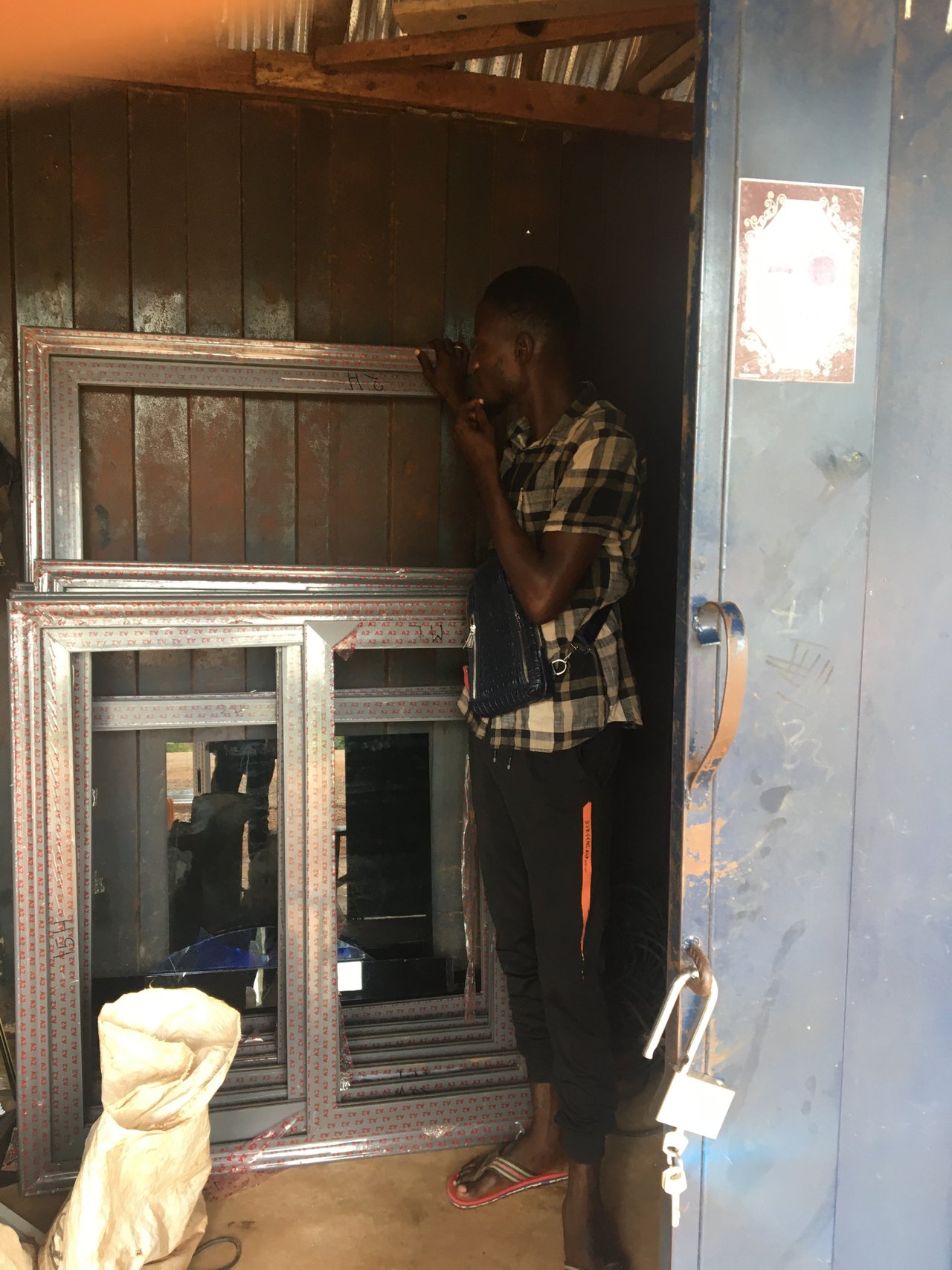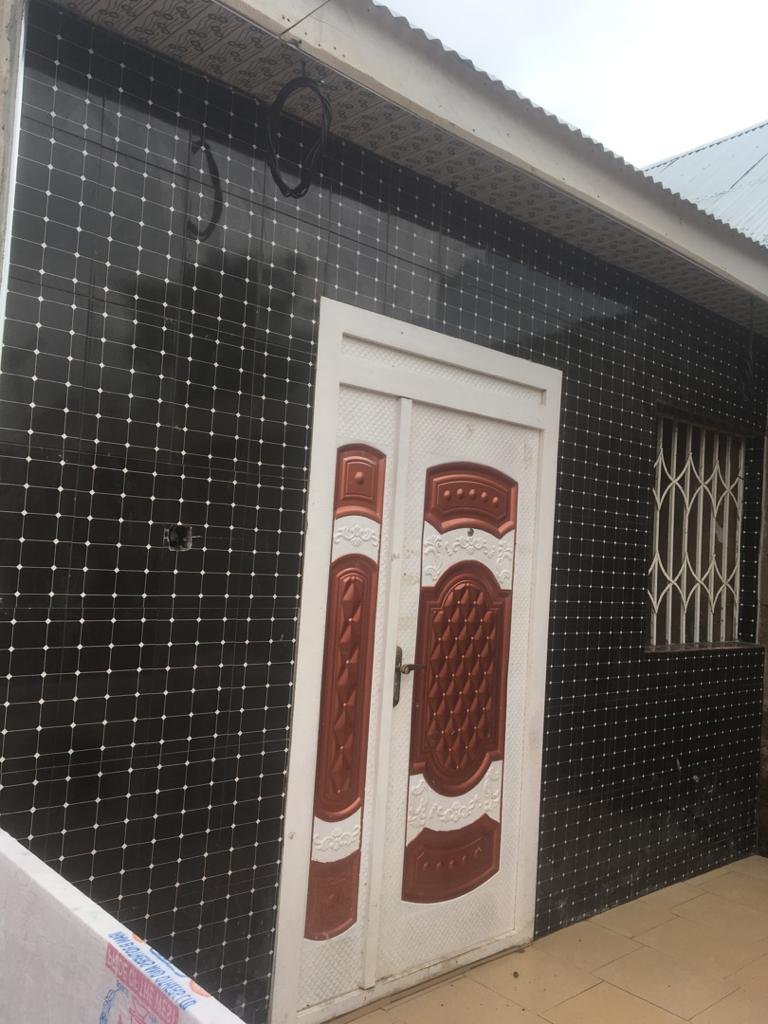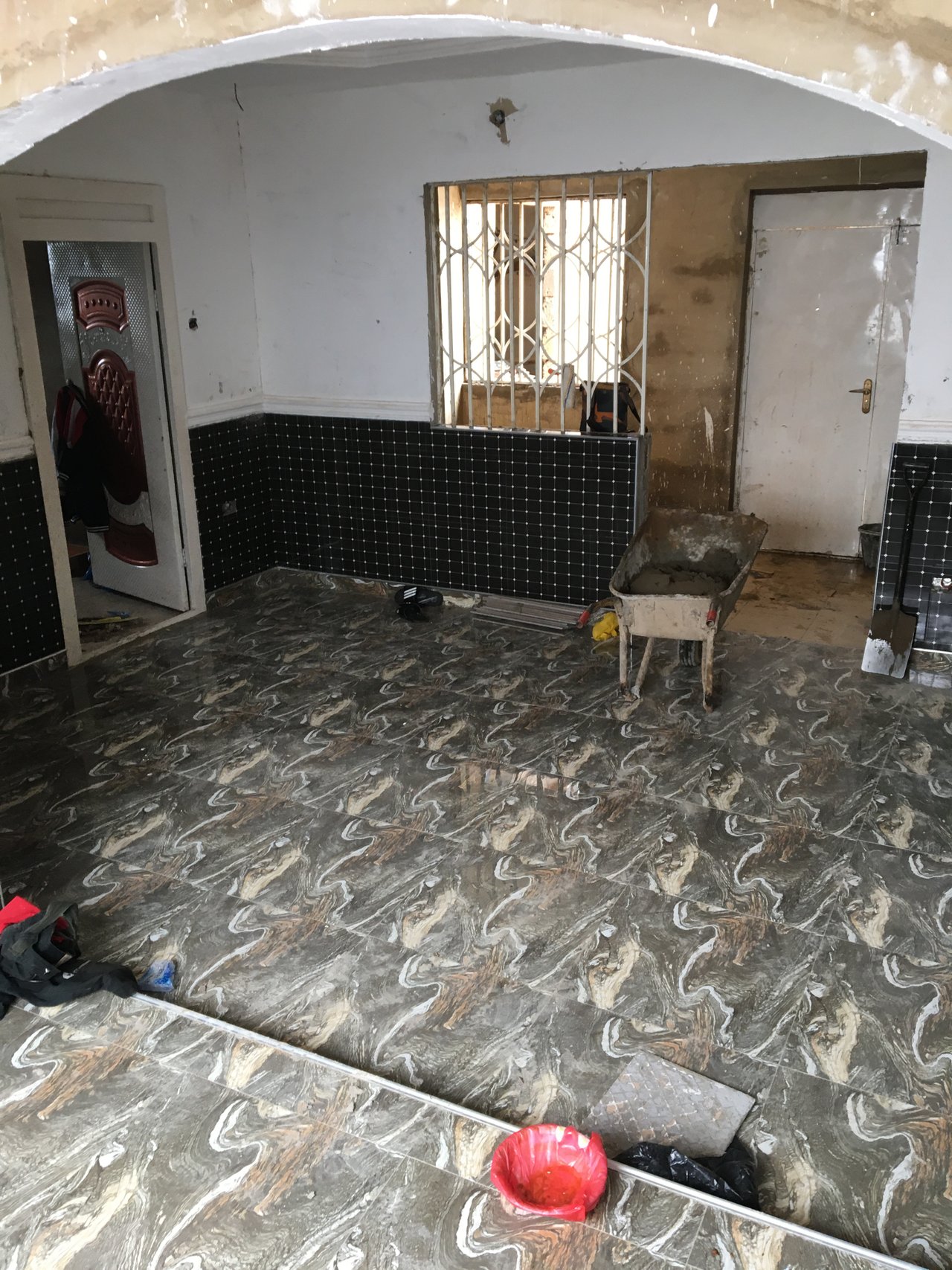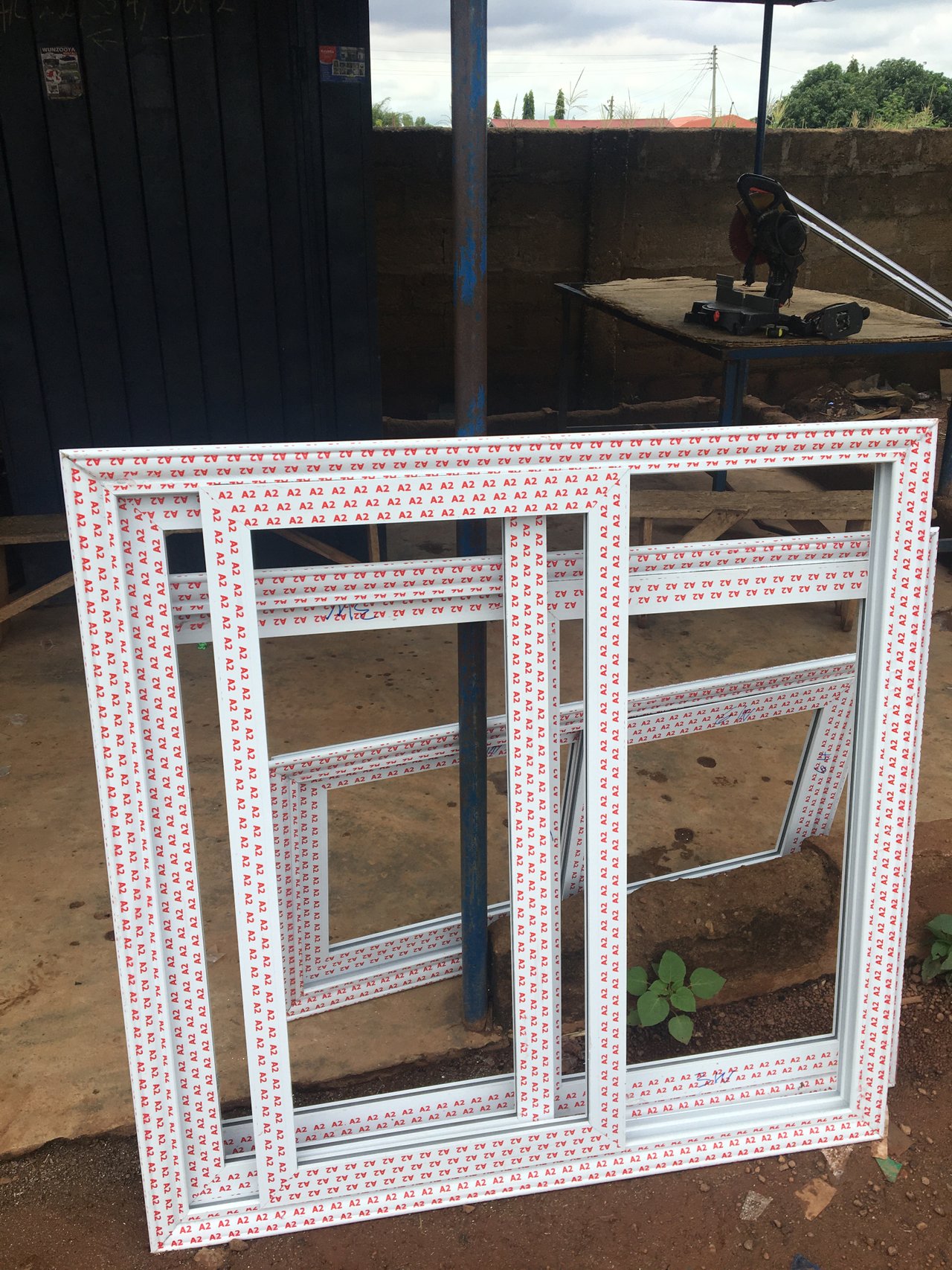 From there, the time has already gone to 3:45pm and i set no I will still go and see how God will make the day for me.
I took my way to my shop and the time where 4:15pm and I brought few of my clothes out and hang around.
Fellow steemians, God is so powerful that, I had two customers before the day closed and I was happy for that.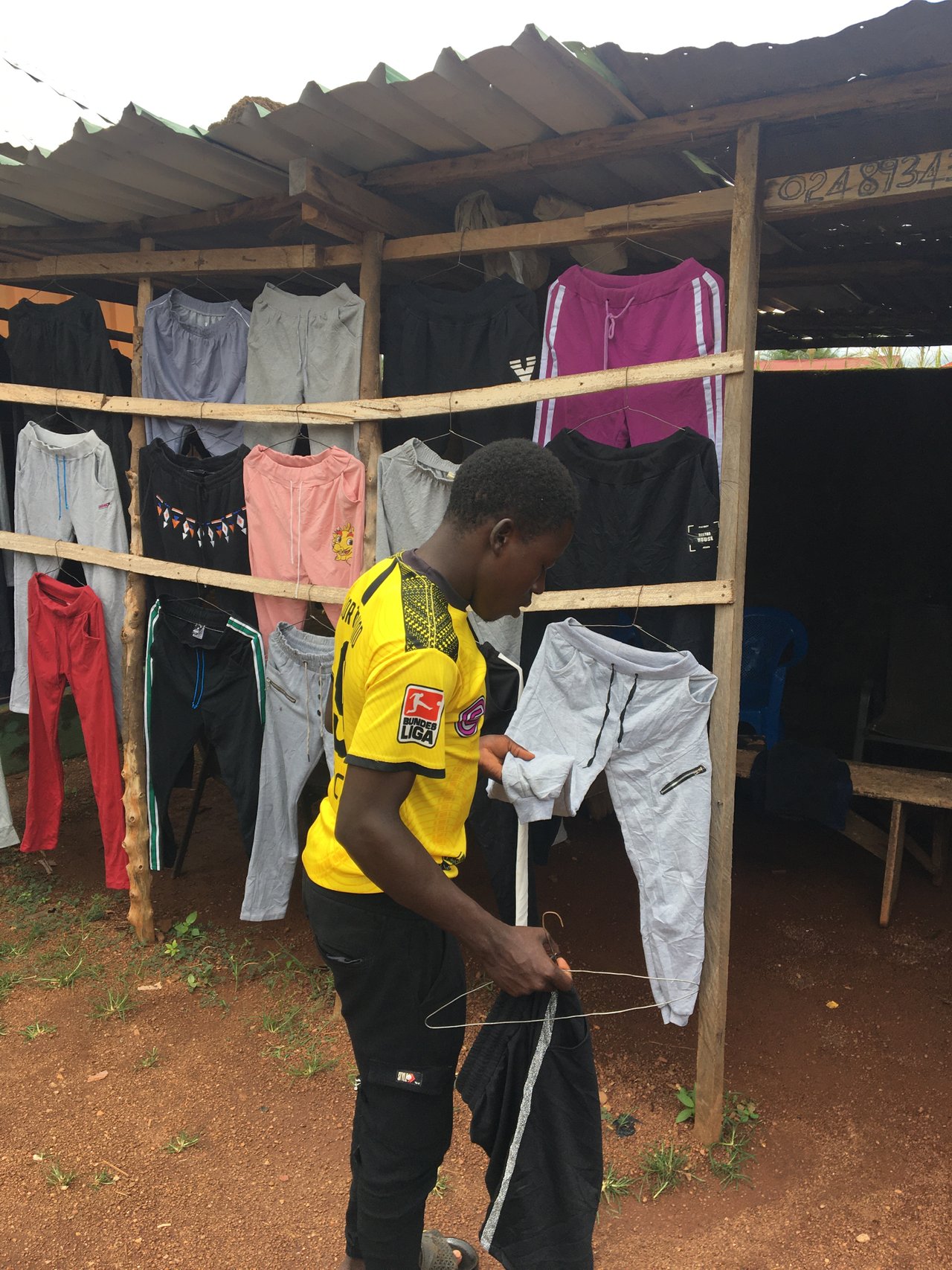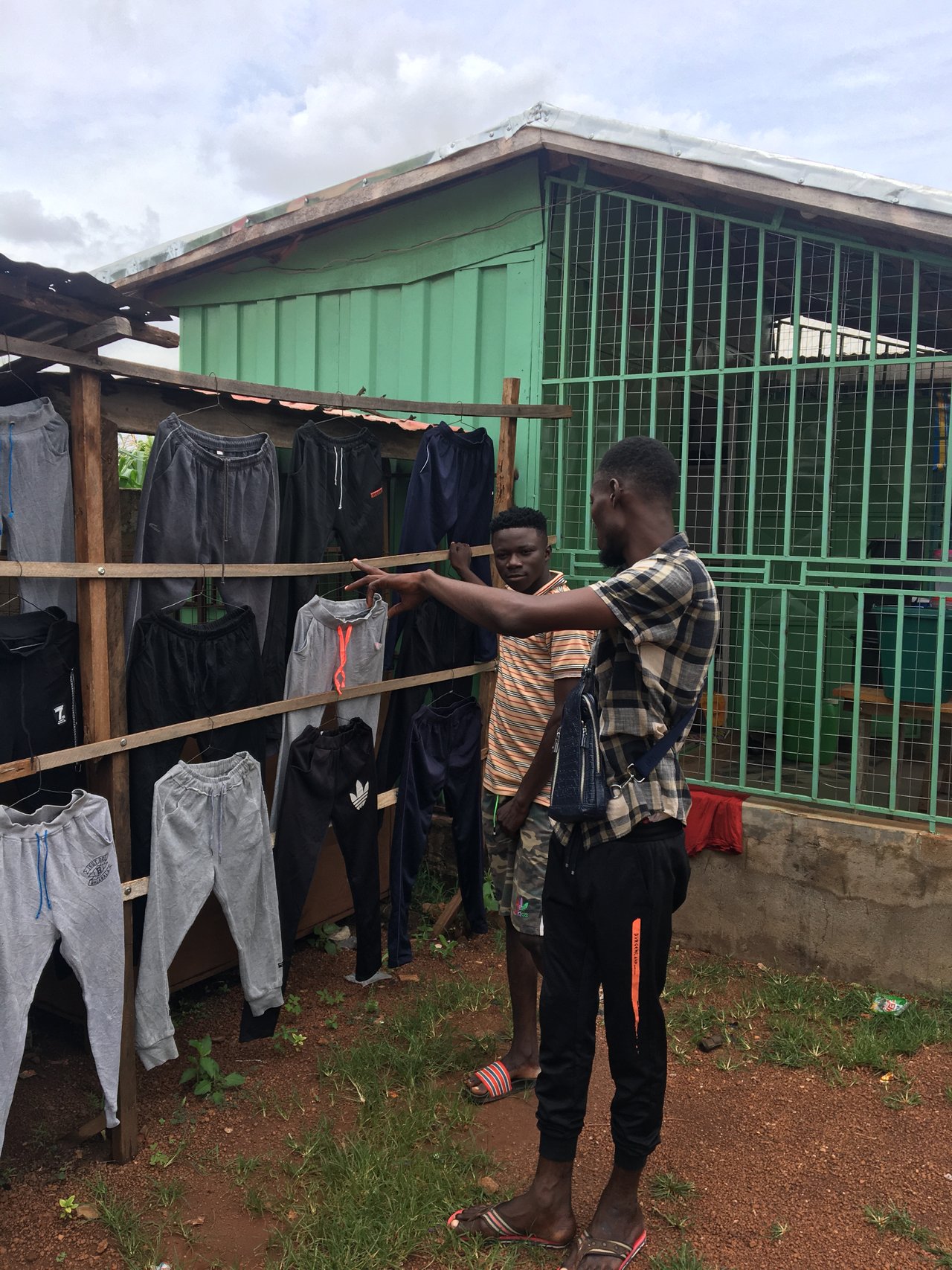 This was how my day went and I hope you enjoyed reading it. I will also be happy and excited to read about how your day went.
Thank you.