Hello everyone !!!
Today is Nikini full moon poya day. How are you? I hope all you are doing well. Monday was very heavy rainyday and cold day. As well as very bored. Because , whole day i stay home.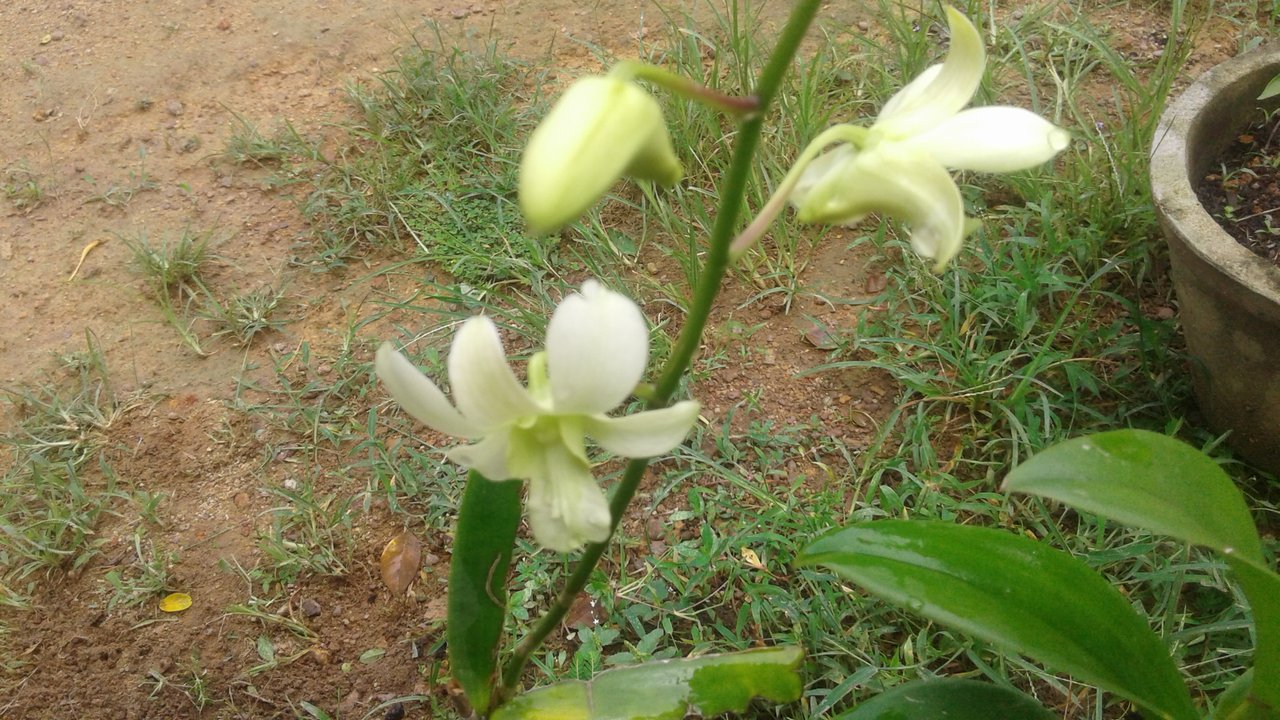 I waked up 7.30 pm. I late to wake up because very cold day . My aunty gave me a my bed tea. It's cold too than another day bed tea. I swept my home.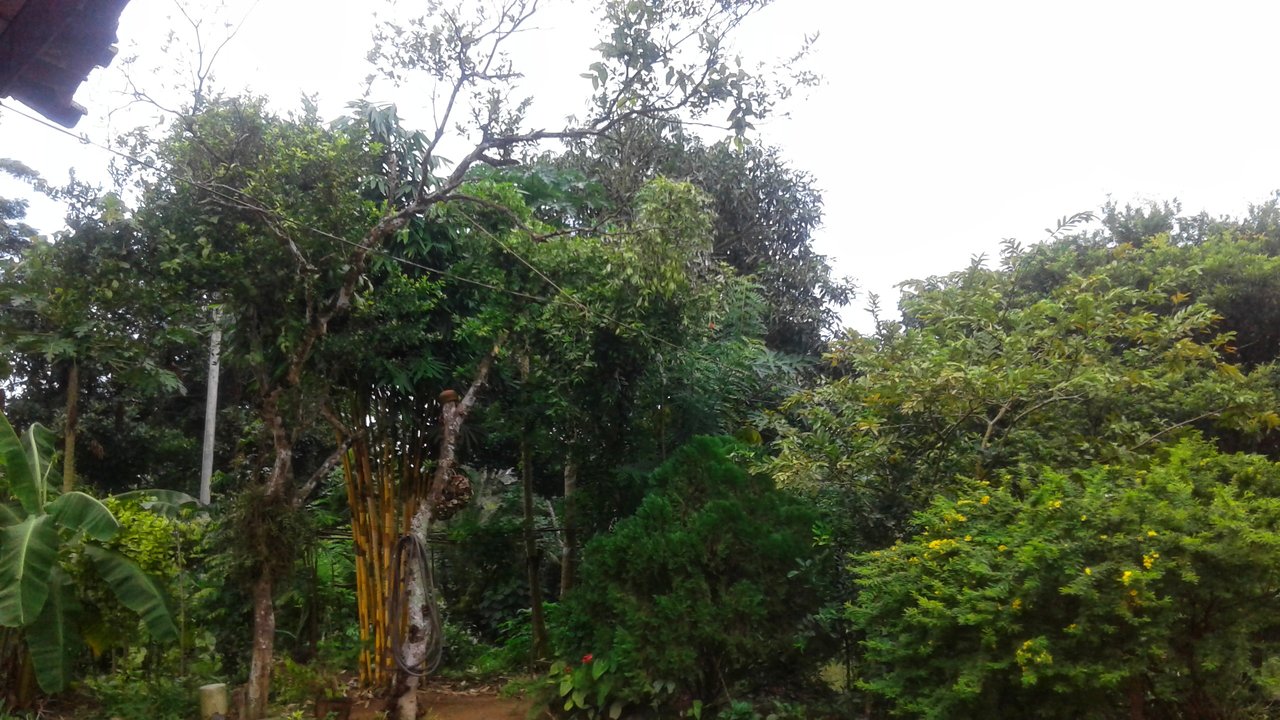 I went washroom and brushed teeth. Just i was shaking. Because water was very cold. Like ice cube water. I went my room and watched my favorite cartoon movie . It is Secret life of pets. I like snowball character that is so cute. I had breakfast while watching movie 🎥 .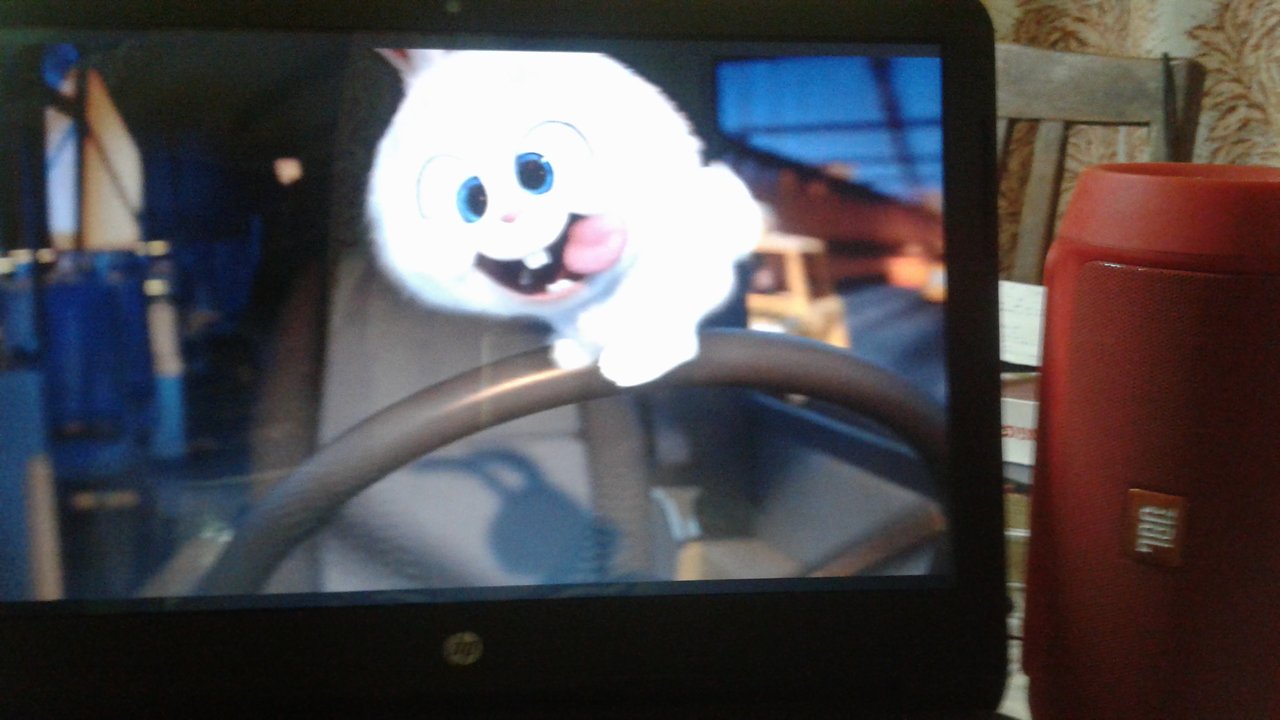 After o listened my favorite songs . Next i went to kitchen to prepare meals for our lunch. I had lunch while watching T.V .then after i watched movie next part . I delivered my new batch t- shirt.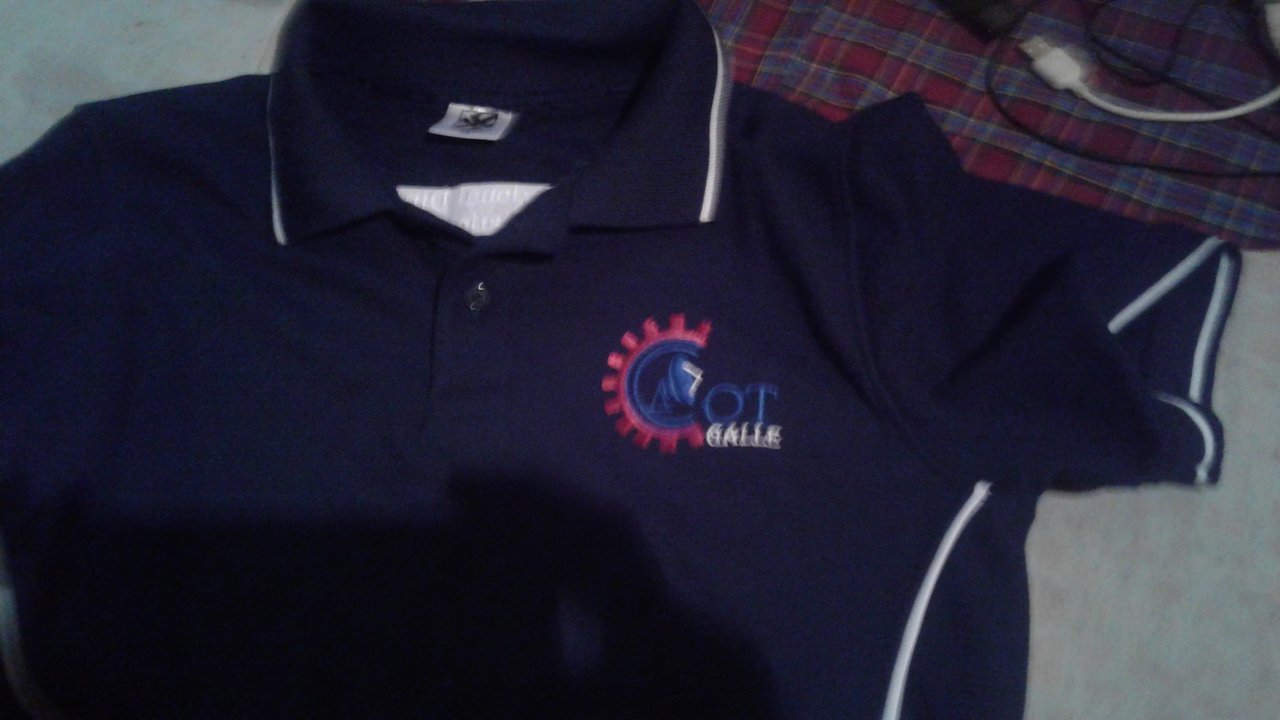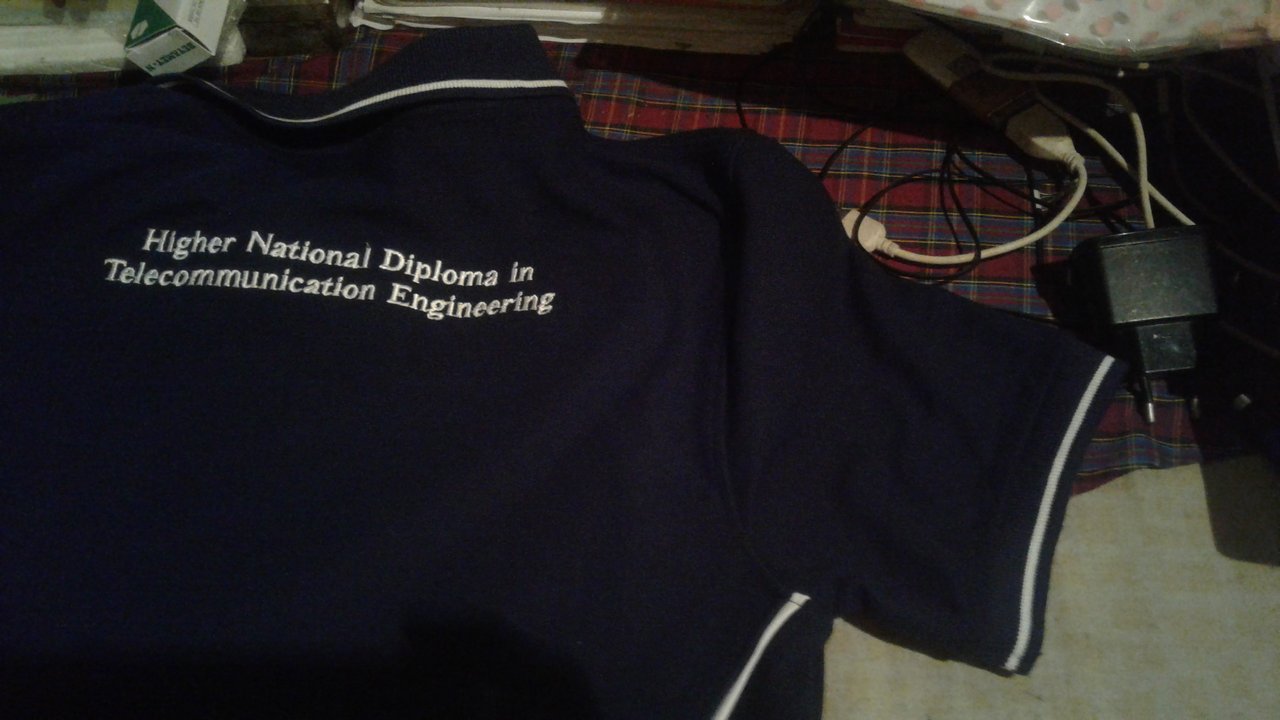 Later i visited my home garden when stopped rain🌞 . I plucked flowers for worshipping to the Lord Buddha.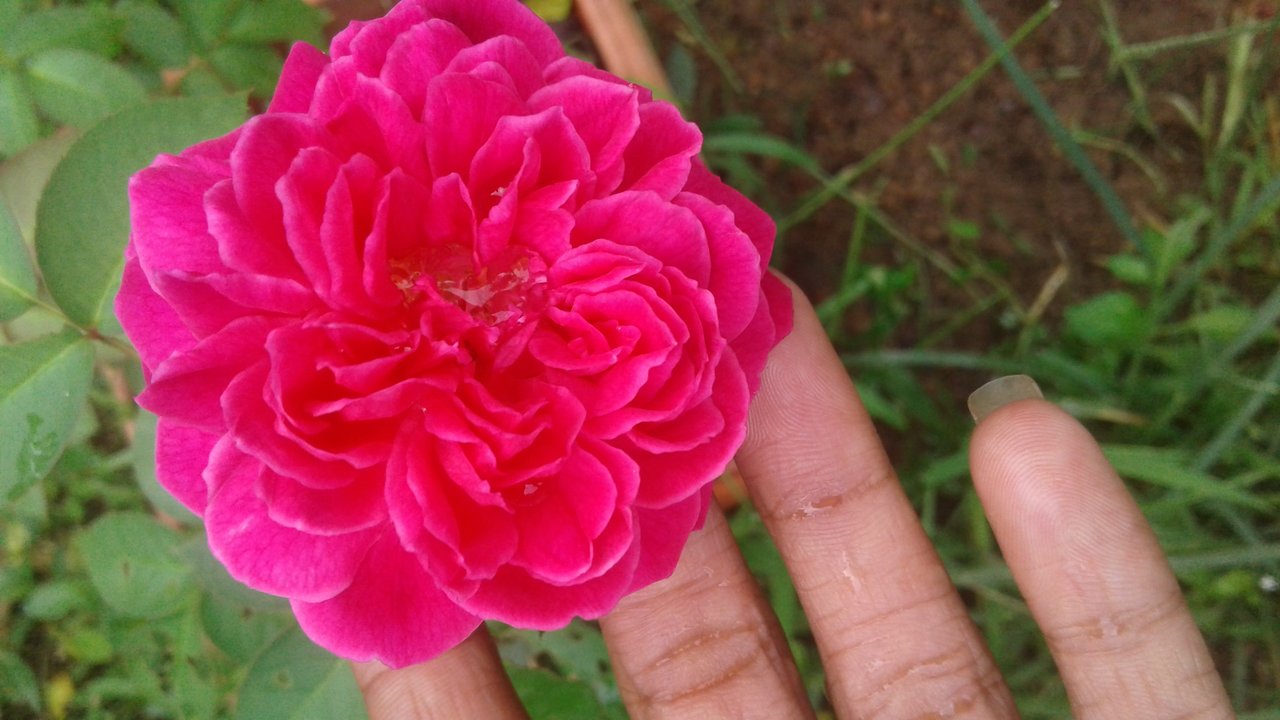 Next, we prepared our dinner . I helped to mother for cutting carrot ,leex. We prepared vegetarian Pasta. Yummy yummy . Its very delicious with 🍅 tomatoes souce. This is our Pasta dish with tomatoes souce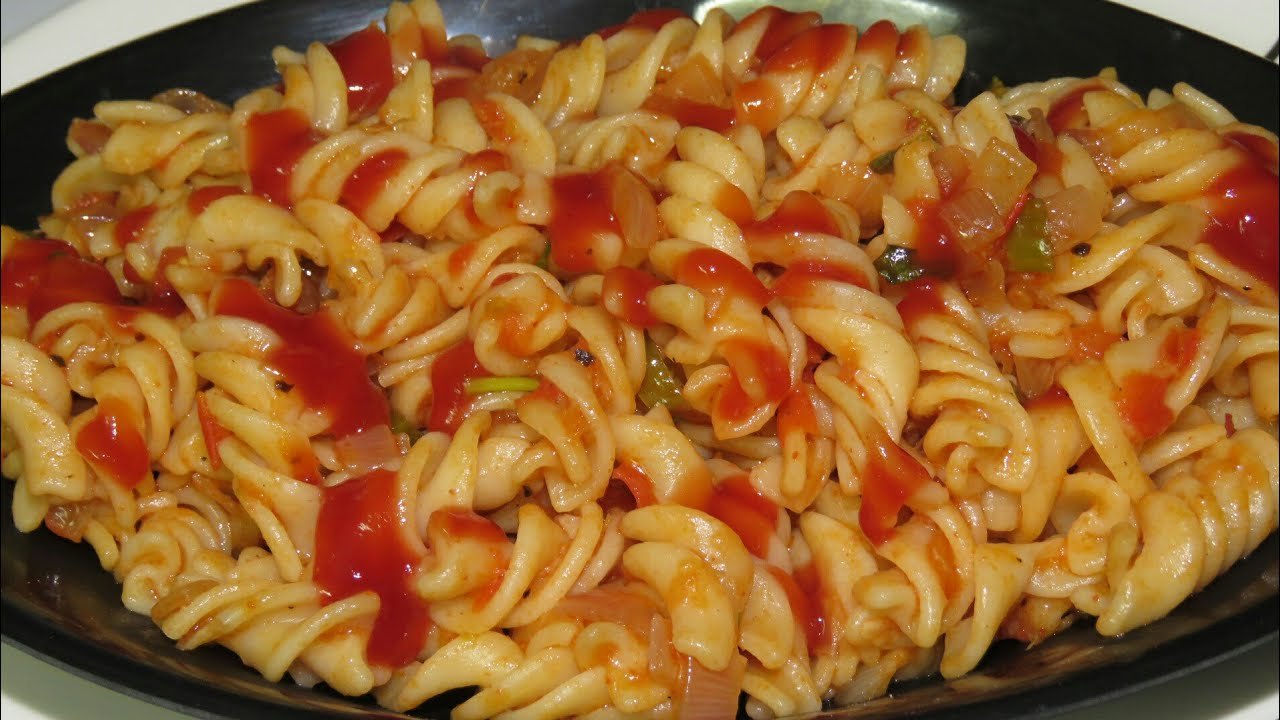 After, i watched Kandy perahera. After i slept 11.00 pm.
This is Me