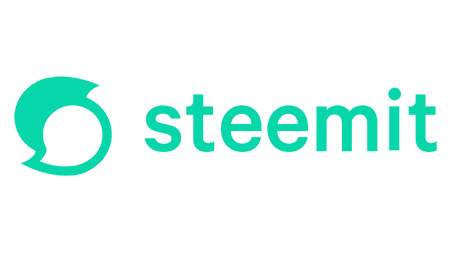 Steem is a global and multilingual community.
We have been very keen since the start of the 100 Days of Steem project to allow people to post to the games and challenges in any language.
This has been made possible by the availability of free machine translation systems like Google Translate and DeepL Translator.
We want to encourage everyone to use this sort of software to be able to read and comment on all posts on Steem. This will be particularly important in Season 2 of The Diary Game - you will be missing out on such a great opportunity if you don't.
---
---
Mini Challenge #1 : Translation Software


We want you to write posts about free translation software.
If you already use such software tell us about what you use and how you use it.
Do you use it on a desktop PC, on a Mac, on a tablet, on a Android smartphone or an iPhone?
Is it is easy to use? Any problems with it?
Does it work better for some languages than others?
Have you tried any others?
---
If you haven't used any such software yet find some to try now.
Write about how difficult or easy it was to use.
---
This is a short challenge, running until Wednesday, July 29th.
Posts can be in any language!
Use screenshots to illustrate your posts.
Drop links to your posts under our comment below.
We will be upvoting the best ones.
---
Thank you,
The Steemit Team
---
---
PLEASE DO NOT POST ANY SHOPPING GAME LINKS IN THE COMMENTS - WE ARE WORKING THROUGH #theshoppinggame TAGGED POSTS
THANK YOU
---
---
The rewards from this post go to support the work of @fundacorazon and @littledisciples in Venezuela and @thegreens in Cameroon.
---
---