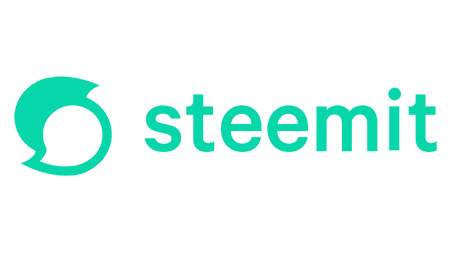 As we mentioned yesterday we are keen to expand the network of Country Representatives.
They will play an increasingly important role in the coming months.
We hope they will be actively getting to know all the Steemians in their respective countries.
And we hope Steemians in countries that already have Country Representatives will do their best to get to know them.
---
---
The Country Representatives so far


The Country Representatives recruited to the STEEM POD so far are...
We are keen to increase the number of countries covered, and to get at least two Representatives for each country.
Each Representative is given a direct delegation of 5,000 SP to start, with potential for that being increased to 10,000 SP.
We hope they will use that to actively engage with and support Steemians in their country.
---
Expanding the network of Country Representatives is going to be one of our main areas of focus over the next few months.
We will be continually looking for more suitable people.
A number of the current Country Representatives came to our attention during Season 1 of The Diary Game.
If you are interested in becoming a Country Representative Season 2 of The Diary Game is a golden opportunity to get noticed. Make great posts, comment as much as you can, recruit people to join the game, get engaged, become visible...
---
The Country Representatives & Steemit T-Shirts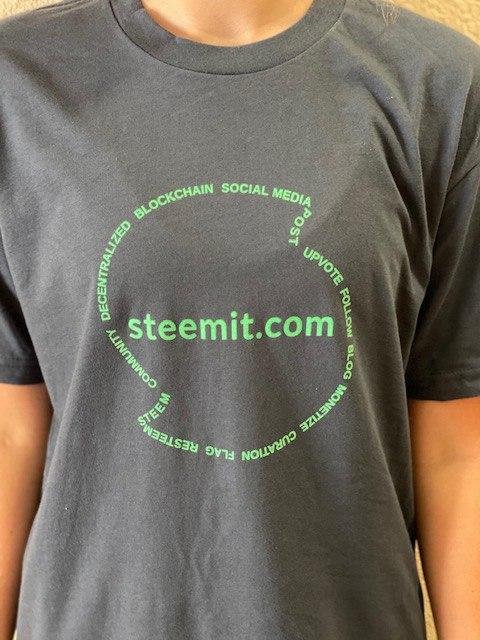 We mentioned last week about the Steemit T-shirts we have available.
Thank you to everyone who made posts expressing their interest in getting some of the T-shirts.
We will be making a further announcement on that shortly.
In the meantime we would like to offer a pack of T-shirts to each of the current Country Representatives to show our appreciation for the work you are doing.
---
Country Representatives - if you would like the T-shirts please put a comment below, with a way of contacting you if we don't already have that.
Once you have received the T-shirts, if you would like to make a post showing people in your community wearing them we will be happy to give happy votes.
---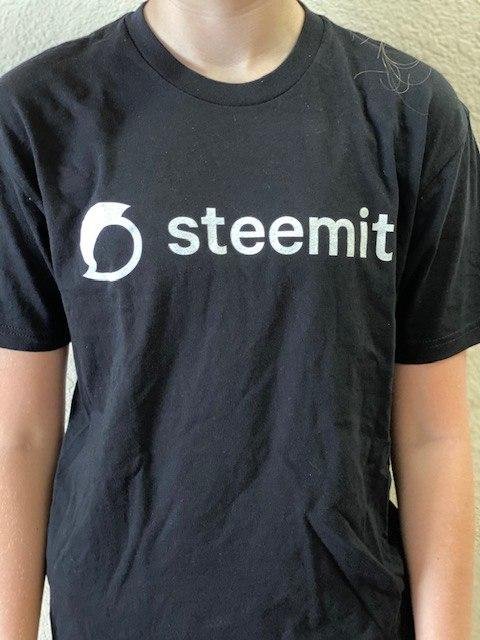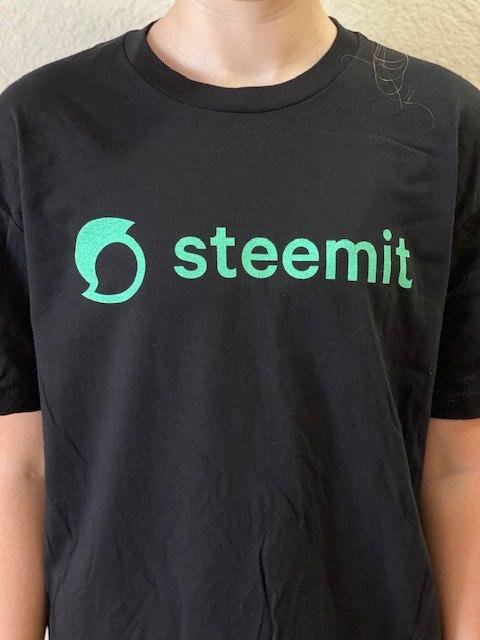 ---
Daily Diary Tips


If you already have a recent 'This Is Me' introductory post make sure you link it at the bottom of each of your Diary Game posts.
If you have not got a recent intro post, why not make a new one...
---
And if you are a member of a Diary Game team remember to mention it at the end of each of your diary posts.
---
---
We are very keen to grow the network of Country Representatives around the world.
It is a great way to build communities on Steem and to get real support out to those communities.
We are looking forward to finding more people to take on Country Representative roles.
If you have the commitment to Steem let us know.
Thank you,
The Steemit Team
---
---
PLEASE DO NOT POST ANY SHOPPING GAME OR DIARY GAME LINKS IN THE COMMENTS - WE ARE WORKING THROUGH #theshoppinggame & #thediarygame TAGGED POSTS
THANK YOU
---
---
The rewards from this post go to support the work of @fundacorazon and @littledisciples both in Venezuela.
---