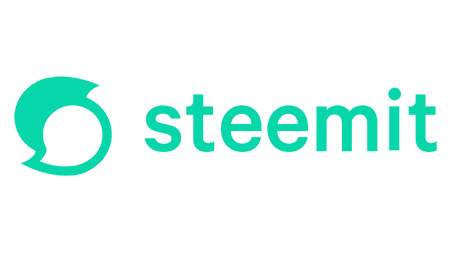 The curation of the Shopping Game posts has now been completed.
Our attention is now being focused on The Diary Game posts.
The numbers are quite overwhelming.
---
---
August 1st Call Out


The sheer volume of posts is creating problems - particularly to access the earliest posts.
We have already visited a large number of posts from August 1st but to ensure we don't miss any of your posts for that first day please would you put a link in a comment below if your post meets all the rules and if you have not yet had a vote or comment from @steemcurator01.
PLEASE ONLY PUT THE LINK TO THE AUGUST 1st POST - NO OTHERS. AND PLEASE USE STANDARD SIZE TEXT, AND NO GIFS OR IMAGES, AND NO SELF-VOTING YOUR COMMENT UP. THANK YOU.
---
As we have now said many times your posts will most likely not be curated straightaway. We have 7 days to visit your posts.
Posting complaining comments about posts not yet visited does not help anyone.
We assumed everyone wanted all their Shopping Game posts to be curated so we finished those first. Now we are catching up with the Diary Game. Patience is much appreciated.
If anyone would prefer to hold on posting more Diary Game posts until we have caught up with the voting that is their choice.
In the meantime we will continue working as hard and as fast as we can to give out over $1000 of upvotes every day to those who are still posting.
---
Diary Games Tips and Updates


To clarify, the option for extra votes and extra points for 'Power Up 100%' posts only applies if you are not powering down at the same time.
---
With The Diary Game we have three main goals...
to attract more people to join and actively participate on the Steem blockchain

to facilitate the development of social communities around location and interest

to encourage the creation of unique and interesting content, ideally via steemit.com
---
Everyone is free to place their content on as many platforms as they want.
And that includes their Diary Game posts.
However Diary Game posts replicated on other similar blockchains are considerably less valuable as unique content on Steem.
Voting and scoring of such posts will therefore be lower.
---
---
We would like to assure everyone that we are doing our very best to keep up with the curation of the Diary Game posts.
Our resources are not unlimited.
We are very grateful to everyone who is taking part in Season 2 of The Diary Game.
And we are even more grateful to those who do so with patience...
Thank you,
The Steemit Team
---
---
PLEASE DO NOT POST ANY DIARY GAME LINKS IN THE COMMENTS EXCEPT THOSE FOR AUGUST 1st THAT MEET ALL THE RULES AND HAVE NOT YET BEEN VISITED BY @steemcurator01
THANK YOU
---
---
The rewards from this post go to support the work of @littledisciples in Venezuela.