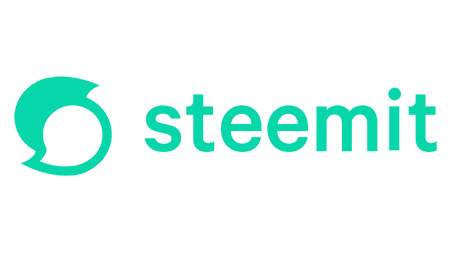 We are quite amazed at the number of entries coming in for The Diary Game.
It is very definitely the largest participatory event that has ever taken place on Steem.
We are doing our best with the curation but it is going to take a few days to catch up.
In the meantime we wanted to give a few tips to help people maximize their rewards from their Diary Game posts.
---
---
The Diary Game - 8 Tips for Maximizing Rewards


READ THE RULES - especially about words and photos.

Write interesting content - include details... places, prices, names...

Be selective with your use of photos - make them count - include captions - say what they are, where they are.

Write content exclusive to Steem - don't duplicate content from other similar blockchains.

Set your posts to Power Up 100%.

Post on steemit.com

Be visible in the Game - vote and comment on other people's posts.

Be consistent - post regularly.
---
---
The Diary Game - Curation Catch Up #2


The large numbers of Diary Game posts is overwhelming our standard curation systems.
So we are very definitely missing a good number of posts at this initial stage until we have everyone on our system.
We are therefore going to use Curation Catch Up posts like this to help us pick up those posts we have missed so far.
It will likely take us several of these posts before we get everyone on our lists and then we can adopt a more systematic approach.
Please respect these Curation Catch Up posts and only post links as requested.
ON THIS POST PLEASE PUT A COMMENT ONLY IF YOU HAVE ANY DIARY GAME ENTRIES FROM AUGUST 1ST, 2ND, 3RD OR 4TH THAT HAVE NOT YET BEEN VISITED BY @STEEMCURATOR01.


Please check your posts are following all the rules before posting your links.
Please only put one link from the oldest post, in standard text, with no graphics or gifs, and do not vote up your comment.
If we do miss the 7 days voting window for any posts it does not matter. The posts are still awarded points, and we add the missed votes on to your next votable Diary Game post.
Chasing and complaining about missed votes will not in any way improve the rewards your posts receive.
If the missed votes trouble you please just hold back on posting until we have caught up with the voting, and in the meantime we will continue distributing over $1000 of votes each day to those that do continue posting.
We can assure you we are curating as rapidly as we can with the team time and Steem Power available
Thank you,
The Steemit Team
---
---
PLEASE DO NOT POST ANY DIARY GAME LINKS IN THE COMMENTS EXCEPT THOSE FOR AUGUST 1st , 2nd, 3rd or 4th THAT MEET ALL THE RULES AND HAVE NOT YET BEEN VISITED BY @steemcurator01
THANK YOU
---
---
The rewards from this post go to support the work of @littledisciples in Venezuela.