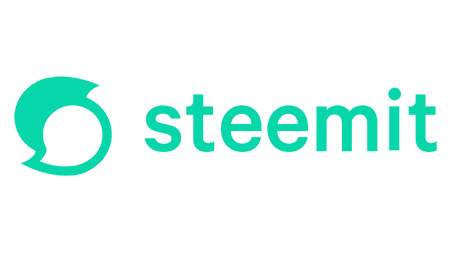 We have mentioned before that we like to see contests and challenges on Steem.
There seems to be quite a surge of new competitions appearing recently.
That is great. We love it!
---
---
Current Contests and Challenges


One of the issues with contests is finding them.
So we thought we might try to bring them altogether into one post.
We will start with a brief list here of a few that we have spotted recently and then if you can all add in the comments any other contests or challenges that you are running or have spotted we can bring them together into one list that everyone can share.
Hopefully this will increase engagement in all the contests and increase the fun and rewards for everyone that takes part.
---
These are few contests we have spotted so far. We are sure there are many more...
---
Please post a comment if you know of any other contests and we will add them to the list.
---
Due to the immense demands on our Steem Power during The Diary Game we are not able to give any upvotes as prizes as we sometimes do, but we will try to support contest announcement posts where we can.
We encourage everyone to take part in as many contests as they can. They are a great way to build your network and to earn extra rewards. And the more people participate the more organizers will be encouraged to run further contests.
---
---
Country Specific Curation Accounts


We would like to draw attention to a great new project set up by @shortsegments...
The Country Specific Curation Project is designed as a Curation Trail Investment, that allows you to support newcomers in your country and good quality content, but also to earn from your investment in Steem.
Check out these posts for more information about how you can get involved...
---
Thank you,
The Steemit Team
---
---
PLEASE DO NOT PUT ANY DIARY GAME LINKS IN THE COMMENTS ON THIS POST. THIS POST IS TO GATHER INFORMATION ABOUT CONTESTS.


THANK YOU
---
---
The rewards from this post go to support the work of @littledisciples in Venezuela.