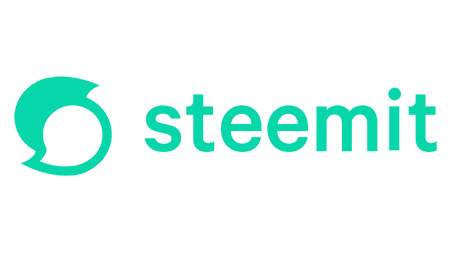 We are making good progress through the backlog of Diary Game posts.
One thing we now want to check is that we have caught all the Recruitment Points due.
There has been some excellent recruitment work gone on through The Diary Game, and we are very grateful to everyone who has recruited people to Steem and to the game.
Recruitment will definitely be a bigger part of Season 2 with a new recruitment points system and its own dedicated prize fund.
---
The Diary Game - Attention Recruiters


So that we don't miss anyone due any Recruitment Points before we finalize the points for Season 1 please would anyone who recruited new people to The Dairy Game make a short post summarizing their recruits.
The post should include...
a list of all the recruits in alphabetical order

the date of their first diary post

the links to the posts where they mention your name as their recruiter.
Although it is not required for the points it would be very interesting to know how many diary posts they made and whether they were still posting by the end of Season 1.
We hope you are still able to support your recruits and are encouraging them to play The Shopping Game and Lucky 10s.
It would also be interesting to know if they are planning to join Season 2 of The Diary Game when it starts on August 1st?
If they are in your country of residence maybe you could form a team with them...
If you are able to make these posts in the next couple of days and drop the links into the comments to this post that would be ideal. We will give upvotes to the posts.
Thank you,
The Steemit Team
---
---
The rewards from this post go to support the work of @fundacorazon in Venezuela and @thegreens in Cameroon.
---
---