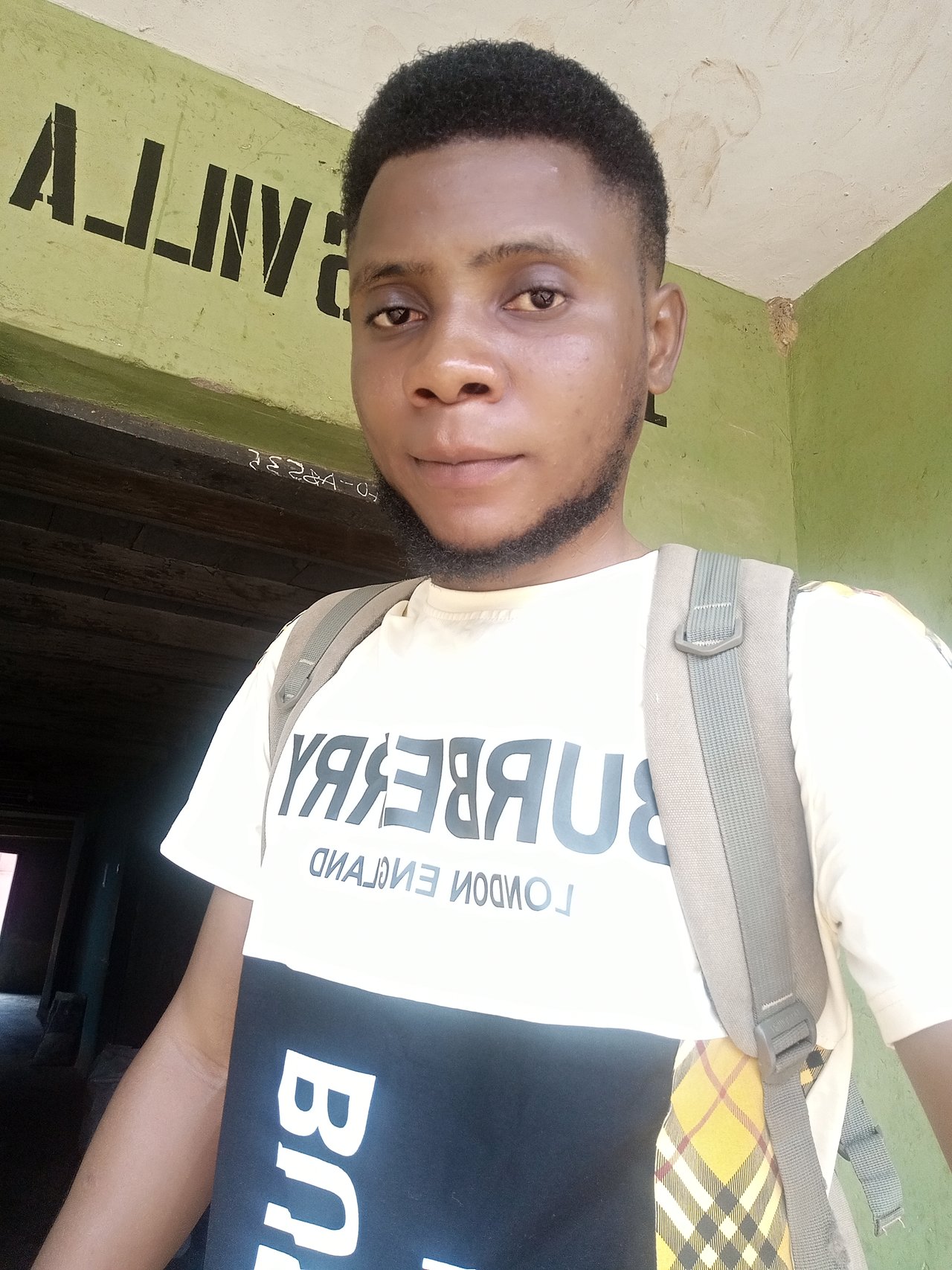 I'm very happy to join the season 2 of the diary game because the season 1 was amazing though I was not consistent in the season 1 but I hope this season will be great. This is my first post in the season 2 I hope we have a great journey in this diary game season 2.
My day started just like every other day because I woke up late and when I wake up i prayed to God for giving me life and making see this day and after that I did some chores before taking my bath because I'm the last born of the house is a normal routine for me to take care of the house everyday.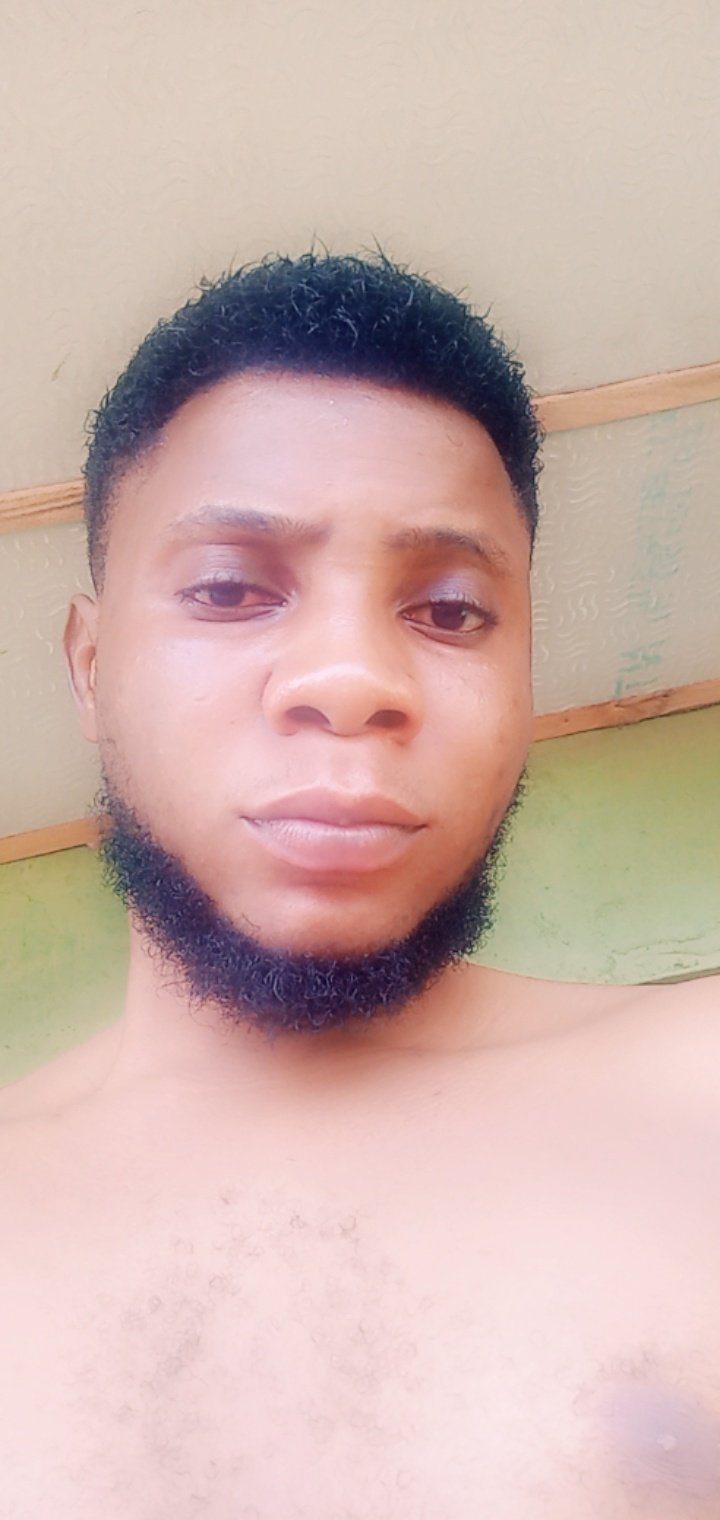 when I woke up from bed, snapping and filter it
After taking my bath, i received a call from my mum that the money I want to use to travel is ready that I should come to her shop and collect it because she's going, I was very happy because have been planning to travel for some weeks now and I didn't travel because of money matter. So I rushed down to her to collect the money and immediately I park my loads and go to the garage where I will take public box to ibadan.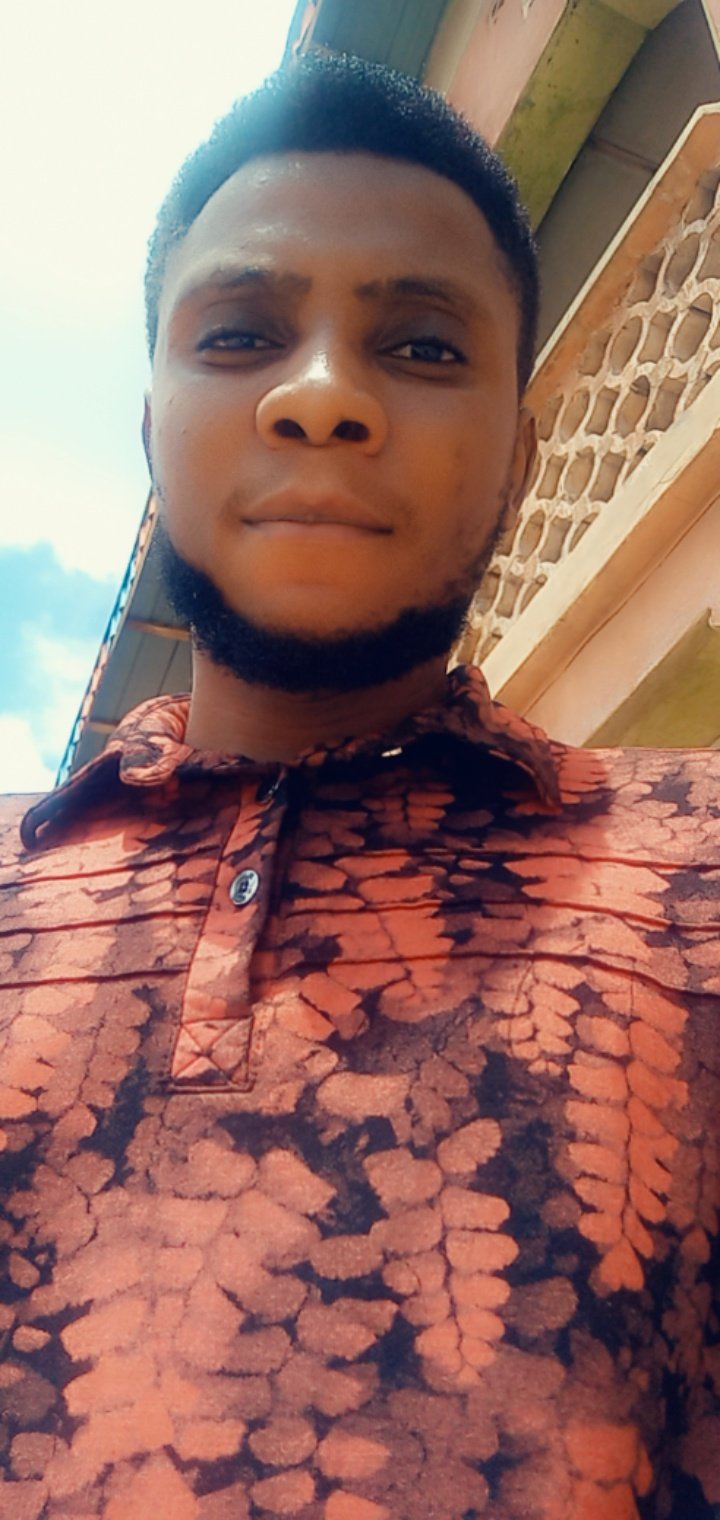 going to shop to meet my mum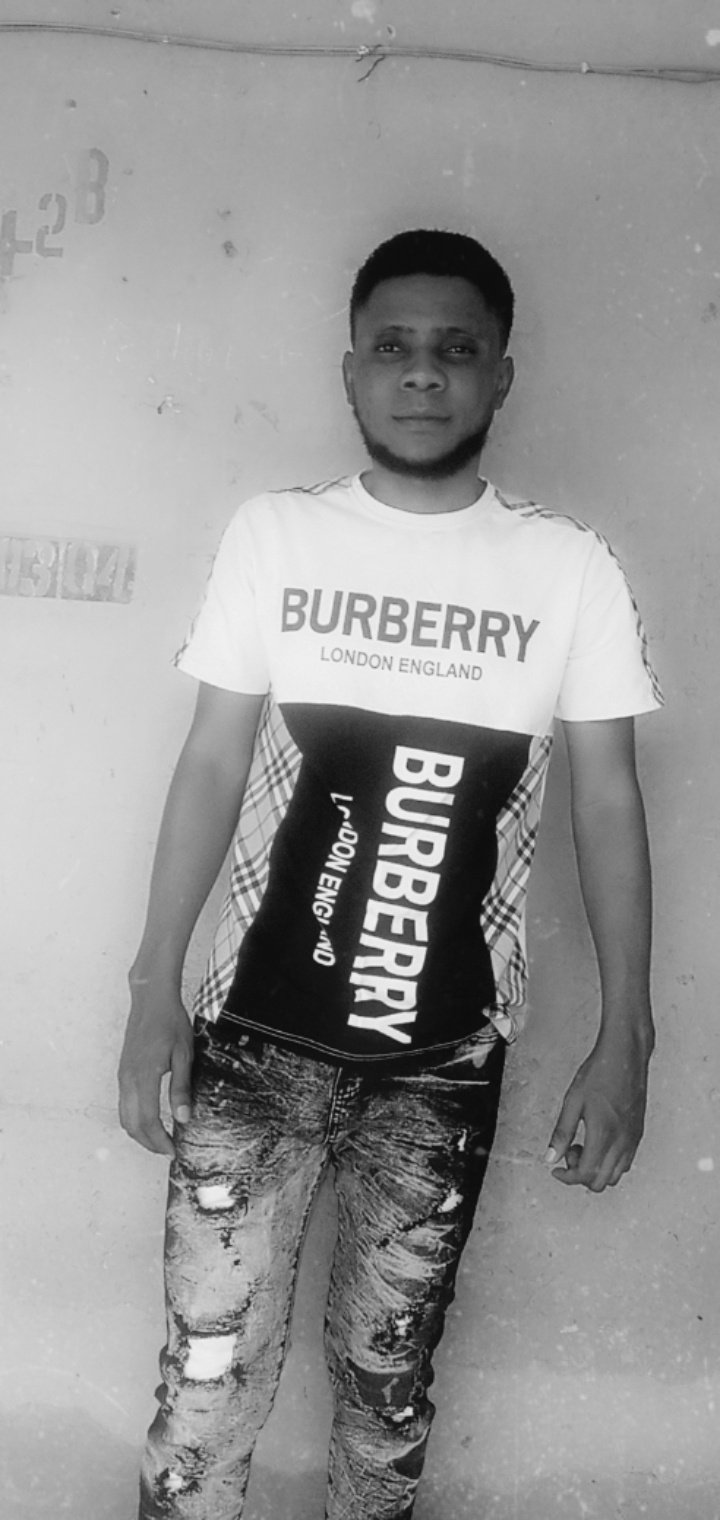 snapping my outfit before going to the park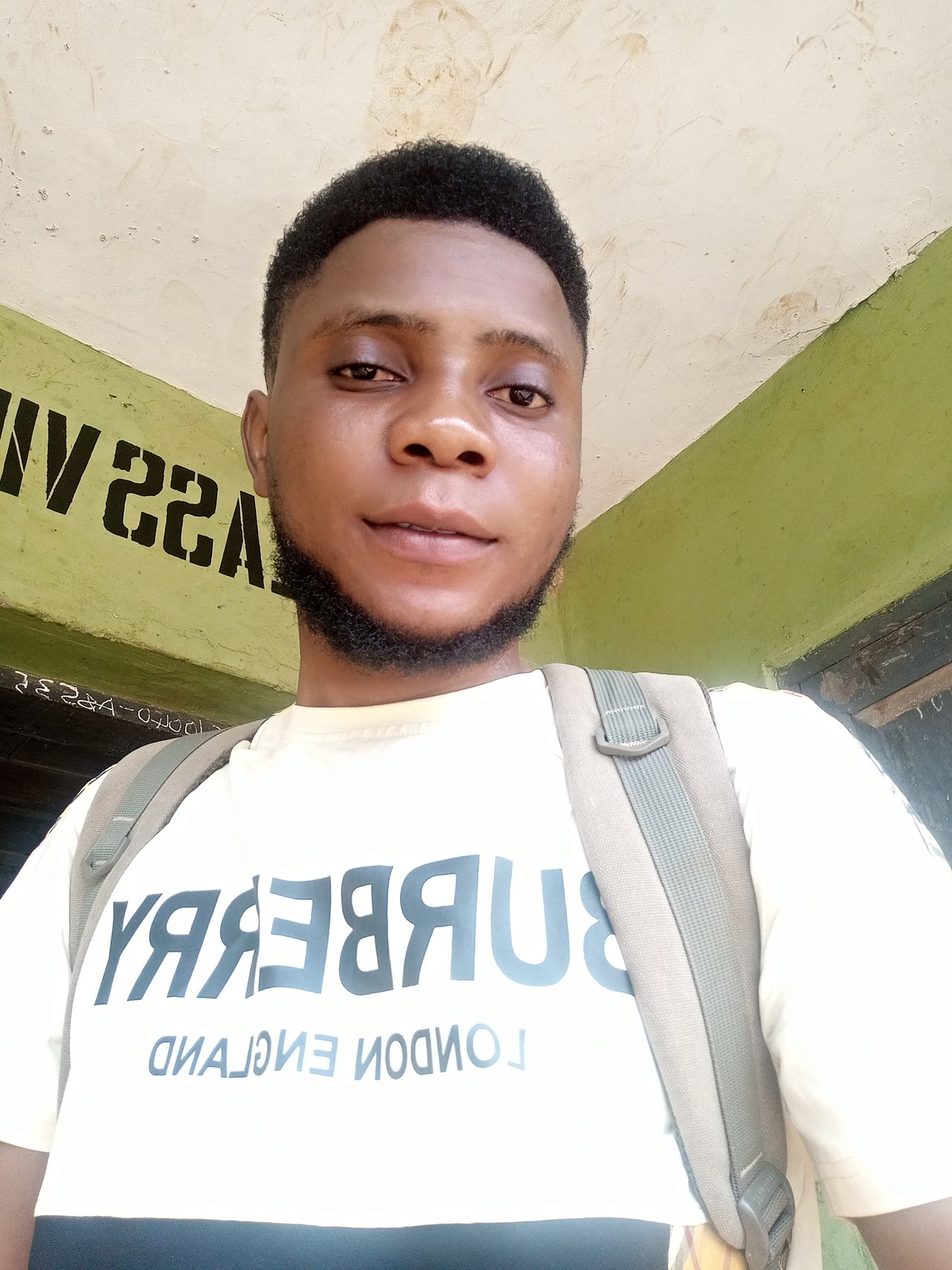 on my way to the park
When I get to the garage there was scarcity of public bus because the Muslim are celebrating Eid Mubarak so I have to wait before I I see the bus it was already getting late but I thank God I did.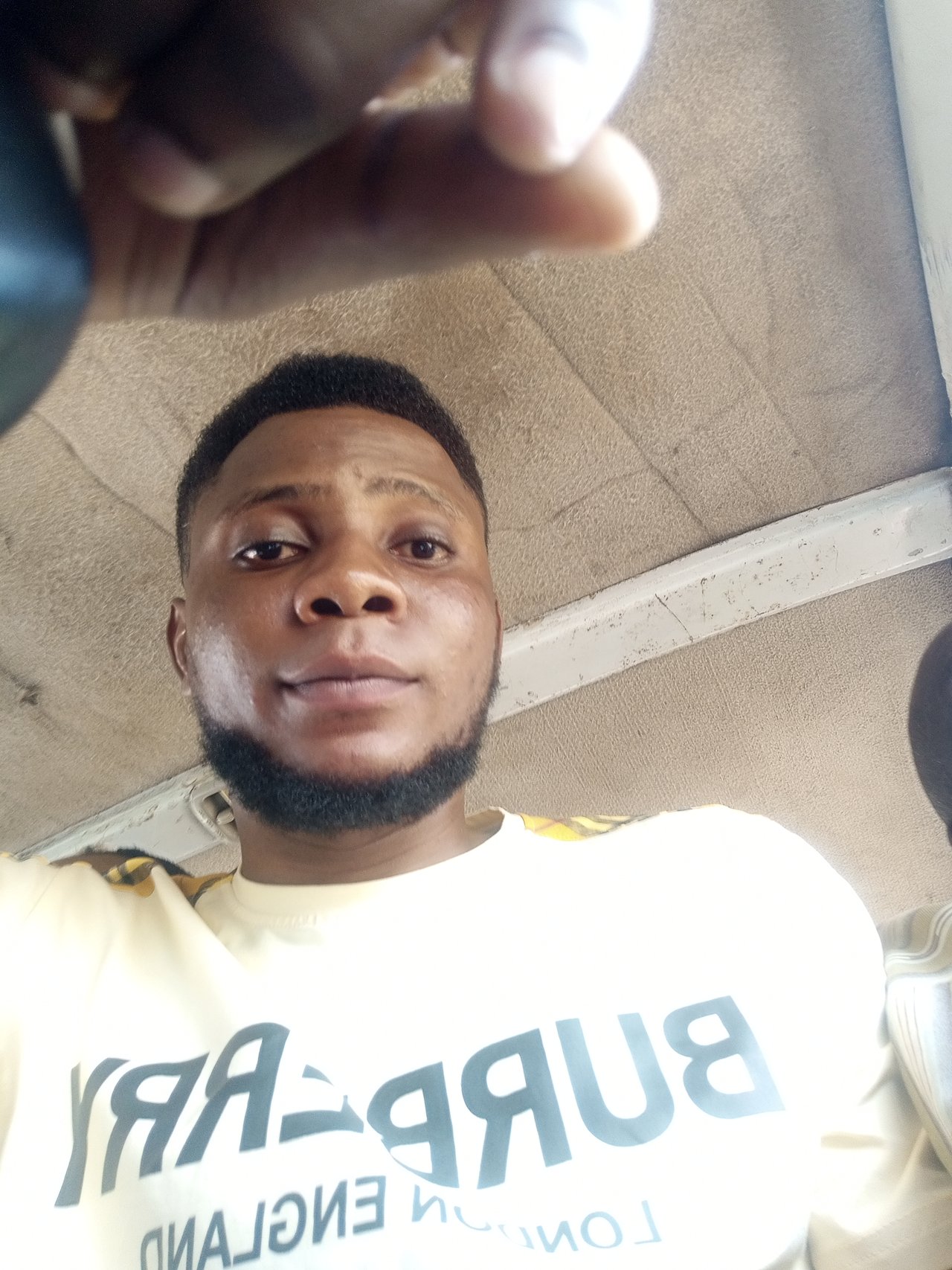 inside the public bus
My journey was stressful but I thank God I make it to ibadan city alive though is not always easy traveling in the public bus but I love the fact that we maintain the social distancing in the bus and my journey was great.
Thanks for your time.