So it has been about 3 - 4 months now since the advent this whole coronavirus pandemic reared its ugly head in my country and it cause lots of actions to be taken by the government in an attempt to safeguard its citizens and curb the spread of the virus. One of the measures that stood out was the ban on social gathering which included church services, funerals, parties, clubbing etc. So we stayed at home and on Sundays service was done via social media and on the television however about three weeks ago the president issued an address which allowed social gathering up to a limited number of people with the opening of these service, so today i went to church for the first time in a long time.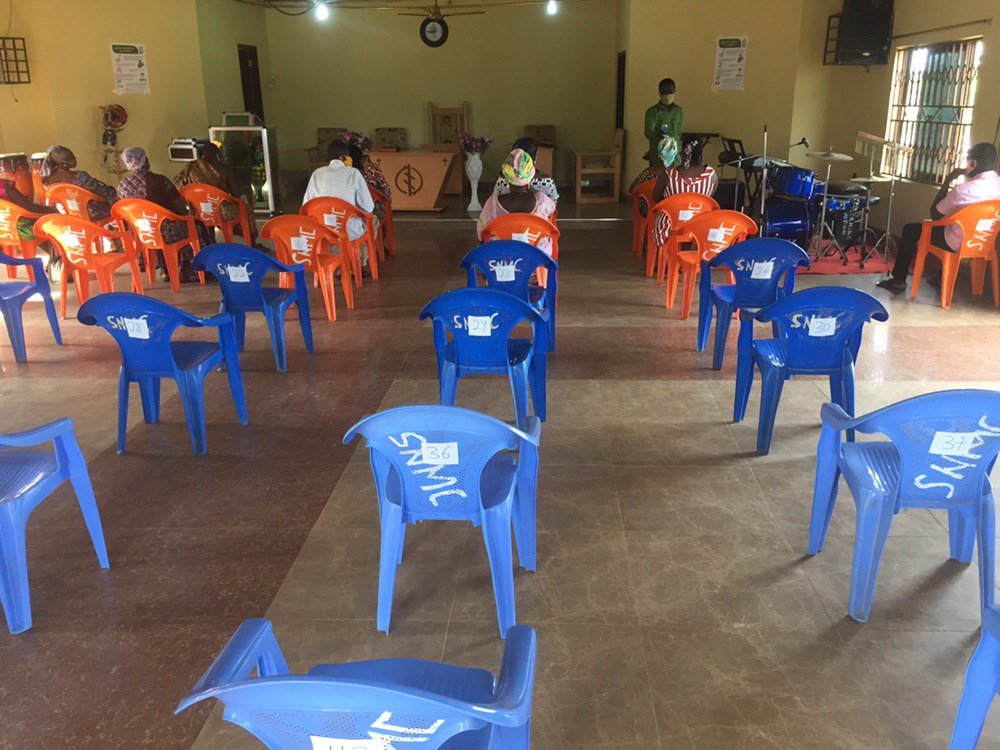 The set-up was very good and i was happy to see that the church and its leaders are not taking the virus for granted and are doing all they can in their power to support the government in curbing the spread of the virus. Before entry, you would have to wash your hands with soap under running water, you have tissues available for cleaning and you have to be checked with the thermometer gun. All individuals are supposed to be in their nose masks at all times and to adhere to physical distancing protocols at all times. Microphones for specific purposes are used and not mixed up and most of the music was done via instrumentation.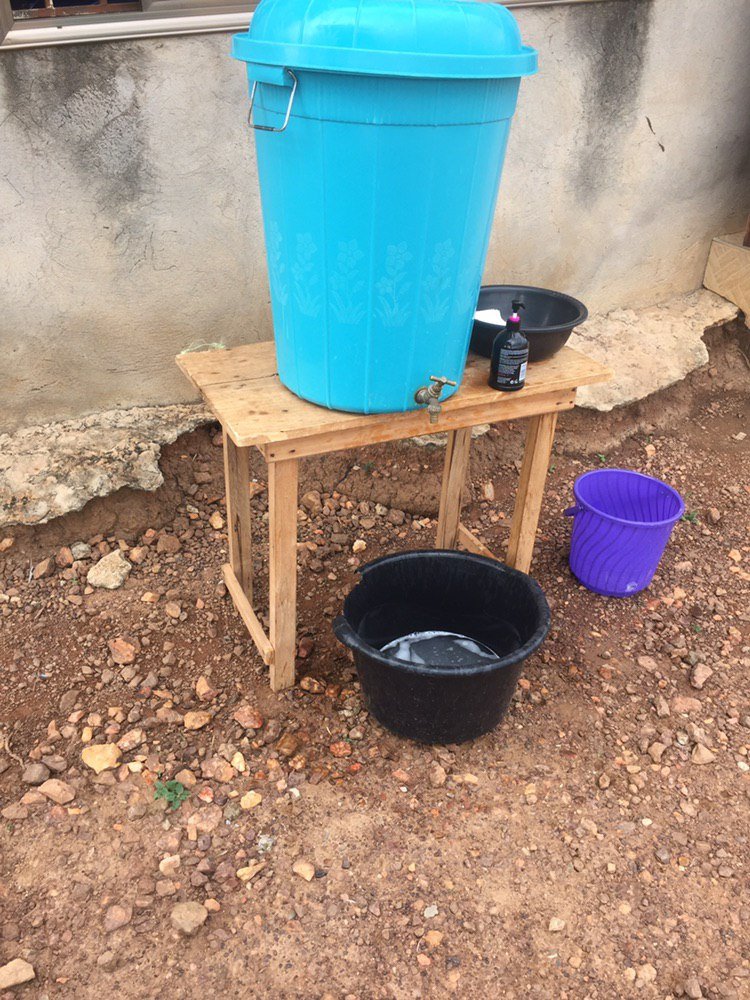 Service lasted for only an hour as the government has instructed and all individuals headed for their homes right after closure. It was a great experience been in the chapel once again i look forward to a time when corona virus would have a cure and life will return to absolute normalcy.