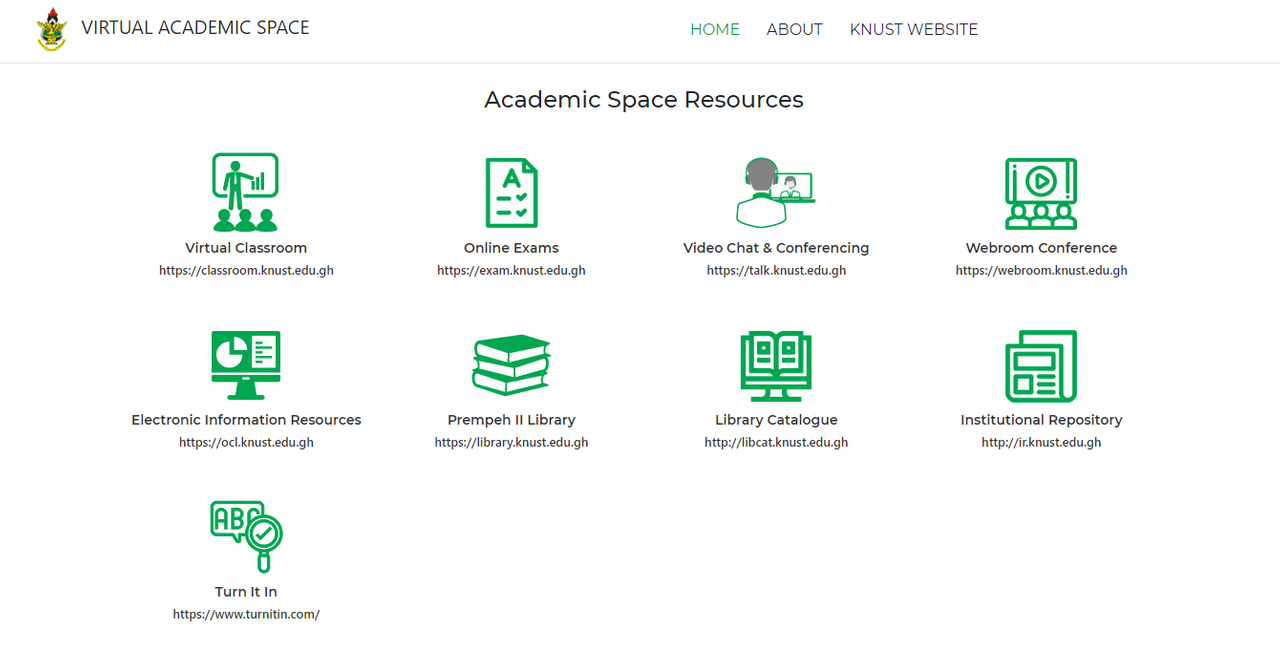 So it has been quite a while since i wrote about my activities and i must say it has not been a deliberate act however i kinda found myself in situations that made it quite difficulty for me to have enough time on my hands to write after an exhaustive day, i would end up exhausted enough that i doubted i could have produced any good write ups irrespective i am here now and am back for good.
The past week or two has been all about work and academics, with the university officially closing and the semester coming to an end by the end of this month it became incumbent on the lecturers to have enough assessment data for students in put which resulted in we been bombarded with lots and lots of exercises, assignments and examinations that kept us on our toes and on our books 24/7, irrespective of the fact that i have only an academic year to go to complete i still have to finish well as i started and so i had to make sure i am doing well in the various tests and studying well not to find myself wanting. The truth been the fact that the virus made us a bit lackadaisical and so we had to work extra hard to get ourselves or better still myself on tract.
But that is not the only thing i had to deal with, with new directive from the President instructing us to have some form of social gathering including church service i had to make adequate preparations for service as i happen to be a musical director and hence an integral part of of the church process, i think it has been about 3 months now since i touched the keyboard; haha, then there is work. I now have to attend to patients at least three times within the week and so it so happens that if am not online doing exams, i am probably learning for a quiz or working on an assignment for submission or attending to a patient. I try to scribble something on the blockchain every chance i get though and although is not over yet things have subsided a bit with an ease in pressure.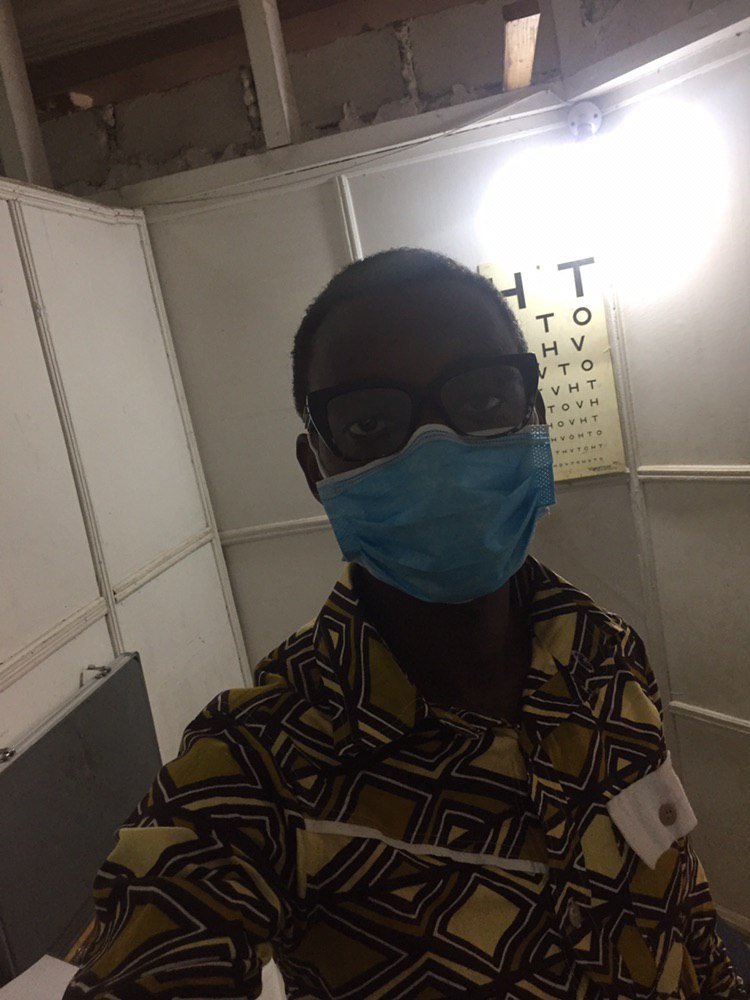 I look forward to been more active and hopefully grabbing some awards for the dairy game. So until we meet again, have a great weekend and thanks for reading and special thanks to @oppongk for the great work he is doing for the Ghanaian community.