BOOM! Boom, boom boom boom! The shots rang through the night - I had almost drifted off to sleep when the shots rang out in the silence of our neighborhood, jolting me wide awake again. As I lay in my bed rationalizing that it was probably fireworks, my mom came up. "Those were shots from a gun, I saw the muzzle flash from my bedroom window," she said.
During this whole time our front room was lit up by the head/tail lights of a waiting car. A few minutes later it left.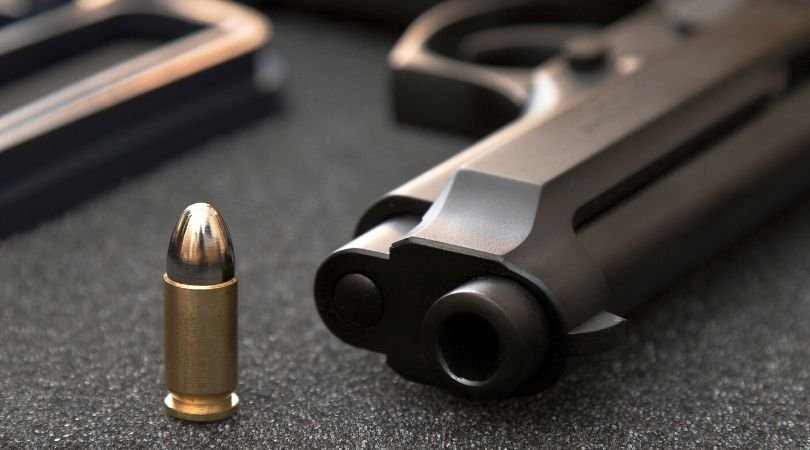 All photos except the one above are my own original work, and used with permission.
Dear Diary - Guns Are Not Included With Colombian Residency
There is something about the ability to fire back, that gives us a sense of security in our own home. Having grown up in precision gun sports during my teen and into my college years, I could probably hit the broad side of a barn or the head of an intruder. The only thing missing is the feel of cold steel in my hand and live fire at my call.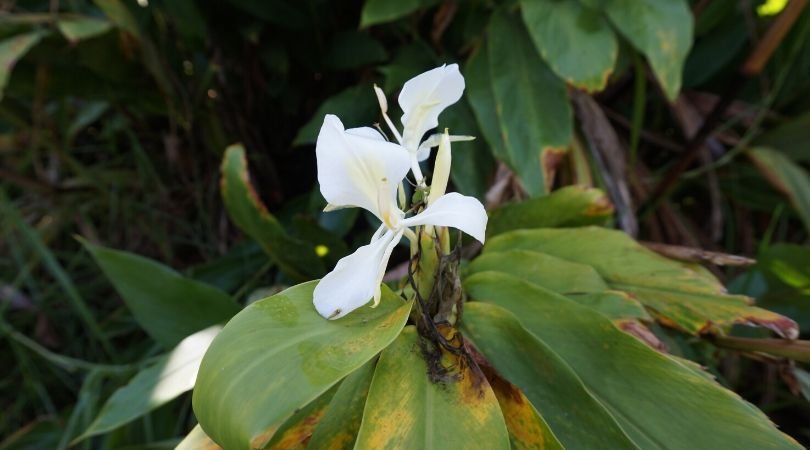 I knew quite well, prior to leaving the US that I wasn't going to return. So selling my guns was a no-brainer. Unfortunately, Colombia prefers to only arm corrupt politicians and criminals, so defense is a bit more rudimentary here. We have to choose between sticks, machetes or knives. We opted for sticks and a machete. Now everyone knows. You probably won't lose your life at my house, but I will try to beat it out of you if you decide to invade my peace in a violent way.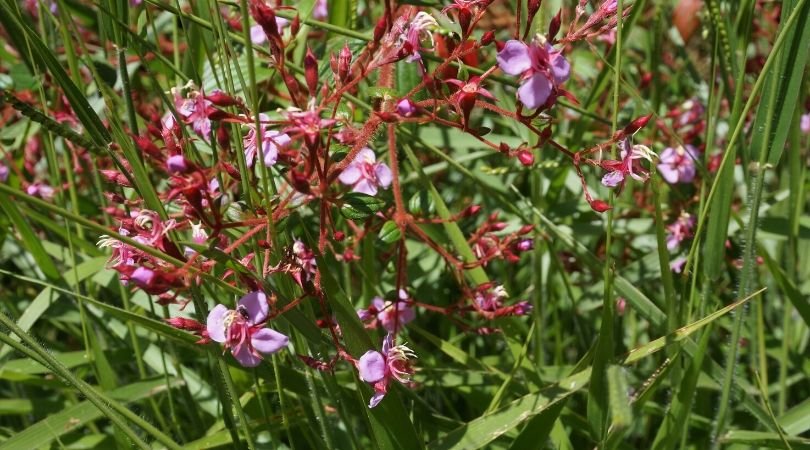 All this weird activity two days in a row only goes to show - that all this lockdown silliness needs to end. Let them go drown their sorrows down the street at the bar. People, in the end, choose their destiny. And, no government busybody is ever really going to change that - only alter the situation.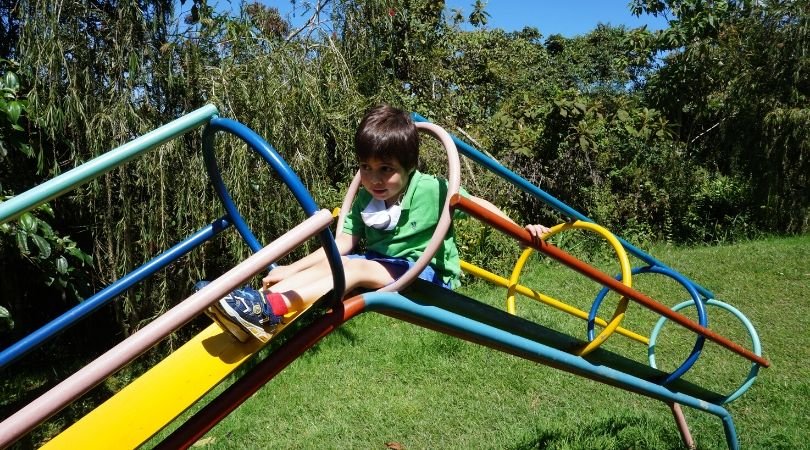 Considering everything, I decided to go to a neighborhood park today instead of hiking down to Olivares Creek. Especially after talking to a couple neighbors, they indicated that some of the crazy was coming from one of the invasions down below. We decided to err on the side of me being a bit lazy today.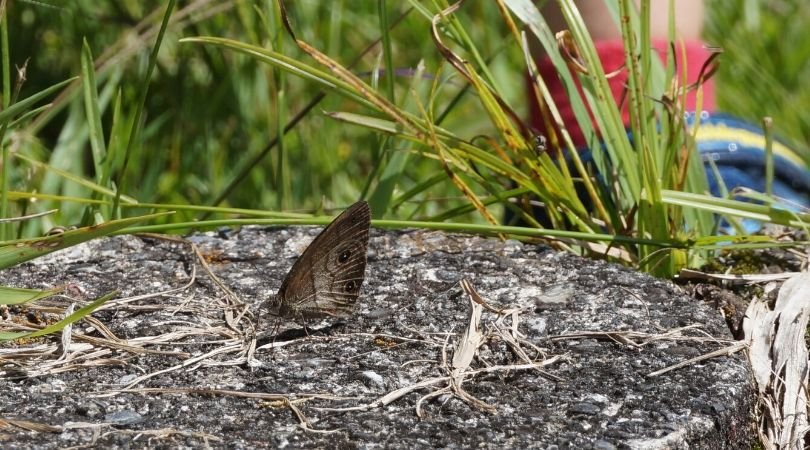 Daniel and I went to our secret park, up by a different neighborhood, and below everything. Especially since it is bordered on three sides by trees, it makes for a nice private little area to play, and wear out 5 year olds with. And after all the cold we have been having (~52* F or slightly less), the sun was absolutely perfect for thawing out our cold feet.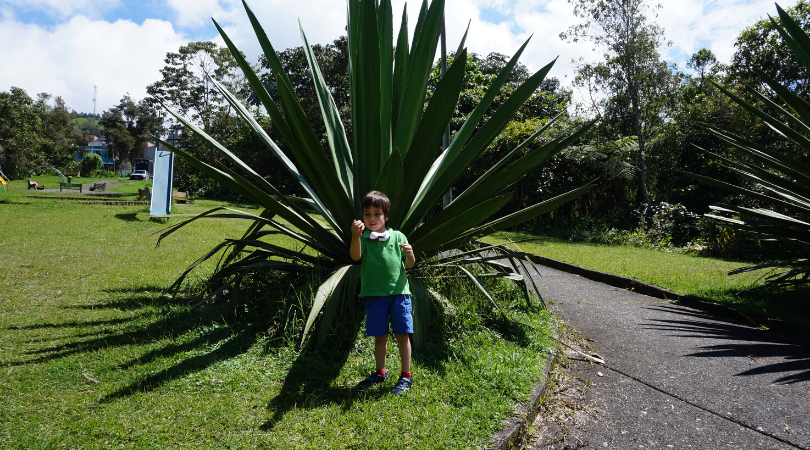 Everywhere we went, it felt almost like normal - yet muted by the slave masks that our neighbors were wearing. We wore them around our necks so that the Order Followers won't extort $300 USD (900 SD) from us. People don't say hello and good morning as much as they used to. It's not a brave new world like we all hoped. It's a Scared New World.
In one part of our neighborhood, they pulled down a whole building, and today they had a Colombian Excavator (10 guys with shovels), in there hollowing out the earth to make a bigger space. They will probably build a multi-story apartment building with side entrances from the street - or something of the like.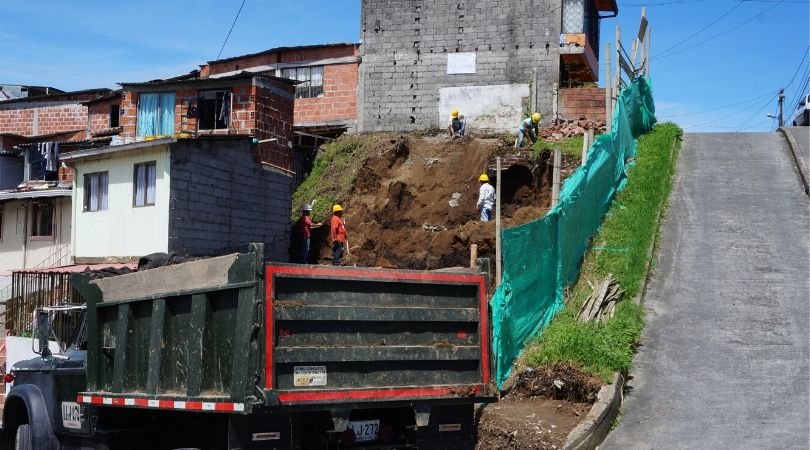 In our corner, there seems to be a nice little no-mask zone, what are we going to do? Catch colds from each other? Nah, we aren't tripping. I think as long as we don't have a saliva swapping party, they will actually survive the pandemic of 2020.
The one thing I have to give the Covid-19 credit for, is that here in Colombia everything is much closer to us than ever before. A neighbor across the street converted his front patio into a fruit/veggie stand, and another one up the way now sells delicious Venezuelan arepas, empanadas and aborrojados. Life is good!
Today marks the close of three, 3-day weekends in a row - so maybe things will calm down for now. Recent news reports shows that el Presidente has finally grown a pair of balls and stood up to the Mayor of Bogota by saying that "No es una opcion viable encerrarnos hasta que aparezca una vacuna; tenemos que aprender como convivir con el virus." Or in layman's terms, "It isn't a viable option to close us in, until a vaccine arrives. We have to learn to live with the virus."
Perhaps there is hope for humanity to survive in Colombia even though our economy has been quite thoroughly trashed. In any case, despite the issues, I still wouldn't choose to go anywhere else. This is my home. I just wish we had more guns available to honest law abiding citizens.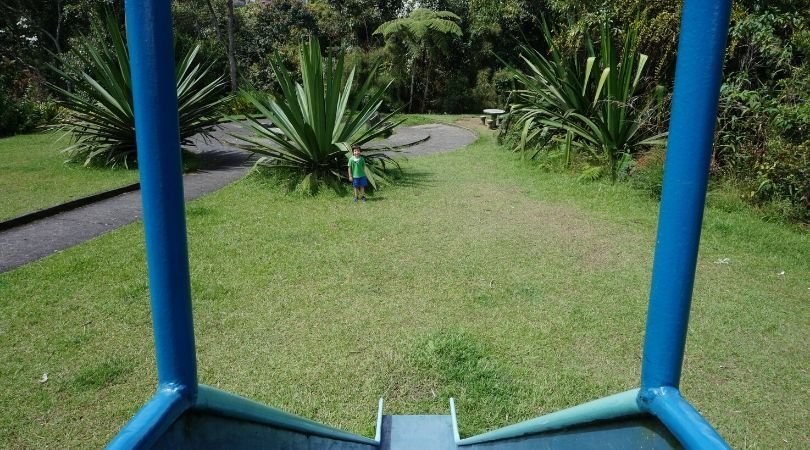 Dear Readers, These last few days have been the pits for optimism, but I am working my way back up again after being in a little bit of a slump. My main strategy right now, is to simply be extremely grateful. I am grateful that through all of this, we have had food on the table and managed to pay our bills, even if at times it was just barely. Steemit is my biggest hope for coming through this and already in less than a month I have made tremendous gains thanks to YOU! #SteemOn
And, don't forget...
If you feel a kindred spirit in my diary about times of coronavirus, pressure and overcoming - then do your part to help a neighbor get through to the other side by upvoting, and/or giving me a resteem, of this post. Tell a friend - and join #thediarygame so we can all bring home the rewards of high quality content curation on the @SteemitBlog ecosystem.