As promised yesterday, I am going to take you on a Virtual Tour of Manizales, Colombia. I began early in the morning, walking from one end, to the other. I took the time I never take, and simply let my feet move me forward into the future while searching for unique perspectives of our current situation.
Isn't that the lesson of the Covid? To quit walking through life half-asleep, and seize the day whenever possible.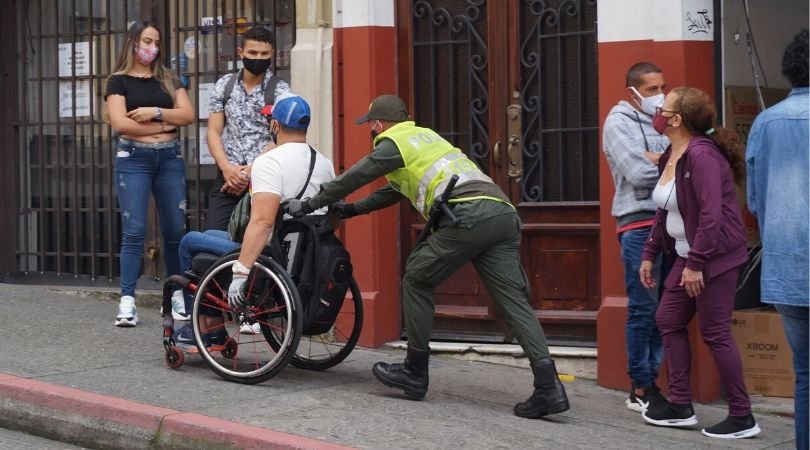 The most beautiful moment in my entire day, was watching a public servant help a citizen. Life isn't about intricate shows, amazing food or even the perfect romance. Sometimes it's about that one small thing you see that gives you a new breath of hope, and belief that humanity still has a chance to do the right thing.
Dear Diary - Come Along On A Virtual Tour of Manizales, Colombia
Initially, the lockdown was a vacation time. April was the first vacation I had taken in years. I mourned the loss of normalcy, and learned to live in different ways while resisting the pull of herd conformity.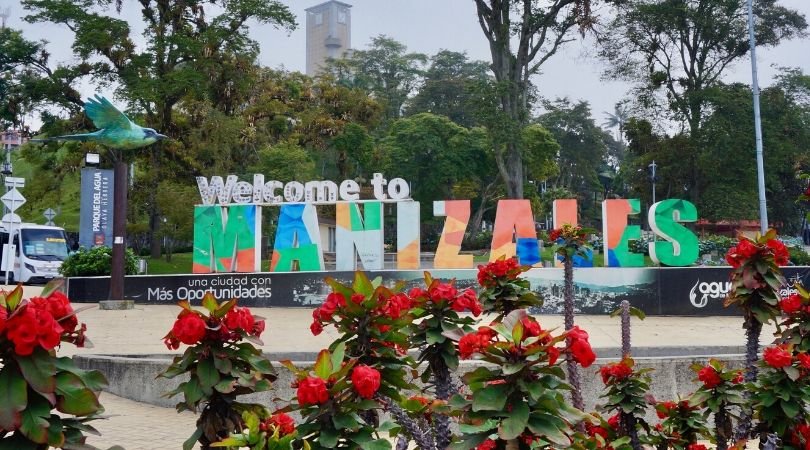 The most intricately beautiful church in Manizales, is called Los Augustinos. It has a level of detail, design and intricacy, that is really interesting to look at. But, it is in a part of town that, based on my typical transit habits - isn't in a place that is comfortable for me to get to. Today was the day.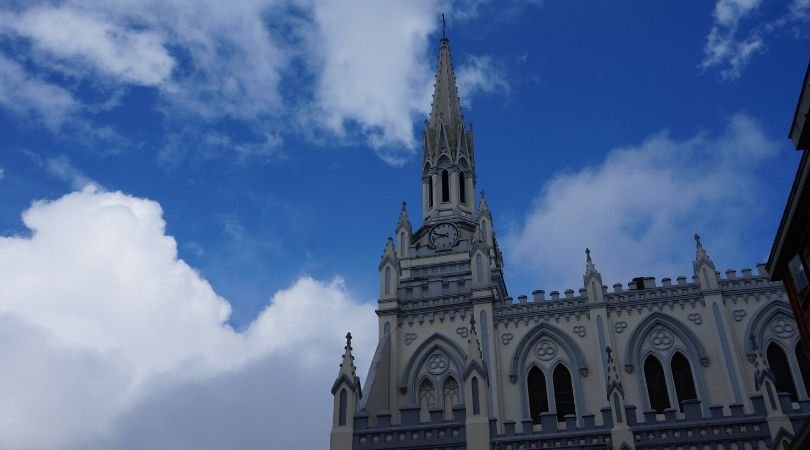 2020 has not been as much fun as I hoped it would be. Yet, it has given me a shift in perspective which makes me want to live in the moment like never before. Sharing coffee with a friend, and walking down a busy street are the sensations I missed more than almost anything else during the lockdown. Now, they are more exquisite than fine wine.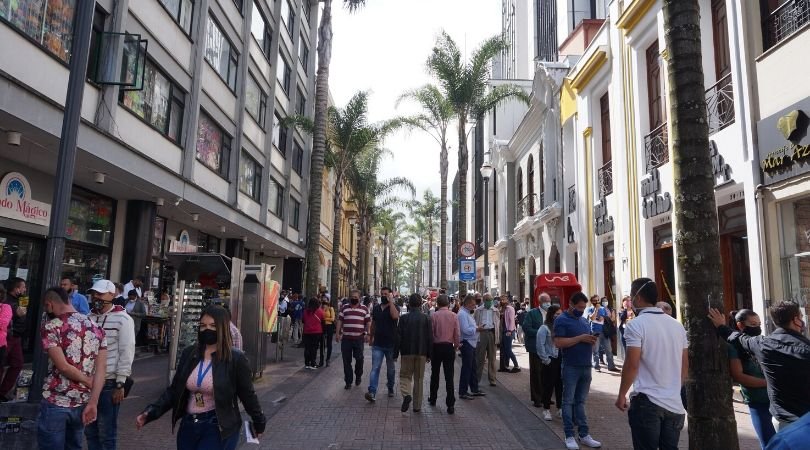 Life is a beautiful disaster. We have moments that are miserable or sad, but they only make us appreciate the high points, and the simple moments, even more. I found this man sitting on the side of the street selling avocados. He had the serenity of someone who knows that tonight there will enough in his pocket to buy a meal.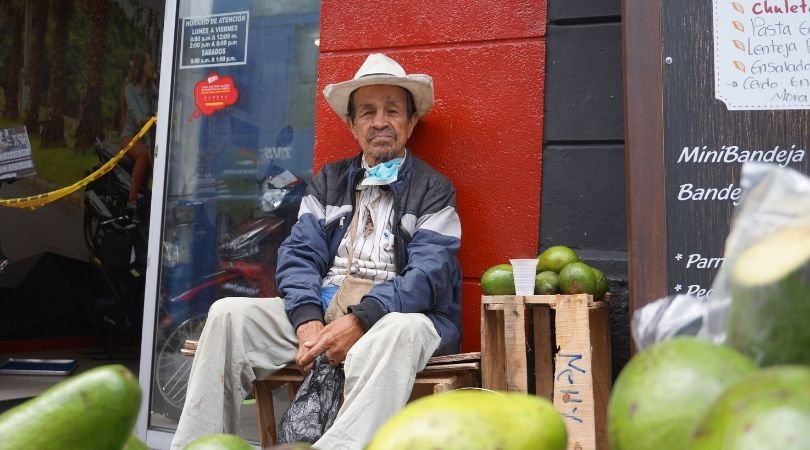 Speaking of serenity... How often in life, do we forget to look up at the sky, and forget about our problems for a minute? To simply feel grateful that the sun is up, our feet are dry, and we are doing something positive.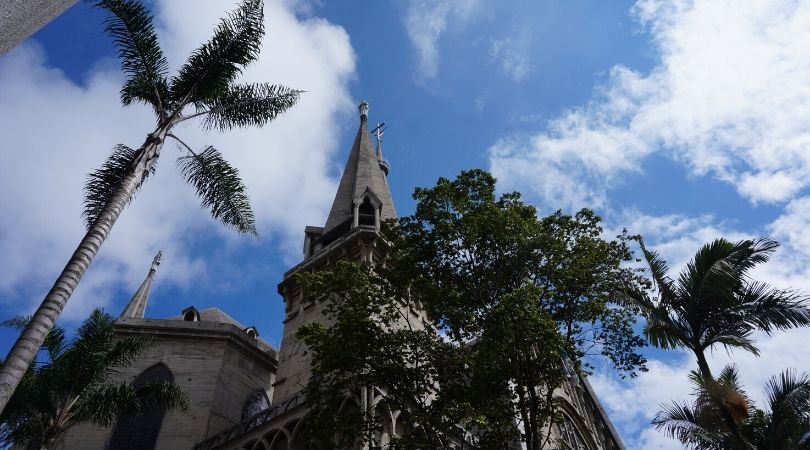 The very front and center door, of the church in the previous picture, is below - on the left. It tells the history of the founding of Manizales, Colombia. Men who came to mine. A church that burned down twice, and was reconstructed to become the tallest church in the entire country.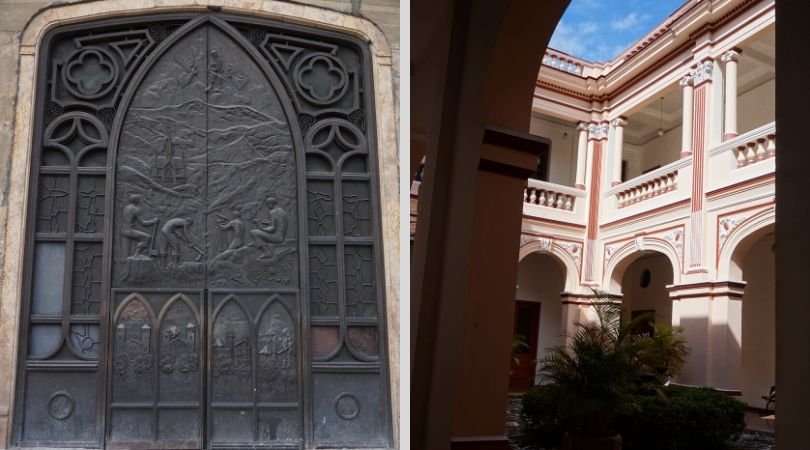 A jeep which is normally parked a few blocks away, in a touristic hotspot, is now parked in a garage - yet persists in the spirit of antiquity. This woman hasn't given up on her dream, even though the canvas is in a different position.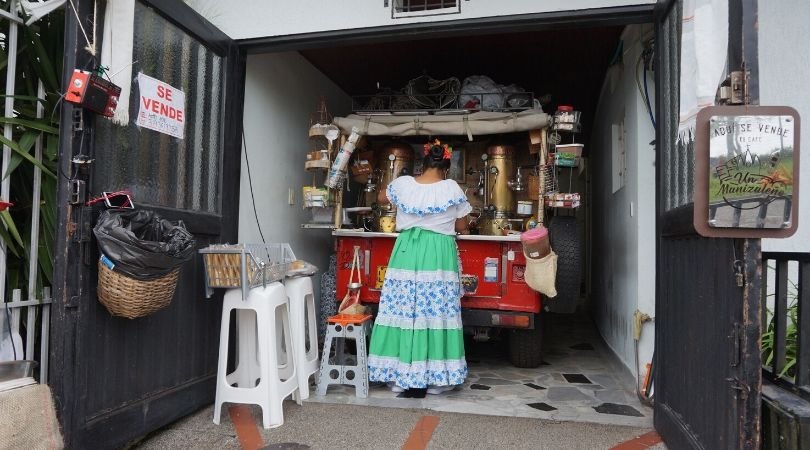 Manizales endures. In this brave new world, the future is shrouded in mystery because every step forward is different than anything the world has experienced before. Some of us are stronger, others weaker.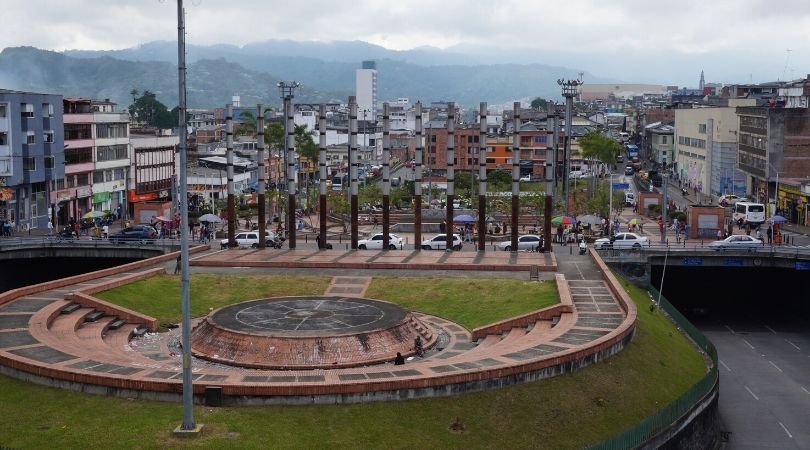 The lesson to be gained is this:
Keep walking - wherever you go, there you are.
Perform small acts of kindness - even when no one is looking.
Don't lose your sense of perspective.
Stay positive.
Does the future exist? It doesn't seem to. Take every happy moment as it comes, and absorb each sensation. To worry is to borrow problems. Borrowing always comes with interest, which only prolongs the inevitable.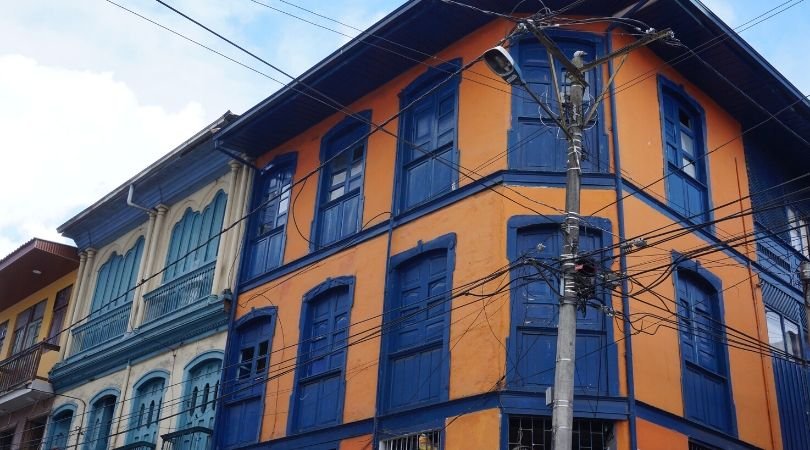 Dear Readers, Life felt deliciously normal, positive and interesting. I hope you enjoyed seeing my world. Feel free to comment below about your world. Tell me that one special thing which keeps you going. For me, it is the ability to share a coffee with a friend, see the world through new eyes, and tell a story about it which someone might enjoy!
So...
If you feel a kindred spirit in my diary about times of coronavirus, pressure and overcoming - then do your part to help a neighbor get through to the other side by upvoting, and/or giving me a resteem, of this post. Tell a friend - and join #thediarygame so we can all bring home the rewards of high quality content curation on the @SteemitBlog ecosystem.