If I mention "La Galeria" in upper class parts of Manizales, it brings an instant reaction. Interest, disgust, snottiness and other human reactions to a place that is a giant mess of noise, smells, people in the street, cutthroats, mostly male vendors and all kinds of business transactions. It is such a sensory overload, it fascinates me.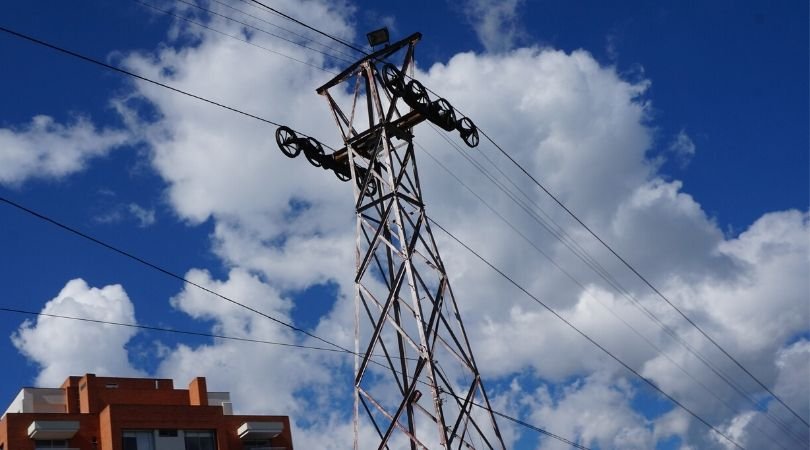 The above picture, is one of the left-over cable-car towers from when the cargo line ran from Mariquita, Tolima, over the mountains, to Manizales, Caldas, here in Colombia.
All pictures were originals taken by Erin Donaldson with all rights reserved.
Dear Diary - Here's a photo tour of what my day looked like
Today, we followed our usual routine of devotions, breakfast and workout. Right now, I am putting my stuff together to run out the door after lunch. Meanwhile, I am catching up on the weird and bizarre current events of 2020. It's all bad news with catastrophically dire consequences. I have never been so desensitized to sensational news headlines like I have become recently.
Nothing surprises me anymore. COVID, Civil War, Trade War, Volcanoes, Meteors - what's next? Aliens or Zombies?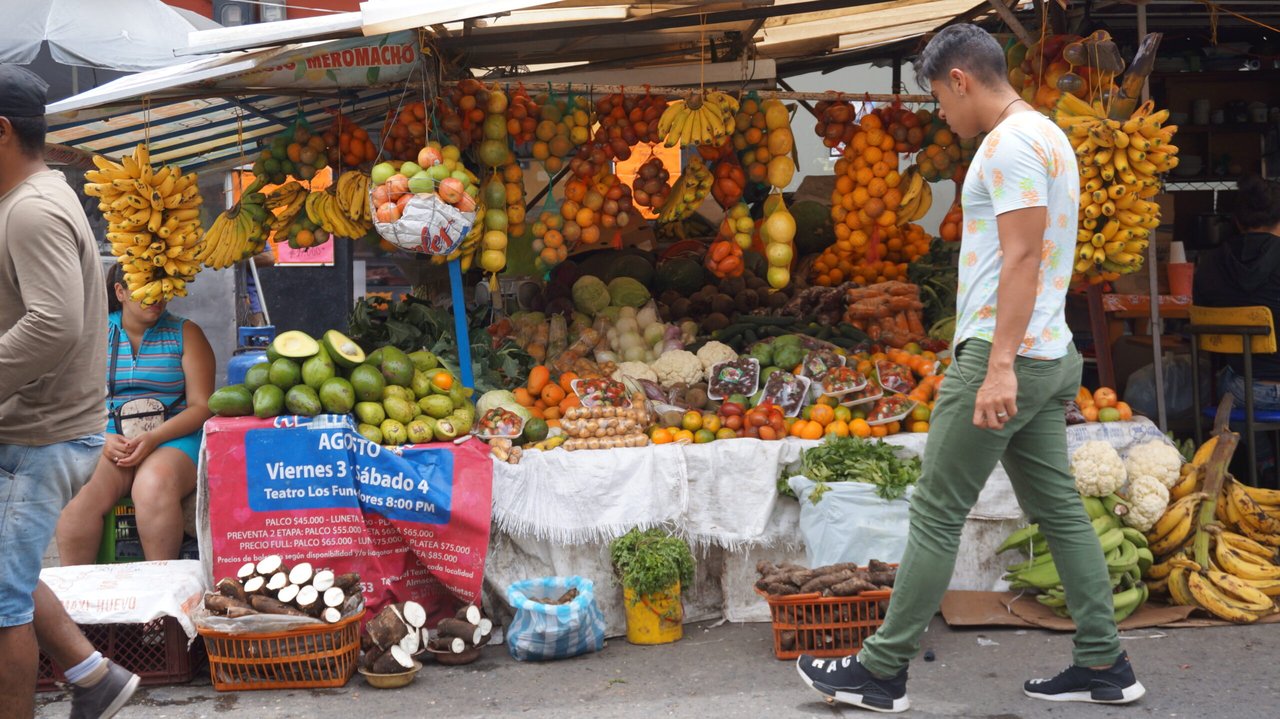 La Galeria, in essence, is a giant marketplace where vegetables/fruits/meats and more are brought in to be sold and distributed.
I have to go to La Galeria to deal with a mistake in our last domicilio, or home delivery, order from the nut shop, buy beans, drop off some money to an organization that helps those in need, and then pick up boxes for my mom to pack away some of the extra stuff we don't use.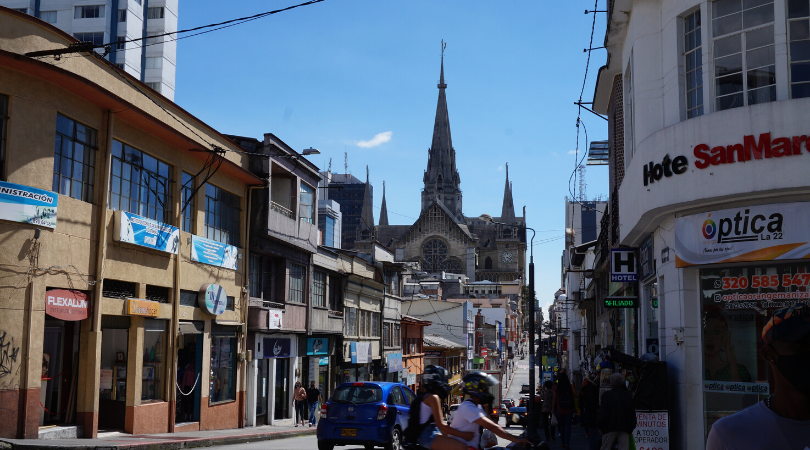 After getting boxes, I stopped by a head-shop for rolling papers.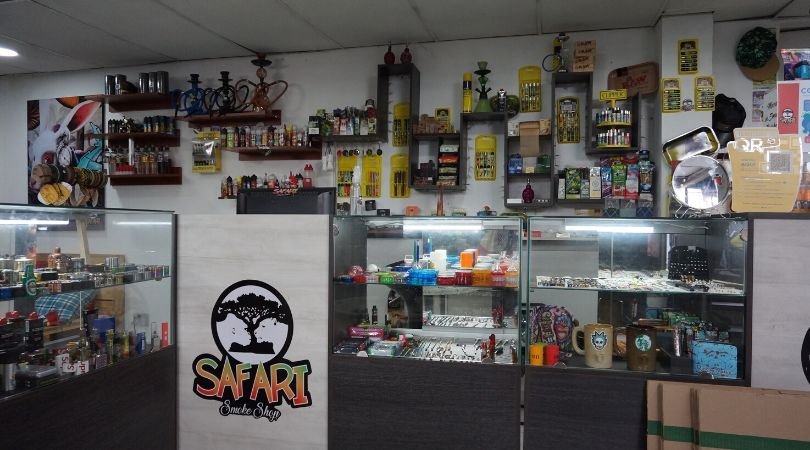 Later this afternoon, I will meet with a digital marketing colleague to compare notes and identify best practices for our websites while looking at how mine can be leveraged and improved a bit. With limited income opportunities, I need to start leveraging ALL my sites to fill the gaps.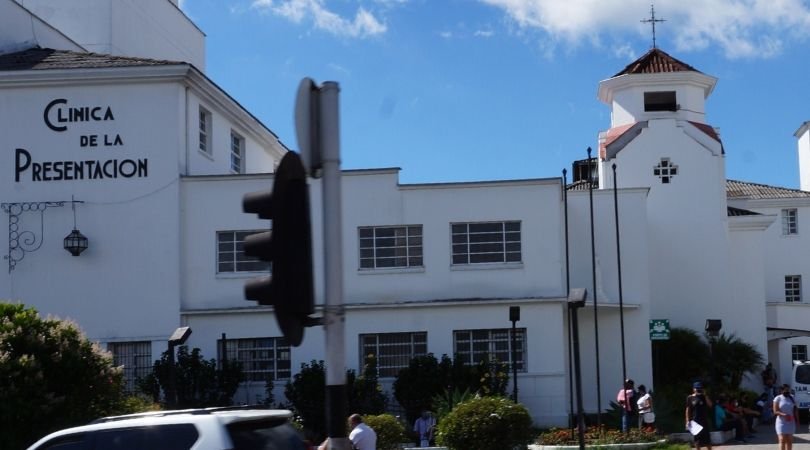 The private hospital here is called "Clinic de la Presentacion" and has great back-end views of the mountains and neighborhoods of Manizales.
I am feeling somewhat exhausted by The Diary Game, 41 days writing articles every day in a row has me a bit run down, which is why I am publishing much later than I usually do.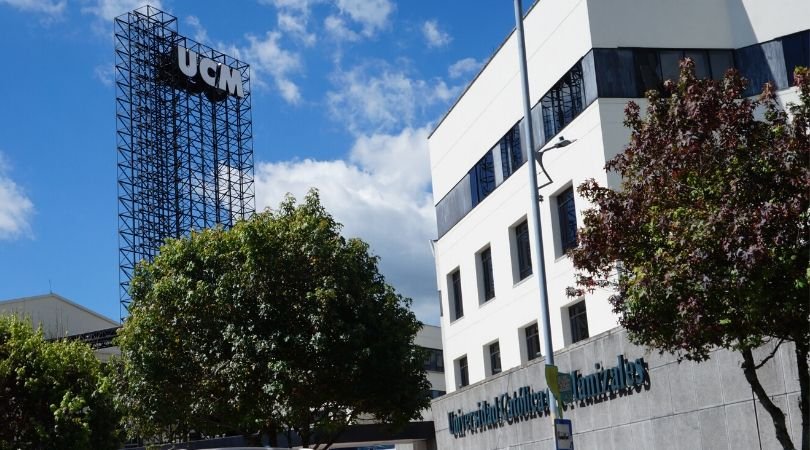 The Catholic University of Manizales - is one of the 5 major universities here.
Only a couple more days, with the final day being Saturday, July 11th. It has been an incredible transformation for my ability to free-write a new topic every day. After a short break, I will be pulling out all the stops for the next competition, #the50daysofsteem, on August 1st, 2020!
If you feel a kindred spirit in my diary about times of coronavirus, pressure and overcoming - then do your part to help a neighbor get through to the other side by upvoting, and/or giving me a resteem, of this post. Tell a friend - and join #thediarygame so we can all bring home the rewards of high quality content curation on the @SteemitBlog ecosystem.