Mental, physical and spiritual resilience has been our biggest project since the beginning of 2020 and the Coronavirus Plandemic. I am going to show my readers a day in the garden of my life...
Self-discipline, is probably the single biggest challenge to getting ahead in life. Those who achieve it, can very possibly see their dreams come true - even in difficult times.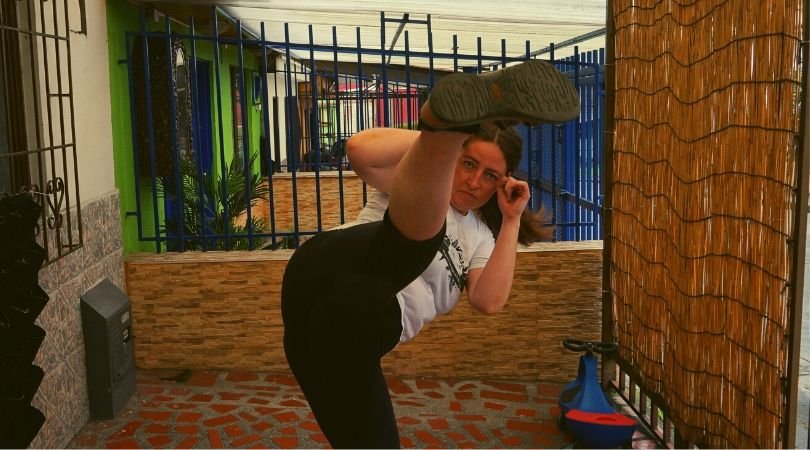 Dear Diary - I see life as a garden, and I am digging it for all I'm worth!
Our morning began with spiritual strength training, fruit, blueberry muffins (gluten-free), protein drinks and bulletproof coffee. I am trying to lose belly weight so sleeping well and intermittent fasting is part of the routine.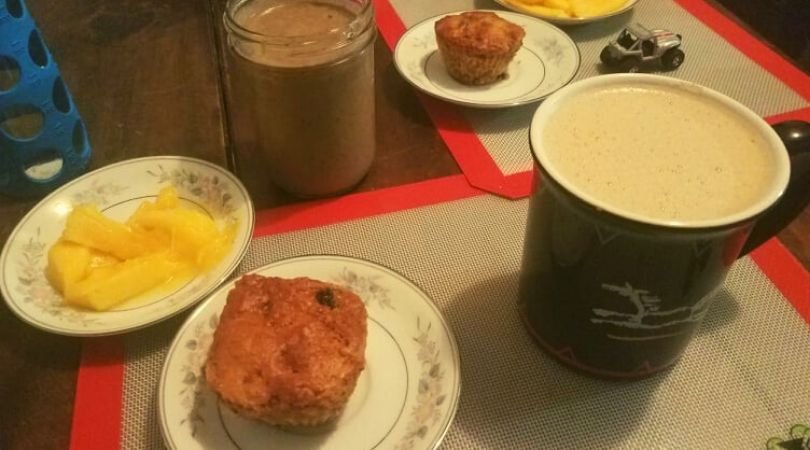 We currently are working on the book of Proverbs, but also picking through Isaiah. The idea is to read books of the Bible a chapter at a time. Then, we follow it with an intellectual approach to current events, based on our core beliefs.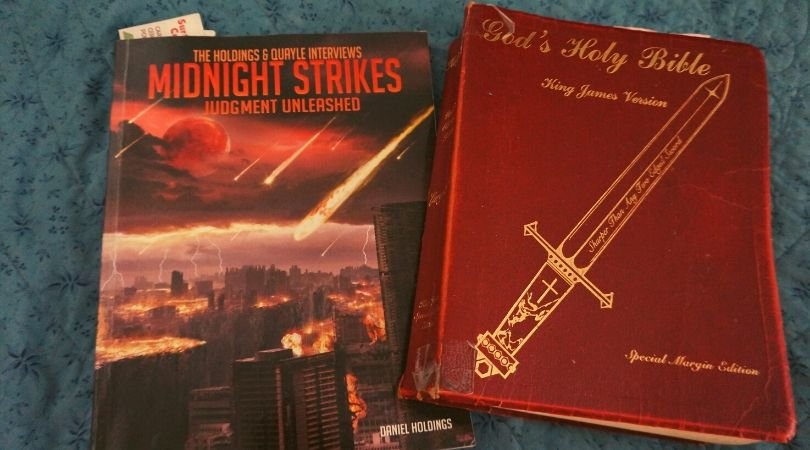 Here's the introduction of the book pictured above...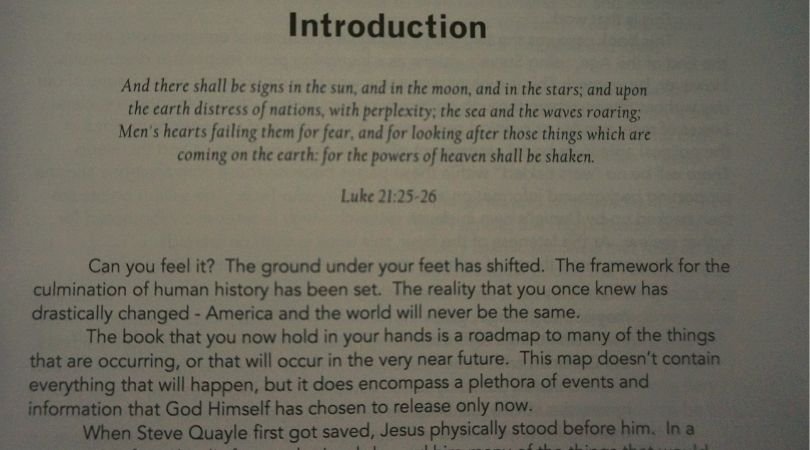 It was only recently published in the beginning of this year, yet much of the mentioned issues and topics, are current events that we are living NOW, which is a bit bizarre - but helpful.
After morning devotion, breakfast and prayer - it's time for exercise. Most days, I start by jumping on the small trampoline, then jump rope, then free weights, ab exercises, lunges etc. The fun stuff doesn't come until later when your body is functioning in a controlled manner.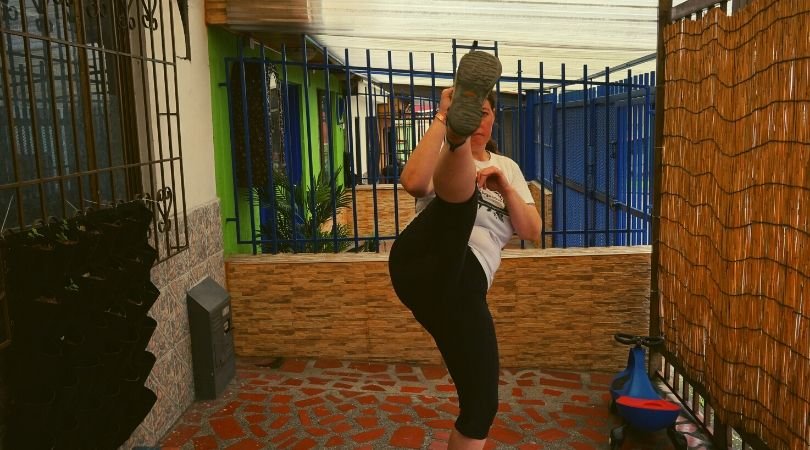 This definitely isn't my first day exercising - in fact I am starting to feel like I am starting to achieve the level I need for fighting/sparring. Too bad I don't have a punching bag to spar with.
In times of frustration, aggression is my favorite outlet for all the things that make me angry, which I can't control. The point isn't to go out and kick someones ass. Not even by a long shot. You can be an aggressive person without being a violent one. But, if someone tries to mess with me in the street, I might enjoy it. ;-)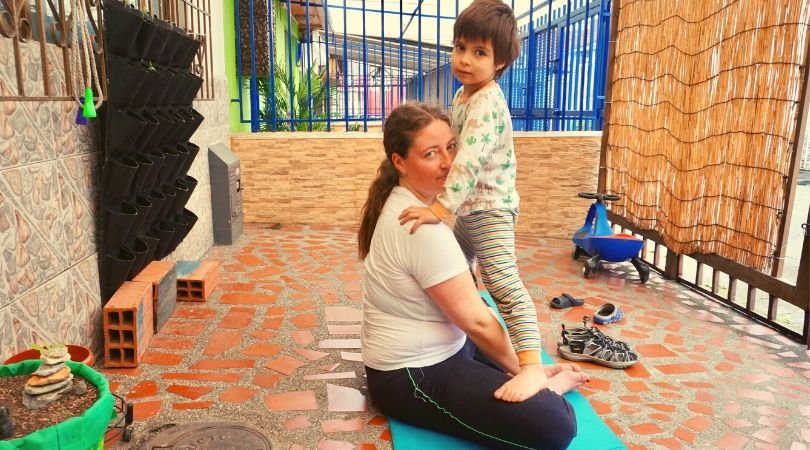 My entire life I have been in and out of karate disciplines. Like an eternal white belt, I try to be open and humble each time I start a new system of defense. The idea isn't to show what I am capable of, only to continue to expand my own consciousness and break free of my own mental or physical limitations.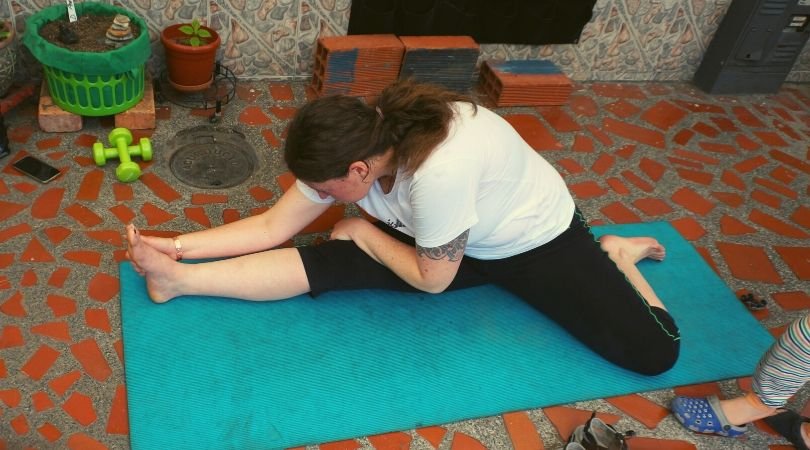 Lunch is the one time of day I stop and take a time out moment to cook. Today, I made spicy mango guacamole, carmelized onions, hamburgers, fried maduro (ripe plantain) and panela lemonade. I also made a sauce which I am totally in love with as a dressing or burger sauce, it contains cilantro, garlic, red pepper, lime, salt, vinegar, olive oil, and a splash of water. It was delicious!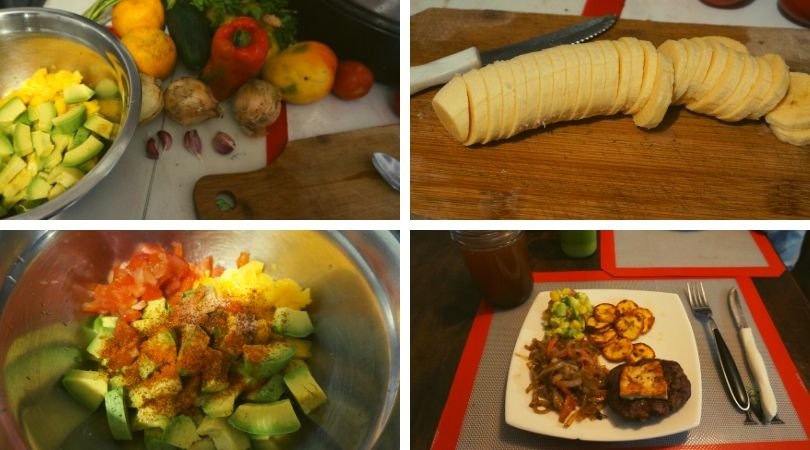 The rest of my afternoon will be spent listening to a digital conference dealing with ways to survive, earn money, think strong and basically come out ahead of the plandemic. The various speakers will give us strategies outside the box
for optimizing survival.
Writing in #TheDiaryGame has been much of the same catharsis I feel, when I work out my frustrations in my front patio. That release from the pressure of my inner world, releasing into the world wide web to gather like minded individuals, or help someone figure out their own paths. If you find value in my writing let me know by commenting below!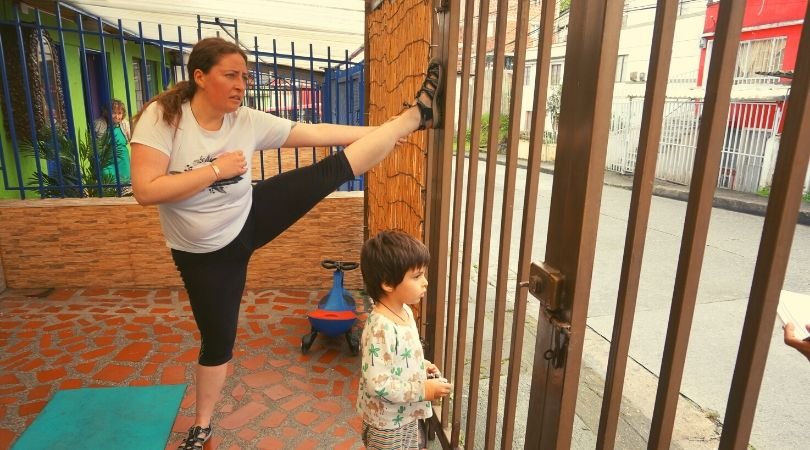 #the100daysofsteem, has helped me push my own mental limits of what could be said, and the way I can say it. Like a free write, it has given me the ability to wander through topics and break free of professional limitations set by my professional websites.
Dear Reader, At this point in my life, I feel optimistic about my future here on the Steemit ecosystem. If you can identify with my life in times of Coronavirus, then be sure to follow my adventures in Colombia during #the50daysofsteem, starting on August 1st, 2020. Wondering what your own diary would read like? Join us in the next challenge!
We have many long-time veterans of Steem, like @simonjay, @franyeligonzalez, @oppongk @rishabh99946, @sardrt, @vipnata, @cmp2020 @ciska, @cryptokannon, @greenhouseradio, and @stephenkendal, who are here supporting our marathon, and setting the bar high, with their own diaries. Be sure to check out their unique styles and voices which are reverberating across the platform. These and so many more who I know I will get to meet and know better in the next round!
Time for me to go eat some merienda, or snack, and then settle in for the night. Thanks for sticking with me in all my adventures in Colombia, via #thediarygame!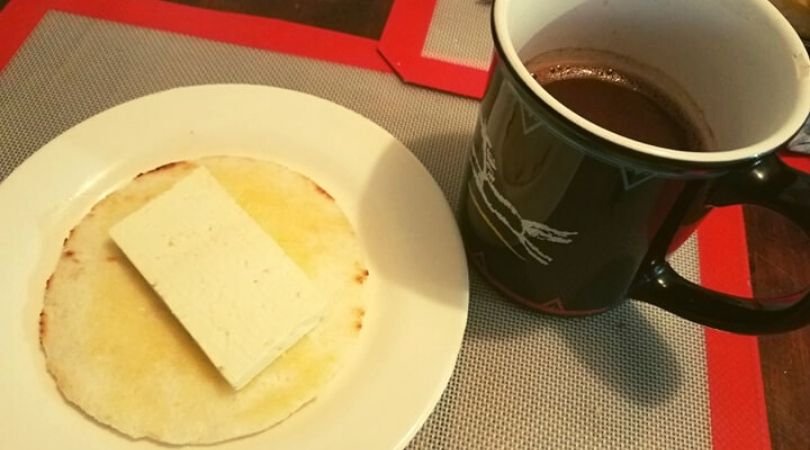 Corn arepa, with butter, and cheese, and hot chocolate, are a typical evening snack in Colombia.
And, don't forget!
If you feel a kindred spirit in my diary about times of coronavirus, pressure and overcoming - then do your part to help a neighbor get through to the other side by upvoting, and/or giving me a resteem, of this post. Tell a friend - and join #thediarygame so we can all bring home the rewards of high quality content curation on the @SteemitBlog ecosystem.