Generally, I do shopping for my grocery items every 15 days and for vegetables every 5 days or so. But I am glad to put up a detailed post of my weekly consumption on an average.
I am not attaching the electricity bill, reason being from the last three months I have not been charged any electricity bill due to the pandemic. Govt has given some relaxation but I have to pay at some point down the line.
Generally, I buy rice, peanuts, grams, beans, flattened rice, gram flour, cornflour, and some masala including turmeric powder and salt.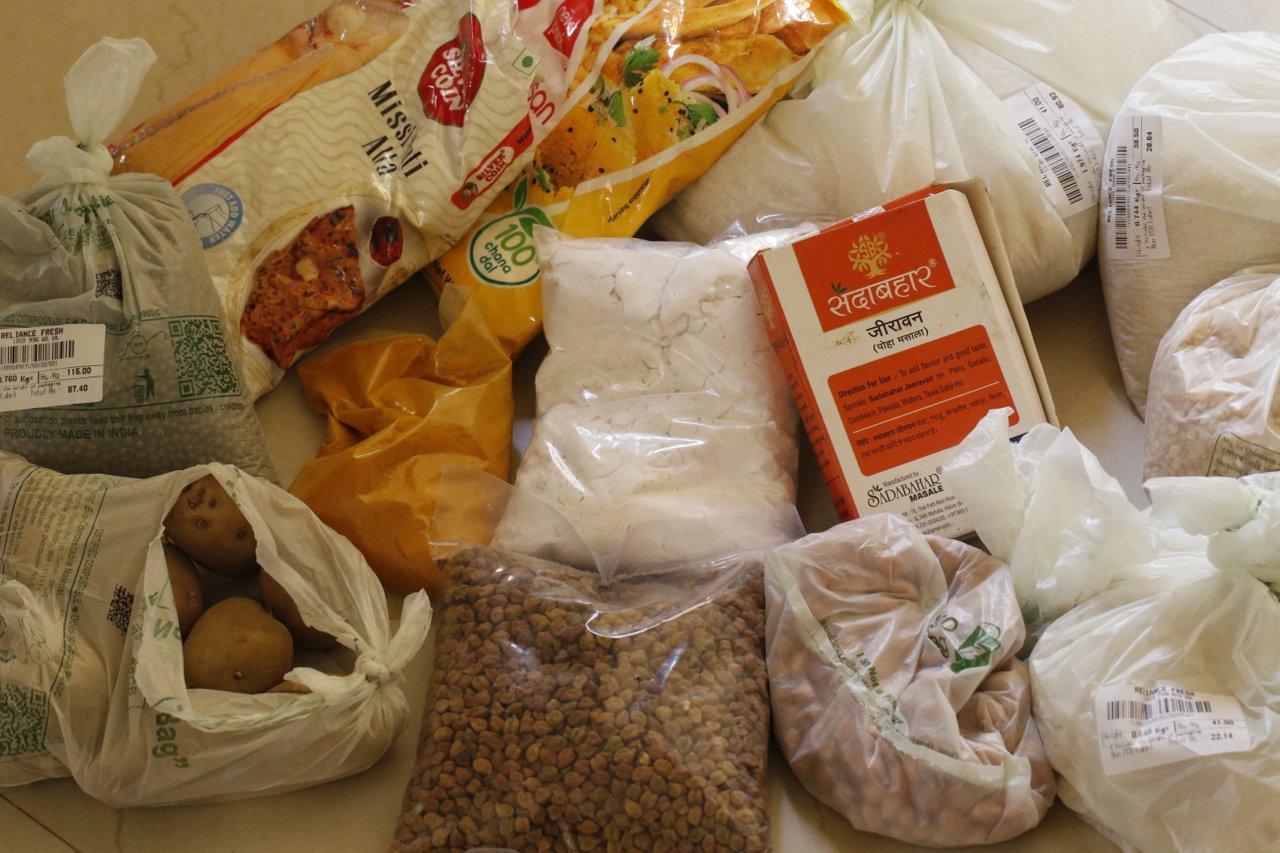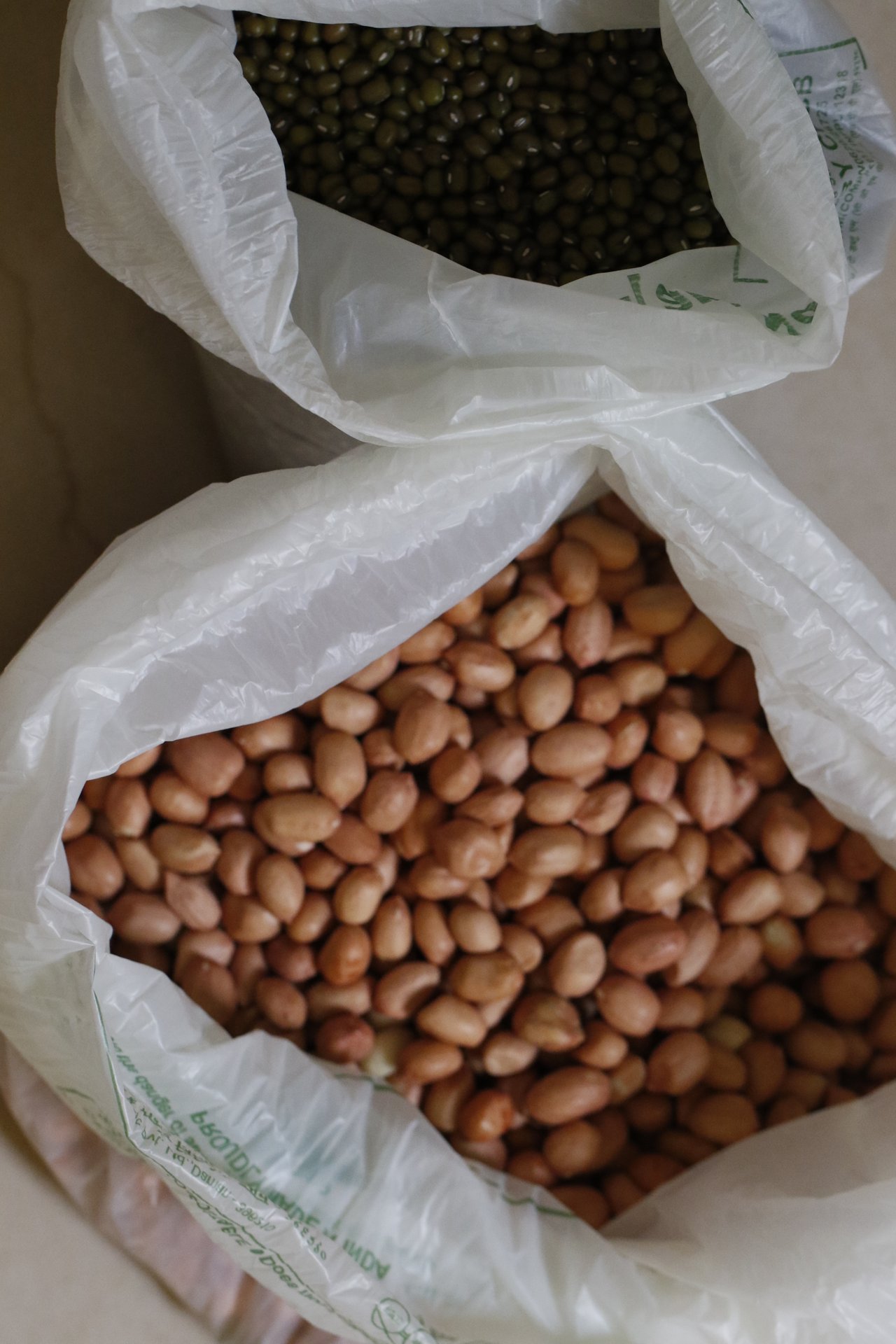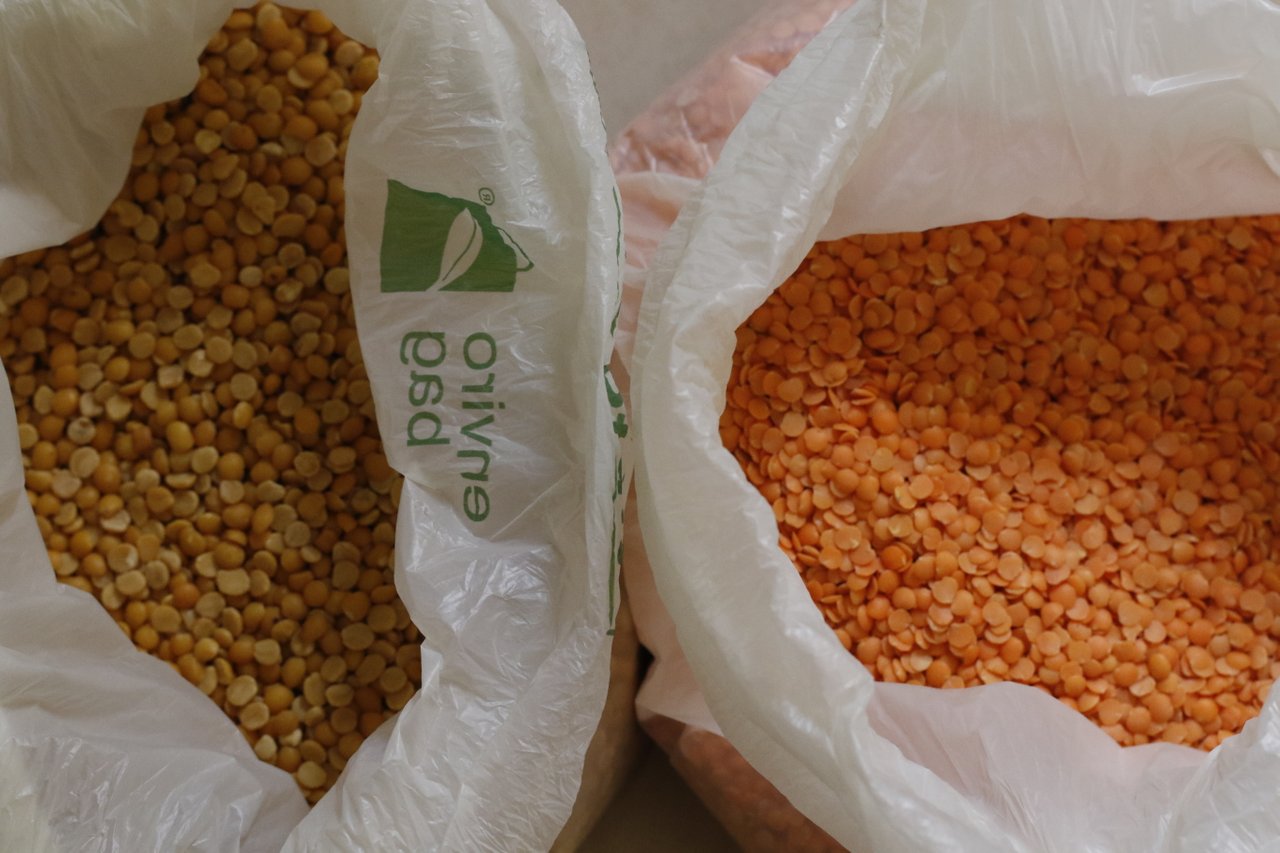 Just two days back I have bought these groceries.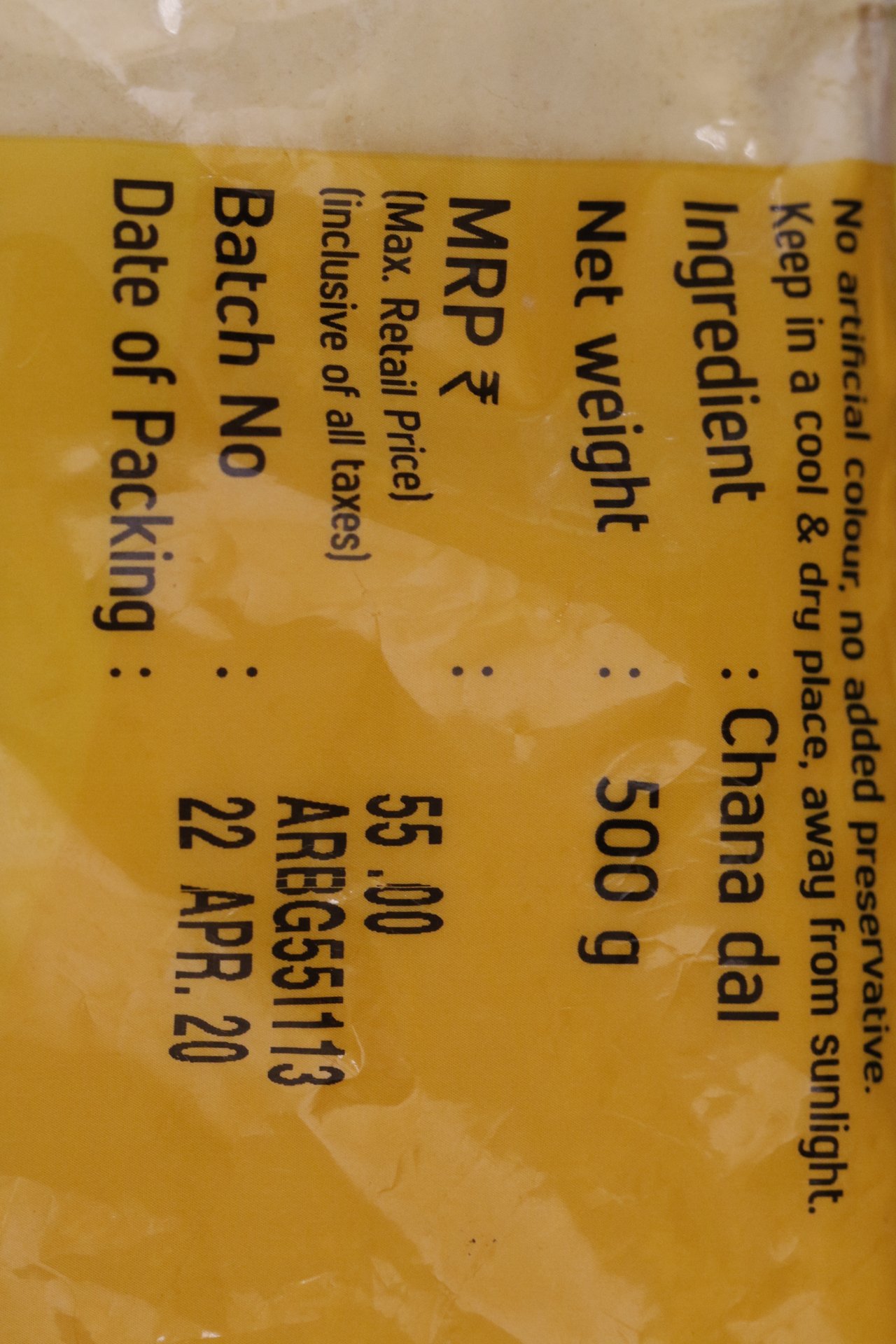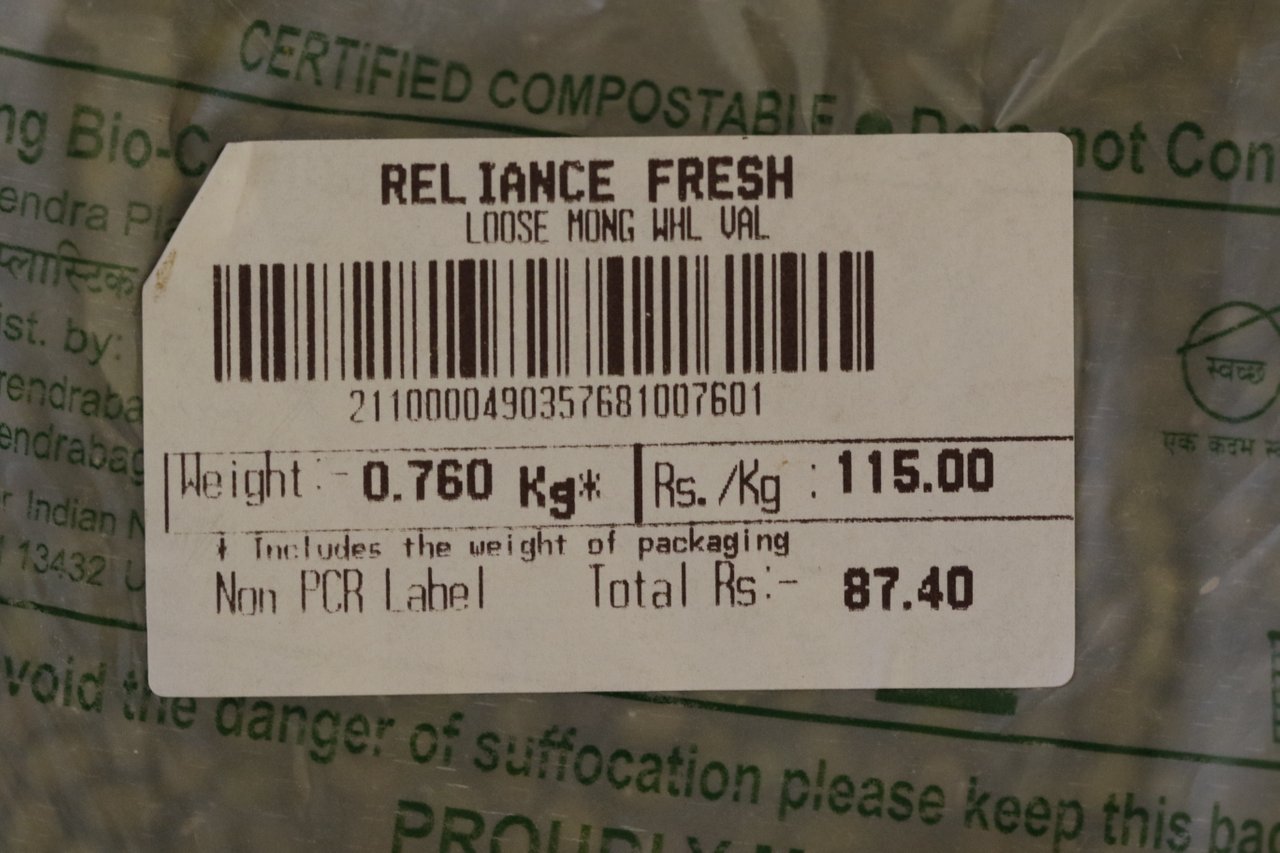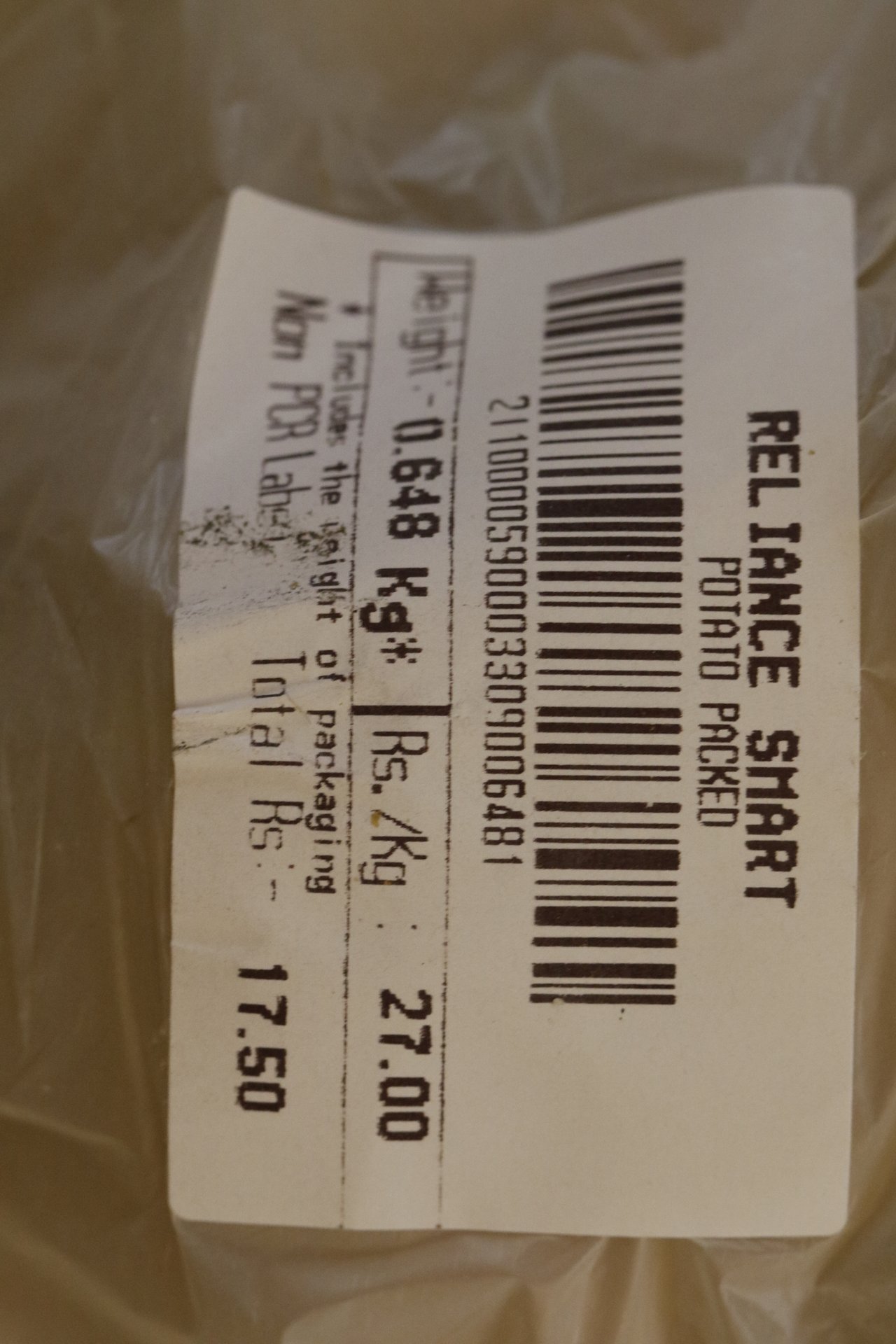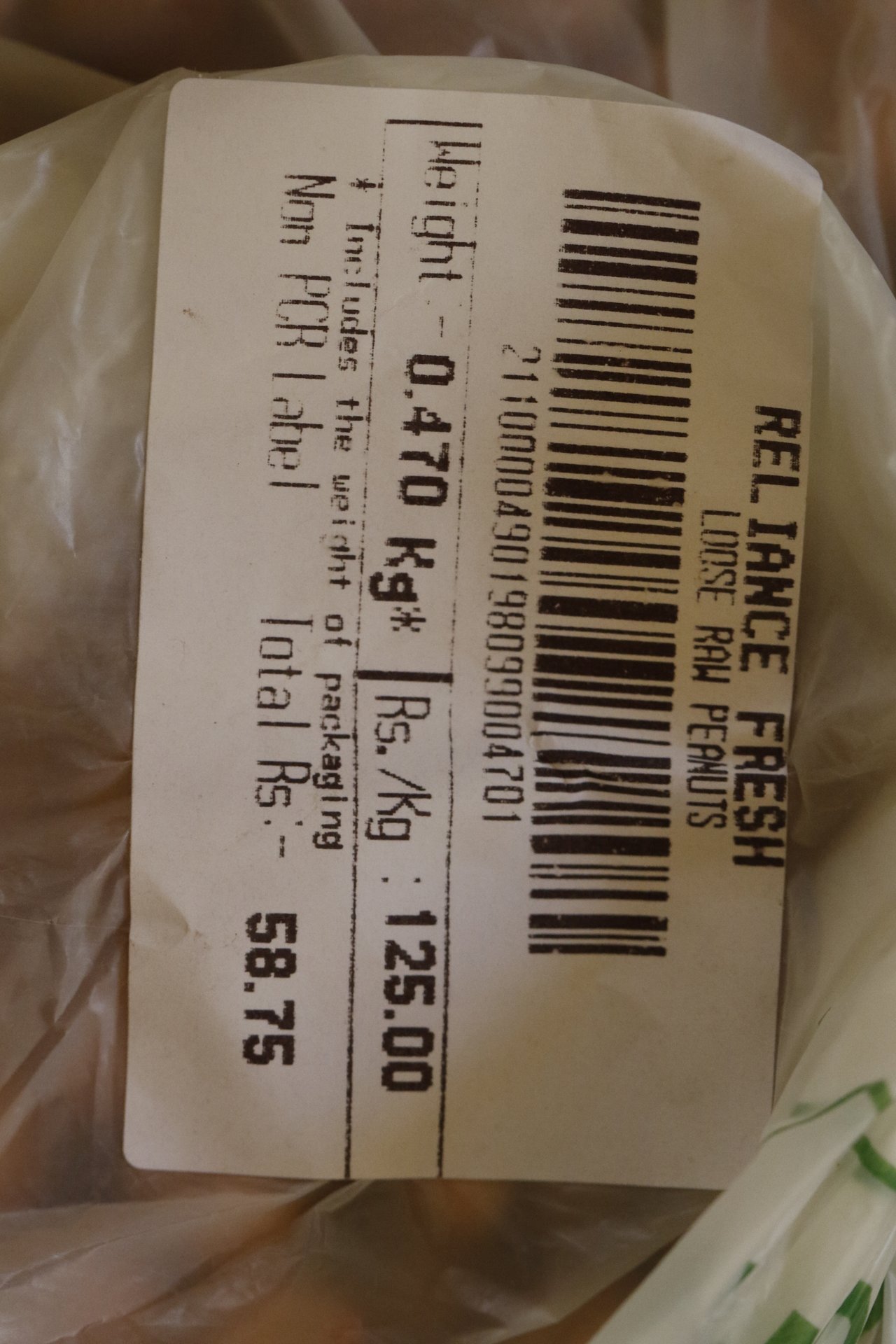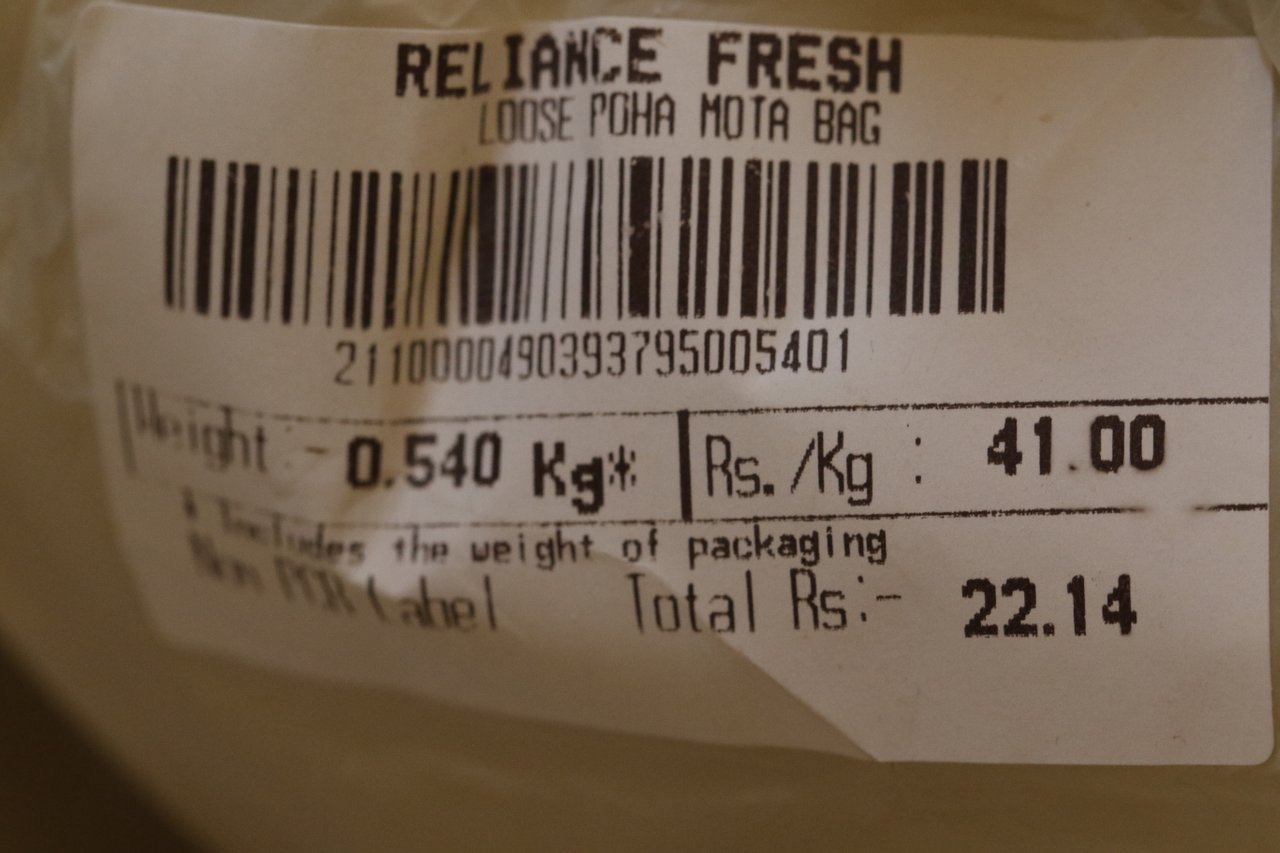 I have also given the details in a tabulated format for a better & structured insight into my weekly budget.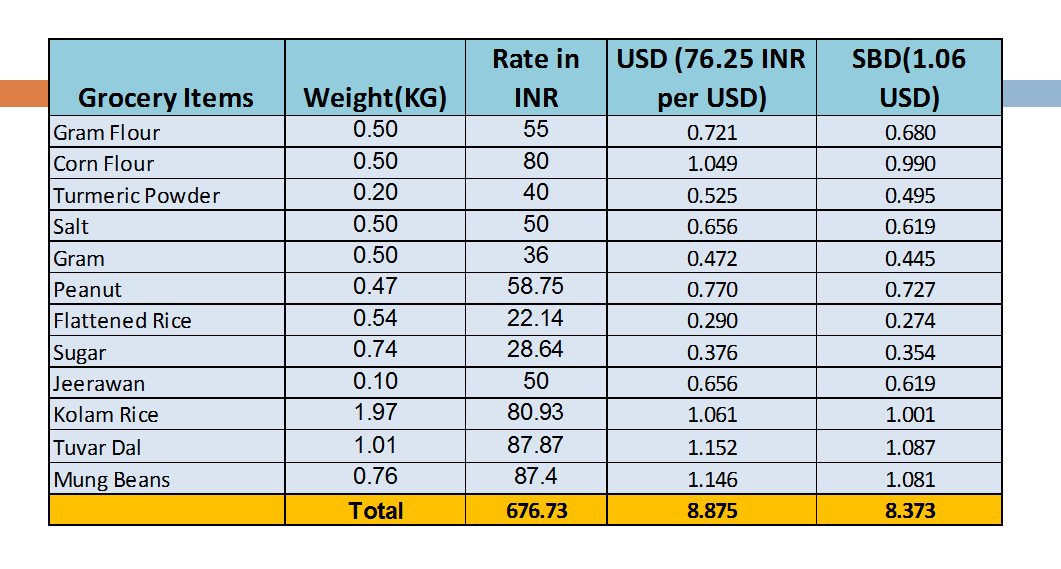 So the grocery items cost me 8.875 USD. That is cheaper. I have not included cooking oil. I use mustard oil and generally, 1ltr is sufficient for one month for me. So I buy that only once a month.
I live in India. If it is a metropolitan city the cost is a little higher but that is basically for vegetables and dairy products, no big difference in the case of grocery items, they are more or less the same.
I live in a two-tier city in Madhya Pradesh of India which is centrally located in India and here the vegetables are way cheaper. So the budget is always economical and on top of that I further do a lot of scrutiny before going out to buy something, because I need to fit it to my stipulated budget.
One thing I must quote here, that Steem earning is helping me to buy my grocery items. So my special thanks to Steem Blockchain for giving an opportunity for people like me.
Now in the vegetable part, I won't be able to show the bill as I directly buy it from farmers in the nearby village, so they don't generally hand out a bill. But it is always way cheaper to buy directly from them and even more so the vegetables are fresh if you buy from them and always of good quality.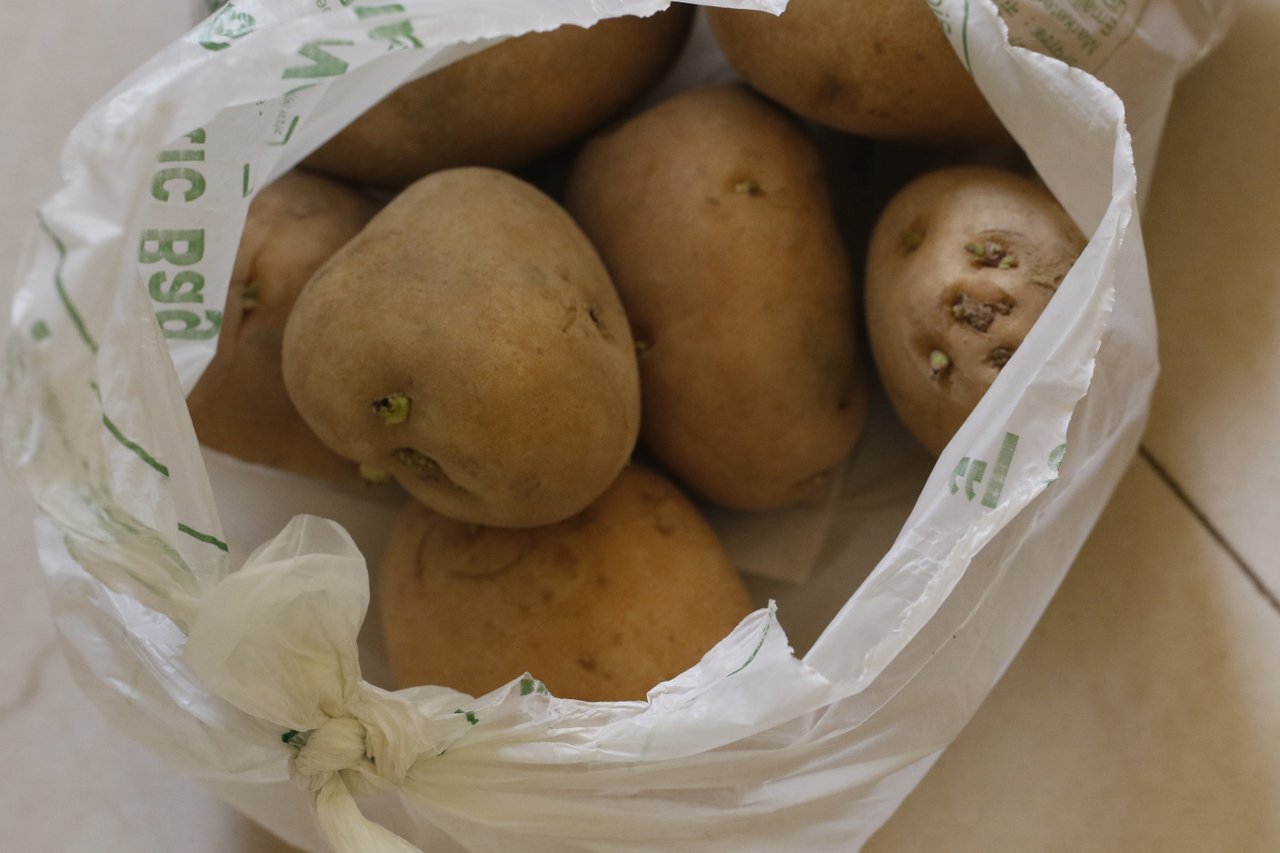 I have given the details in a tabulated format for a better & structured insight into my weekly budget.

Just see for the vegetable part, it costs me hardly 1.115 USD and this much will be enough for me for next one week.
I cook my food with the help of an induction cooktop. I generally use a Pressure cooker, a pan, and steamer for cooking my food.
Thank you Steemit team, for this Friday Challenge of "Shopping cost".
Steem on.