Have you ever sat down to drink alone or go somewhere by yourself?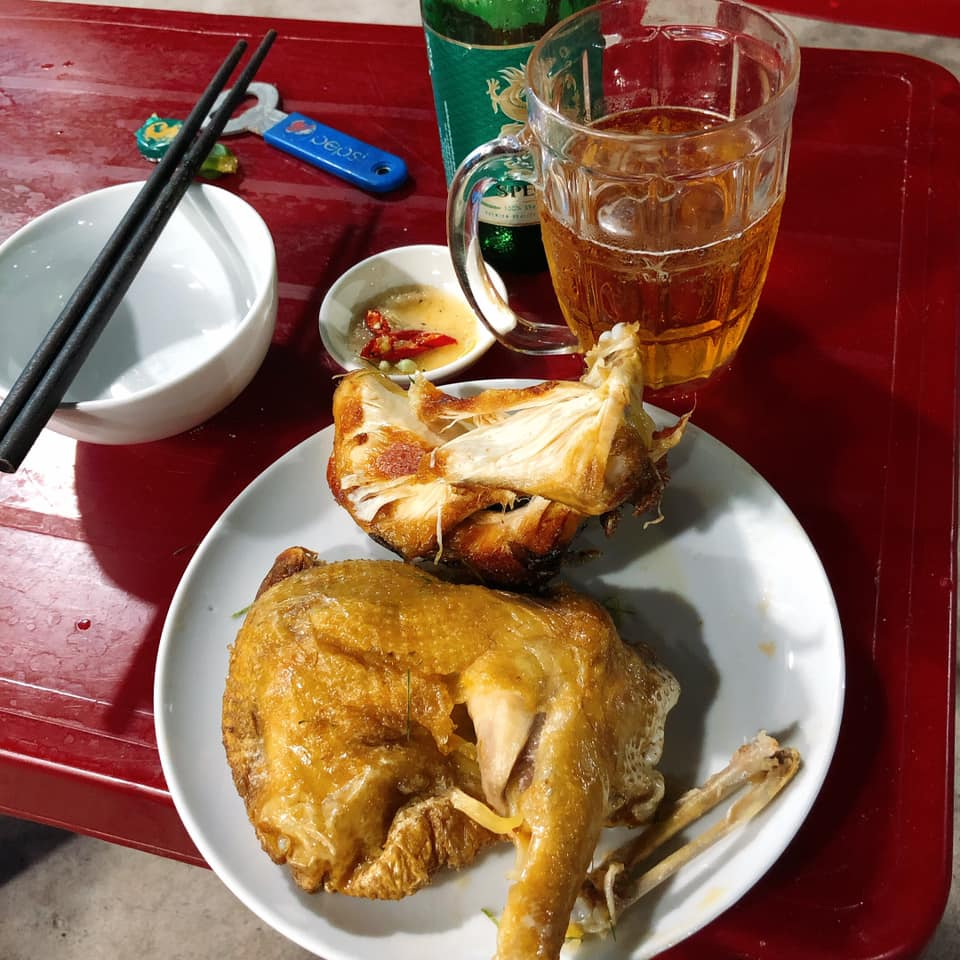 Whether you are sad or happy, positive or negative emotions, you should try to experience once, when sitting alone you will focus the entire senses to enjoy beer / wine and food completely.
Talk a little bit! I always think: growing up is lonely, when you experience everything alone, you are strong yourself, you can do everything without relying on others, even if you are heartbroken Or if you're unemployed you still have enough positive energy to cope, there is a way to take care of yourself and your family without having to choose to surrender. Give people the right to hurt you!