Hello everyone, with day 67, your plan to promote steem.
My suggestion is to advertise it on other social networks such as Facebook, Zalo, WeChat, Twitter and Medium.
I live in Vietnam, and I find people using Facebook quite a lot of time on them, if Steem wants to promote Vietnam, I think we need to systematically promote.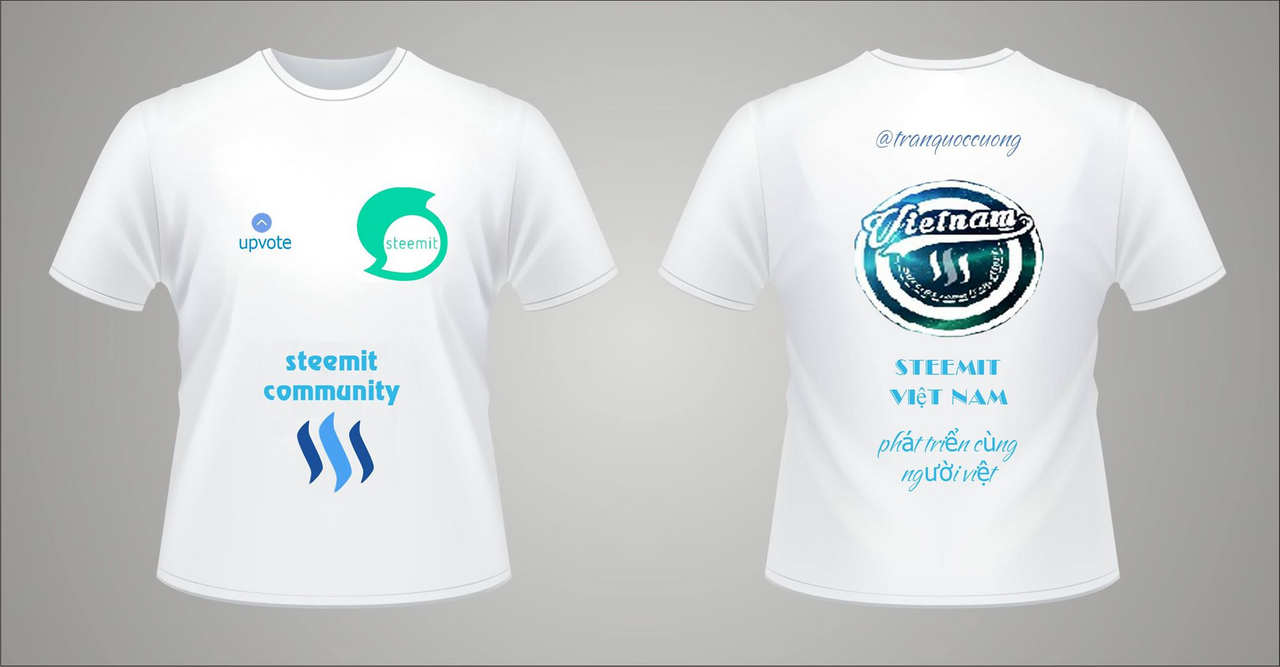 We are creat contest design clothes in 2 years ago.
First thing. There is a little reward for referring people to others. I have many friends, I invited them to play Steemit. They used it for a long time then. After the hardfork they all left.
In order to get a lot of users, I think Steemit must have more other Dapps.